In just a few short weeks, our children will be sharpening their pencils, laying out their uniforms, and heading back to the classroom. It is hard to believe that summer is nearly over!
As you begin to prepare your kids for the fact that school is just around the corner, why not infuse some back to school books into your nightly bedtime reading routines? Reading with your children is the perfect way to help alleviate their anxieties, give them confidence to navigate those nerve-wracking first days of class, and, perhaps most importantly, remind them of the importance of having kind hands, kind hearts and kind words.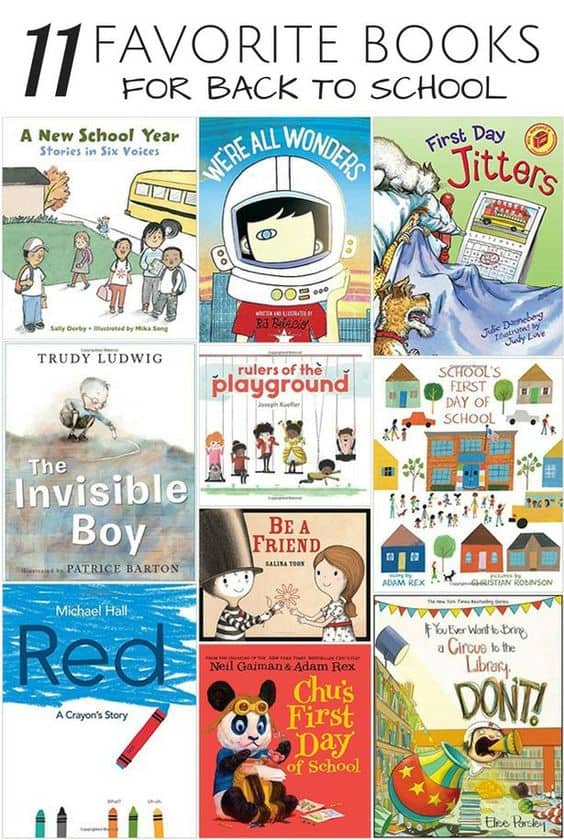 Whether it is making sure no child feels invisible on the playground, or reminding them that teachers get as nervous as students for that first day, reading will do wonders for your child's social-emotional well being. So what are you waiting for? Grab some books and let's get our little ones prepared for an inspiring and fulfilling new year!
Here are my eleven favorite books for back to school, both old and new, including stories about first day jitters, setting expectations, building community, nurturing empathy, and being a leader among peers.
While not every story has an underlying "back to school" theme, each brings something special and important to the table, setting the foundation for a school year filled with kindness, inclusiveness, and a celebration of self. Without further ado, here are our picks!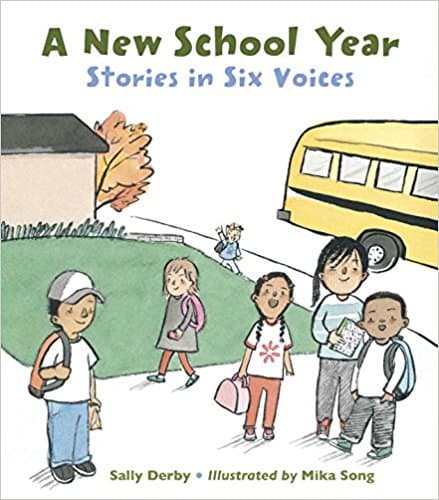 A New School Year: Stories in Six Voices, by Sally Derby, illustrated by Mika Song
Why we love it: Because anxiety before a new school year is universal, and students will find their various fears reflected back to them in these sensitive, poignant poems.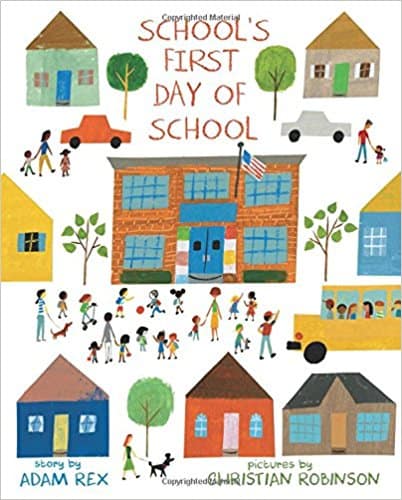 School's First Day of School, by Adam Rex, illustrated by Christian Robinson Why we love it: Because kids aren't the only ones who get nervous for that very first bell on that very first day. Personification at its finest!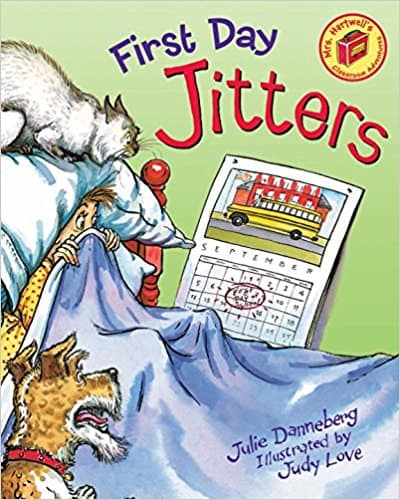 First Day Jitters, by Julie Danneberg, illustrated by Judy Love
Why we love it: Because kids will get a kick out of discovering who really has the jitters when summer ends and the school doors open — the surprise will leave them giddy!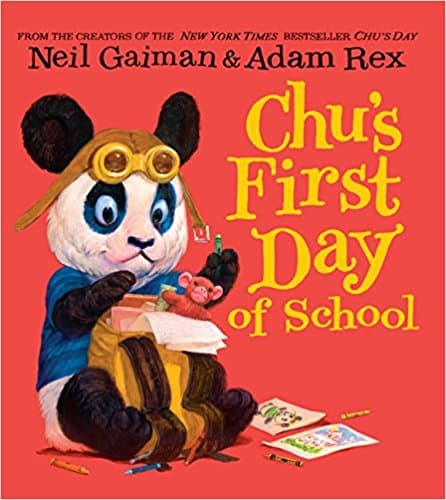 Chu's First Day of School, by Neil Gaiman, illustrated by Adam Rex
Why we love it: Because even the littlest kids worry that their unique "talents" won't be accepted by their classmates, but there is truly nothing to fear.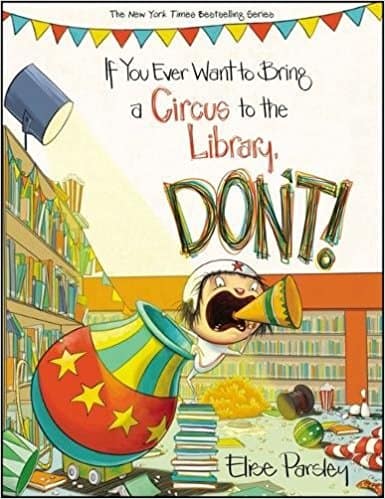 If You Ever Want to Bring a Circus to the Library, Don't!, by Elise Parsley
Why we love it: Because all kids need to learn classroom expectations when school begins, and this book does it with humor and heart, opening the door for a light conversation sure to engage all students.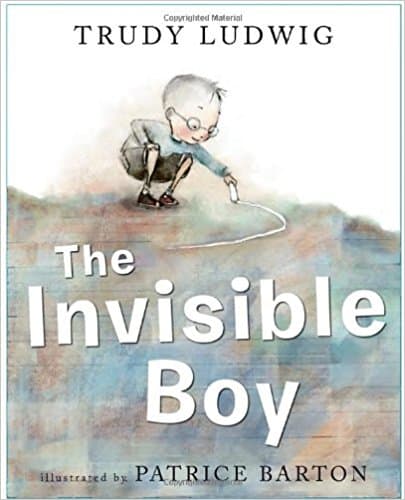 The Invisible Boy, by Trudi Ludwig, illustrated by Patrice Barton
Why we love it: Because our children need gentle reminders to be kind to all and to ensure that no student in their class is ever made to feel invisible.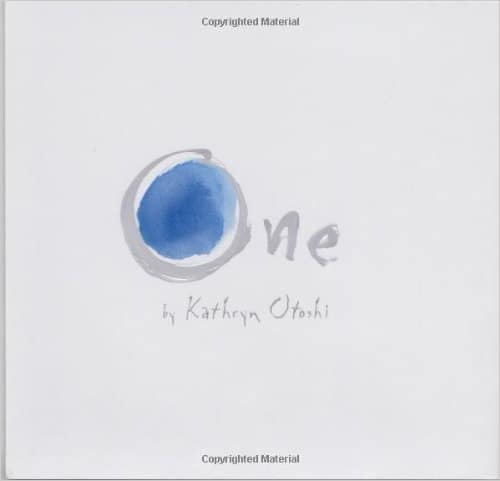 One, by Katherine Otoshi
Why we love it: Because standing up to others isn't easy, but we must encourage our kids to realize the power and beauty of their own voices.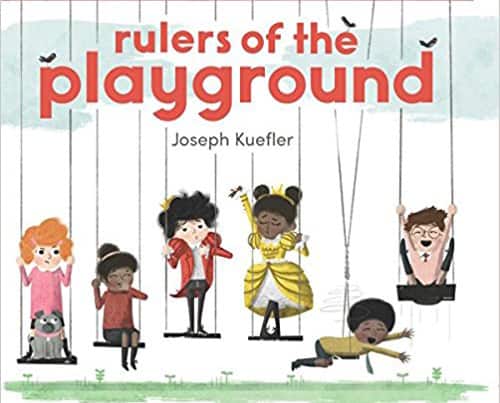 Rulers of the Playground, by Joseph Keufler
Why we love it: Because children need to learn that there is a right way — and a wrong way– to lead.
Red, A Crayons Story, by Michael Hall
Why we love it: Because parents and educators alike need to help nurture each child's unique sense of self, and children should be raised to feel confident and proud of who they are at their core.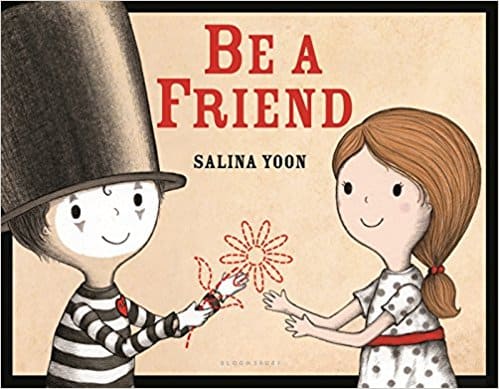 Be A Friend, by Salina Yoon
Why we love it: Because we must encourage our kids to embrace the special and unique characteristics in their classmates– and never try to change anyone for having different abilities.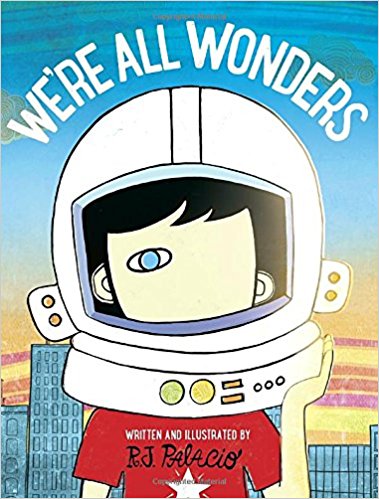 We're All Wonders, by RJ Palacio
Why we love it: Because if we begin the school year with a baseline foundation that each and every person is truly wondrous, we have a fighting chance to raise a kinder and more empathetic generation.
What are your favorite back to school books for kids?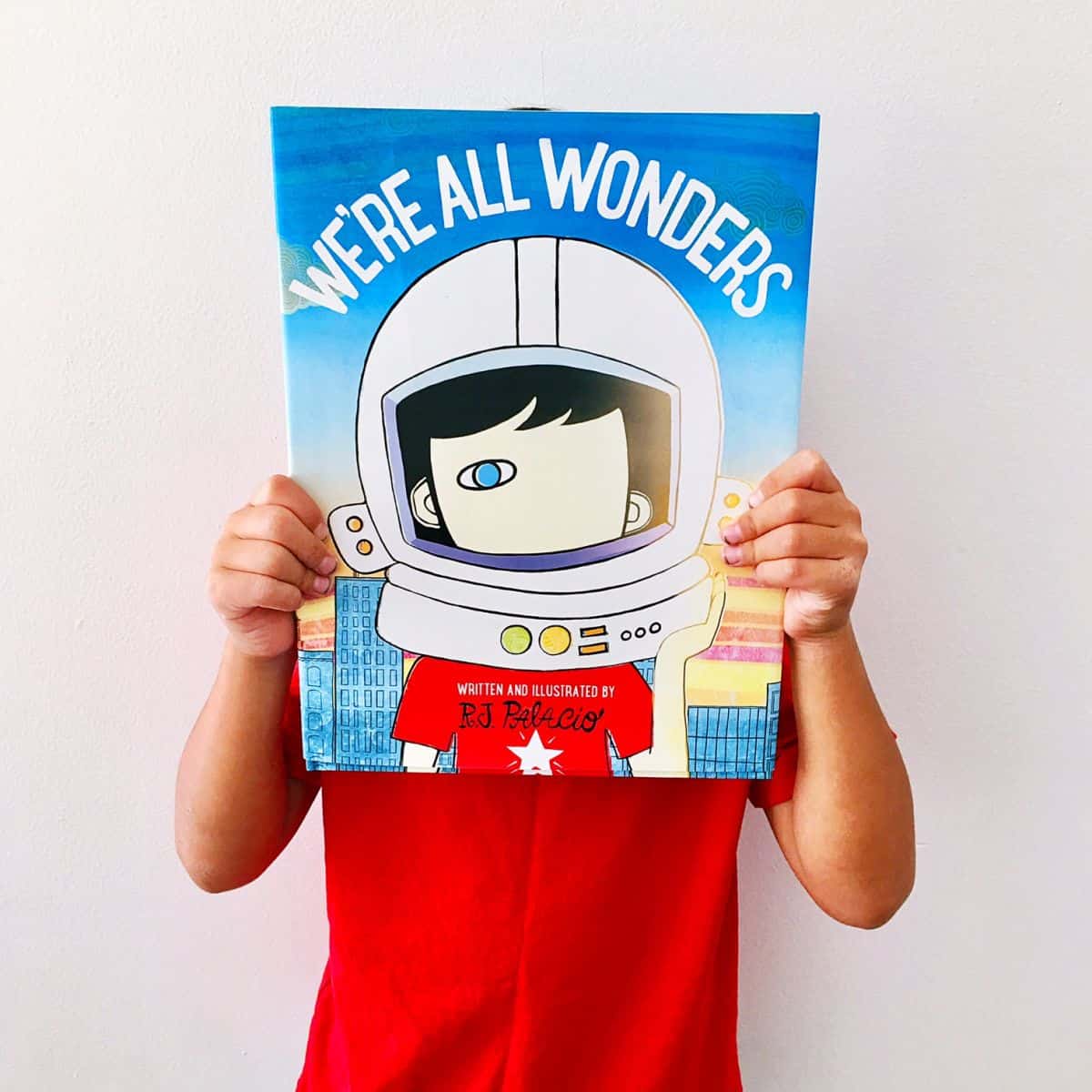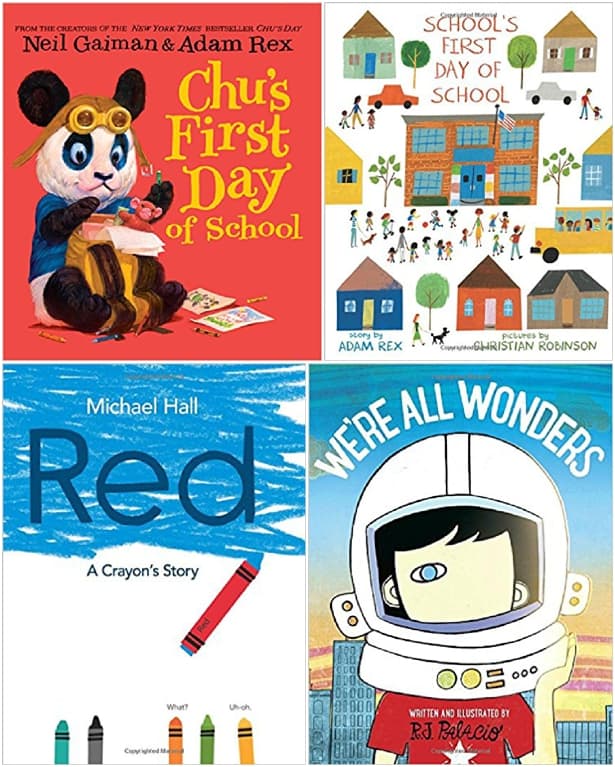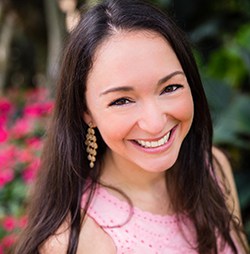 Lauren Davis lives in Miami with her family. After twelve years as an attorney, Lauren pursued her passion for children's literature and became an elementary library media specialist. When her two boys are tucked away in bed, she is an aspiring writer, avid reader, and blogger. Lauren has a not-so-secret obsession with books of all kind, and her greatest joy is watching her kids fall in love with wondrous stories. Lauren shares children's literature reviews and other bookish fun on Instagram @happily.ever.elephants,
on Facebook, on Twitter @KidLitLauren and on her blog Happily Ever Elephants.
______________________________________________________________________________________________________
Disclosure: Some of the links in the post above are "affiliate links." This means if you click on the link and purchase the item, we will receive a small affiliate commission. Regardless, we give our promise that we only recommend products or services we would use personally and believe will add values to our readers.