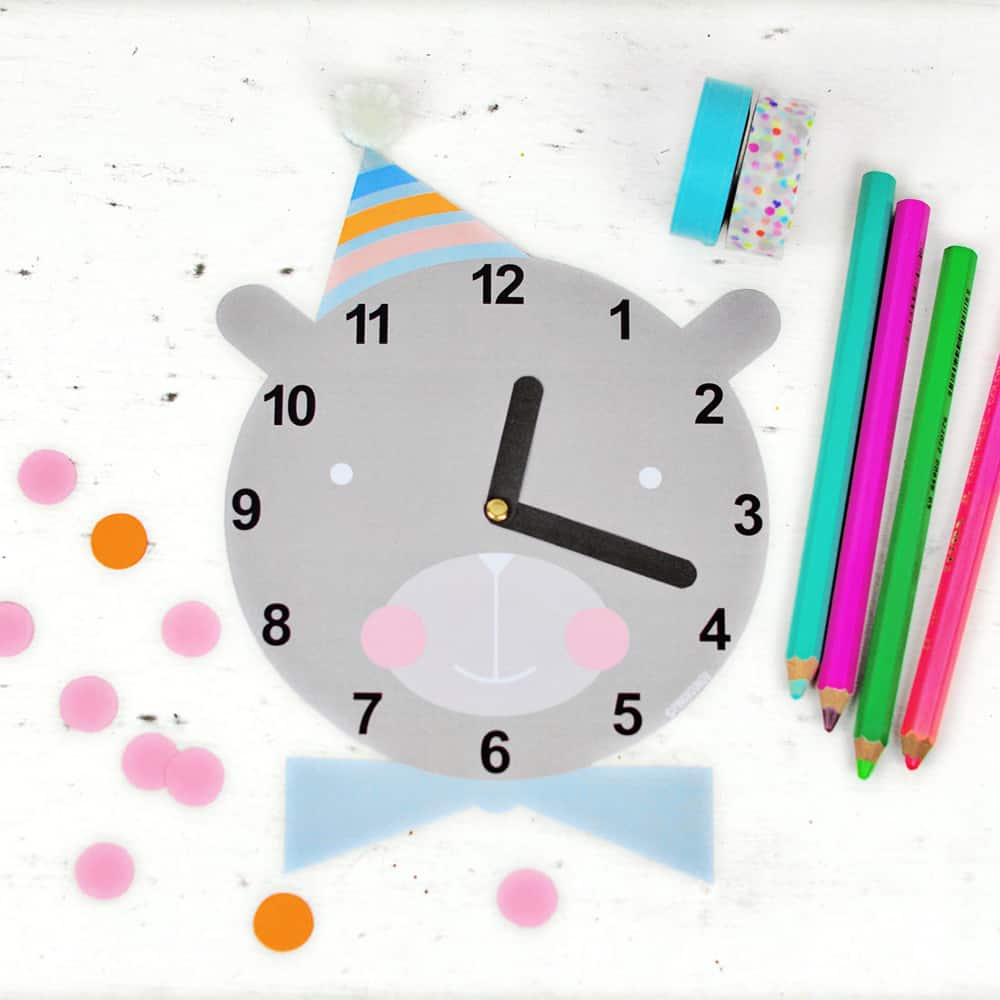 Get your kids on the right back to school routine with this adorable free printable DIY clock. Move the handle to the appropriate time per task to check off their list. Whether you're teaching your little ones how to tell time, or just want them to be aware of a routine during the day (wake up, breakfast, school, snack, homework, dinner, bath and bedtime) this adorable wall clock will set them off on the right track.(ps. more fun back to school printables HERE).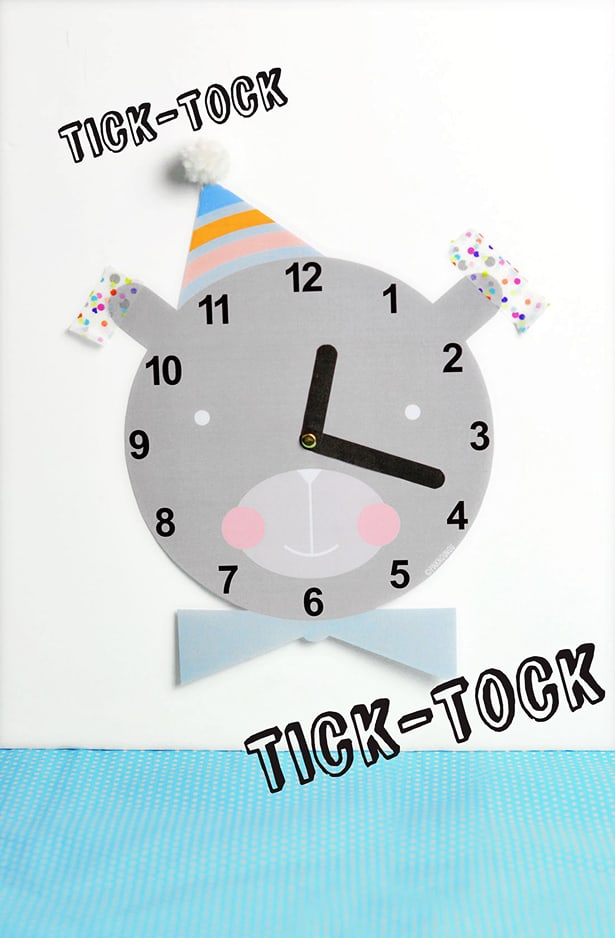 Printable Clock – Materials:
– Cardstock
– Paper Brad
– Scissors
– Printer
– pom pom (optional for the hat)
Free printable template (download right below)
Click Here to Get Your Free Printable
Optional: you can use a laminator to keep your clock lasting longer.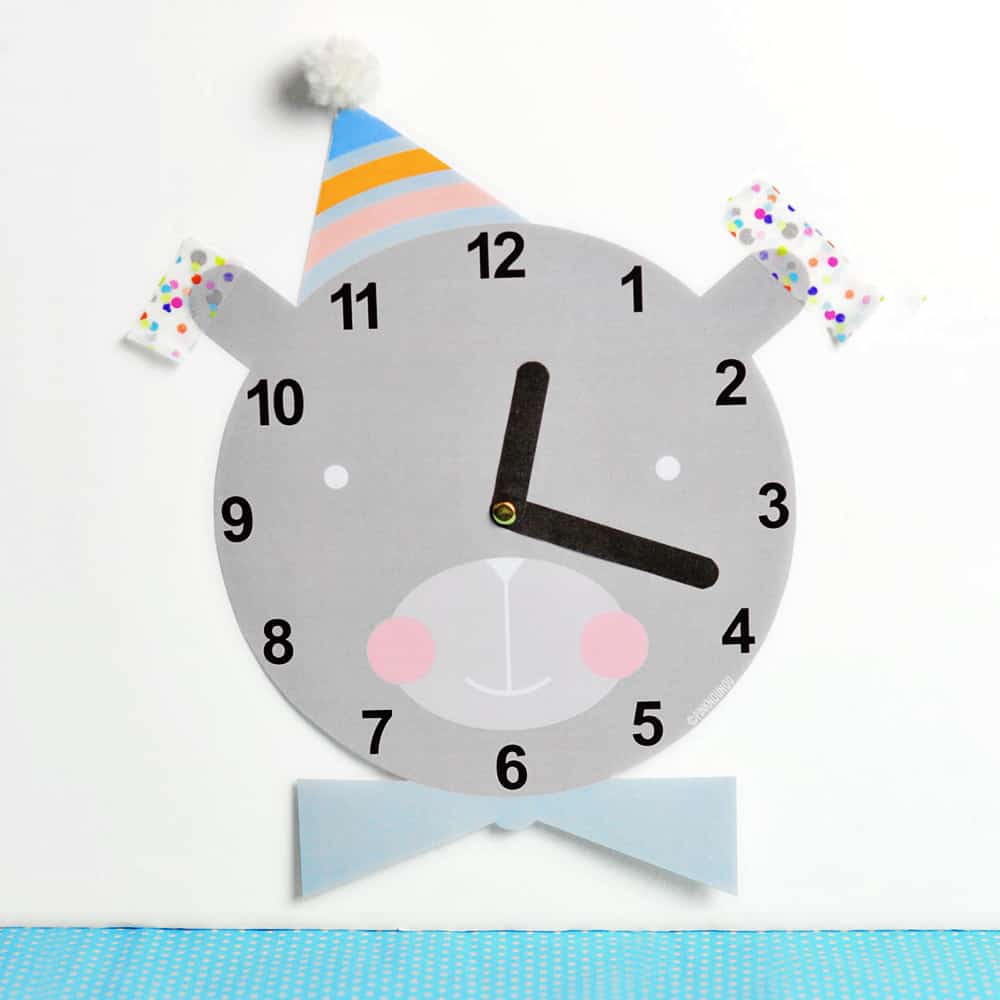 Instructions:
Step 1. Download the free template and print out using cardstock.
Step 2. Cut out the clock and attach the hands using a brad.
Step 3. Optional – you can also add a pom pom to the hat and/or laminate the clock to keep it longer.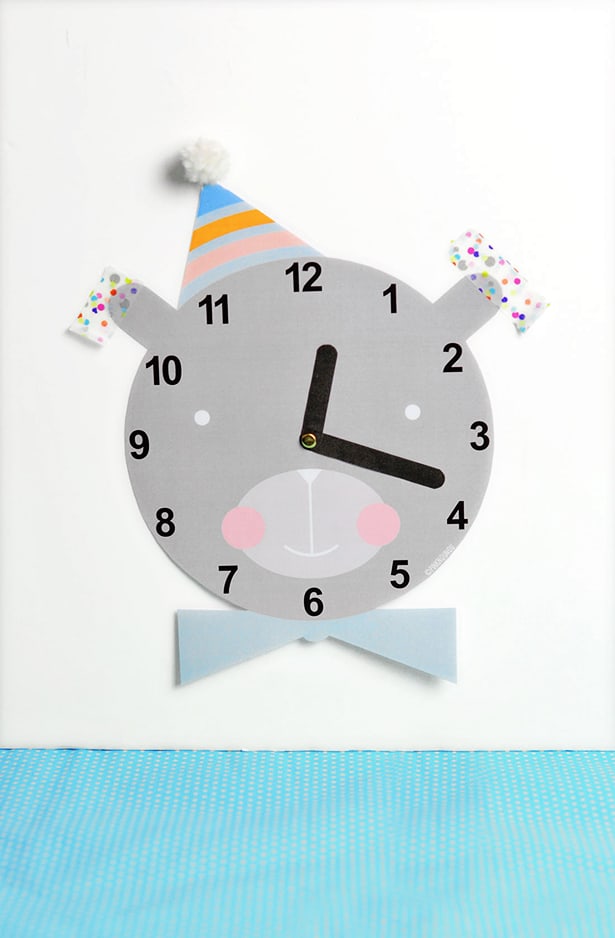 What are some fun ways you teach your kids how to tell time?
Check out more fun DIY clocks and morning routing charts for kids!
LOTS more creative projectst for kids HERE.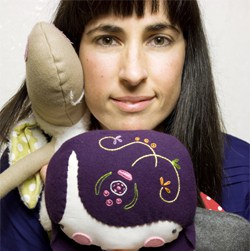 Ana Carriço is the face behind PinkNounou. Illustrator and Graphic Designer, she created the brand five years ago driven by her passion for design and illustration for children. Currently living in Lisbon with her family, Ana has a degree in Visual Design from IADE and worked for many years as a graphic designer in several Portuguese design studios. In 2012, she was featured in Jenny Doh book We Make Dolls! – Top Doll Makers Share Their Secrets & Patterns. As the brand has been growing, Ana creations have been making kids happy from Portugal to Australia. Follow Ana on Facebook, Pinterest, Twitter, and Instagram.
______________________________________________________________________________________________________

Disclosure: Some of the links in the post above are "affiliate links." This means if you click on the link and purchase the item, we will receive a small affiliate commission. Regardless, we give our promise that we only recommend products or services we would use personally and believe will add values to our readers.