In a lot of ways, the search for innovative, well-designed toys for our kids has gotten easier. One of the interesting avenues are the inventors and entrepreneurs who are given a chance to use crowdsourced funding to get their ideas off the ground.
Here are 10 super cool deas featuring cutting edge takes on kids' toys from the funding platform Kickstarter. Quite a few of these have reached their funding goals, which means that the projects have moved into production and are readily available now to test drive.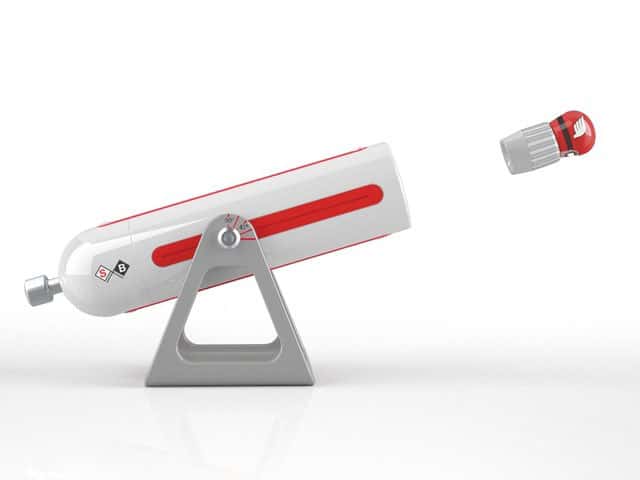 The Stunt Brother (Toys) Wooden toys that teach science principles? Yes, please. These toys pay homage to "classic" stunts like the human cannonball in order to teach the science (physics) behind them.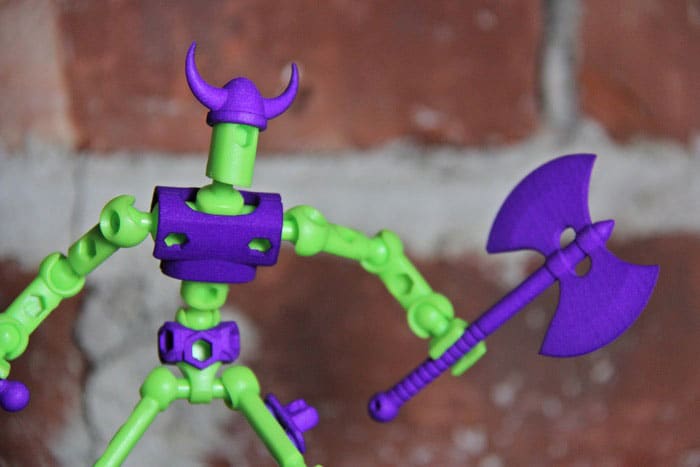 ModiBot Action Figures with 3D Printed Parts Imagine if your kids could assemble their own action figures from a kit of body parts and accessories. These action figures have joints, so they're fully articulated. These remind me of Tinker Toys, for the current generation of kids.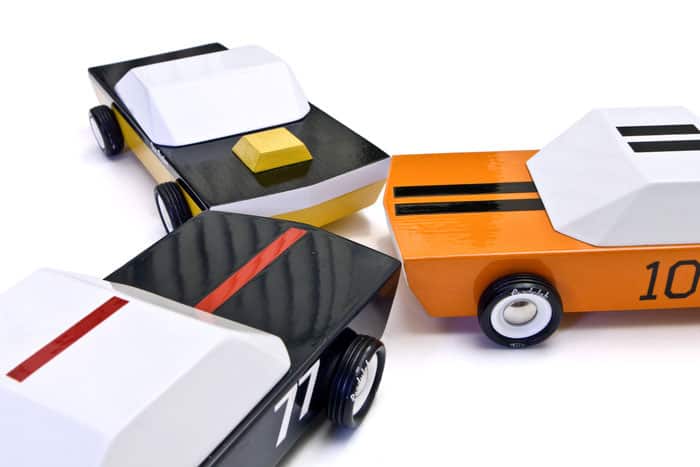 Moto Cars Designs based on Classic American cars, handmade out of solid beechwood and handpainted. These cars have sleek, modernist design and are straightforward without loose parts. The solid wood makes them highly durable for all kinds of car play.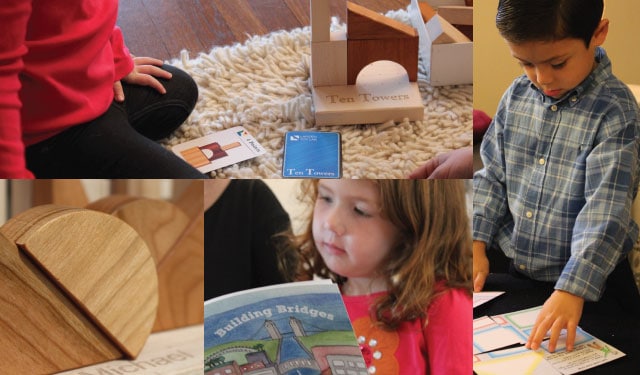 Larsen Toy Labs: Innovative Building Blocks My kids love blocks of all kinds, so I was happy to see a family business that is centered around them. These wooden blocks come in different sets that have some ideas on how to play with them (puzzles, games, stories). Bonus: The wood from these blocks is sustainably farmed out of Vermont.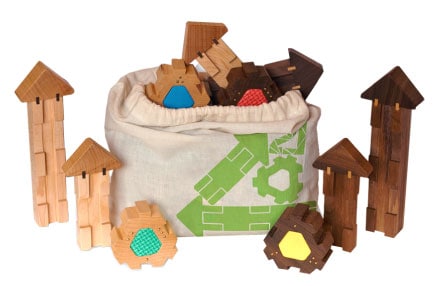 Empathy Toy If you were blindfolded and someone handed you some blocks, do you think you could create the object that they are describing to you? That's the basis of this next idea, which is equal parts toy, game, and educational exercise.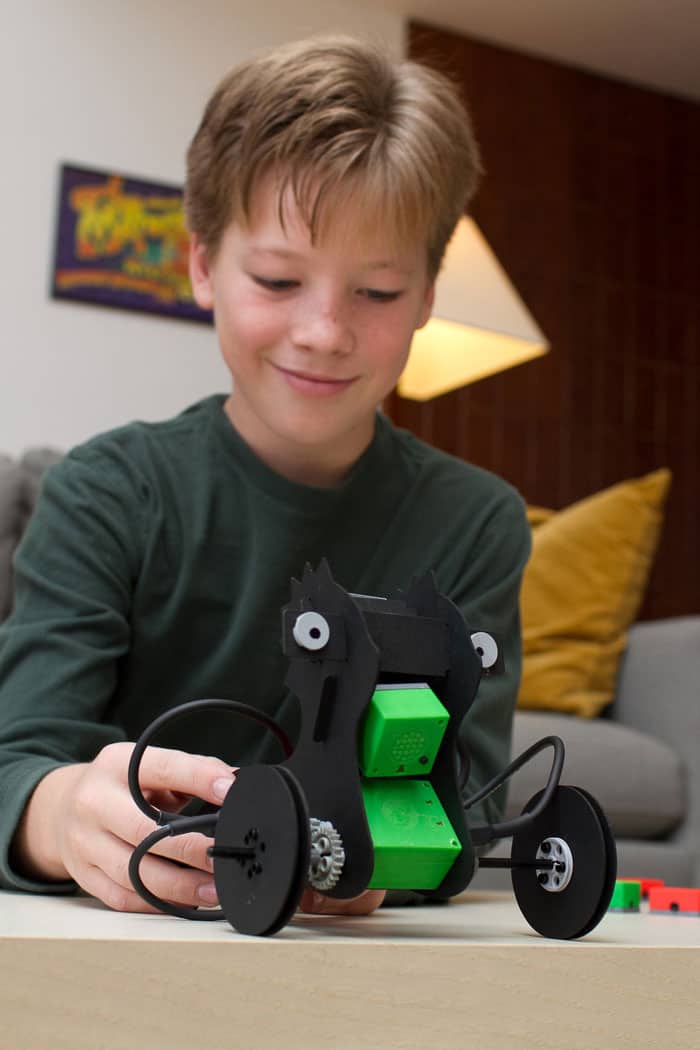 ATOMS Express Toys What if your Lego bricks were 'smart'and they had the ability to sense things like movement or light, and could then respond by activating something to happen? That's the question that this toy idea answers – smart building blocks that can sense things and then do something as a result.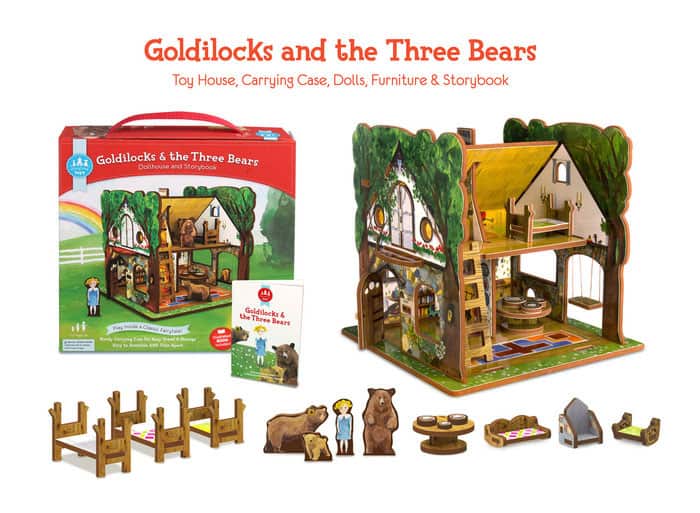 Storytime Toy Houses and Story Books Storytime and dollhouses are both must-haves in my home, so I was thrilled when I saw this next idea, which combines both of them. Classic fairy tales are turned into kits, which include a storybook, a dollhouse, furniture and accessories for the dollhouse, and a carrying case for the whole kit. Storytime just got a bit more hands on!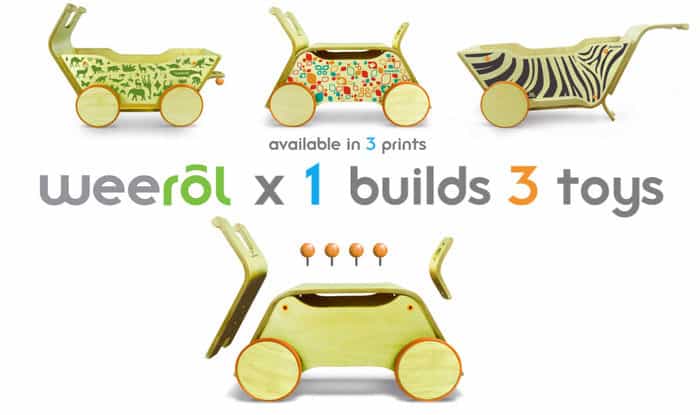 Weerol: Toy that Grows With Your Child A lot of kids' toys have a limited shelf life and after that, aren't that age appropriate. This toy takes on that challenge. It is configurable, so at different developmental phases for your child, it is appropriate: as a walker, a seated roller, and a wheelbarrow.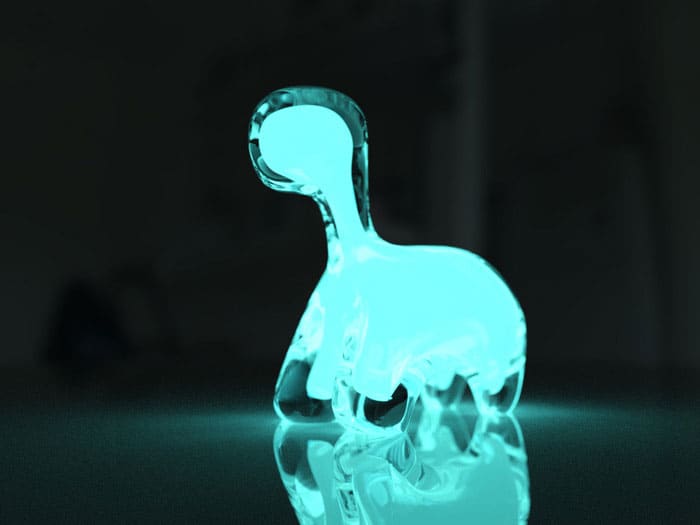 Dino Pet Is it a plant? Is it a pet? Is it a toy? It's all three! This unique creature features bioluminescent plants (algae) which only require indirect sunlight, and then will glow with bioluminescence when it's dark.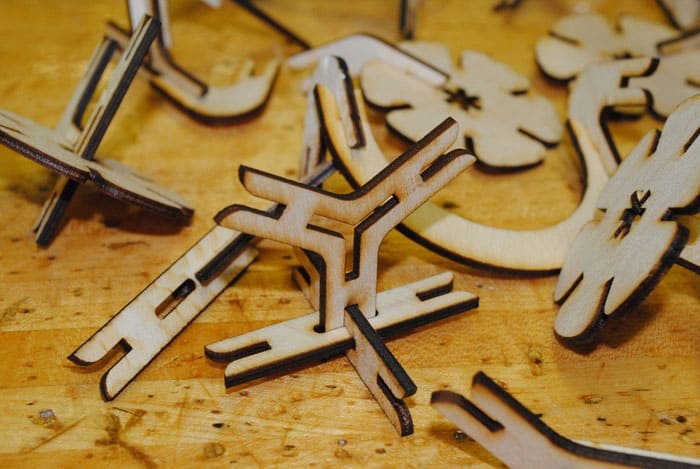 Conjoynts Simple, flat wooden shapes that can be interlocked to create an endless number and variety of three dimensional objects are the basis of this toy. It's creative free play at its finest. The shapes are quite unique in their shapes, and can connect in numerous different ways.