When I think of my favorite holiday eats, pumpkin, peppermint, and of course cranberry dishes are at the top of the list. It's rare to get fresh cranberries year round so take advantage of their limited appearance by making delicious quick breads, bars or sugared cranberries for the holidays. Of course dried cranberries are fair game and more versatile, too. Take a look at these festive kid-friendly cranberry recipes that also make delicious edible gifts, desserts and snacks.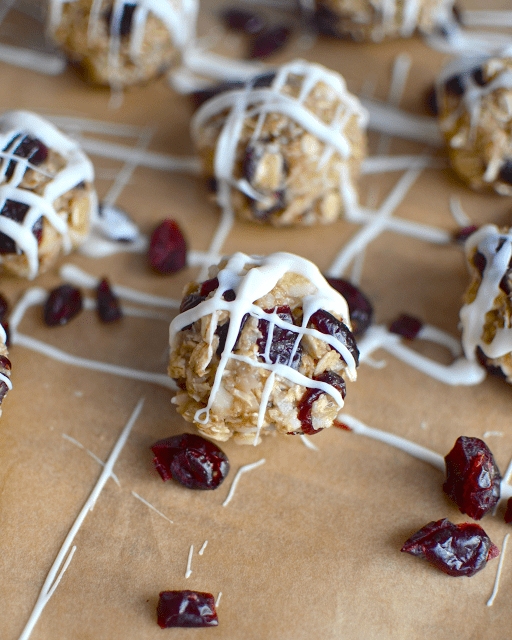 Cranberry Bliss Granola Balls (via Yammie's Noshery)
These mini balls of yum are easy to make (no baking required) and drizzled with just a bit of glaze to make them extra delicious.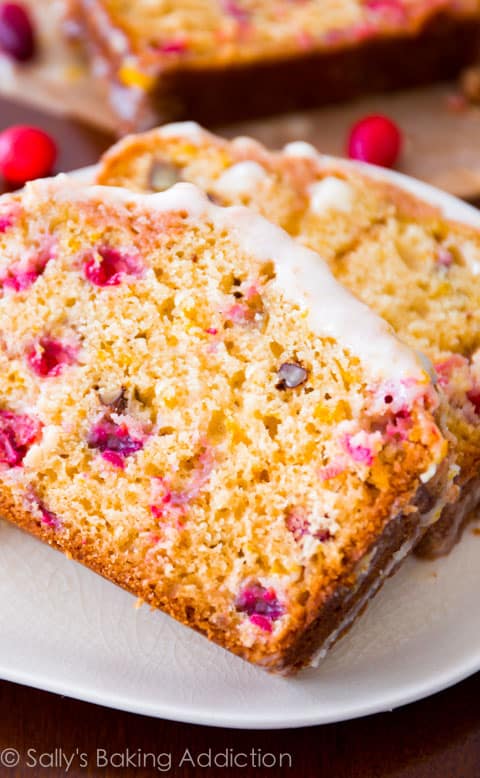 Orange Glazed Cranberry Bread (via Sally's Baking Addiction)
Super moist from the buttermilk, this heavenly loaf makes a great holiday brunch or delectable edible gift.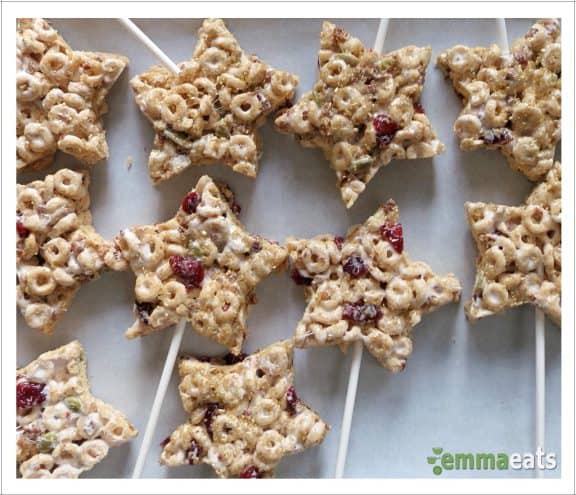 Cereal and Granola Cranberry Magic Wands (via Emma Eats)
Turn your kid's favorite cereal into magic wands, and sprinkle in some cranberries to make them extra special.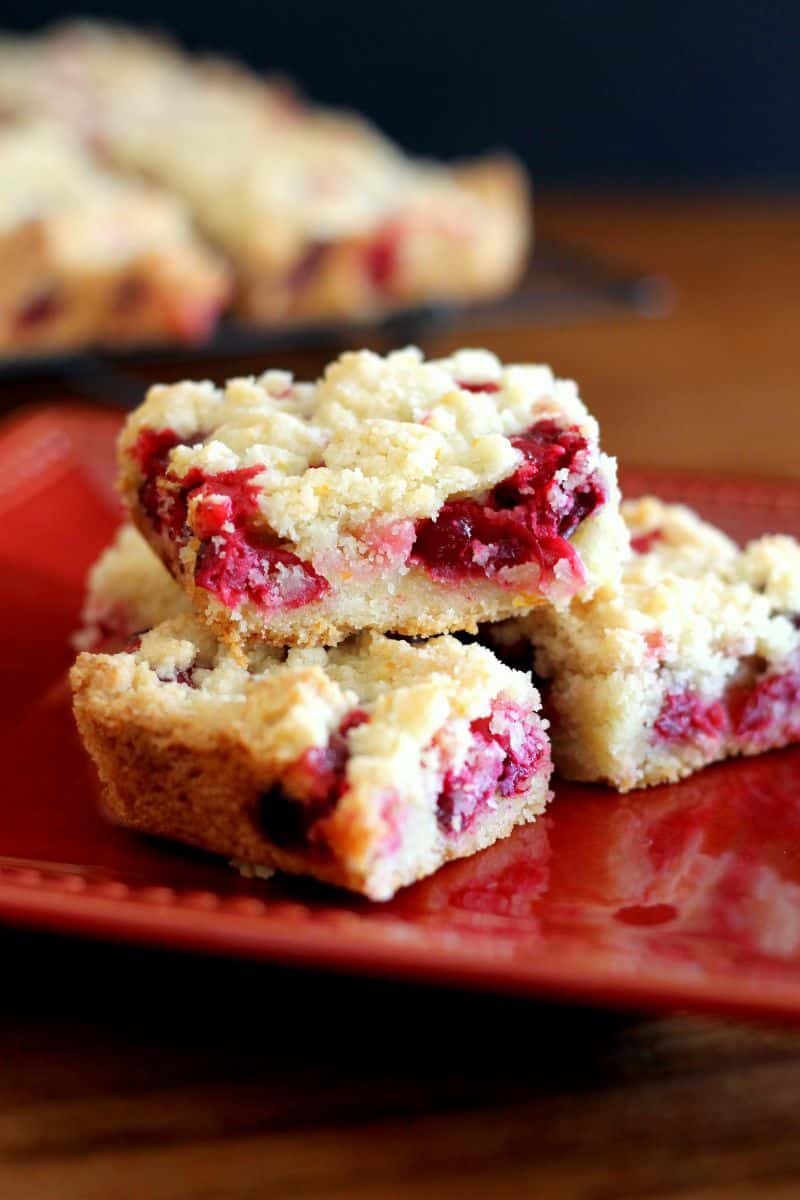 Cranberry Crumb Bars (via Bakerita)
A delicious way to use up a whole bag of fresh cranberries, cut these divine crumb bars into bite-size pieces for the kids to enjoy.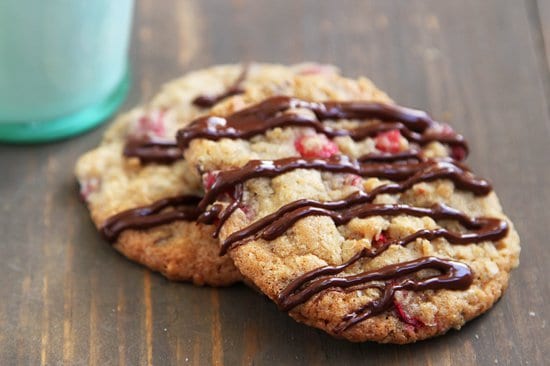 Cranberry Chocolate Oatmeal Cookies (via The Wicked Noodle)
Make these for a holiday cookie exchange, potluck or class event. No matter where you bring them, they're sure to get raves from the delicious blend of ingredients.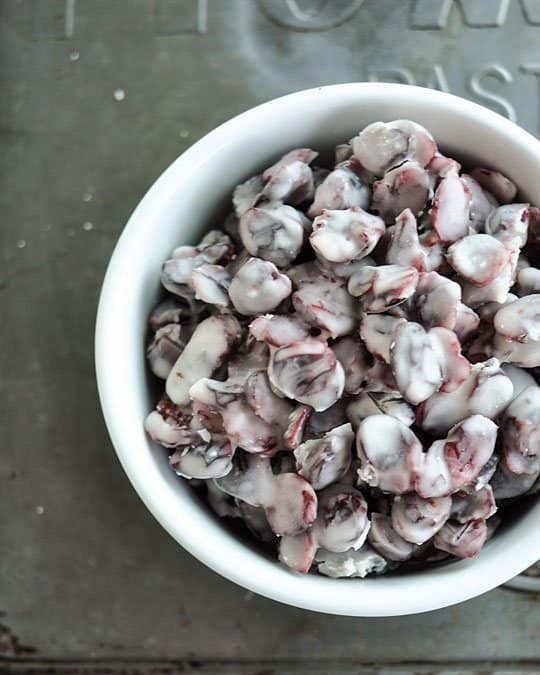 Yogurt Covered Cranberries (via The Kitchn)
Make your own yogurt covered cranberries at home with this easy recipe using fresh Greek yogurt and honey.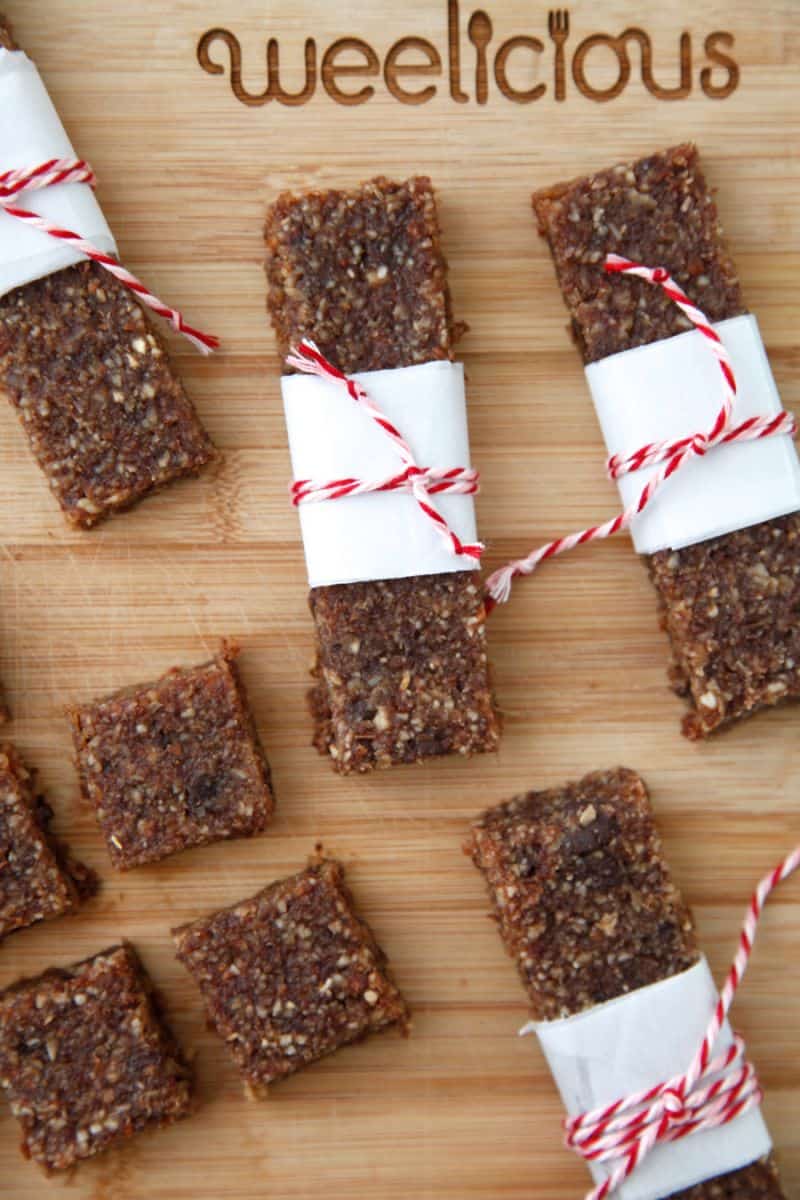 Protein Bars (via Weelicious)
These easy bars are packed with nuts, cranberries and oats for a healthy on-the-go breakfast or snack to refuel the kids.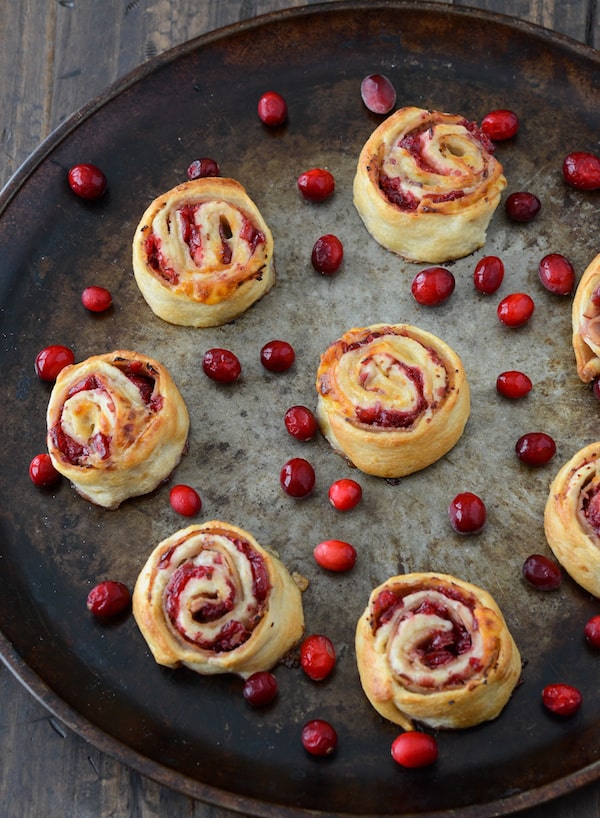 Cranberry Relish Rolls (via The Novice Chef)
For the pickiest eaters who will turn away even the most decadent Thanksgiving or holiday spread, appease them with these easy turkey and cranberry rolls.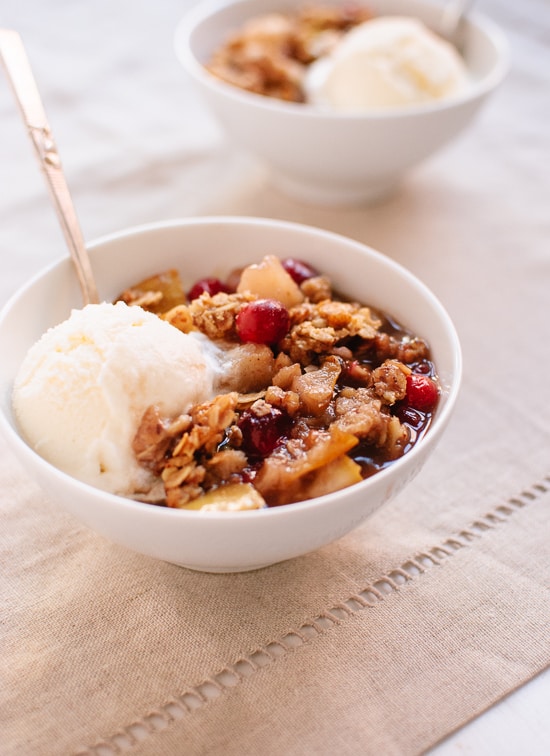 Cranberry Pear Crisp (via Cookie + Kate)
Combine the flavors of fall with this fragrant blend of pears and cranberries that can be dressed up with ice cream for a more decadent dessert.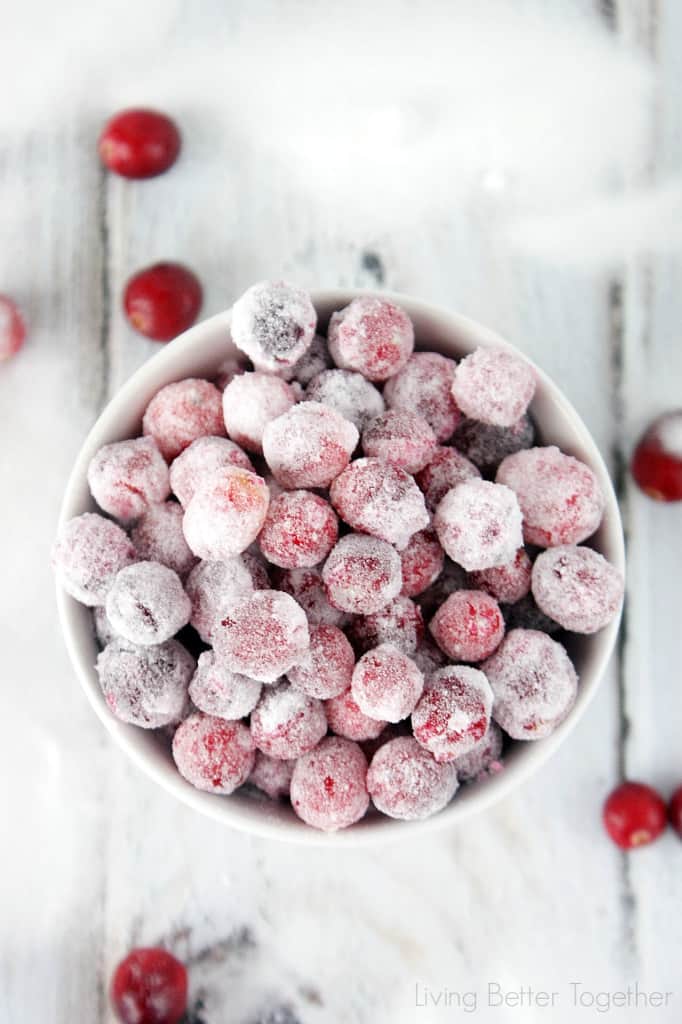 Sparkling Cranberries (via Living Better Together)
Give your kids a treat that's better than candy with these fresh sugared cranberries, a festive way to dress up any dessert, too.
Take a look here for lots more holiday treats for kids.