When I had my first child, there were hardly any options for wall decorations other than standard paint, wallpaper or art prints. Over the years, I've seen an influx of children's wall decals with characters and scenes fit for any room decor. Newly launched Live in a Story aims to provide the best wall decals for children, with a key differentiating point being that theirs are designed based on children's book illustrations.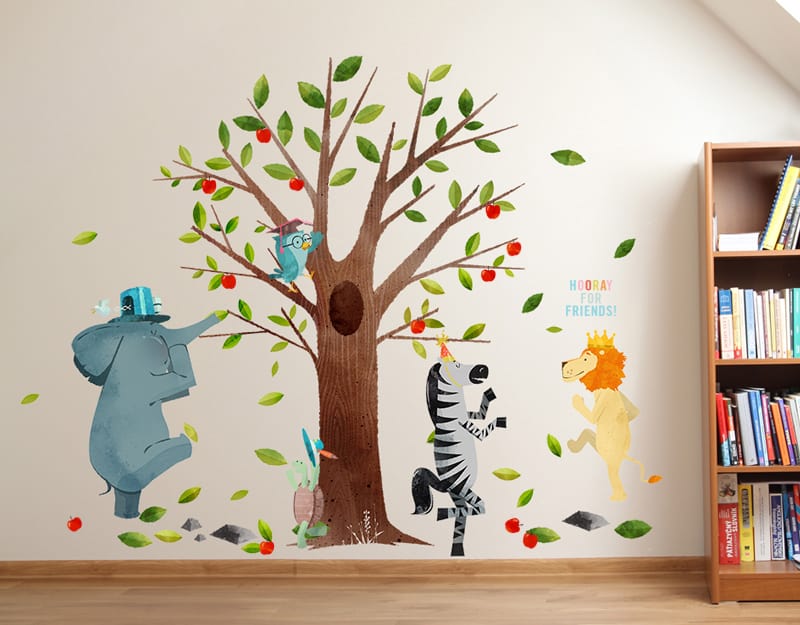 The team behind Live in a Story is made up of creative members who are experts in art and design. Co-founder and CEO Arree Chung is the author of the popular children's book "Ninja!" which is one of Live in a Story's wall decal collections.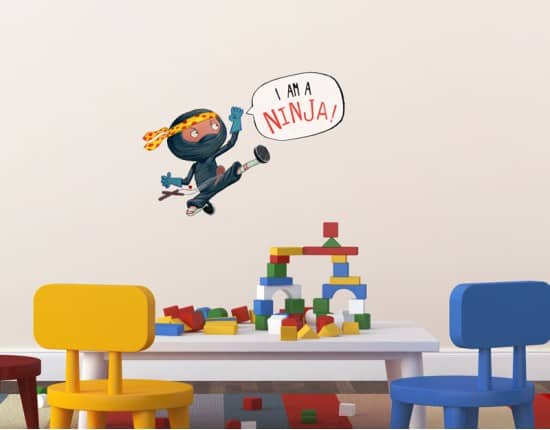 Another notable team member is children's illustrator Brian Won, who is most known for his "Hooray for Hat" book about fostering friendship and sharing. I love the decals based on this charming book.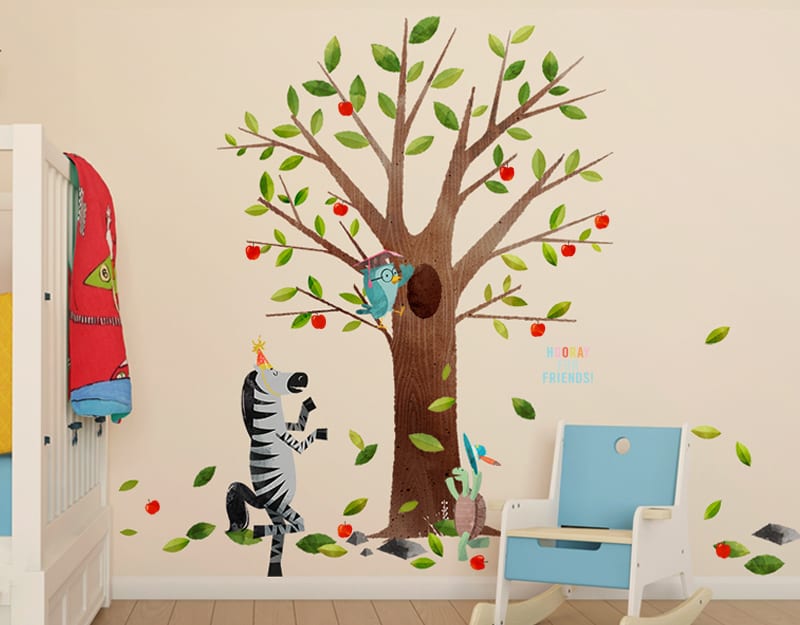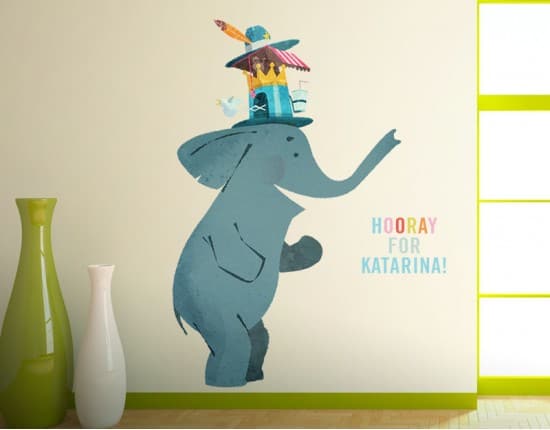 You can also find modern city and transportation decals based on illustrations by author Jannie Ho, from her book series, Tiny Tabs.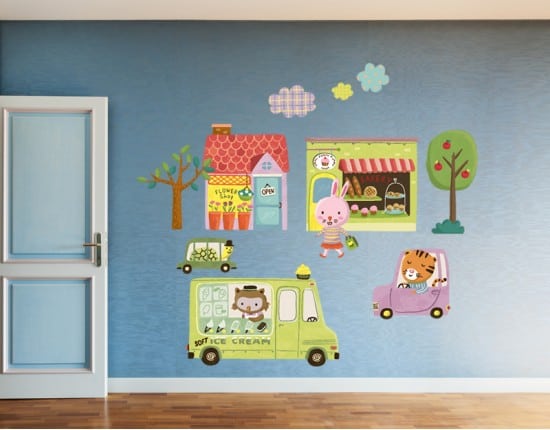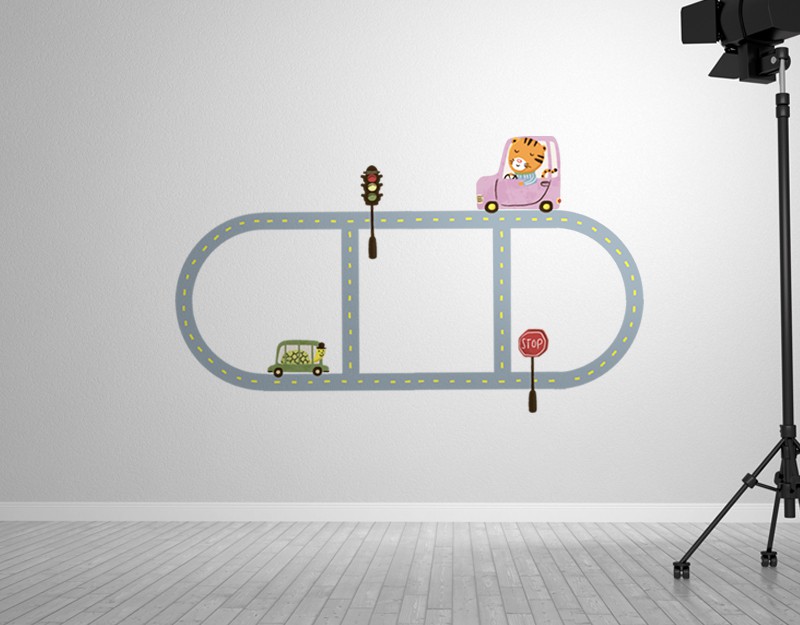 Other than providing playful decals based on children's illustrations, Live in a Story prides themselves on quality. CTO, Katarina Ling tells us, "our aim is to go beyond the typical generic wall decals, and to give busy people the same opportunity to have beautifully decorated, almost hand-painted walls, at a fraction of the cost and the time."
The decals are unique, eco-friendly and made in the U.S. with precise cuts and watercolor-like washes.
To check out the quality for yourself, Live in a Story is currently offering a free owl decal based on Brian Won's Hooray for Hat book, until Nov 30, 2014.
You can also receive a signed autographed book if you spend $100 or more based on the collection you choose.