Let's be honest, anything served on a stick is instantly more adorable and irresistible – especially for kids since it makes it that much more fun to eat. Here are 10 delicious ideas for desserts on a stick that kids will love – from Rice Krispie treats, cookie and cupcake pops, to sprinkle-covered bananas. Any of these would make sweet party foods or special indulgence once in while.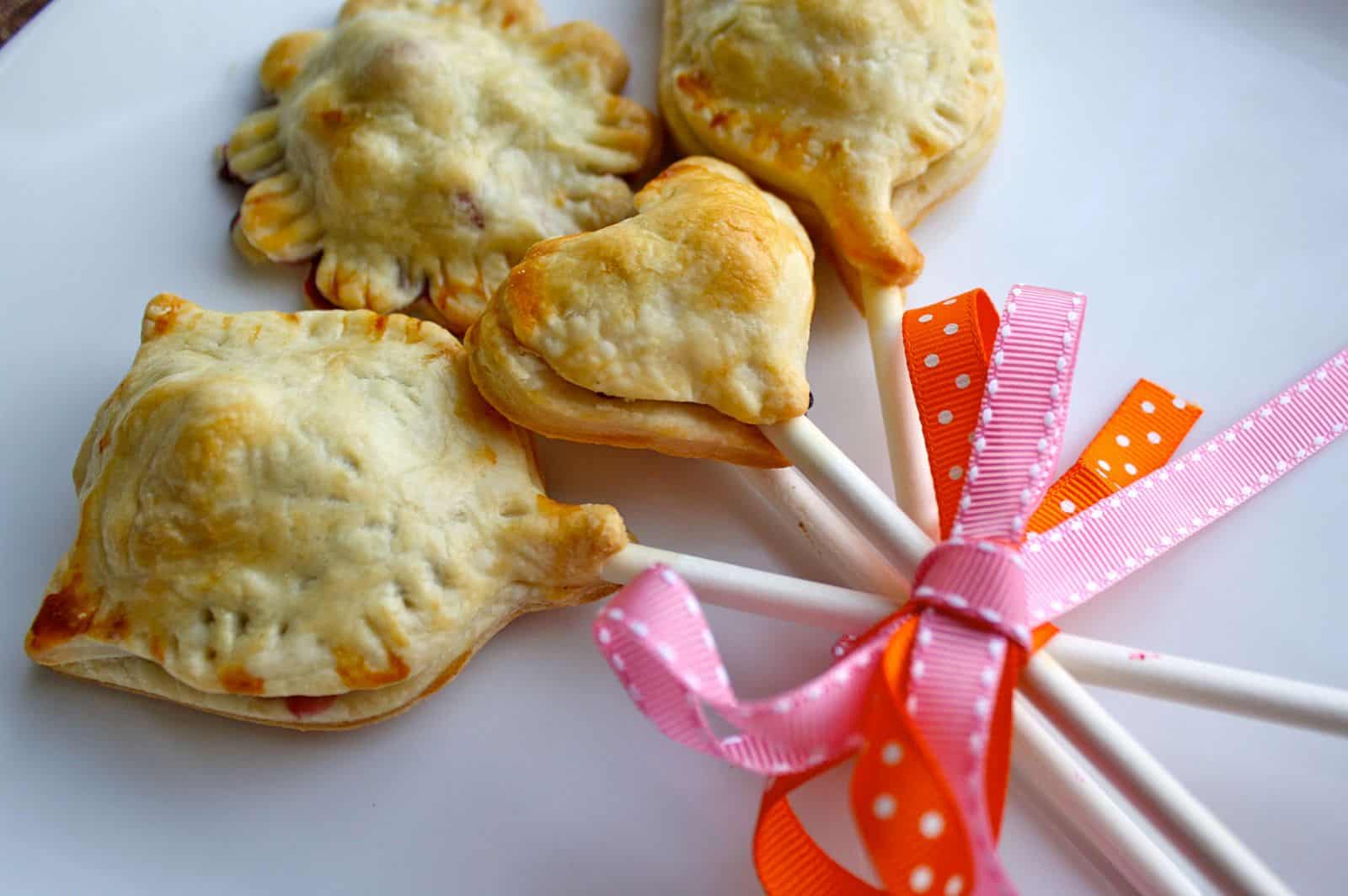 Blueberry Pie on a Stick (via In Sock Monkey Slippers) Take advantage of fresh berries you may have on hand to make these adorable single serve mini pies.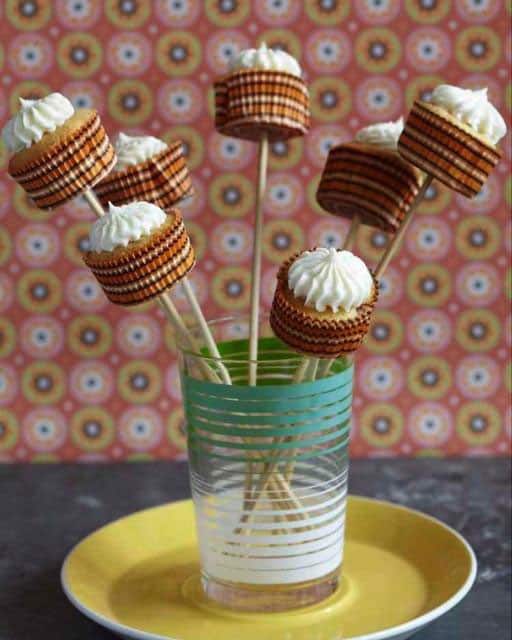 Cupcakes on a Stick (via Sweet Paul Mag) Bake mini cupcakes and serve them on a stick to make them cuter than they already are.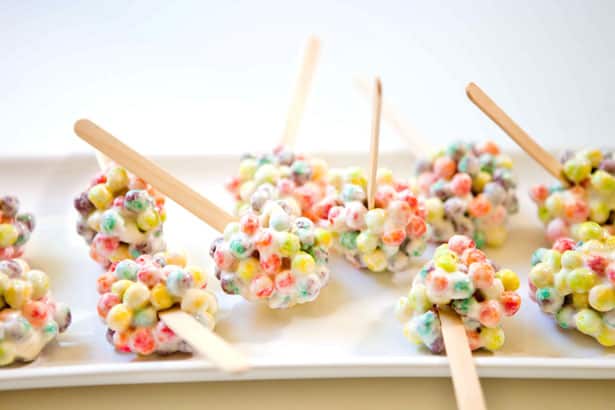 Trix Treats (via Teacher by Day Chef by Night) Introduce a burst of color with these treats made with Trix cereal.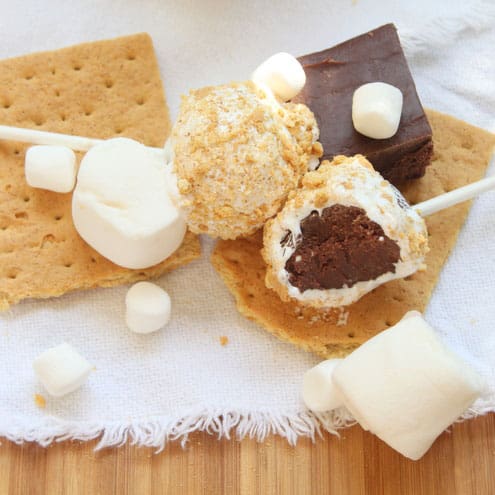 S'Mores Pops (via Itsy Bitsy Foodies) Homemade fudge becomes a canvas for these marshmallow creme rolled pops topped with crushed graham crackers.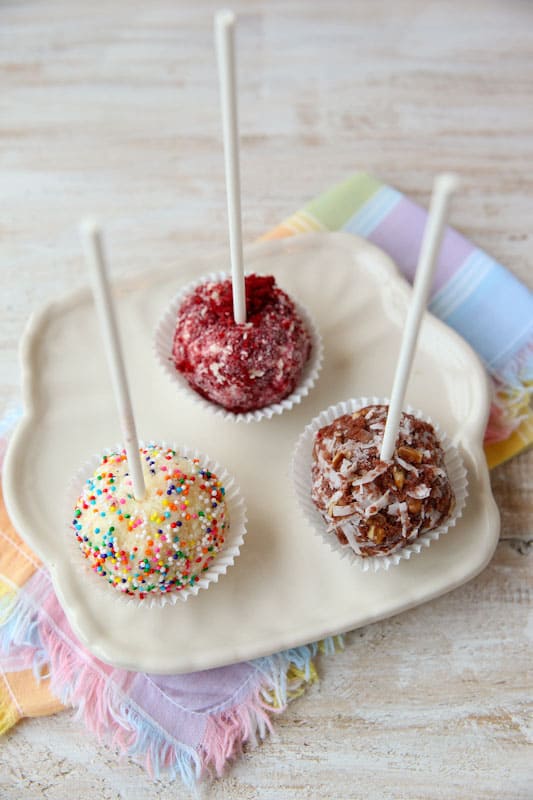 Ice Cream Pops (via Better Recipes) Ice cream and cake all rolled in one? This is like a kid's dessert fantasy come true.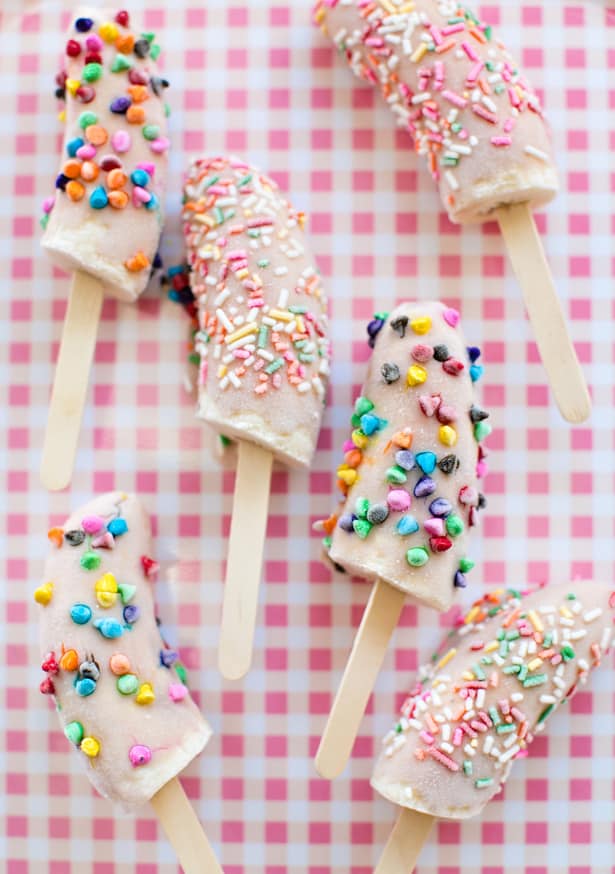 Frozen Fruit Banana Pops (via hello, Wonderful) Kids won't mind polishing off these healthy fruit-dipped banana pops covered with sprinkles.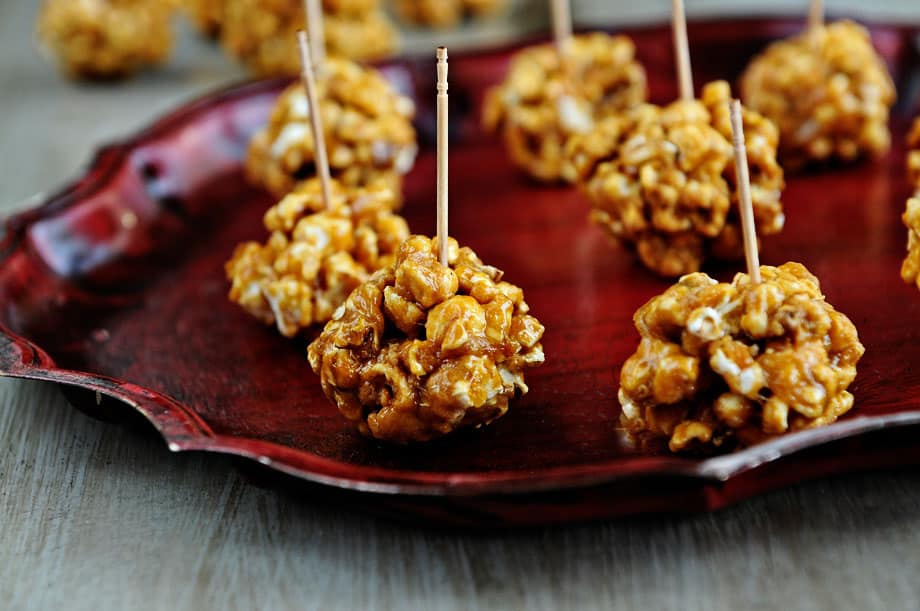 Caramel Popcorn Balls (via Dine & Dish) Serve up this sticky sweet snack on a stick to make it less messy to eat.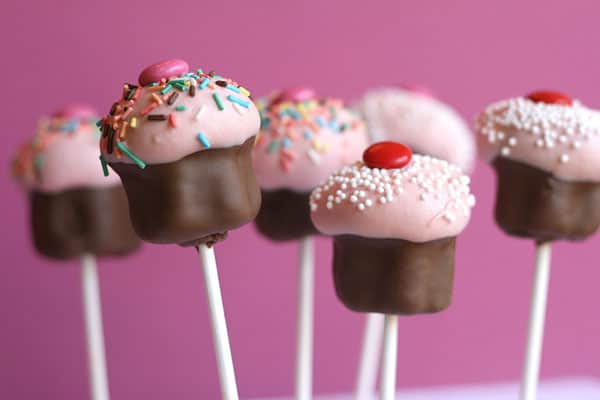 Cupcake Pops (via Bakerella) Transform an ordinary cake pop into one uber adorable mini cupcake.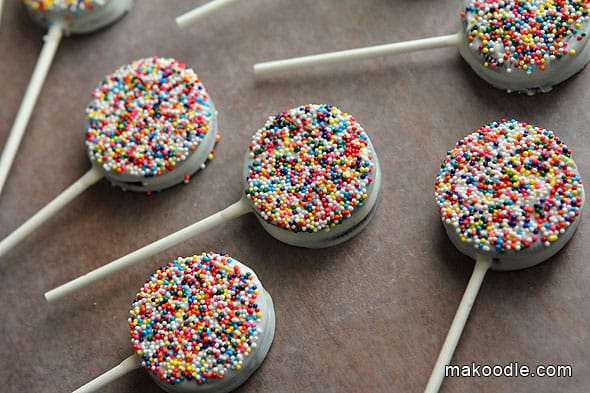 Oreo Pops (via Makoodle) Take an iconic cookie and make it even more delicious to eat, coated with white chocolate and sprinkles.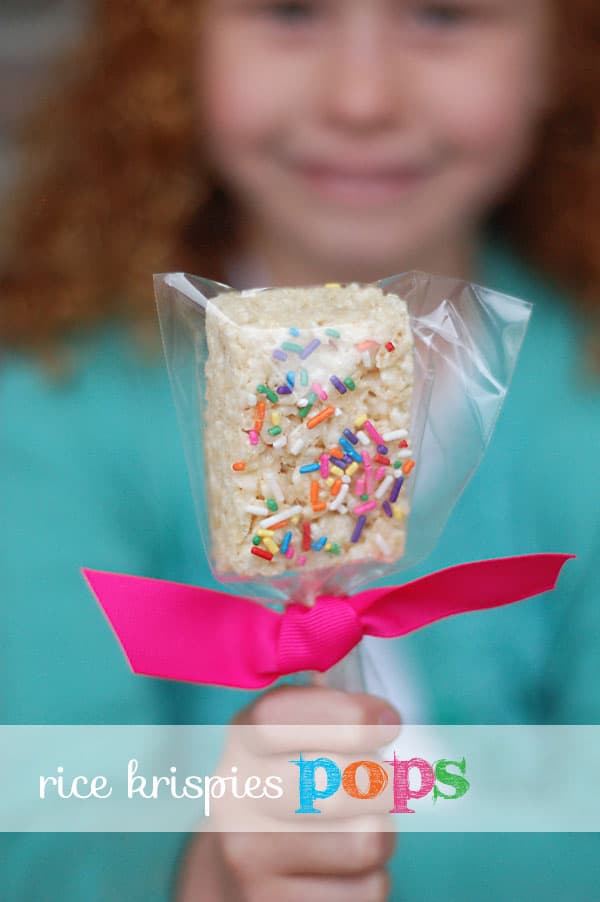 Rice Krispie Pops (via All Things Simple) These simple Rice Krispie pops make great favors and are easy enough to have your kids participate in making.
Looking for more kids' ideas on a stick? Check out 8 Crowd-Pleasing Kids' Foods on a Stick and tons more delicious kid-friendly recipes.