Is anyone else excited for summer? The kids are out of school in just a week and it's been a whirlwind of last minute parties and activities. School sets up a dependable schedule, but summer is even more packed with outdoor play, lessons, camp and sports activities for the kids. Needless to say, we're doing a lot of driving around in the summer!
Thank you CLIF Kid Zbar for sponsoring this post.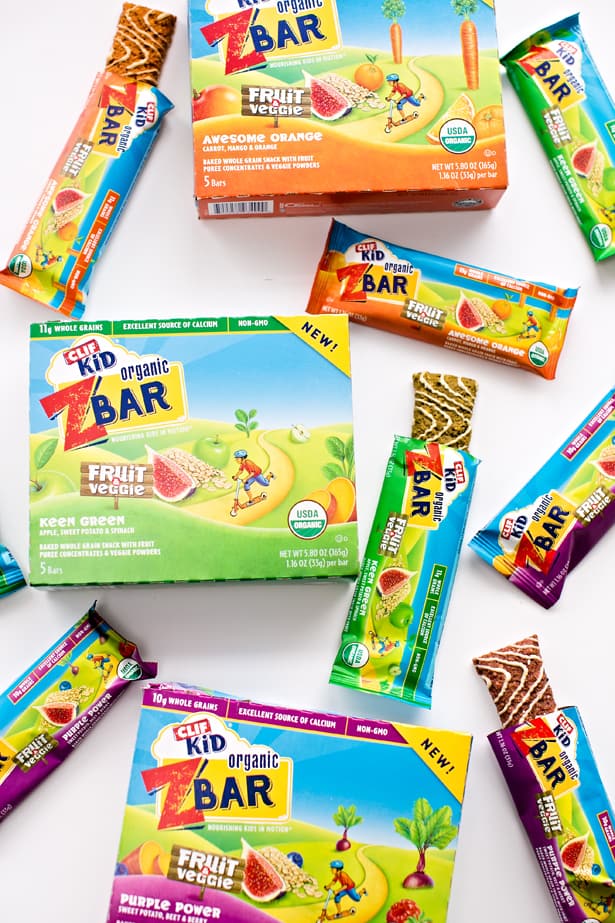 The kids love eating CLIF Kid Zbar for breakfast during the school year so we were excited to see them come out with new Fruit & Veggie bars. This new baked whole grain snack made with fruit and veggies can be found exclusively at Target for their 2016 Made to Matter initiative which includes among other 20 purpose-driven brands.
This easy-to-pack snack is awesome for on the go play and for school or camp. I tuck a couple into the kids' backpack for easy access whenever they need some pick-me-up energy.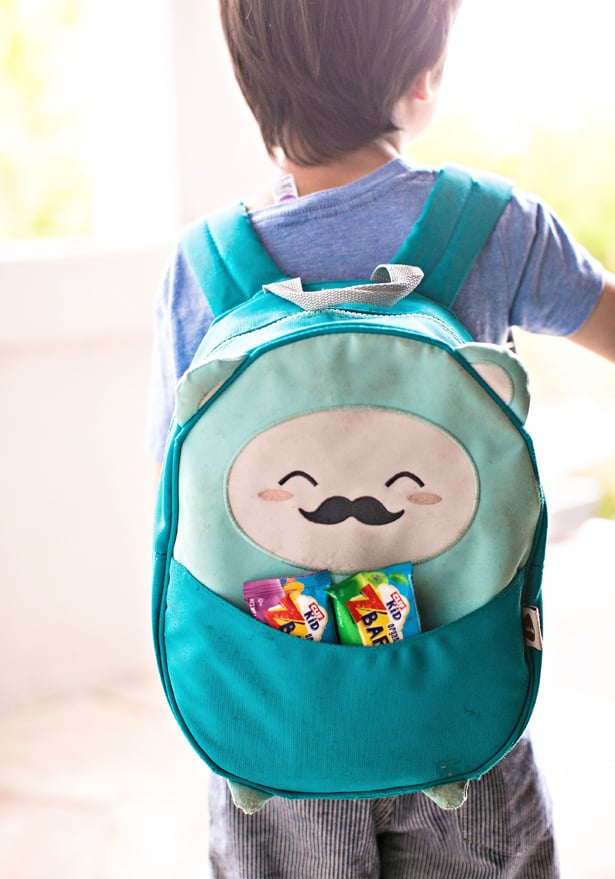 My son is just starting to get into basketball and he gets ravenously hungry in between sports so I just leave a few Zbars in our glove compartment so he can have something to munch while we're driving.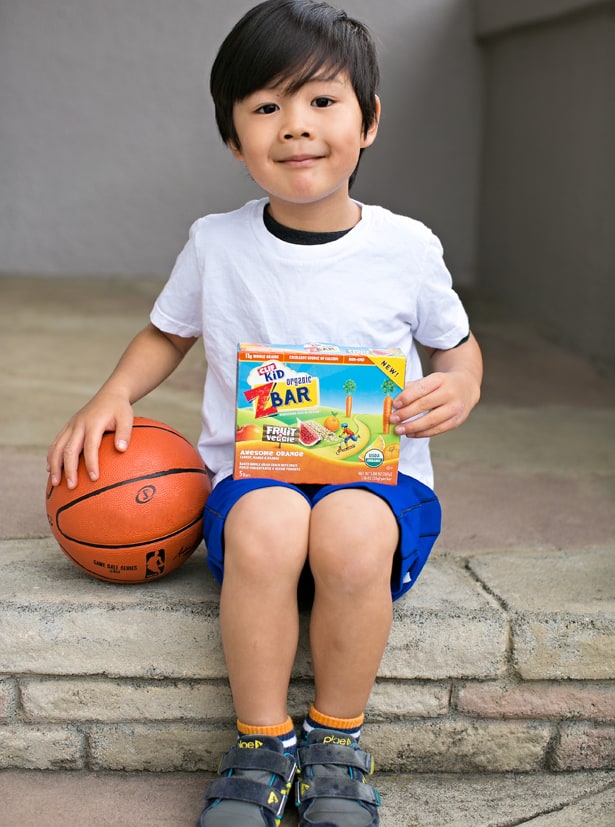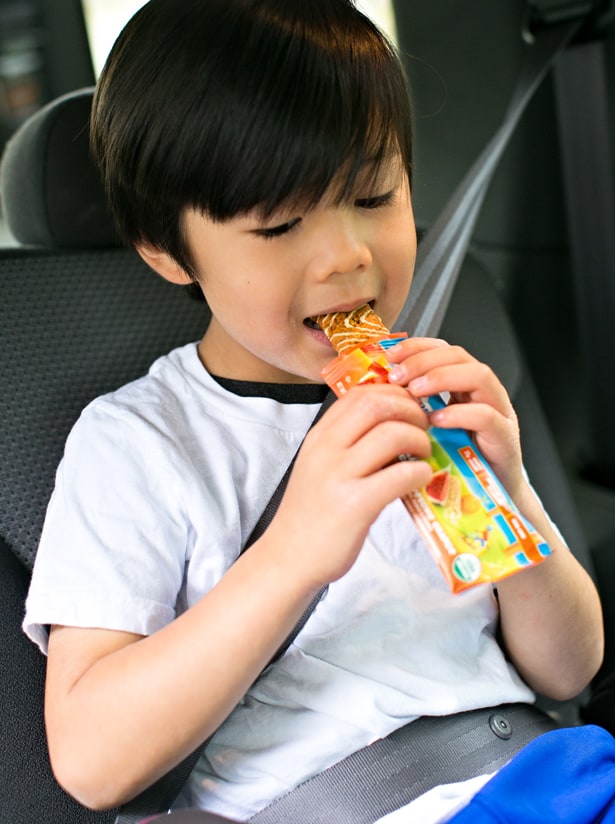 We go out adventuring as a family a lot over the summer and water and beach play is one of our favorite things to do. CLIF Kid Zbar Fruit & Veggie is a delicious snack to pack because it contains fruit purees and veggie powders to fill the kids up. My daughter loves the Keen Green with apple, sweet potato and spinach while my son prefers the Awesome Orange with carrot, mango and orange. There's also a Purple Power flavor with sweet potato, beet and berry.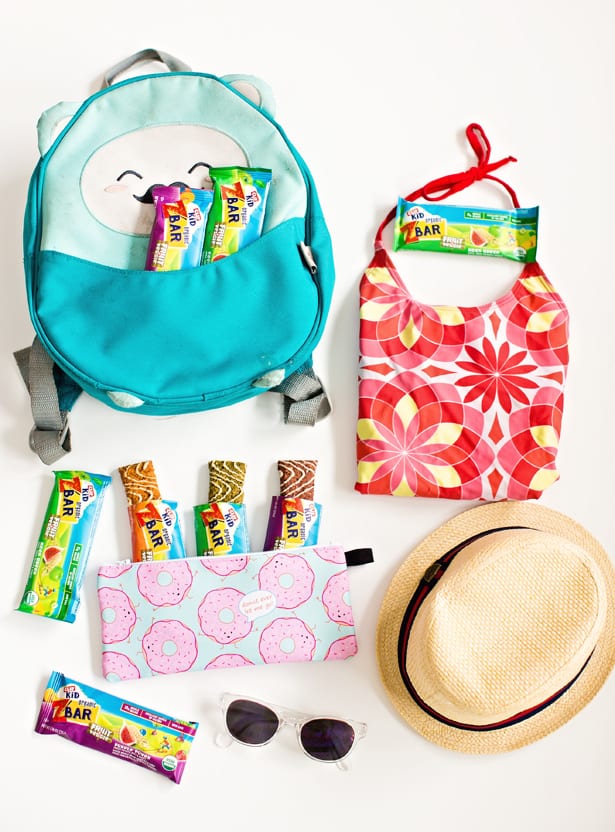 We do a lot of mini weekend traveling over the weekend as well, going up the coast for a couple of hours. While we have to eat out when we go on these mini trips, I find Zbars to be the perfect snack to pack and keep the kids from getting too hungry while driving to our destination.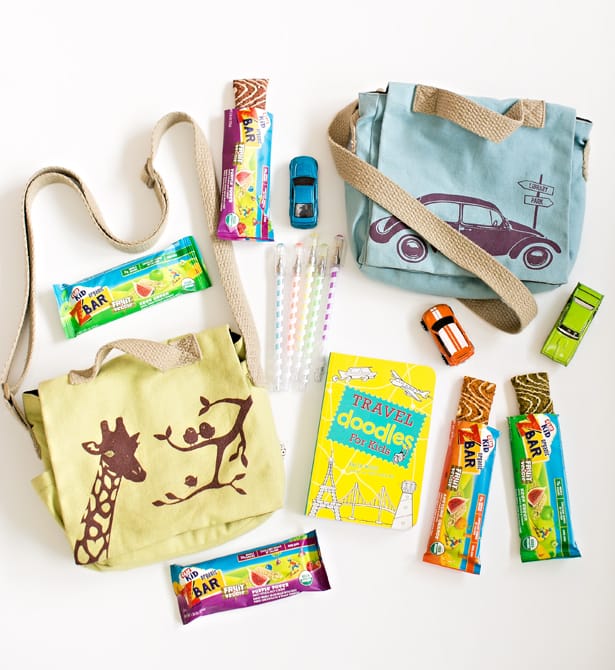 Another fun adventure for our family is hiking. We love finding new trails close and further out from our home and visit lots of national parks on sunny days. These trips can sometimes take a few hours, so the CLIF Zbars are great to pack up and eat as a convenient, organic snack in between our hikes.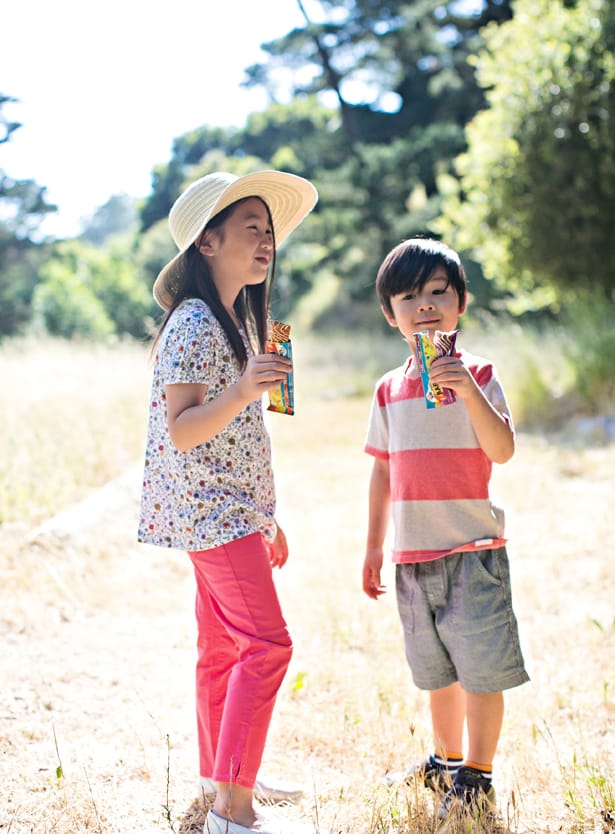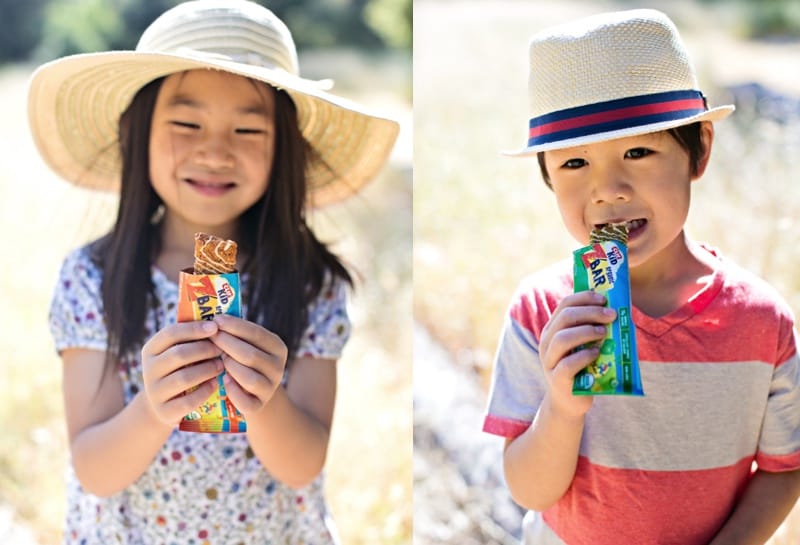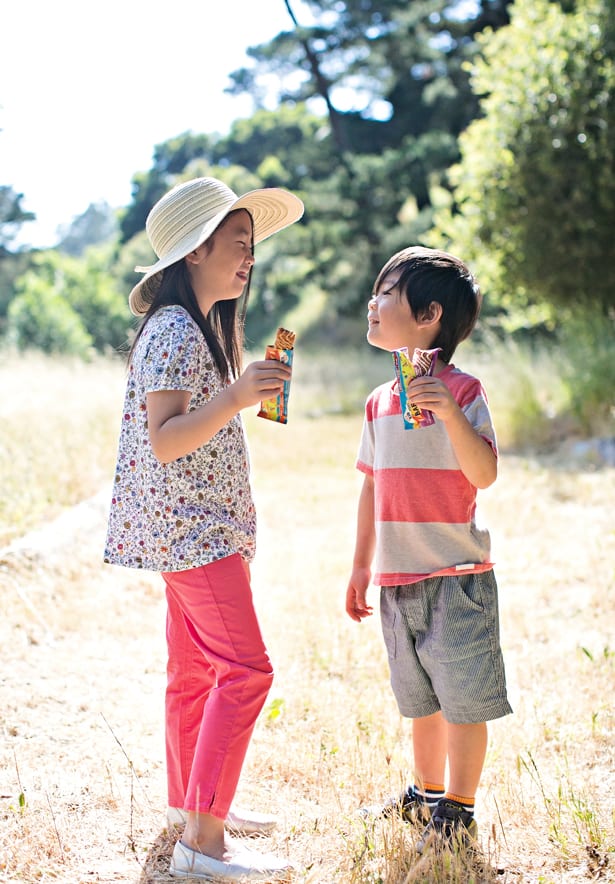 What are your favorite snacks for kids to pack on-the-go?
You can find CLIF Kid Zbar Fruit &Veggie at Target.
This is a sponsored conversation written by me on behalf of CLIF Kid. The opinions and text are all mine.
var%20ts=document.getElementById('ti-pixel-tracker');%20var%20axel%20=%20Math.random()%20+""; var num = axel * 1000000000000000000; var ti=document.createElement("img"); ti.style.display="none"; ti.src="https://tracking.tapinfluence.com/trk/JrRgc/236u0/p.png?p=3yrzO" + String.fromCharCode(38) + "i=N6HNI" + String.fromCharCode(38) + "ord="+ num + String.fromCharCode(38) + "s=" + encodeURIComponent(document.referrer); ts.parentNode.replaceChild(ti,ts); JSON.stringify({"program_id":"02214ab0-1602-11e6-9fb9-22000a66c666″,"post_id":"b4e2f07c-16e3-11e6-9d7c-22000a66c666″});