If you're looking to refresh the kids' room and add helpful reminders for them to be the best little person they can be, these inspirational quotes and prints will do the job in a pinch. The best part is that they're all available as free printables so all you have to do is print and display. I love switching out prints in my kids' playroom which can easily be done with some decorative tape. It not only gives the room a cheerful and colorful look, but adds a positive vibe with encouraging messages.
Make sure to click on each link below to download the original print. Enjoy!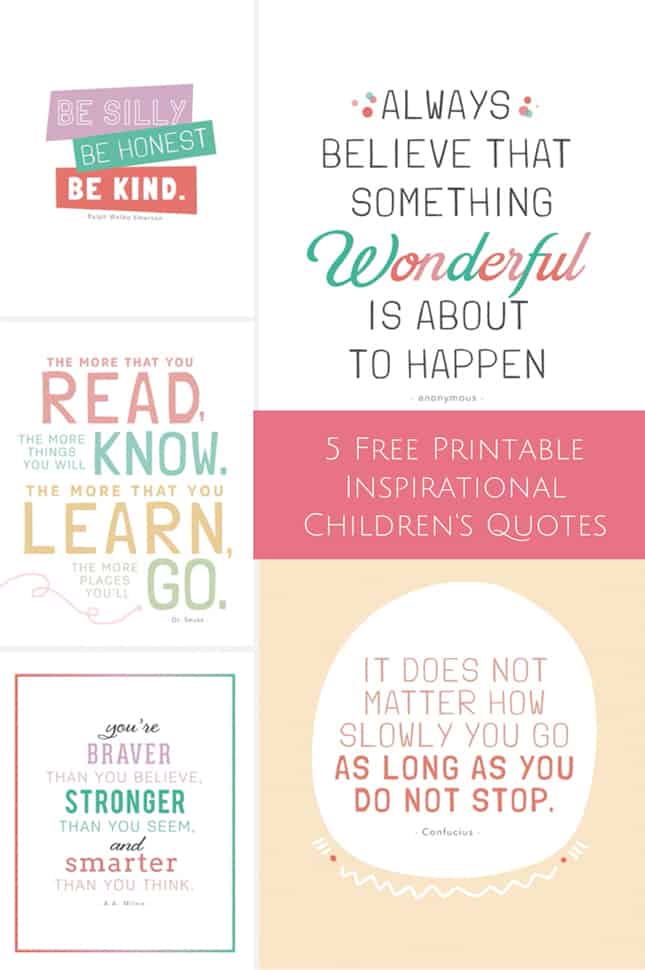 5 Free Printable Inspirational Kids Quotes (via hello, Wonderful)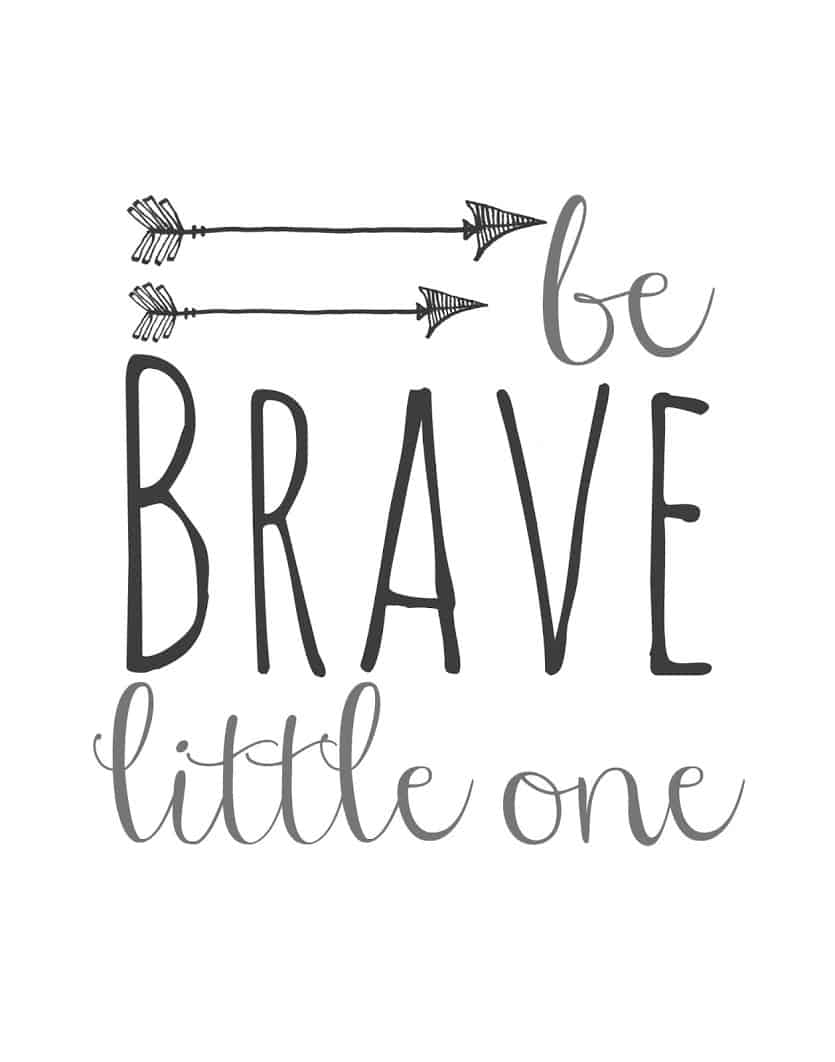 Be Brave Print (via Orchard Girls)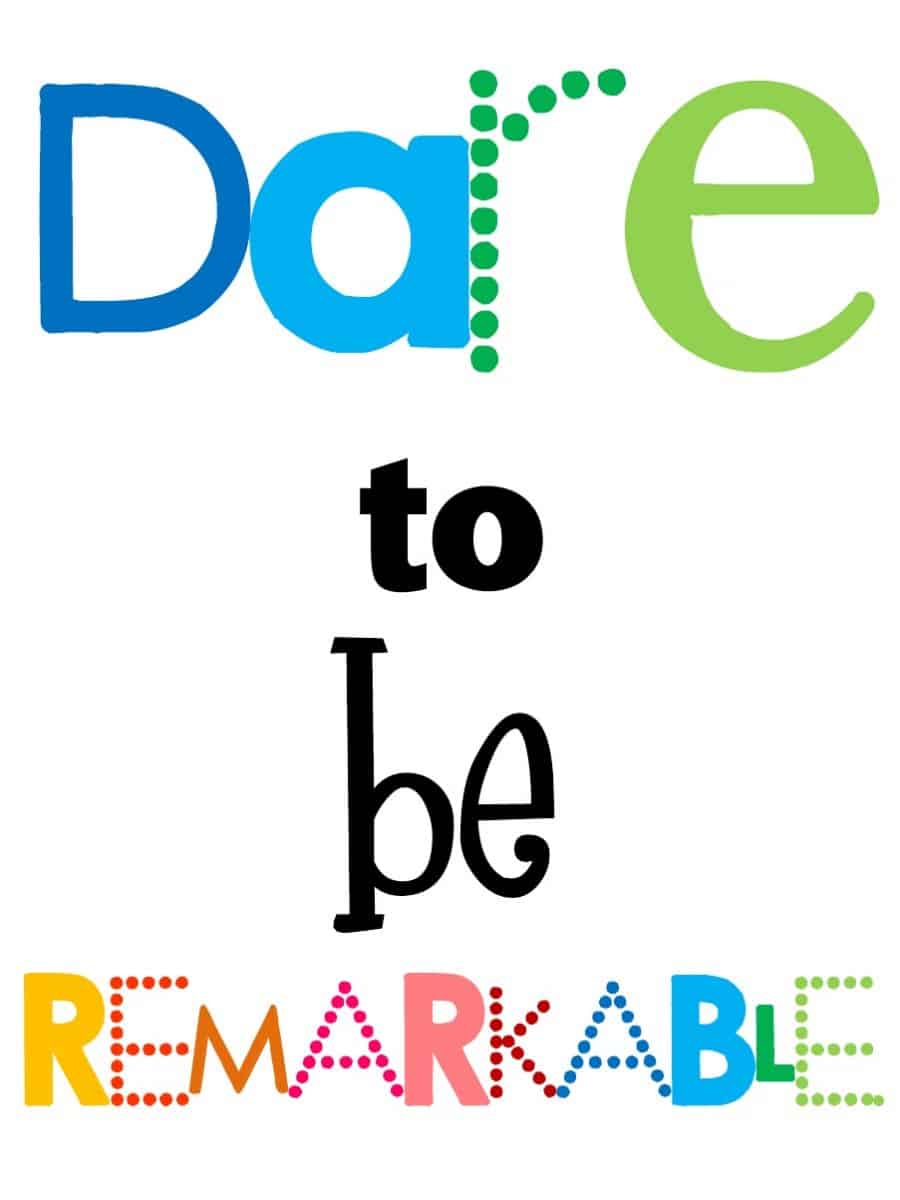 Remarkable Print (via Technology Rocks. Seriously)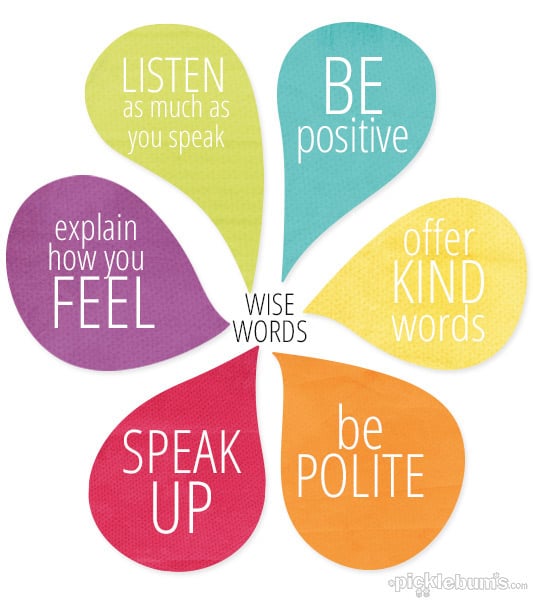 Use Your Words Wisely (via Picklebums)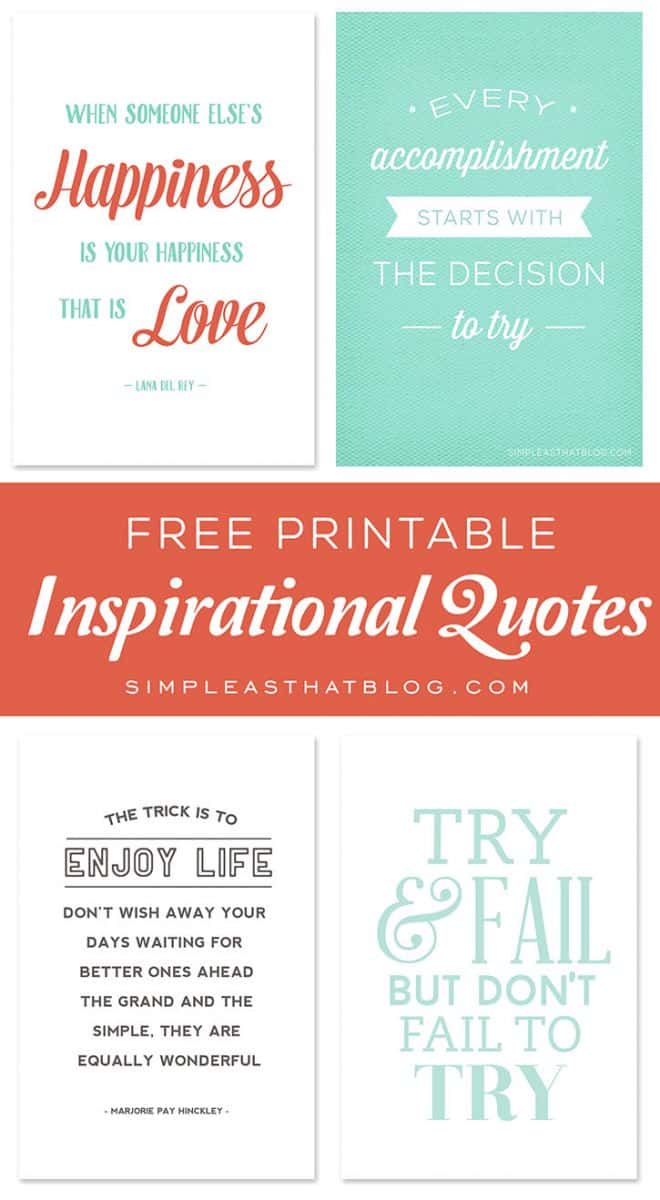 Inspirational Quotes (via Simple As That)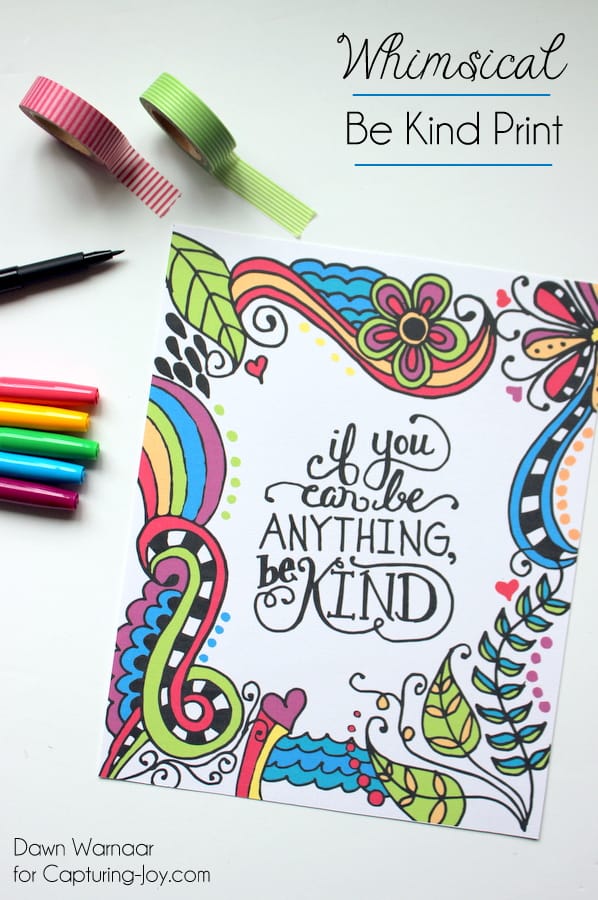 Be Kind Print (via Capturing Joy)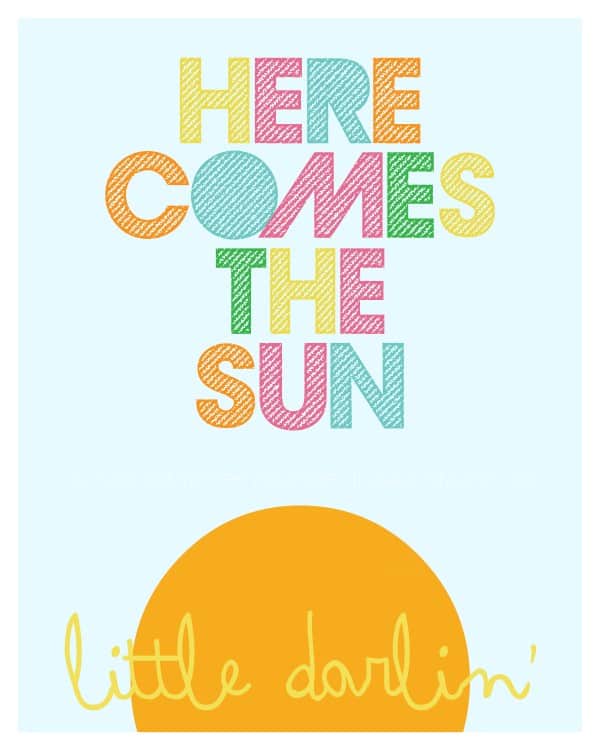 Here Comes The Sun Children's Print (via Lolly Jane)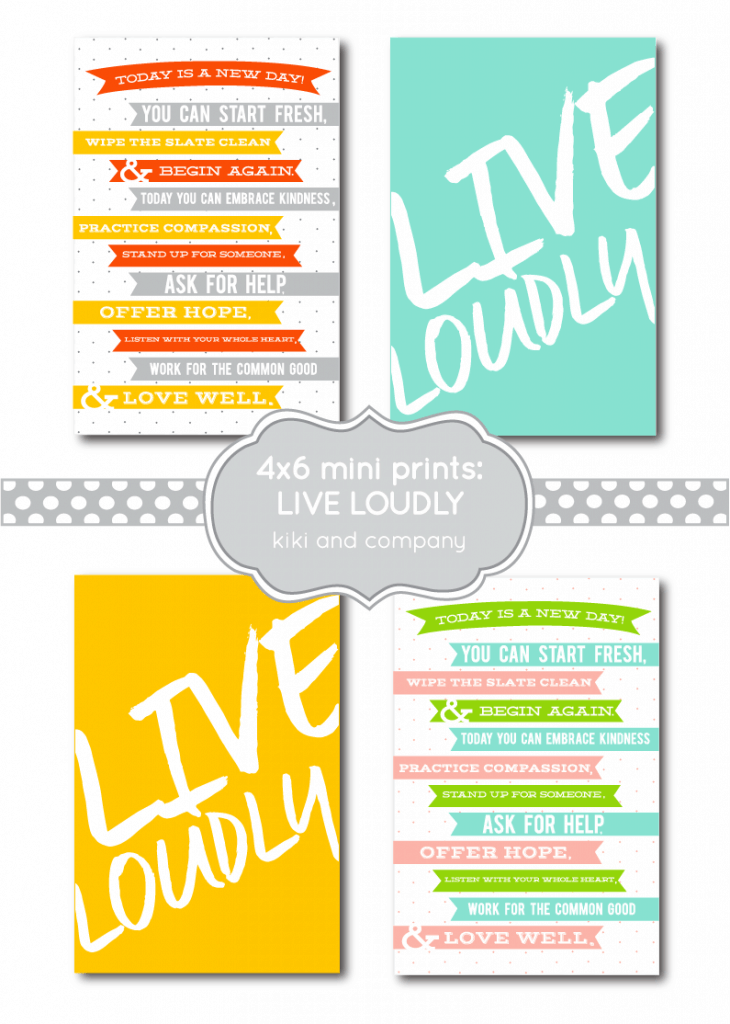 Live Loudly Print (via Eighteen25)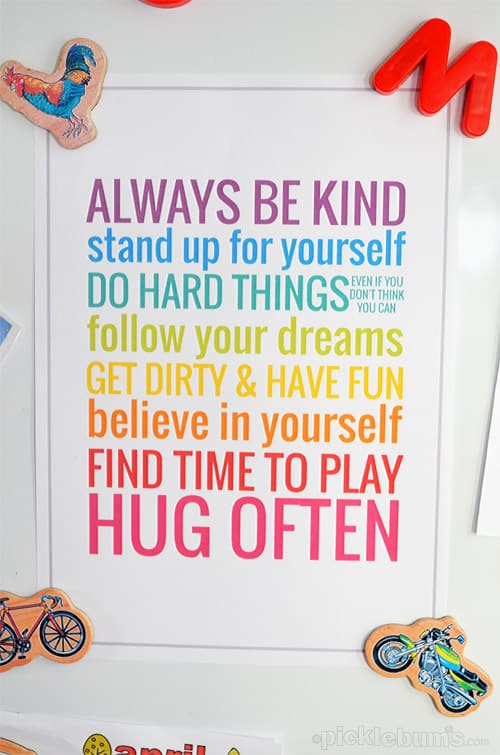 Rules for Kids (via Picklebums)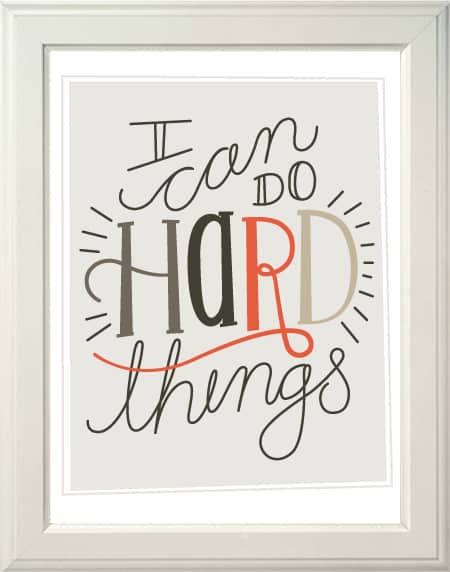 I Can Do Hard Things Print (via Or So She Says)
Take a look at more creative children room decorating ideas here!