Refrigerated biscuits can be a lifesaver in helping get family meals on the table quickly. They're readily accessible, inexpensive and easy to use in many different ways. Try them as tasty breakfast items, scrumptious desserts, breads or quick pocket dinners. There's something comforting about biscuits too – doughy, soft and amazing smelling when they're baking up. Next time you're stuck on what to make for the family, try pulling out a trusty can of refrigerated biscuit dough. You'll be amazed by what you can make with it!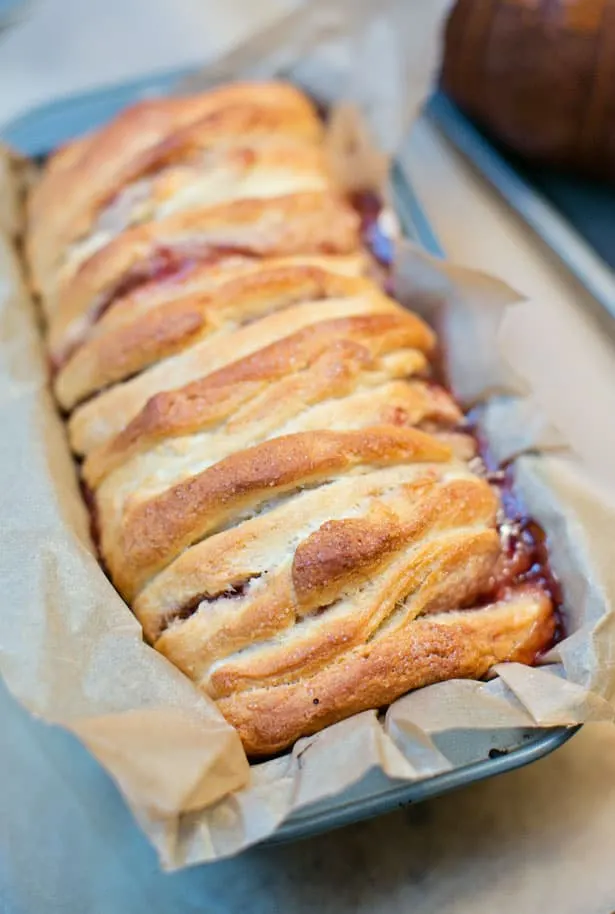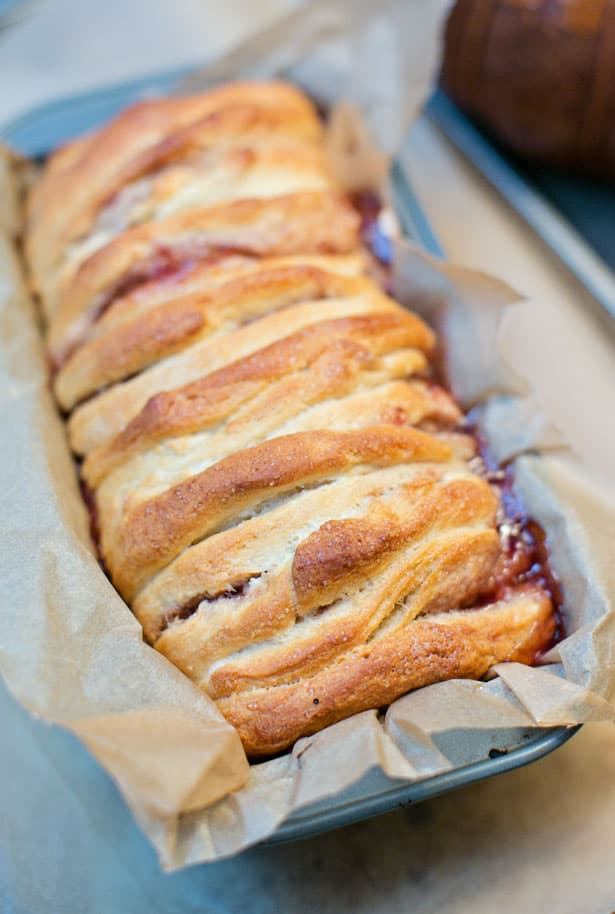 Pull Apart Peanut Butter and Jelly Bread (via hello, Wonderful) You can't go wrong with our quick 3 ingredient recipe that takes a classic combination like peanut butter and jelly and mashes it up into a seriously mouth-watering pull apart bread. This is so good straight from the oven!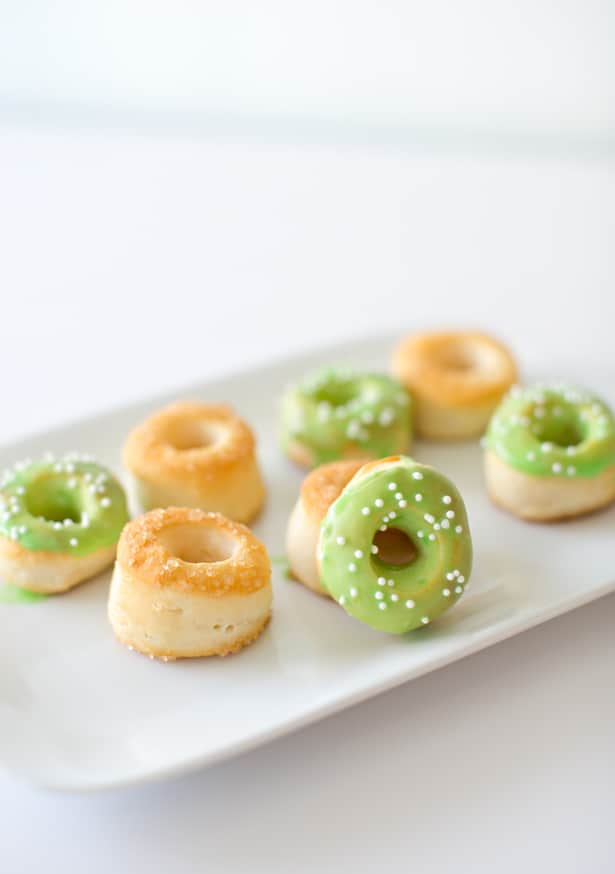 Refrigerated Biscuit Donuts (via hello, Wonderful) We made these tiny baked donuts for St. Patrick's Day, but you can decorate them to fit any holiday. These addictive baked donuts are a breeze to bake up and making them tiny sized means you can feel less guilty about eating more than one.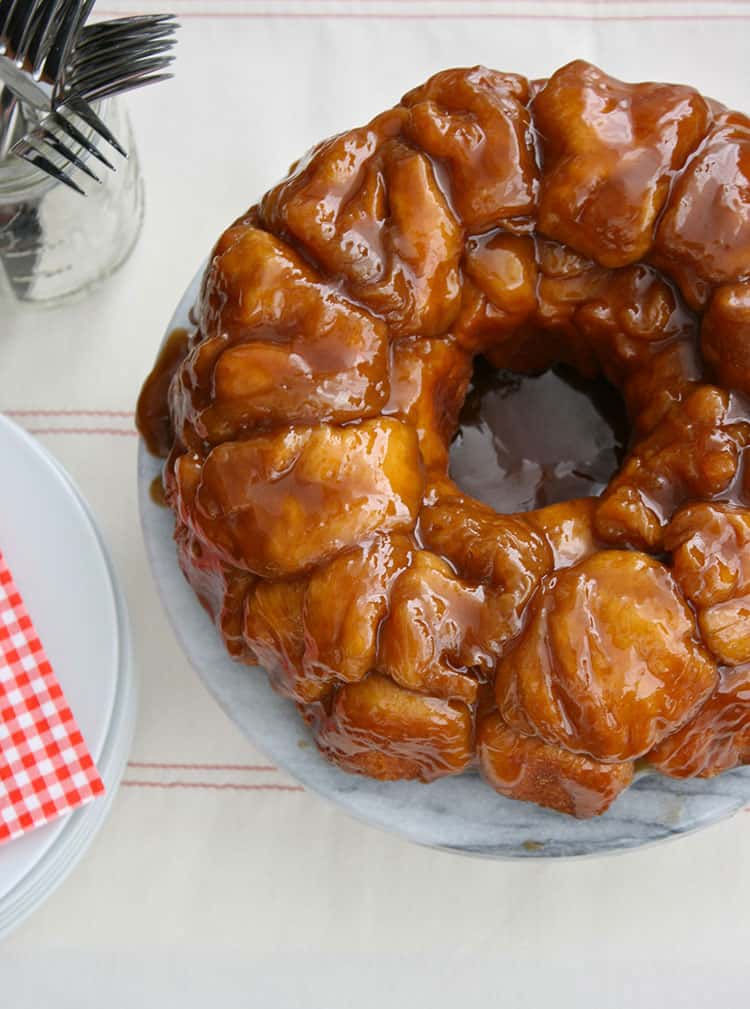 Sticky Toffee Monkey Bread (via Freutcake) Serve this for a special brunch of weekend breakfast treat. This decadent sticky toffee monkey bread is sure to be a hit, but don't let the gorgeous presentation fool you – it only requires 5 ingredients!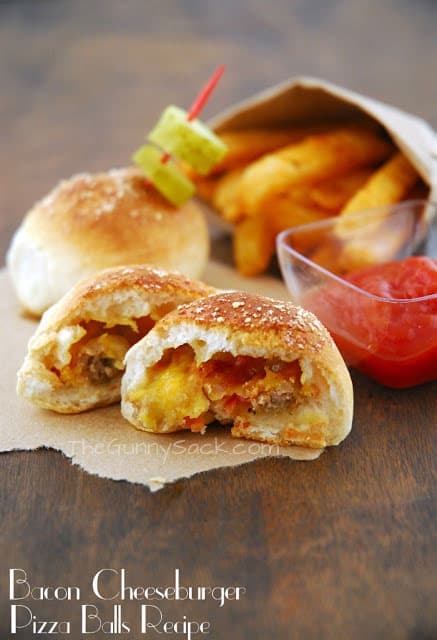 Bacon Cheeseburger Pizza Balls (via The Gunny Sack) These bite sized treats for dinner, snack or appetizers are sure to be a hit with their delicious blend of savory flavors.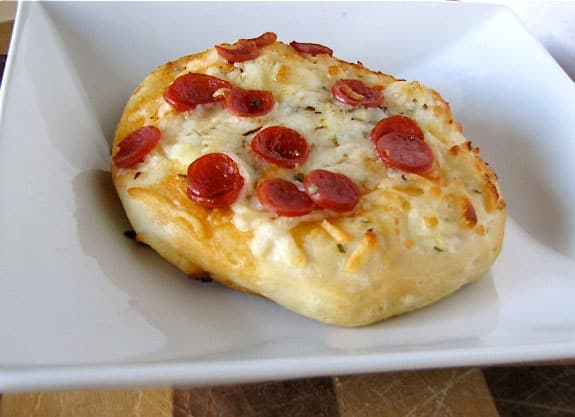 Pepperoni Pizza Snacks (via Miss In The Kitchen) Kids love pizza. This is a super quick version you can whip up on the fly for lunch or snack time.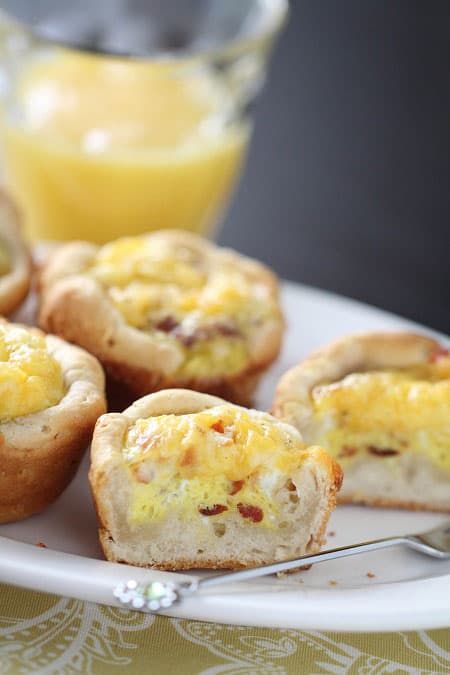 Double Cheese Bacon and Egg Biscuits (via Picky Palette) Looking for a quick and hearty breakfast idea? Try these cheesy bacon and egg biscuits to satisfy those mornings when you need something filling.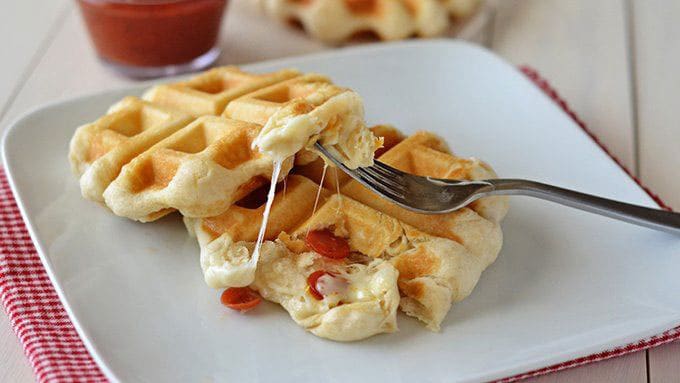 Pizza Waffles (via Tablespoon) How fun is this. Turn refrigerated biscuits into waffle and make a kid-favorite dish to boot!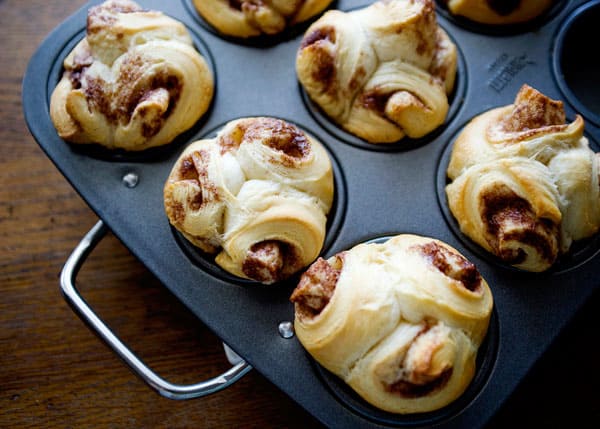 Quick Cinnamon Buns (via Baked Bree) Who doesn't love the intoxicating smell of cinnamon buns? This quick version using refrigerated biscuits won't quickly satisfies those cravings when you just can't wait.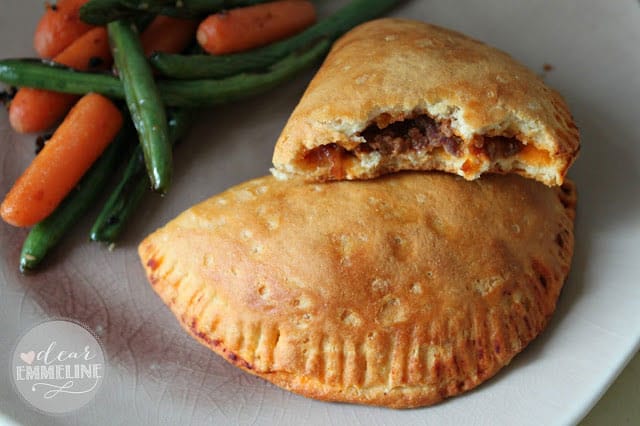 Sloppy Joe Pockets (via Dear Emmeline) Hand pockets are fun for kids to eat. Fill up refrigerated biscuits with Sloppy Joe mix and you've got yourself and easy yummy dinner to hand out.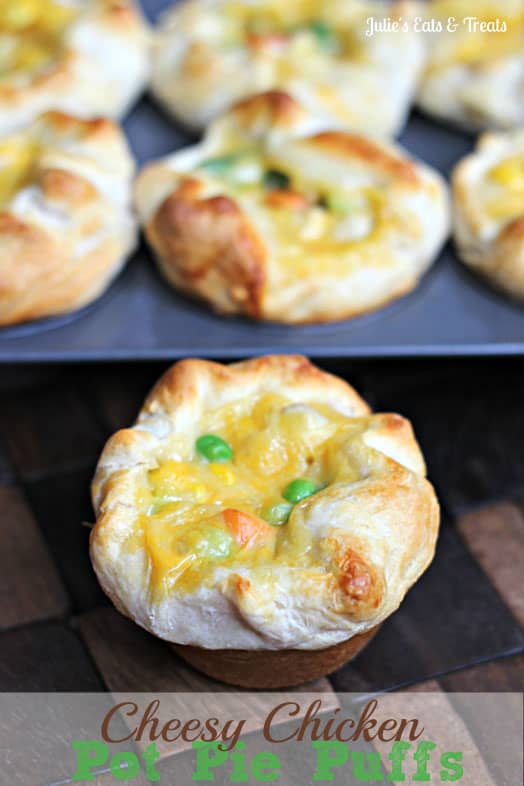 Chicken Pot Pie Puffs (via Julie's Eats & Treats) All the comfort of chicken pot pie in one easy baked muffin sized meal.
For more kid-friendly meal and snack ideas, see:
11 Kid-Friendly Five Ingredient Dinners

15 Delicious And Kid-Friendly Slow Cooker Meals

12 Hearty Casseroles Kids Will Love
8 Kid-Friendly Kids' Foods on a Stick
10 Yummy Baked Snacks Kids Will Love
10 Game Day Friendly Dips and Finger Foods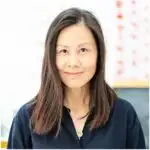 Agnes Hsu is a mom of three and has been inspiring parents and kids to get creative with easy activities and family friendly recipes for over 10 years. She shares her love for creative play and kids food to her 2MM+ followers online. Agnes' commitment to playful learning and kindness has not only raised funds for charity but also earned features in prestigious nationwide publications.