The weather's starting to heat up and while I love to bake with the kids at home, a hot oven on a warm day can make the kitchen toasty and borderline unbearable. How can you still make a decadent dessert if you don't want to turn your kitchen into Death Valley? The answer is simple! No bake desserts are a tasty solution and it turns out there are quite a few delicious ones that still make it look like you slaved away in the kitchen. Take a look at some of these delectable no-bake treats to enjoy with your family and friends.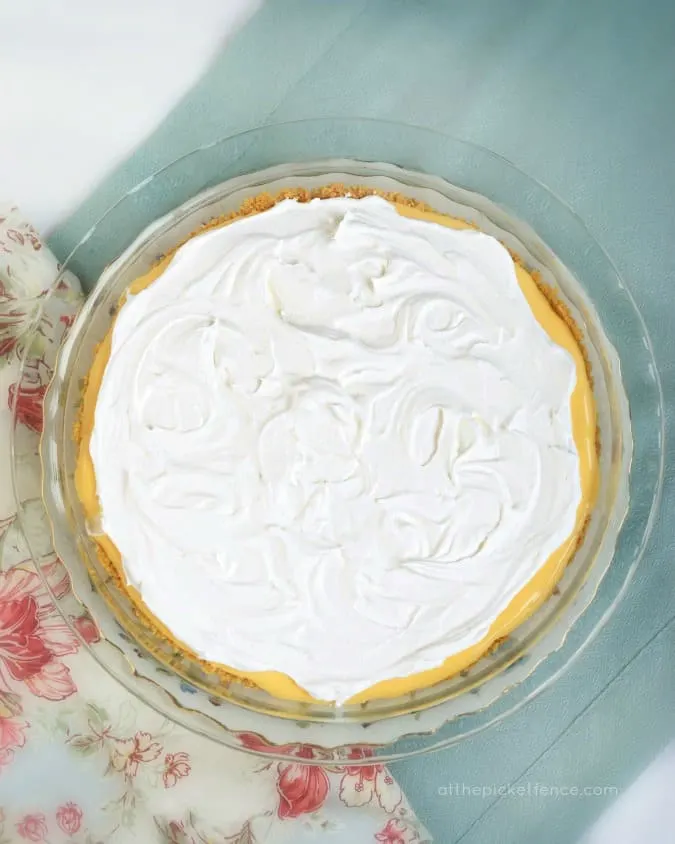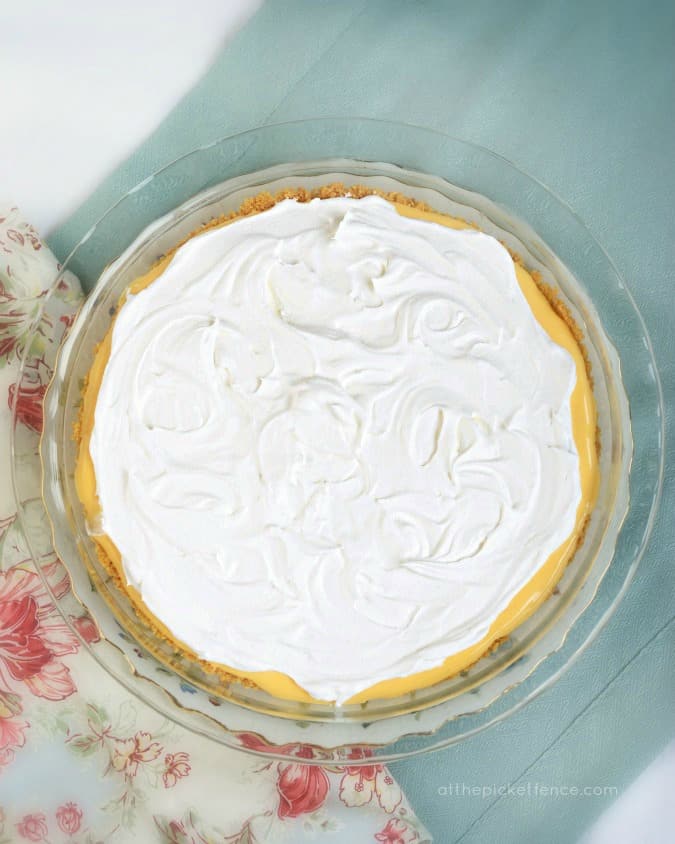 Orange Creamsicle Pie (via At The Picket Fence) For a lot of people, Orange Creamsicle popsicles are a nostalgic reminder of childhood days in the sun. This pie brings that back in a yummy, no-bake fashion.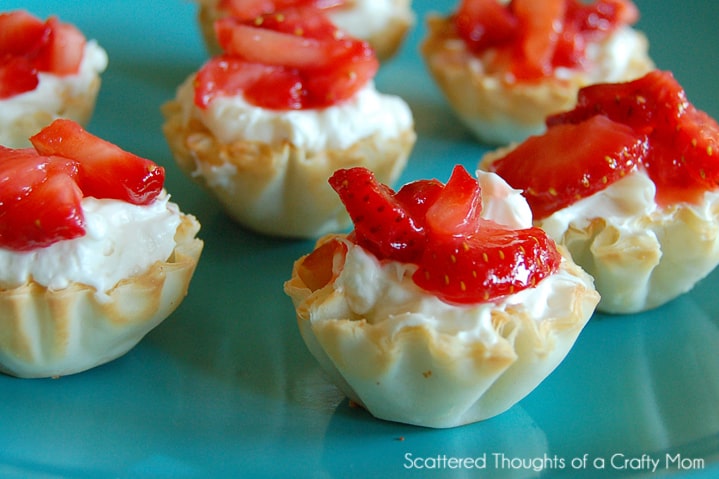 Mini Cheesecake Bites (via Scattered Thoughts of a Crafty Mom) Mmmm.. bite-sized cheesecakes. Perfect for entertaining or just a small dessert bite that won't have your child bouncing off the walls.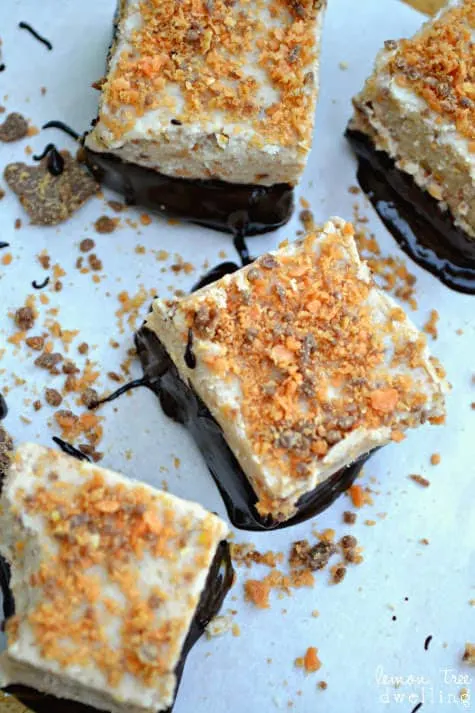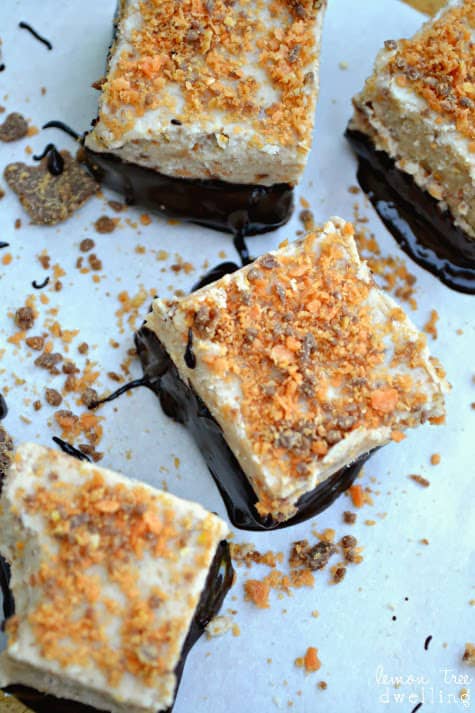 Butterfinger Fudge (via Lemon Tree Dwelling) I wouldn't be surprised if this creamy, butterscotch like fudge with melted chocolate will have kids and adults begging for seconds.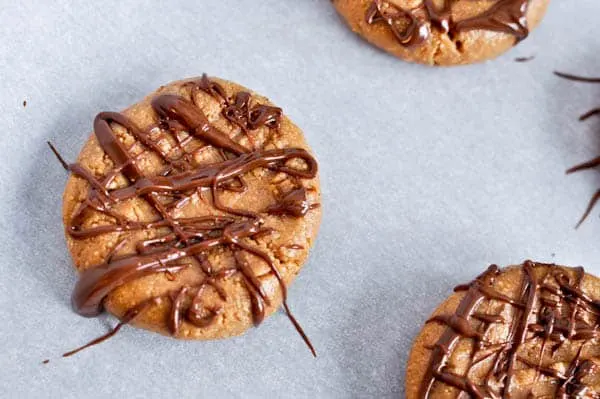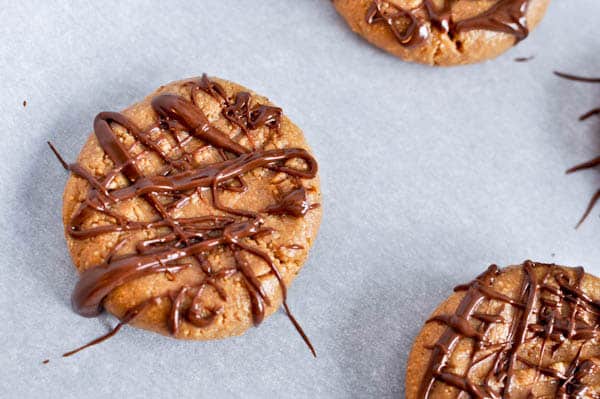 No Bake Peanut Butter Cookies (via How Sweet It Is) No-bake cookies? Does such magic exist? It turns out, they do. If your kids are big peanut butter fans, they'll love this easy cookie drizzled with chocolate.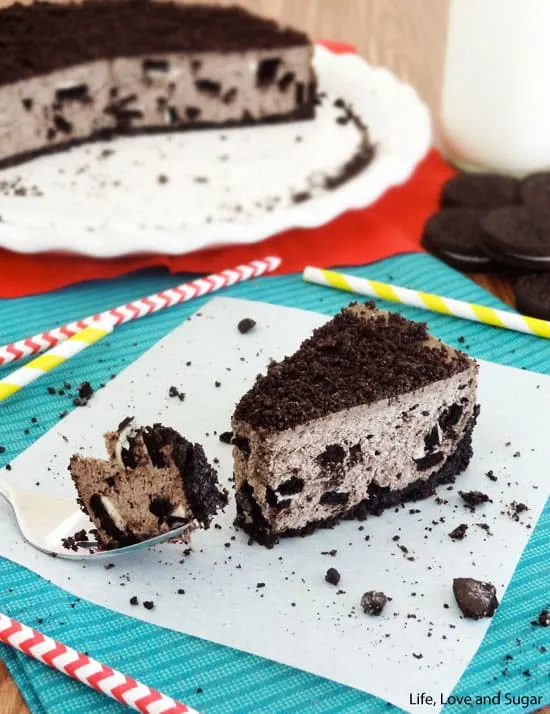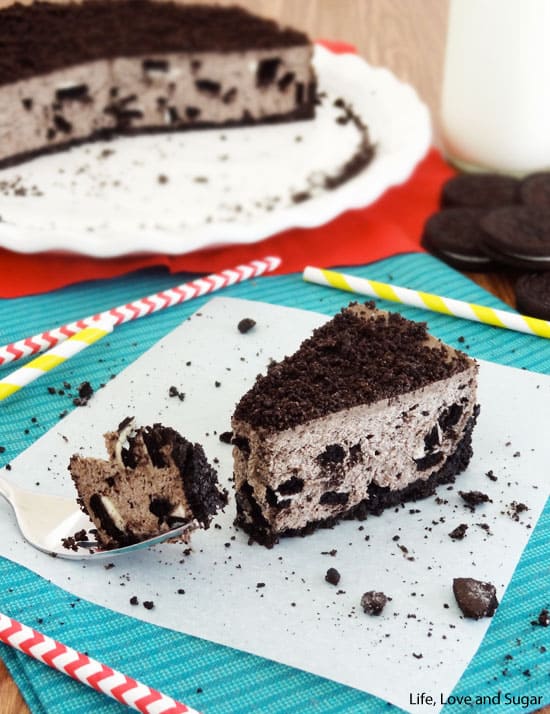 No Bake Oreo Cheesecake (via Life, Love & Sugar) If you want to bake to impress with minimal fuss, this larger than life Oreo cheesecake fits the bill yet still looks like a labor of love!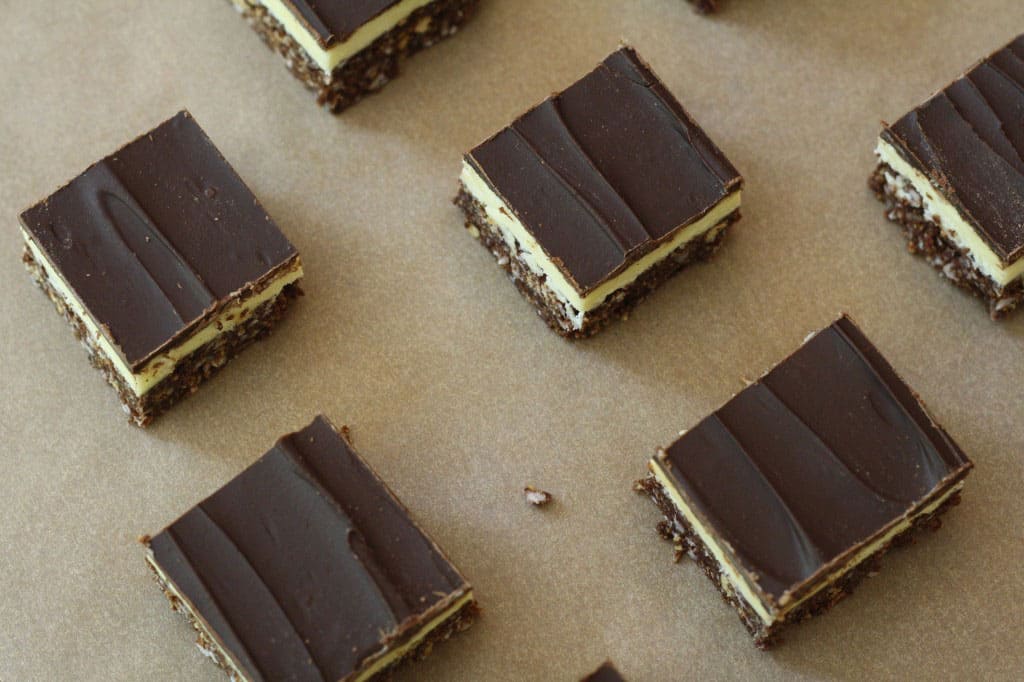 Nanaimo Bars (via Butter Me Up, Brooklyn!) If you don't know what Nanaimo bars are, here's your chance (and you won't want to miss it). This no-bake dessert from Nanaimo, a city in British Columbia has layers of chocolate, coconut and custard yum in every bite.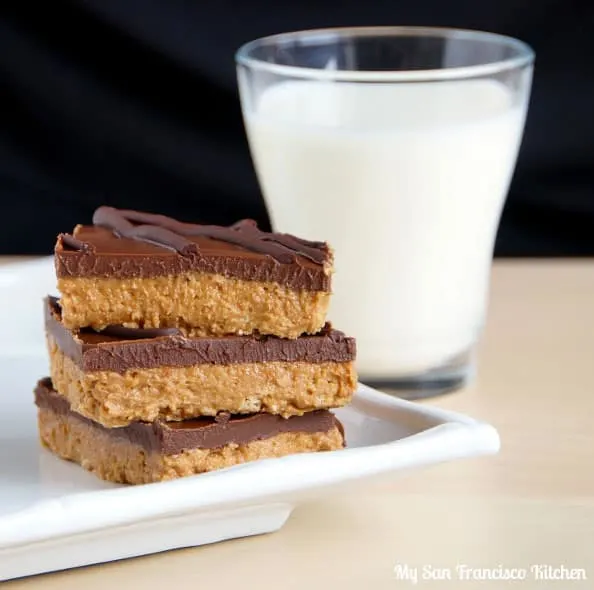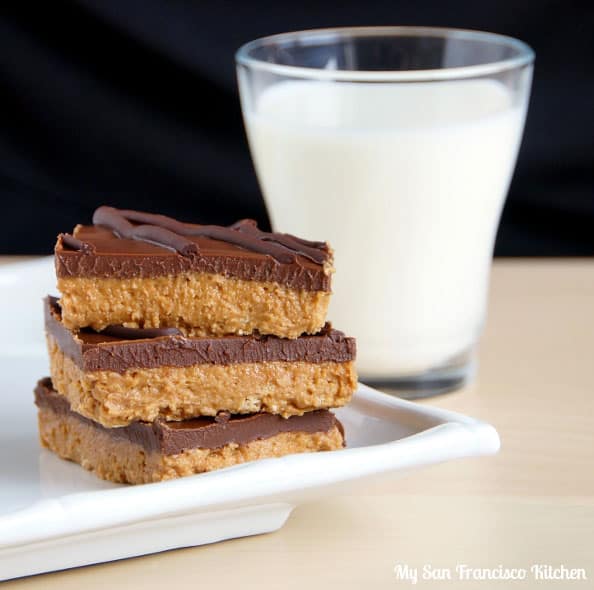 Chocolate Peanut Butter Bars (via My San Francisco Kitchen) There's a reason why chocolate and peanut butter go together. This no-bake dessert keeps it simple and focuses on these two extraordinary flavors paired together.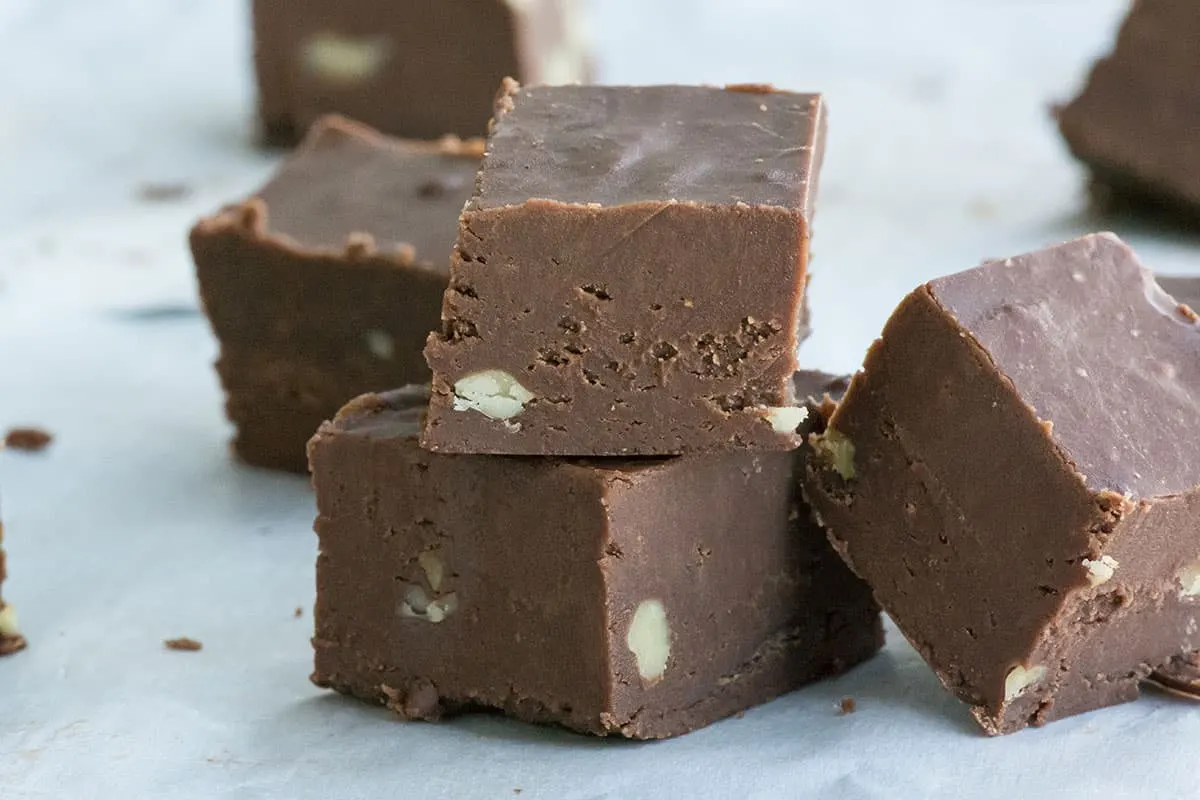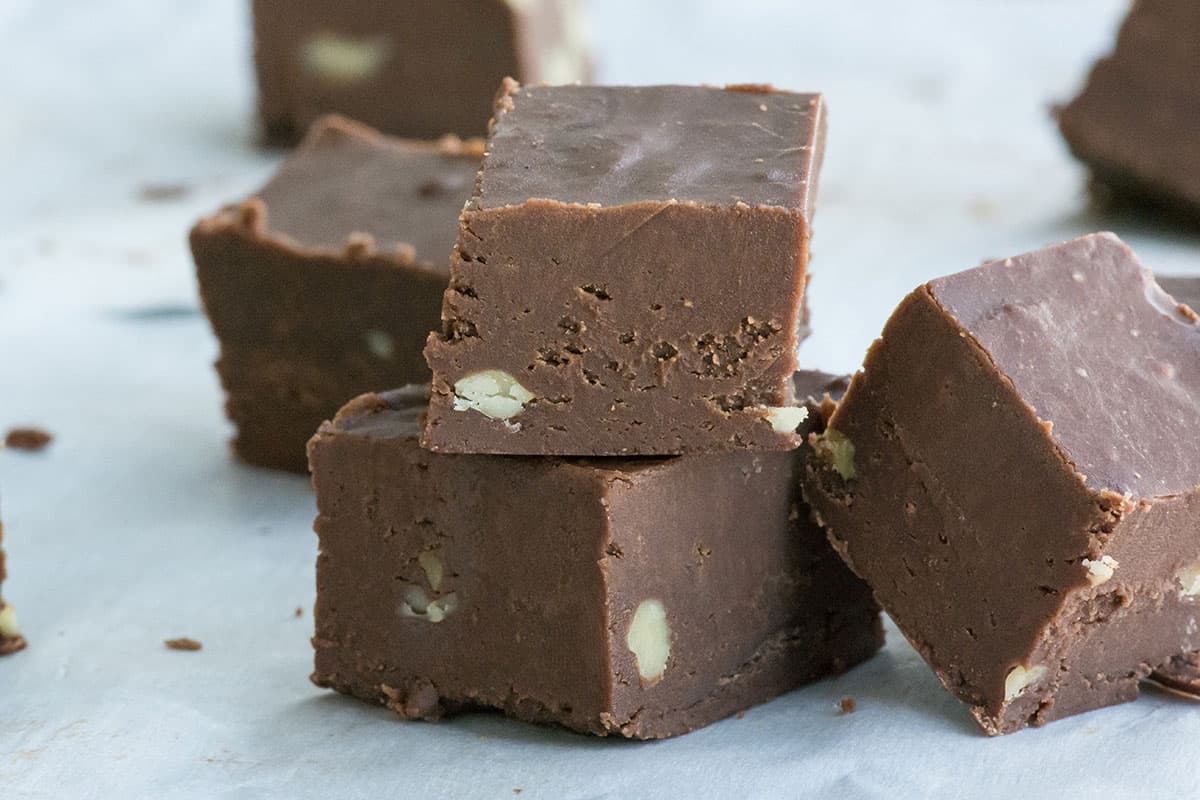 Classic Fudge (via Kailley's Kitchen) For the purist, here's a simple, no-bake fudge recipe that's rich, chocolaty and a cinch to make in the kitchen.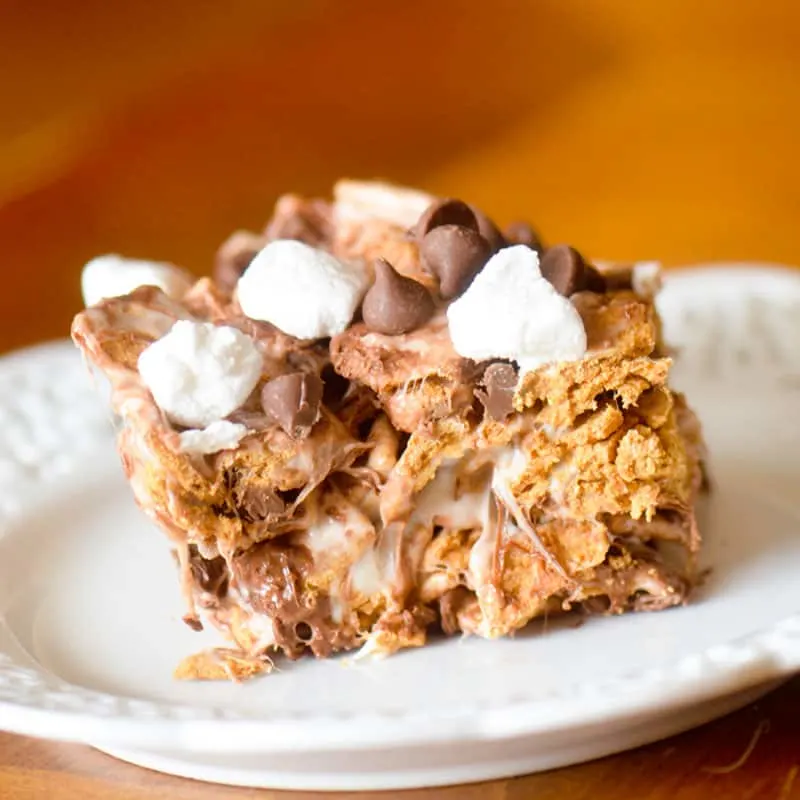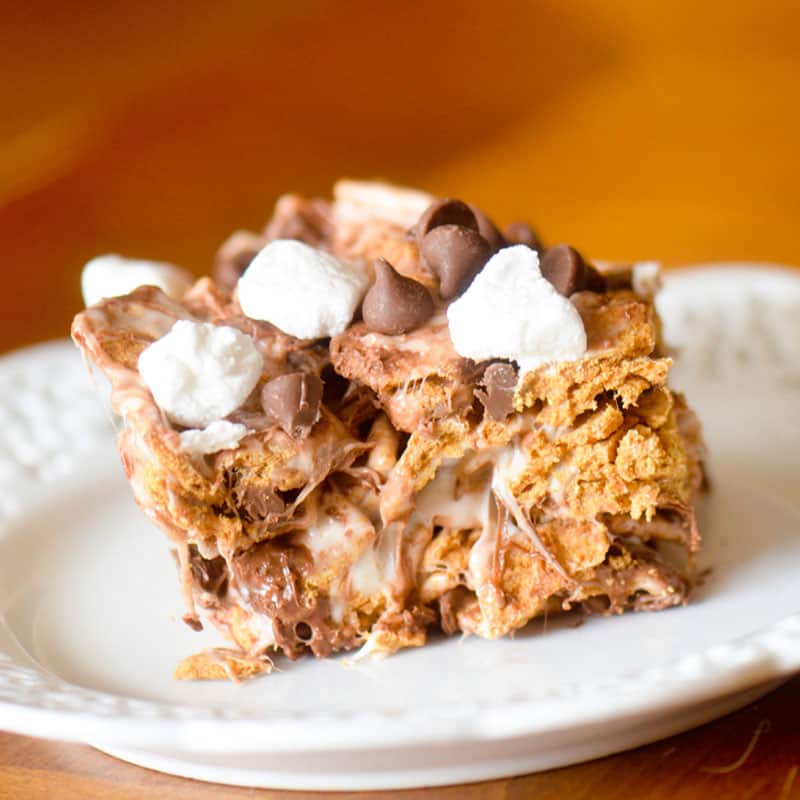 S'Mores Graham Krispie Treats (via Recipe Diaries) A fun twist on a campfire favorite which combines with another favorite treat, the Rice Krispie, for double the deliciousness.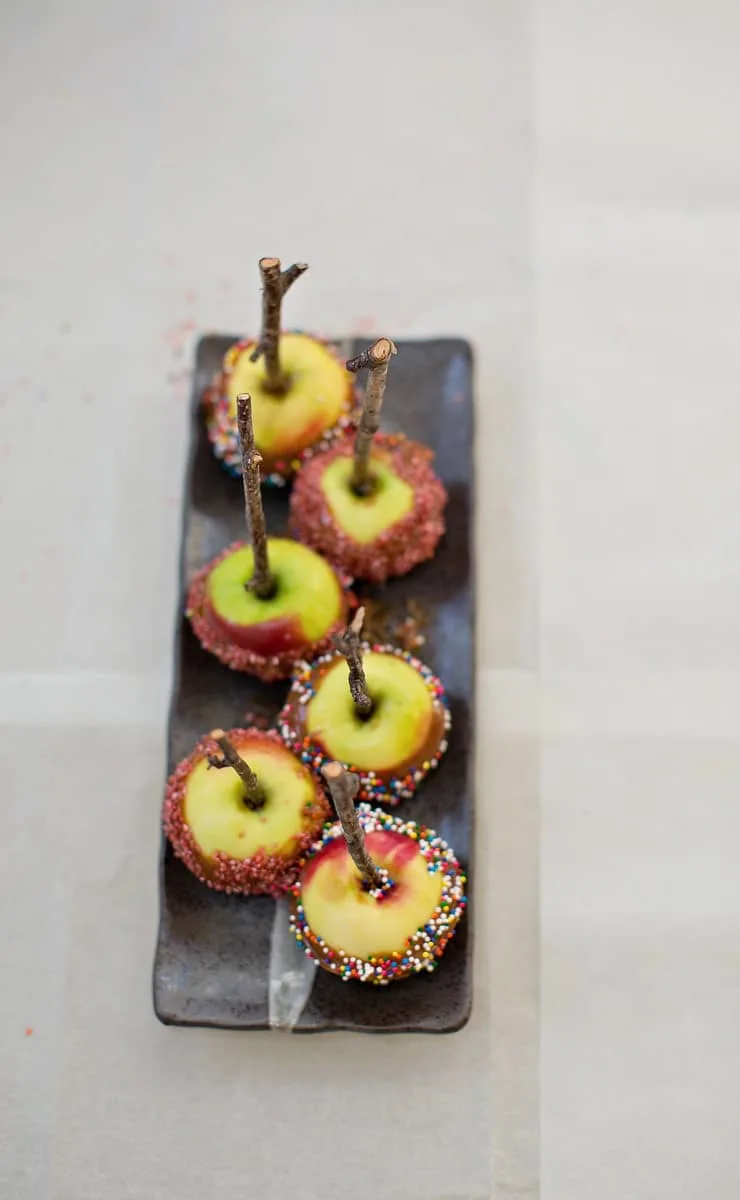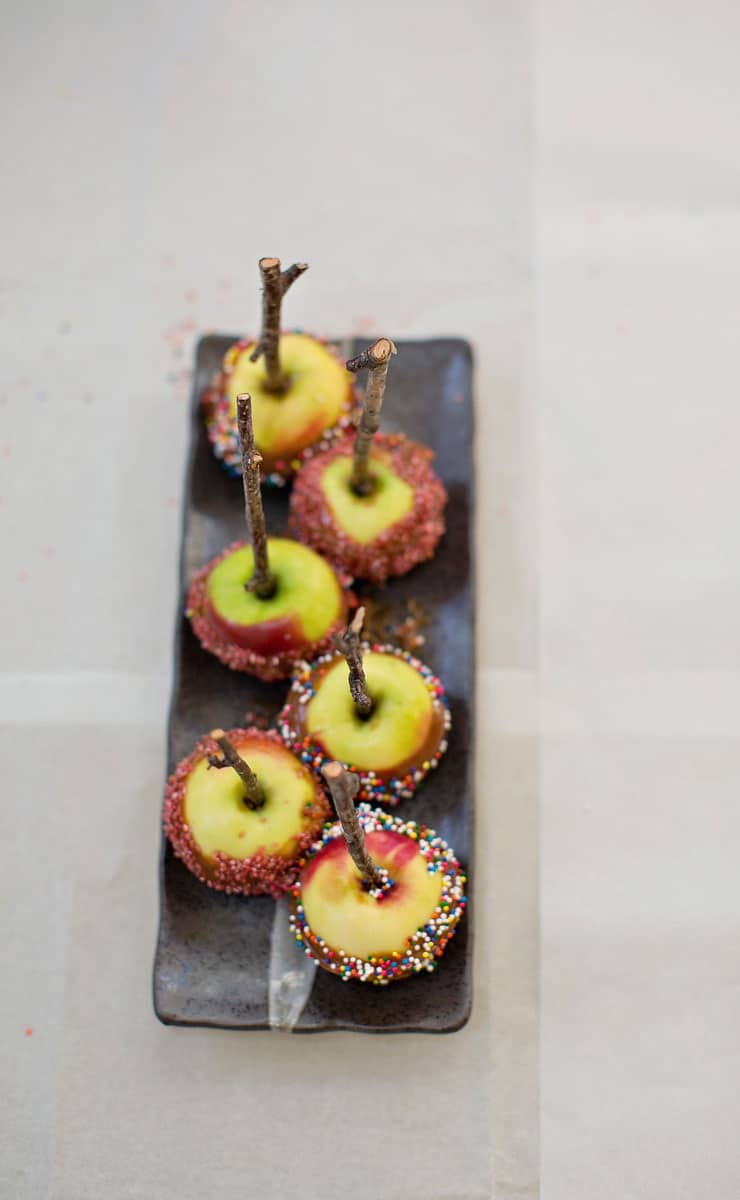 Mini Caramel Apples (via hello, Wonderful) If you're looking for a lighter dessert that still satisfies, check out our easy caramel apples made with dulce de leche which require just 3 ingredients!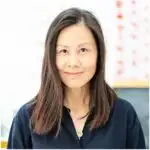 Agnes Hsu is a mom of three and has been inspiring parents and kids to get creative with easy activities and family friendly recipes for over 10 years. She shares her love for creative play and kids food to her 2MM+ followers online. Agnes' commitment to playful learning and kindness has not only raised funds for charity but also earned features in prestigious nationwide publications.