Once Thanksgiving passes, the last thing I want to do is cook. Fortunately, large meals mean lots of leftovers. If you're wondering what to do with all that turkey plus fixings and want variety from eating the same Thanksgiving-ish meal several days straight, check out these 10 simple and creative ways to transform your leftovers into new flavors and dishes.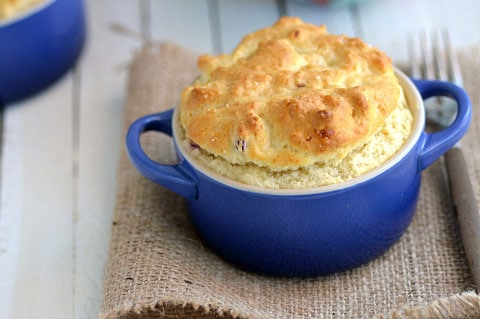 Mini Turkey Pot Pies (via She Knows Chef Mom) Biscuit mix makes these mini pot pies a breeze to throw together for a quick meal.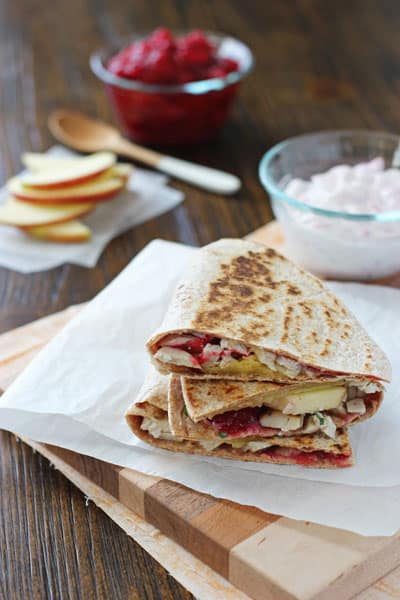 Turkey Cranberry and Apple Quesadillas (via Cookie Monster Cooking) Put a Thanksgiving twist on a quesadilla – kids will love the sweetness from the apples and cranberries.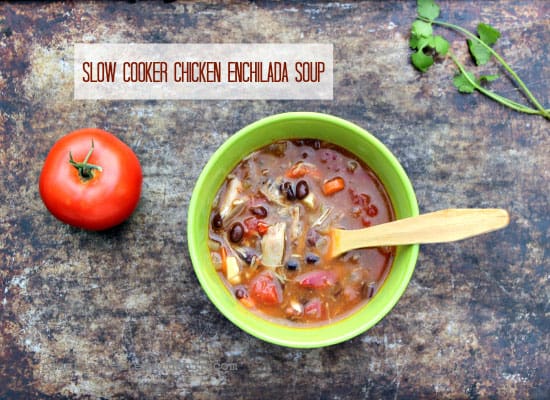 Slow Cooker Chicken Enchilada Soup (via Practical Stewardship) Throw it all in a slow cooker and relax while dinner's being made.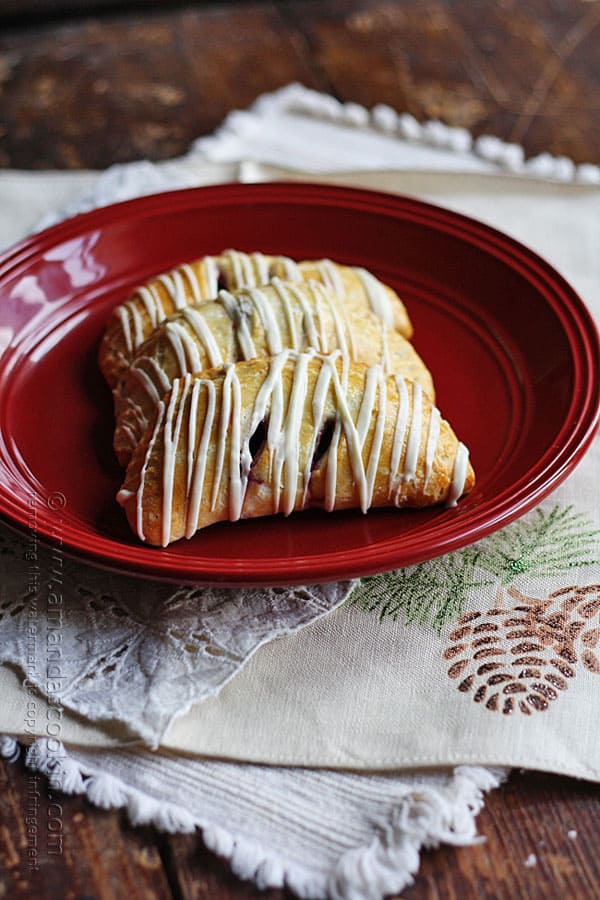 Cranberry Hand Pies With White Chocolate Drizzle (via Amanda's Cooking) Only 3 ingredients are needed to transform your leftover cranberry sauce into a dazzling dessert.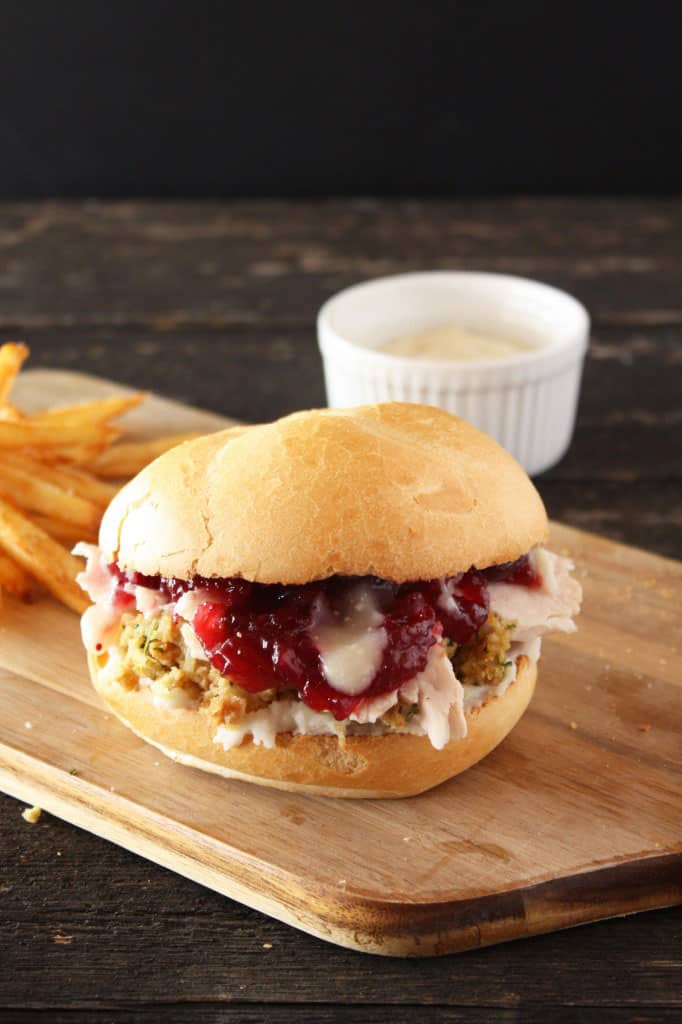 Thanksgiving Leftover Sandwich (via Cake 'n' Knife) It doesn't feel right not having turkey leftover sandwiches the next day. Pile it high with all your leftovers for one amazing sandwich combo.
Turkey Mashed Potatoe Empanadas (via Henry Happened) Frozen puff pastry turns your leftovers into savory, flaky hand pies.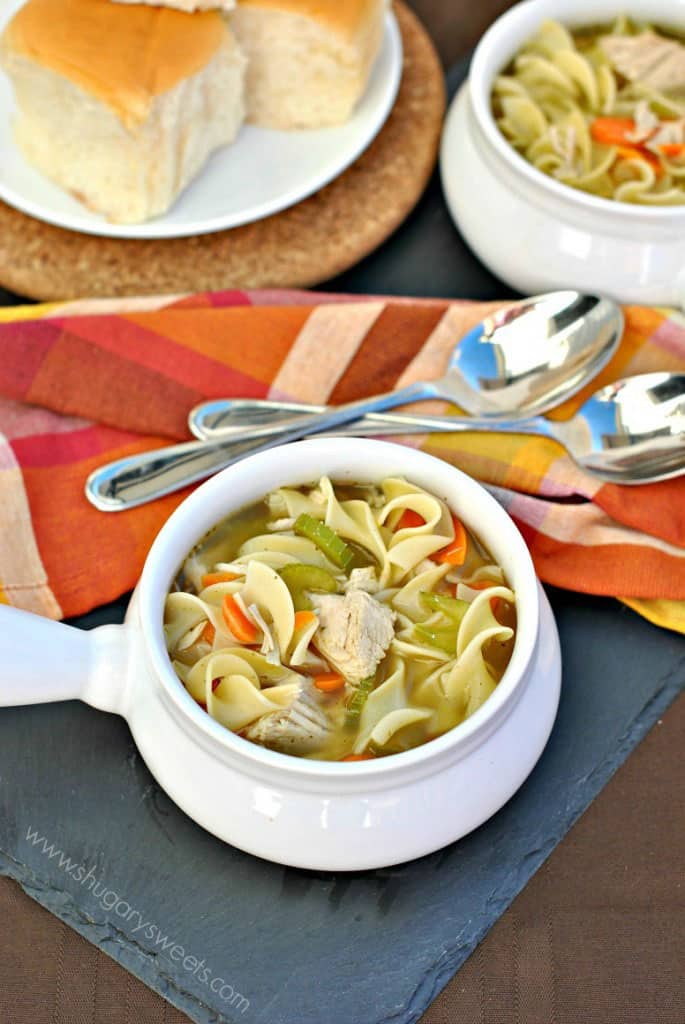 Turkey Noodle Soup (via Shugary Sweets) A comforting soup that makes a light lunch or dinner, perfect after the past day's heavy feasting.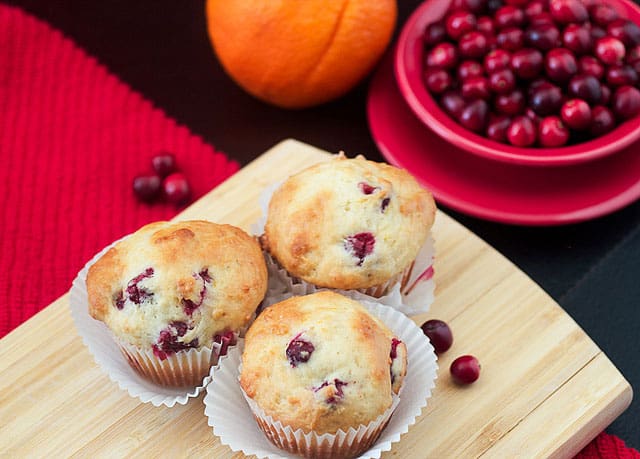 Cranberry Orange Muffins (via Girl in the Little Red Kitchen) Use up those leftover whole cranberries in this easy muffin recipe, great for breakfast the next day.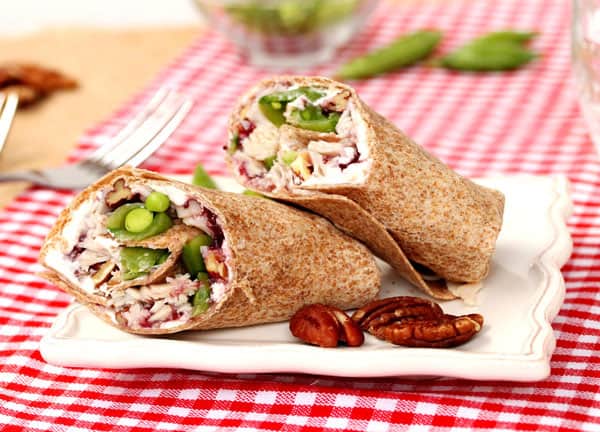 Turkey Cranberry Cream Cheese Pecan Wrap (via Coupon Clipping Cook) Wrap up your turkey leftovers into this healthy wrap using whole wheat tortillas.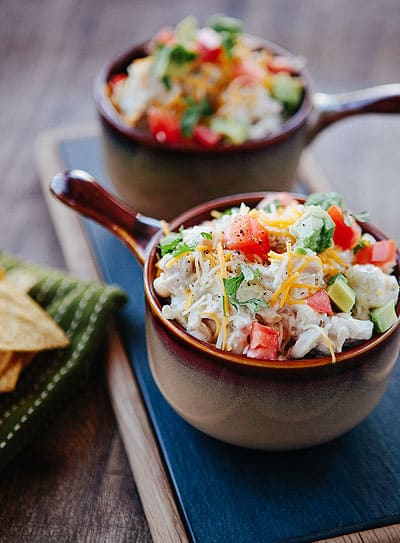 Turkey Chili (via Some the Wiser) Make a quick, hearty dinner in 30 minutes with this easy Southwestern style chili.