Decorative paper straws are cute and festive for parties and special occasions but did you know they can also be used to make a number of cool toys, crafts and accessories for your kids? Transform simple straws into rockets, dazzling necklaces or bracelets, kites, pinwheels and more with these 10 clever ways to play with paper straws.
Straw Necklaces (via Avery and Augustine) Pretty straws in assorted colors and patterns make the most colorful paper necklaces in this quick and simple craft.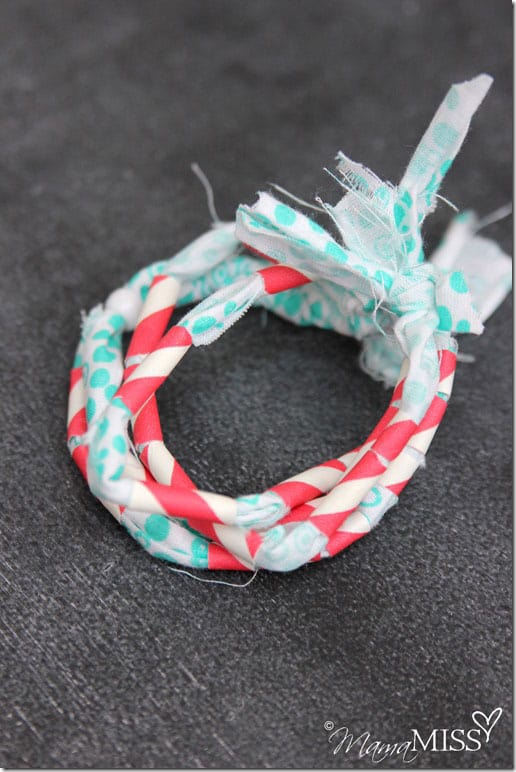 Fabric and Paper Straw Bracelets (via Mama MISS) Add a layer of dimension to making paper straw accessories by adding a touch of pretty patterned fabric as shown in these unique bracelets.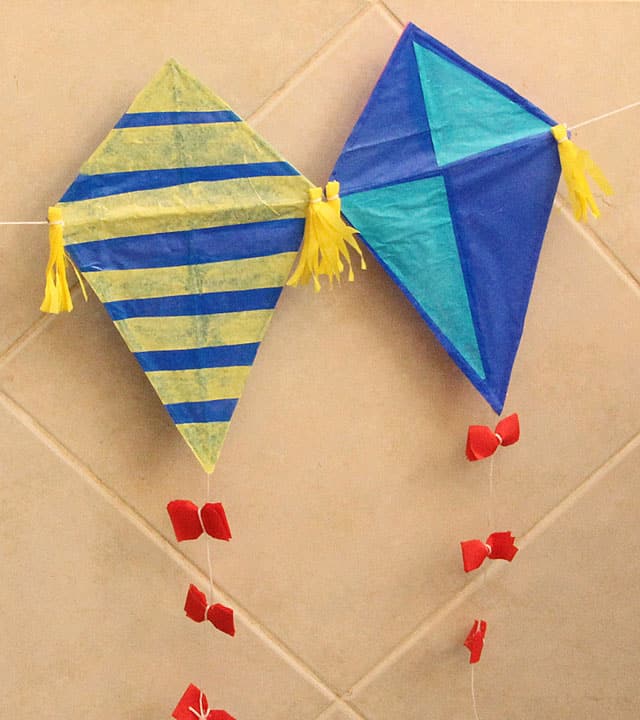 Paper Kite Straws (via Creative Jewish Mom) These fun kites are so fun to take outside for a spin on a beautiful day or hang up indoors to remind us of lazy summer days.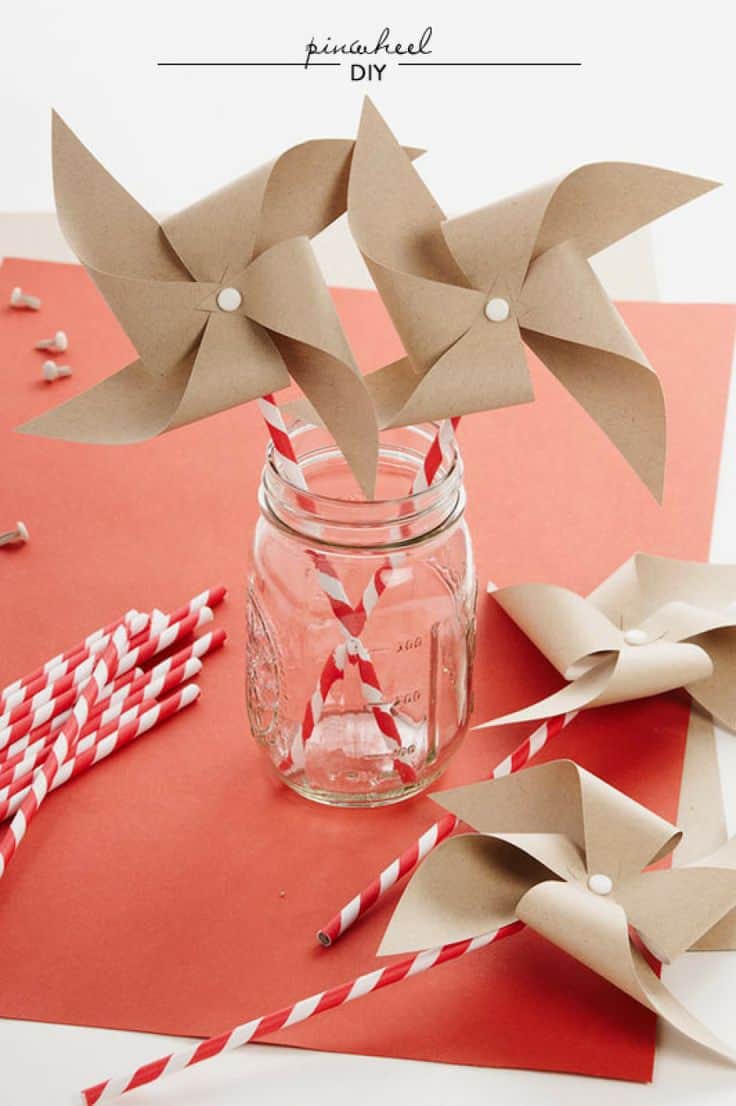 Straw Pinhweels (via Style Me Pretty) These simple, decorative pinwheel straws add a cute handmade touch to any party or are just plain fun to make. They add a cheery touch to any kids' room or play space.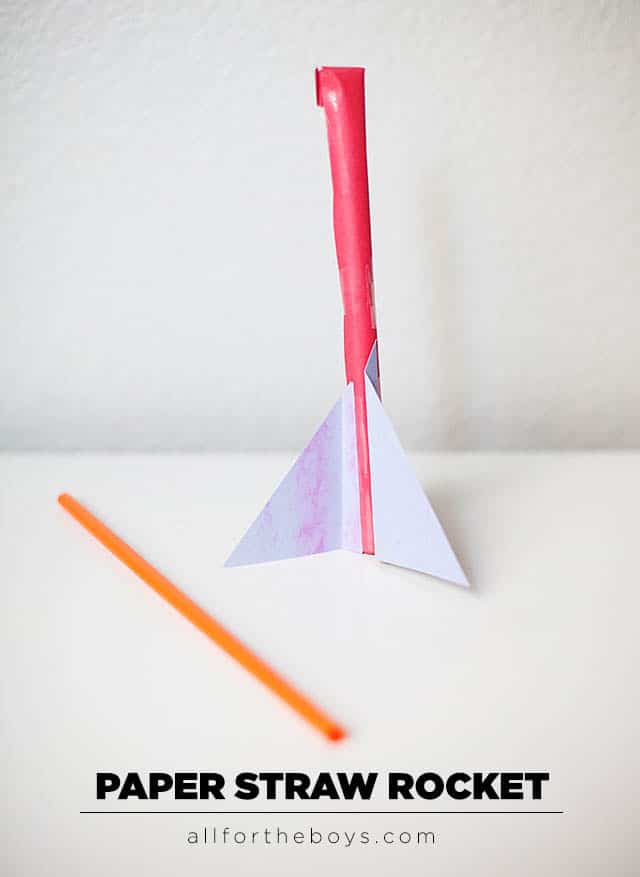 Paper Straw Rocket (All For The Boys) Ready, set, launch! These fun paper rockets make cool toys that can be propelled over and over again.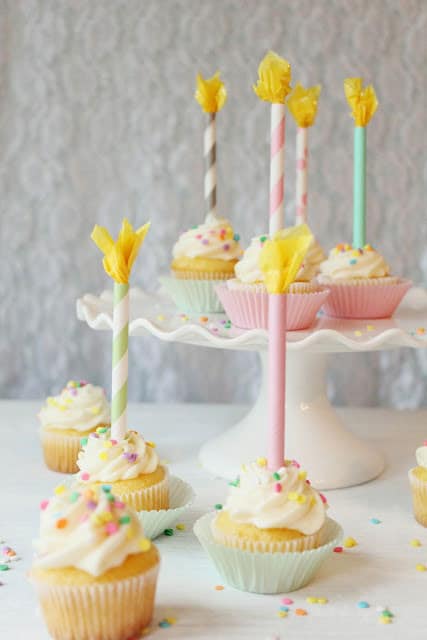 Straw Candles (via Icing Designs) Play pretend birthday party with your kids or dress up any party cupcakes with these adorable paper straw candles.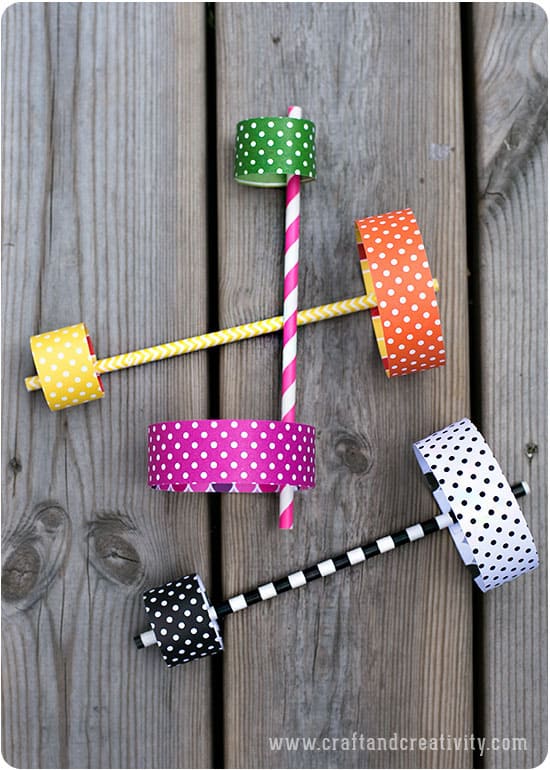 Paper Straw Airplaines (via Craft and Creativity) Don't be fooled by the simple design of these creative straw paper airplaines. They zip on by fast and are a simple craft to put together for endless fun outdoors on a beautiful day.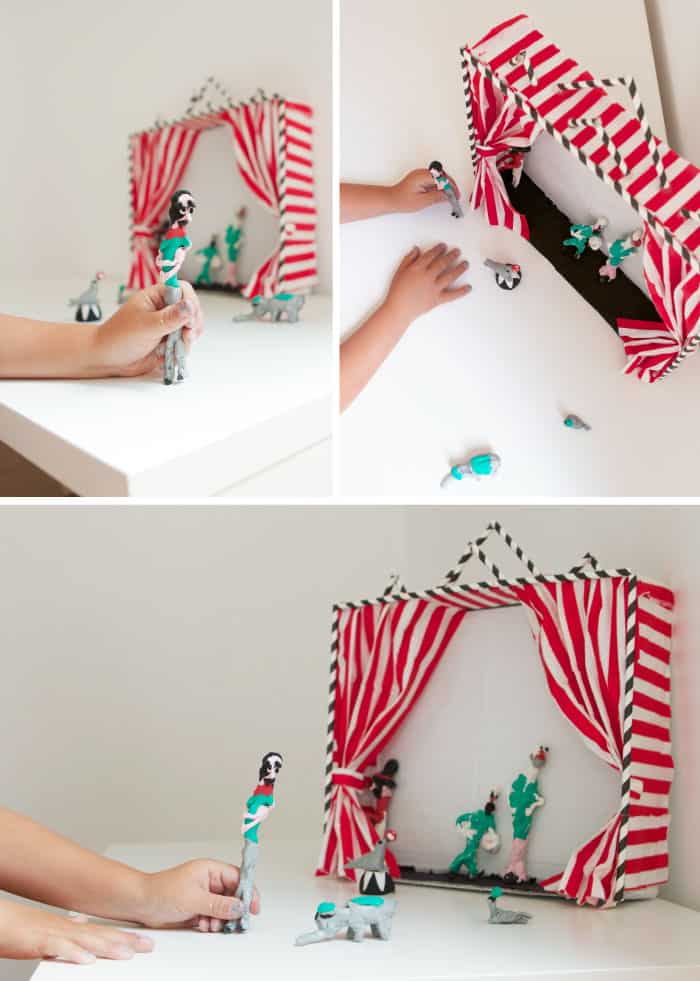 Straw Circus Tent (via One More Mushroom) One of the most imaginative ways to use paper straws. Create your own puppet, theater or circus play tent to encourage creative play.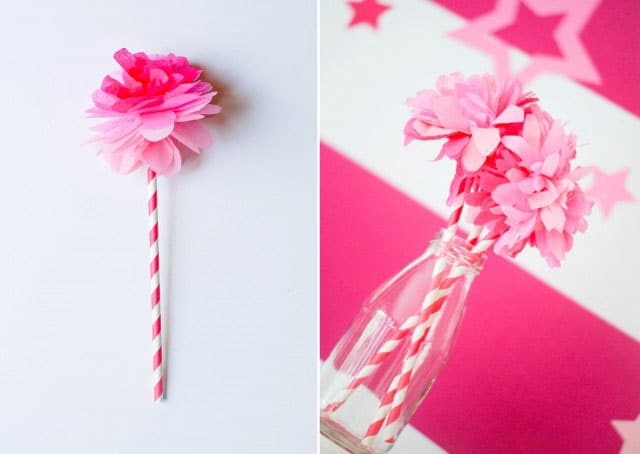 Flower Straws (via Anders Ruff) Lovey and easy, these pretty tissue paper flowers will always stay vibrant and fresh and are so decorative for the home or any special occasions.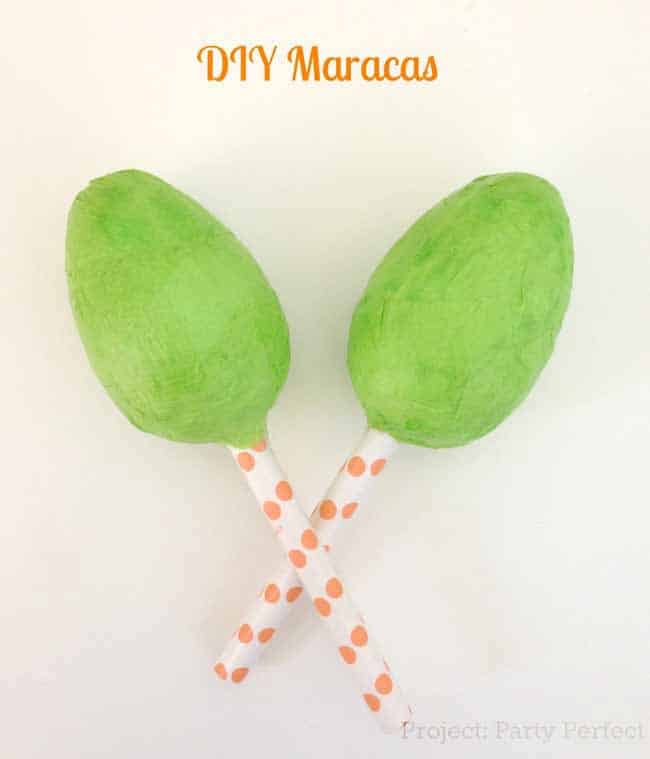 Straw Maracas (via Spaceships and Laserbeams) Shake up the fun with these DIY paper straw maracas. Cute for a fiesta themed party, Cindo de Mayo, or fun musical craft for the kids.