If you're handy with needle and thread, these easy DIY baby leggings will be a snap to put together. Most upcycle clothing you already have on hand such as old sweaters, skirts or knee socks. These leggings are sure to keep chubby baby thighs cozy and warm in a special handmade style.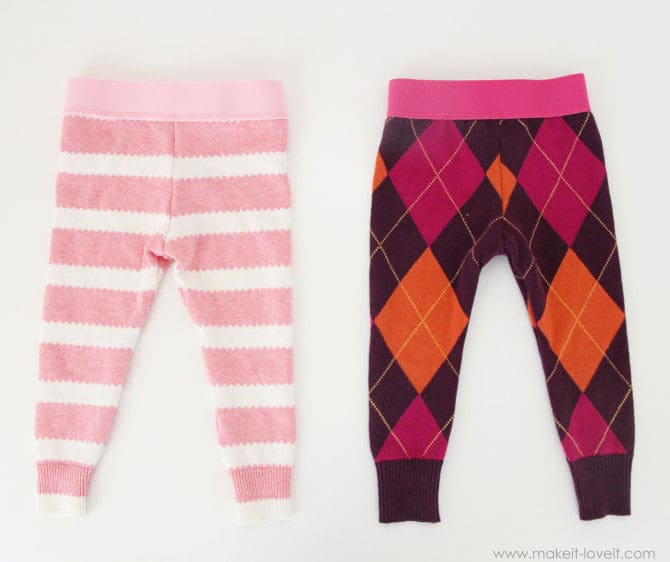 Sweater Leggings (via Make It & Love It) Old sweaters get a makeover into fashionable leggings – make sure to use tightly woven sweaters which are easier to sew.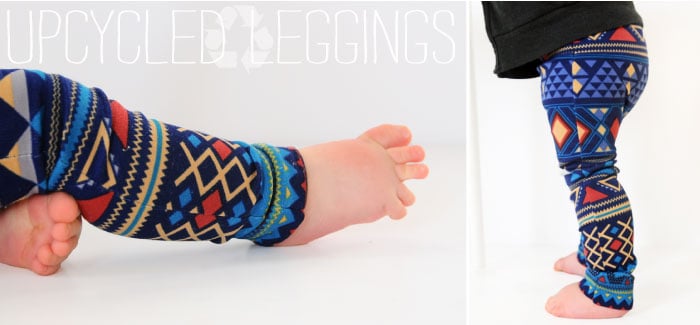 5 Minute Leggings (via Small Fry Blog) Using inexpensive body-con skirts in various colors, these stylish leggings can be made in 5 steps for under $5.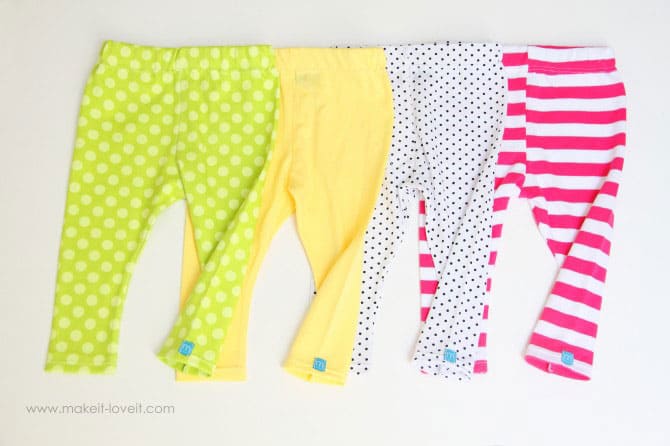 Super Simple Leggings (via Make It & Love It) These leggings require only two fabric pieces and makes good use of your old stretchy tees, skirts or dresses.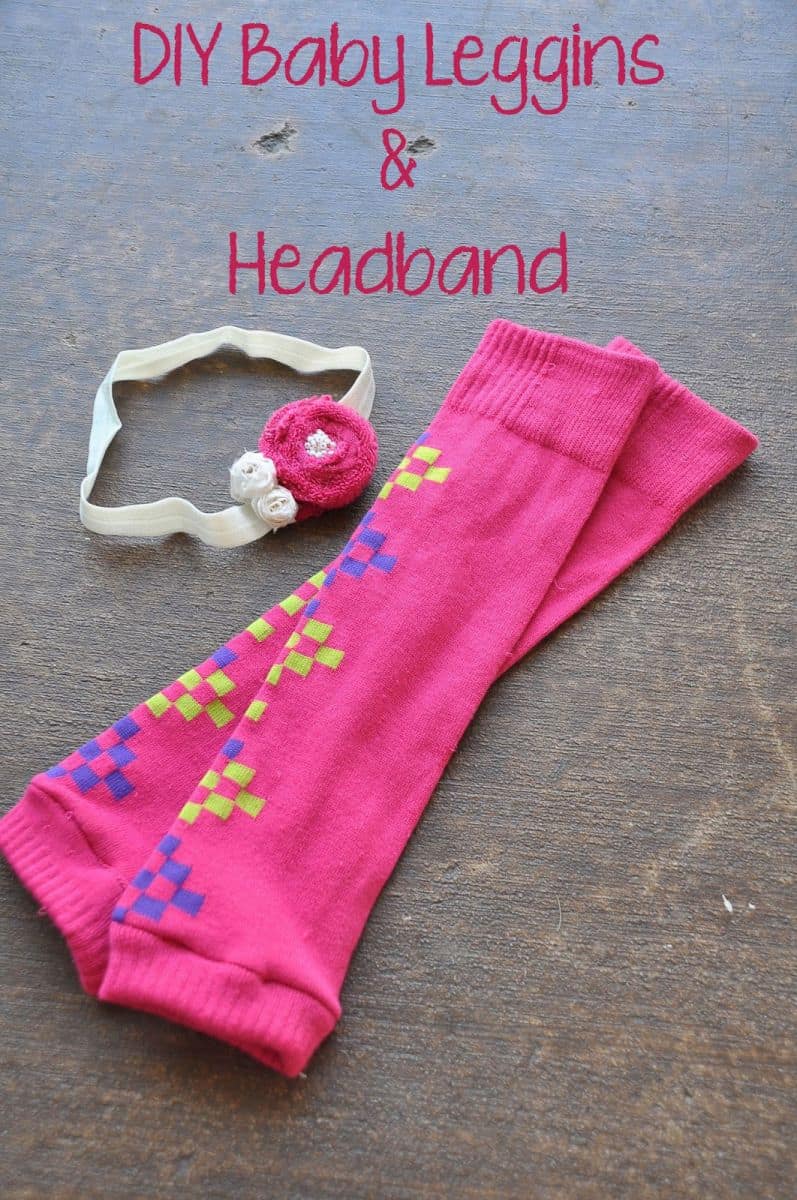 Knee Sock Leggings (via Keeping Up With The Morgans) Transform knee-socks into tight woven baby leggings with this easy tutorial which also includes an equally cute headband DIY.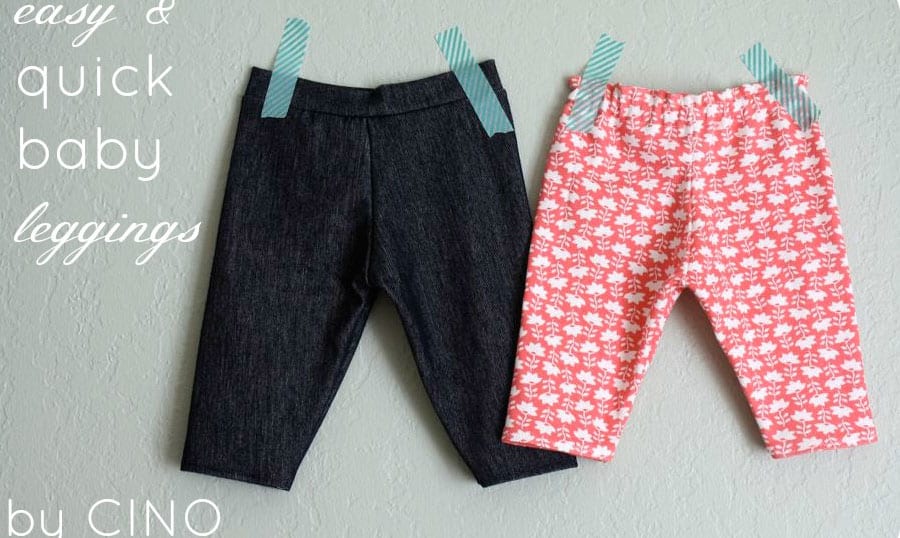 Easy Knit Leggings (via Craftiness Is Not Optional) Knit fabric is all you need for these baby leggings which can also be made to fit up to kids' sizes.