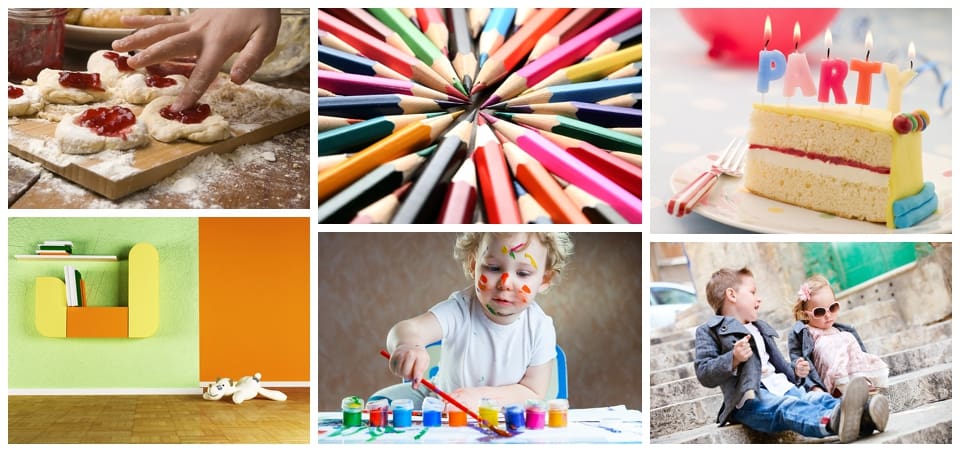 hellowonderful.co is a simple, beautiful place where you can easily find creative inspiration to enjoy with your kids: crafty ideas, amazing new products, quick solutions, and everyday fun. You can save your favorite ideas or share them with your friends.
Being modern moms, we know your time is in short supply. Here, we gather the best ideas to create, celebrate, and enjoy those magical moments with your kids, saving you hours of sorting through endless websites and inspiration boards.
Creativity is about imagination, play, and fun. It's also about everyday joys and creating memories. We hope to inspire and share ways for you to do all this and perhaps surprise you along the way. Thank you for visiting!