Although my kids are a couple of years past the baby phase, it hasn't been so long that I've forgotten the fuss around dressing them when they were that age. Babies are notorious for their squirms and Houdini like moves – especially when changing clothes or diapers. Zipit is a babywear company that strives to make dressing baby easier by introducing zipper baby apparel. Focused on style, comfort and function, Zipit's line of playsuits, rompers, dresses and onesies all have one underlying factor – an easy to use zipper which makes it a snap to dress little ones.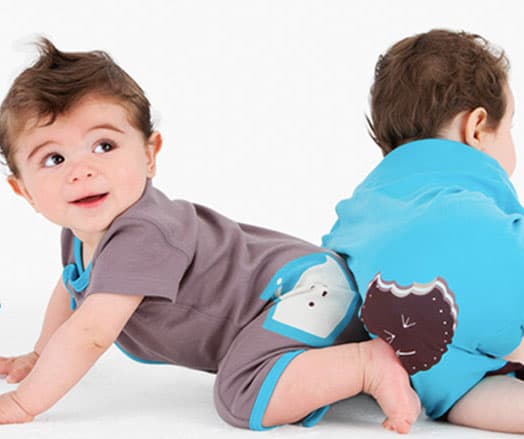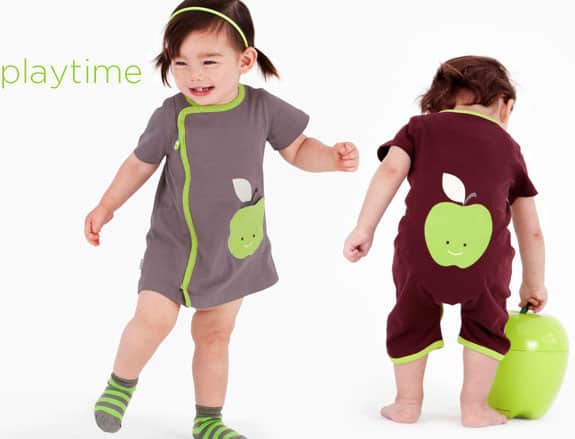 Beyond the ease of the zipper, Zipit also offers other functional details – such as a reverse zipper to the waist for quick diaper changes and a "Pooper Peeper" which, true to its name, is an elasticized opening in the back to quickly check diapers.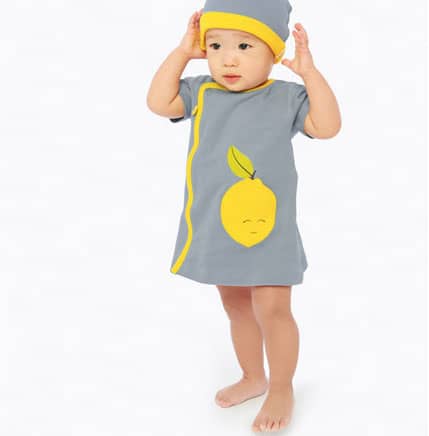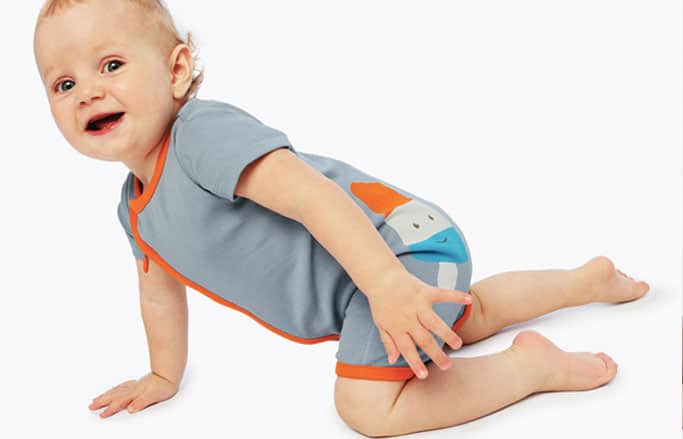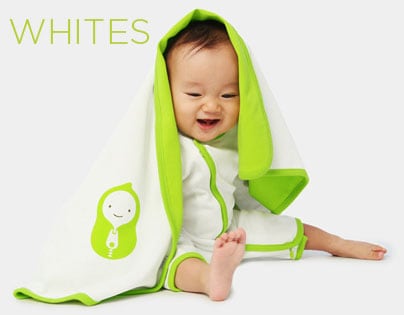 Although Zipit is focused on function, they also offer lots of bright colors and styles which makes this a great new baby gift.
See Zipit's collection online here.