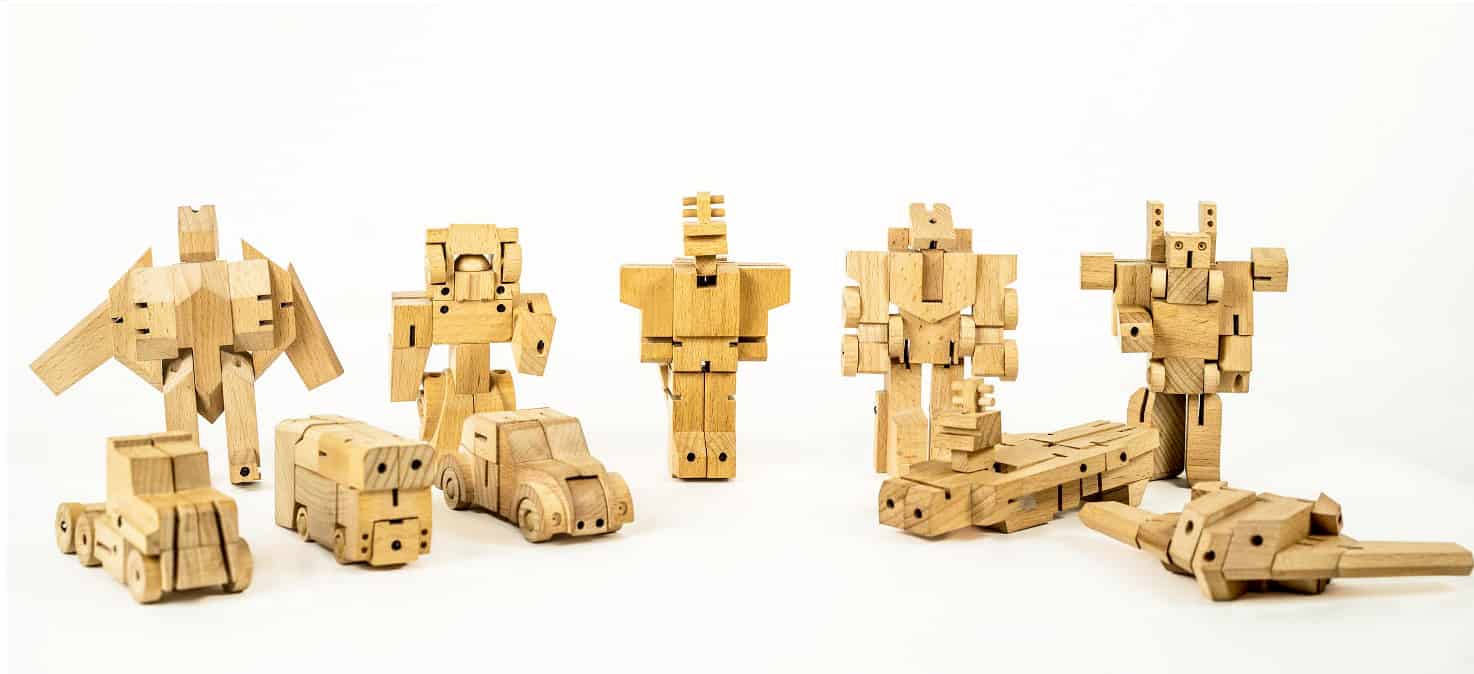 Wooden toys are a sound investments in play that can be passed down due to their durability. Here's a neat twist to the classic wooden toy model with these interactive wooden robots.

WooBot's collection of premium wooden robots are uniquely crafted to transform into different states in just a few seconds. Each character is original in design, and the limits to creativity are endless. This is a creative and interactive toy for not only children, but all ages to play along with.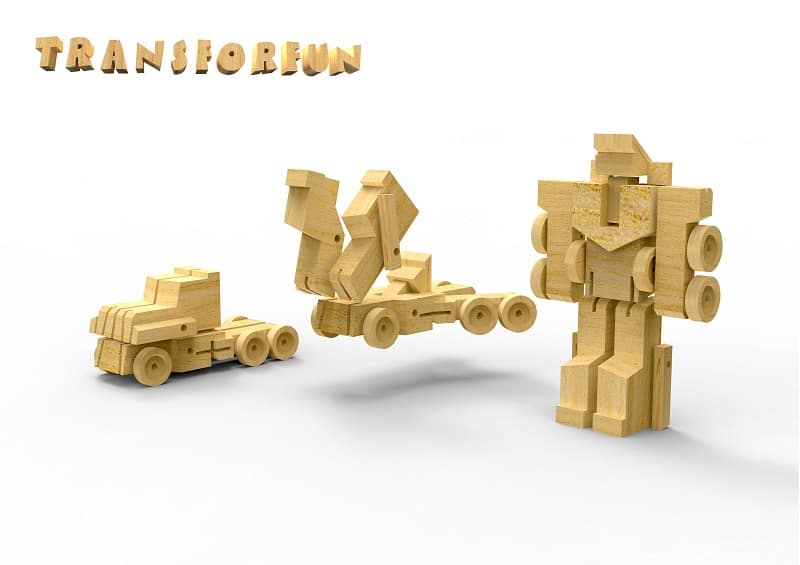 WooBot's mission is "to transform anything you can think of with a simple piece of wood using human wisdom, giving back fun and exciting times to everyone," said creator James.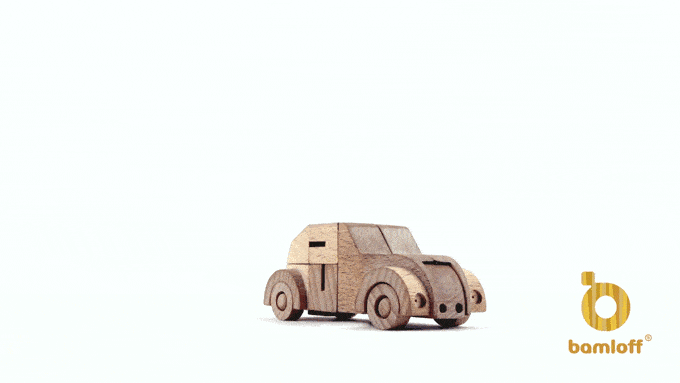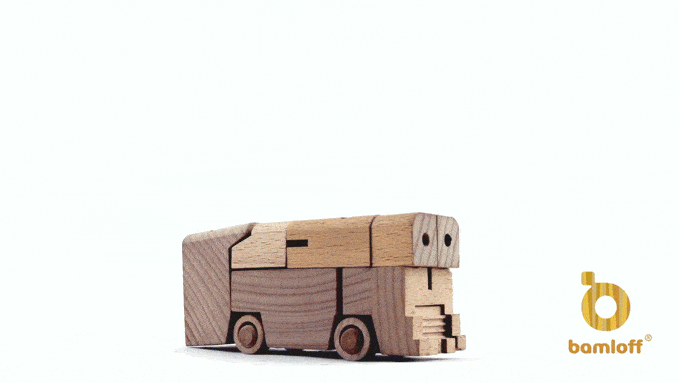 WooBots are currently featured on KickStarter, to help fund production. You can pre-order the WooBot individually for $19 or $99 for the whole set in time for Christmas delivery. These would make original and creative holiday gifts this season.
Check out more creative play ideas for kids.
(All images via WooBot)