Like me and many parents, you're probably overwhelmed by the volume of art your kids create. They're proud of their work so it's hard to part with it, but here's only so much wall and refrigerator space to fill up. I have an "art drawer" for my kids where I place the work they bring home daily from school. After several months, the drawer becomes harder to shut close and at the end of the year, I'm faced with the task of sorting the art, keeping what they like, and recycling the rest. I usually end up taking photos of key pieces and making a photo book.
Although this process doesn't happen regularly, it's not something I look forward to because it takes precious time away, something parents can't afford to give up. Plum Prints is a cool company that focuses on highlighting your children's art without the hassle of cataloging it.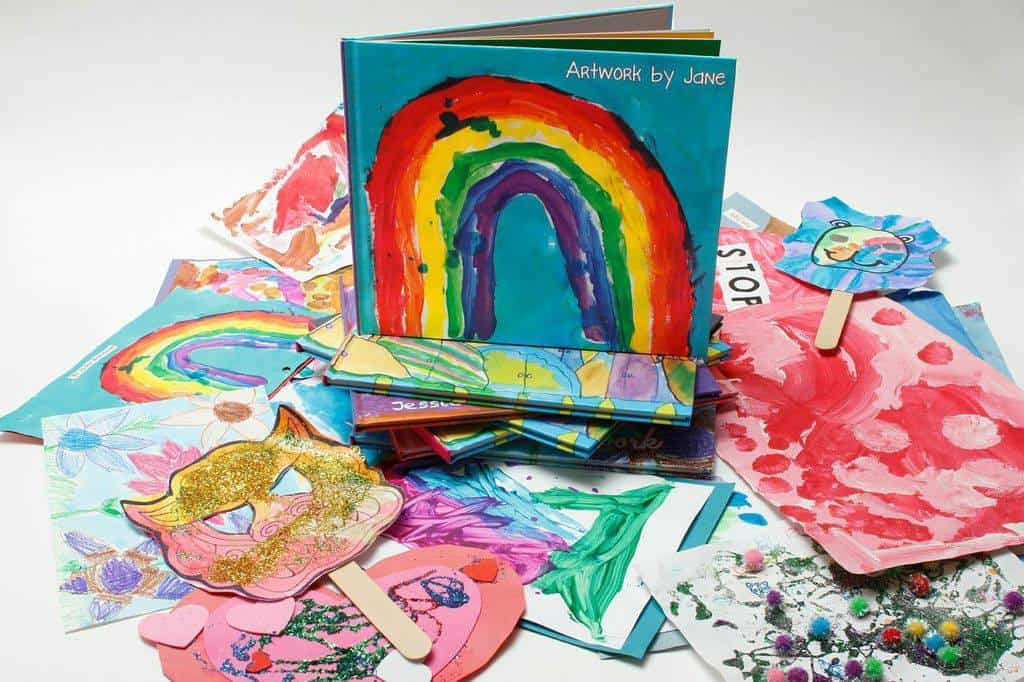 Plum Print makes it easy to create gorgeous coffee table style books from your children's doodles and drawings by sending shipping package with pre-paid label to your home. You fill it up with your child's art and either choose from a bound book or digital copy to receive back.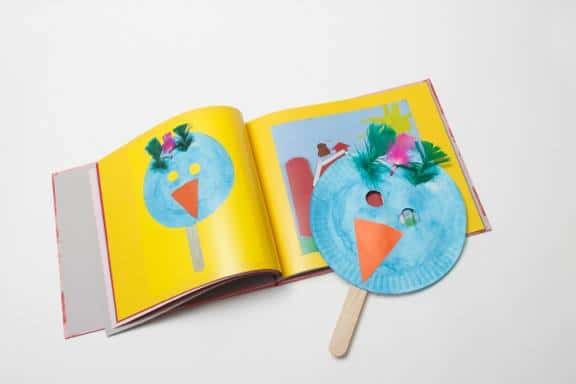 You're probably wondering how long it takes (4-6 weeks) and if you receive your art back (yes). These and many common questions are answered in Plum Print's FAQ page.
You can also send in a photo of your child, a bio, and are allowed up to 3 minor revisions on the proof they send you.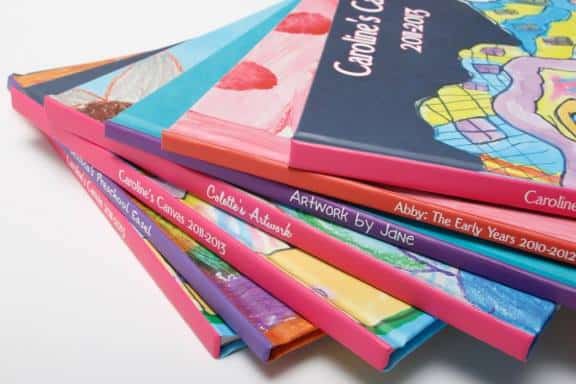 Art books are offered in several sizes and prices starting at $85 for a 10″ x 8″ softcover book featuring up to 30 pieces of art.
Find out more over at Plum Print.
Take a look here for more creative ways to display your kids' artwork or turn it into a cute stuffed animal or fun tee.