Anyone who's observed kids playing with objects have seen how quickly they can construct their own stories and play characters on a whim. It doesn't take expensive tools or technology – most often, sticks, cardboard, stickers and randomly found objects will do the job. This keen observation was the spark for
Toyish
, an innovative toy company that wants to put kids in the driver's seat for creating heir own toys.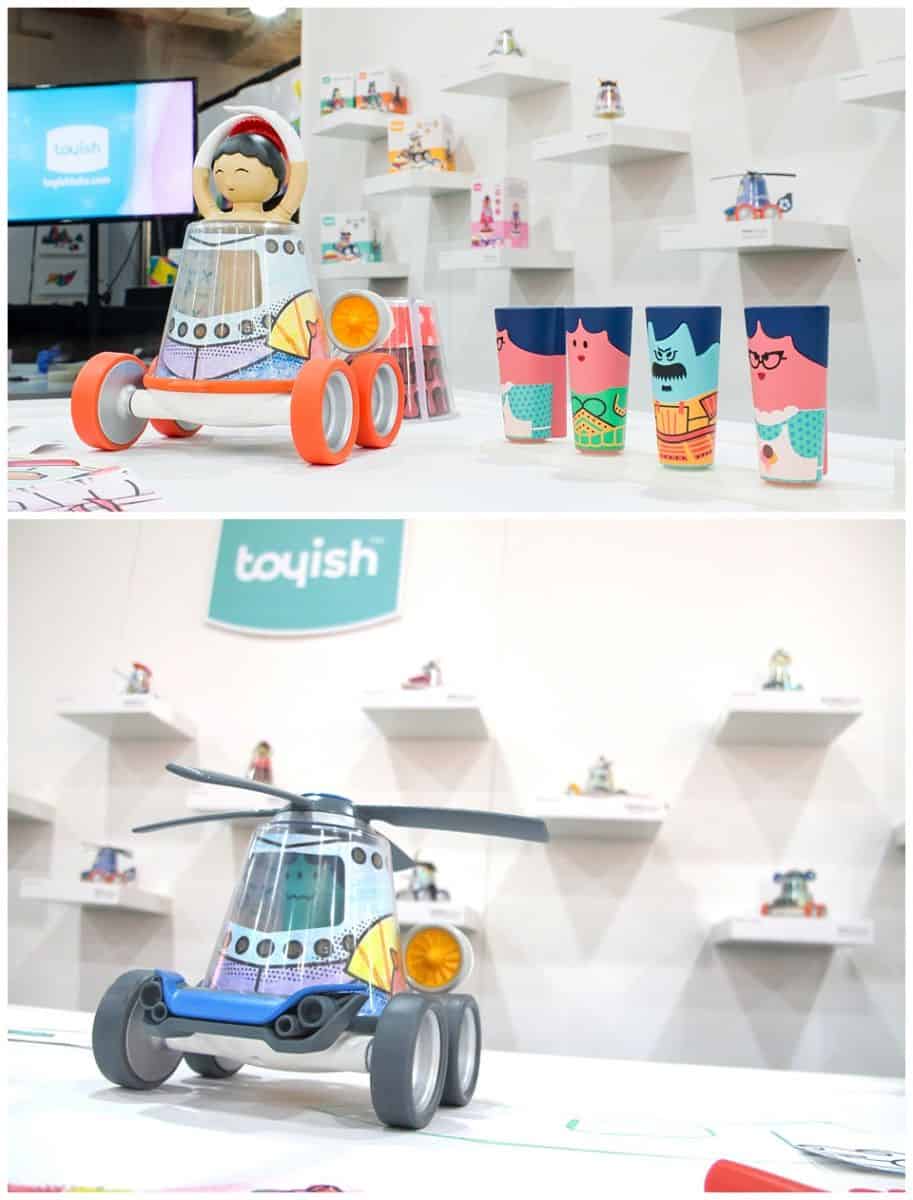 Founded by inventor and designer, Assaf Eshet, who's created designs for toy manufacturers such as Hasbro and Fisher Price, Toyish are playful kits where according to Eshet, "the product is always a masterpiece with its own backstory made up by the young designer."
Each of the 5 themed kits come with a clear cup that showcases kids' designs along with a playbook with customizable templates, designs, stickers, figures and accessories.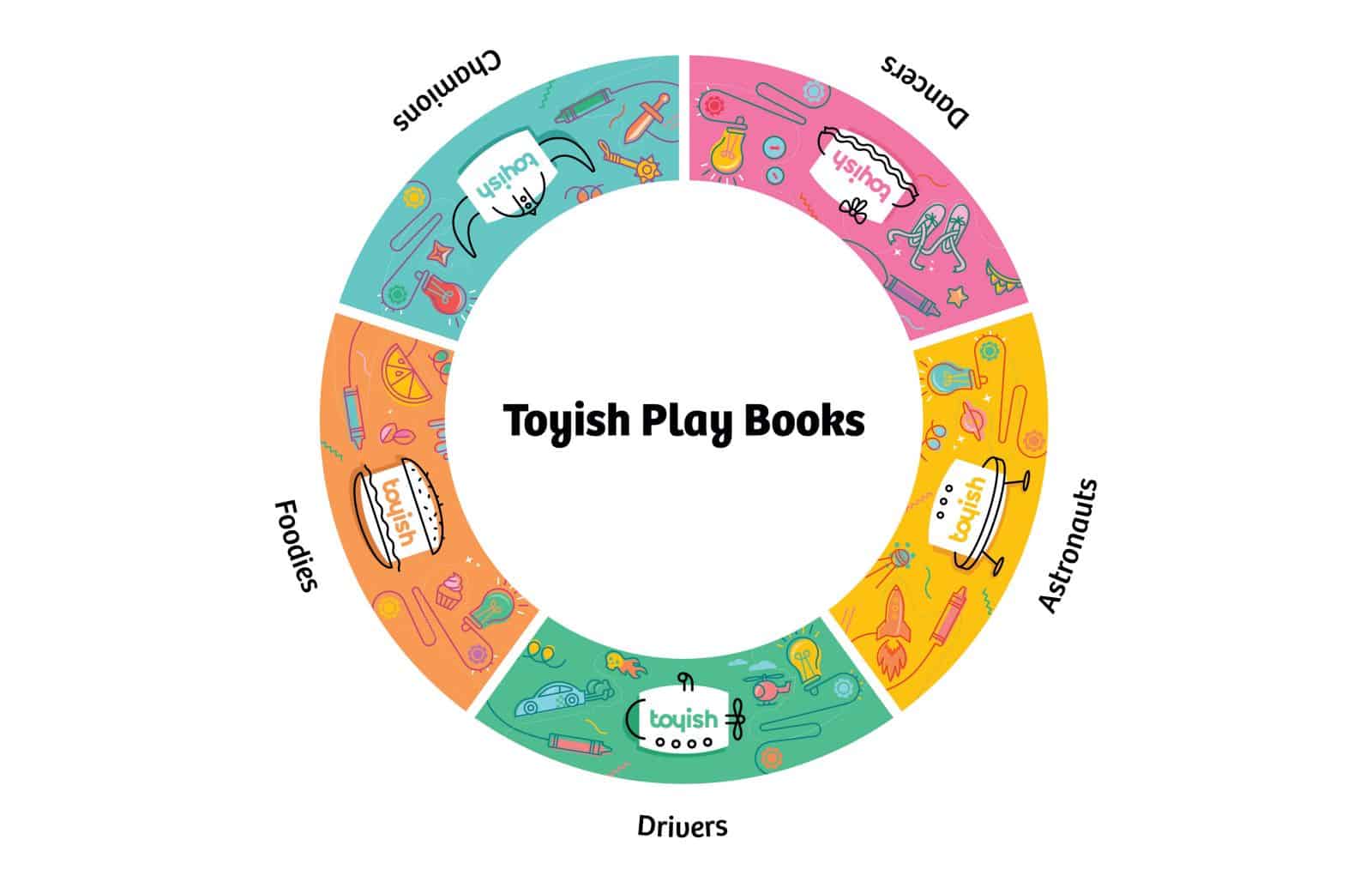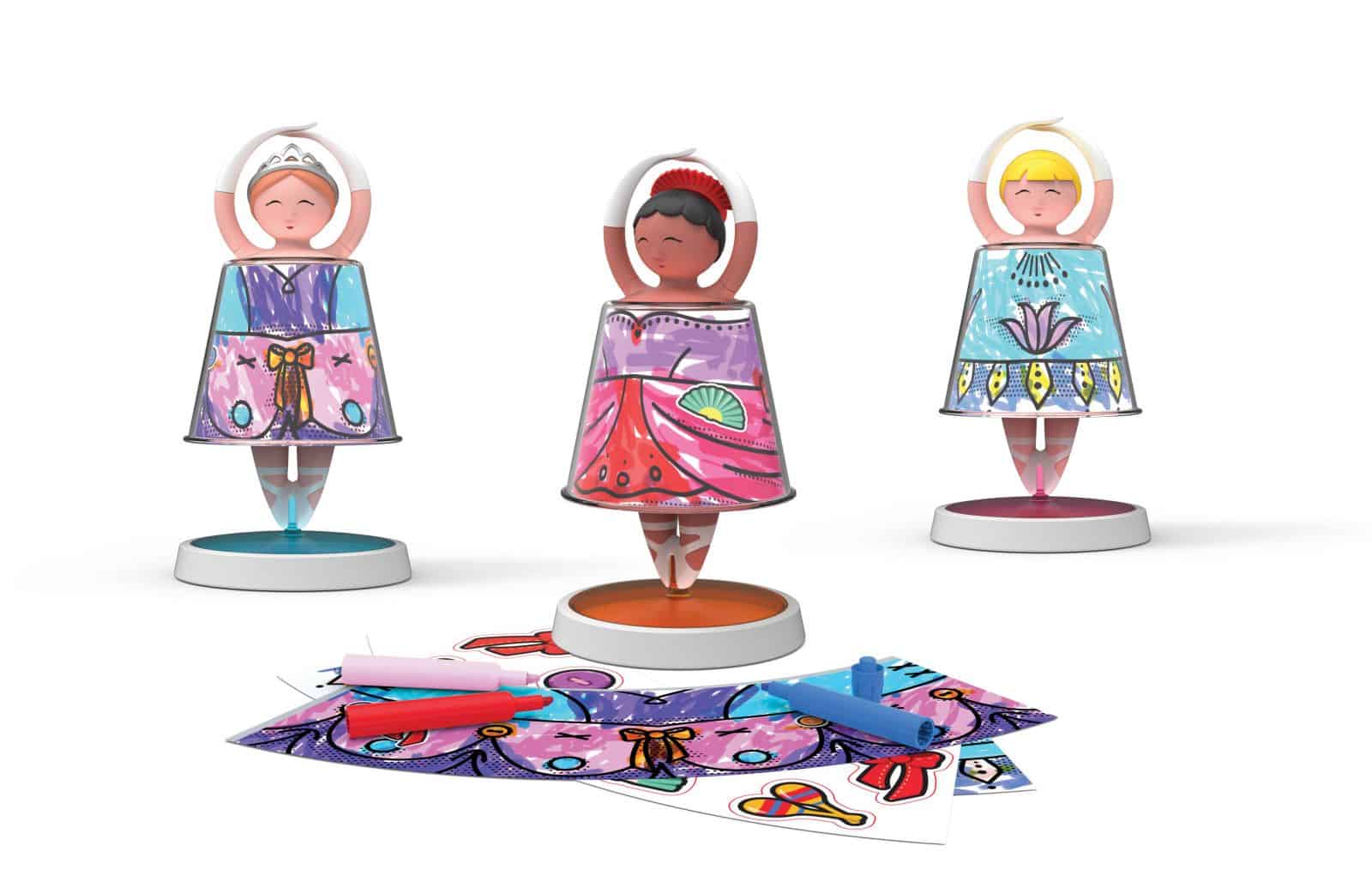 The current line up includes modern day interpretations that appeal to a range of children's interests such as Dancers, Champions (Roman, Samurai and Viking), Astronauts, Foodies (e.g. food trucks – how fun for the kid chef), and Drivers (Racecar, Helicopter and Submarine).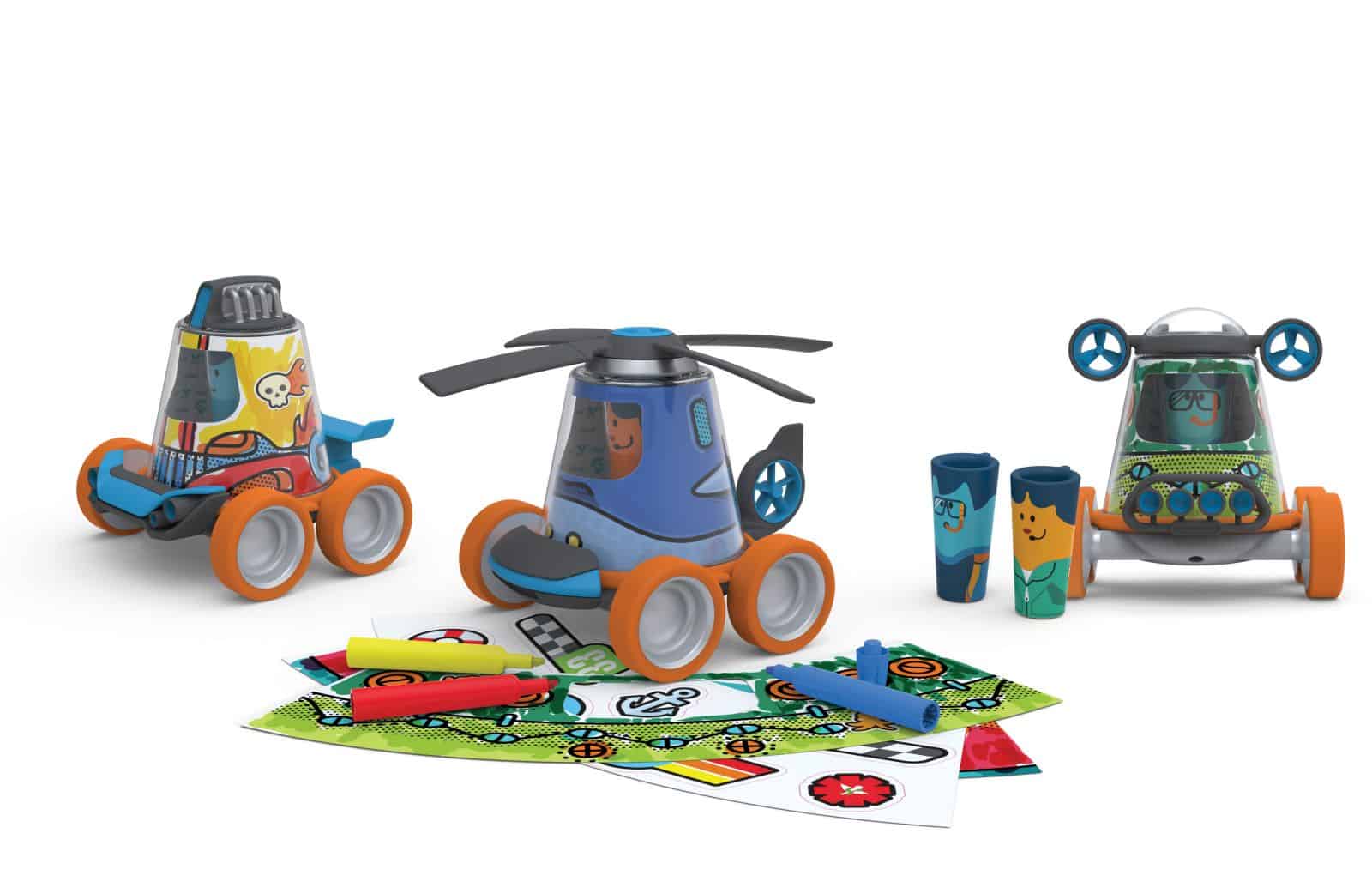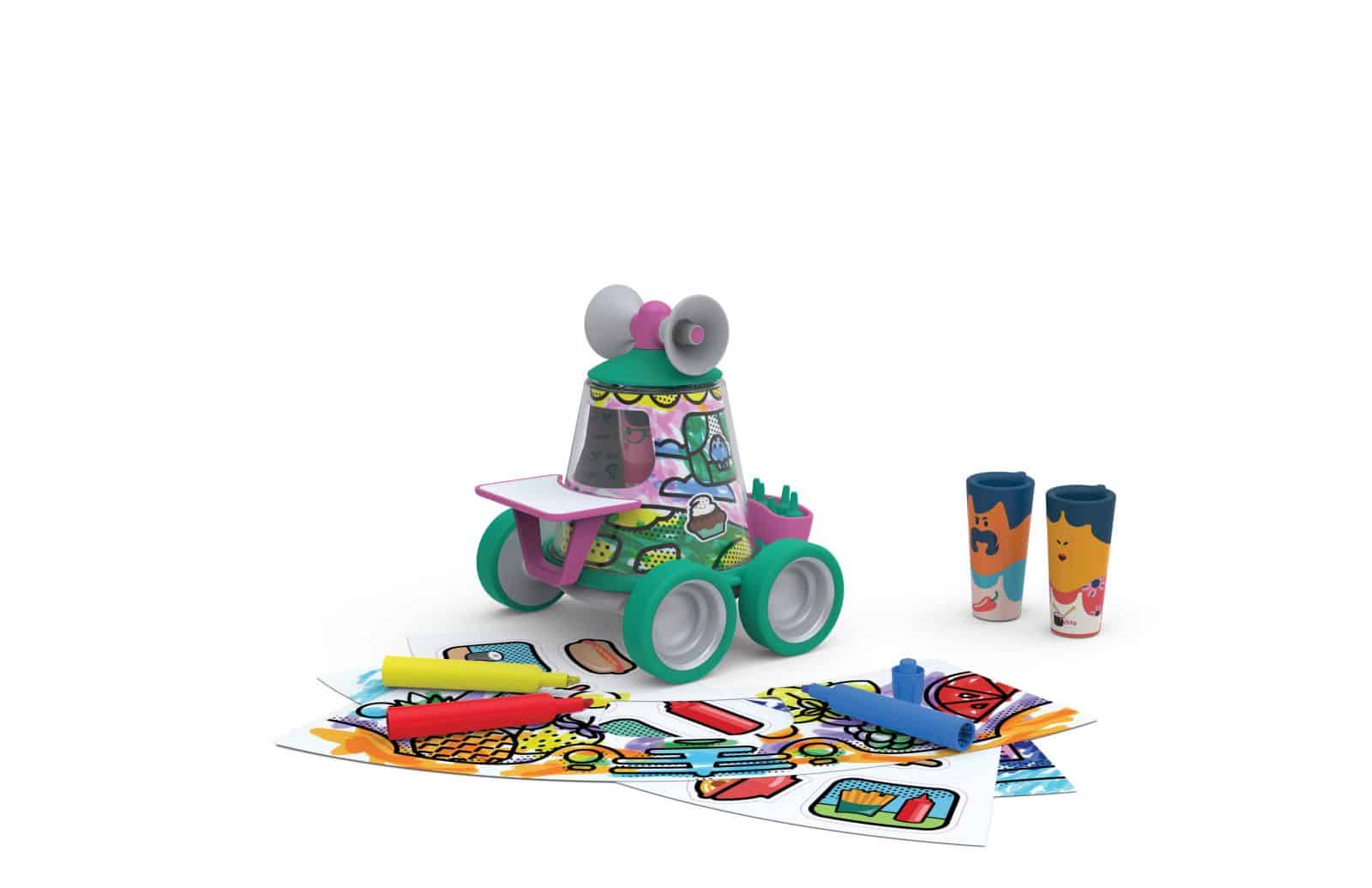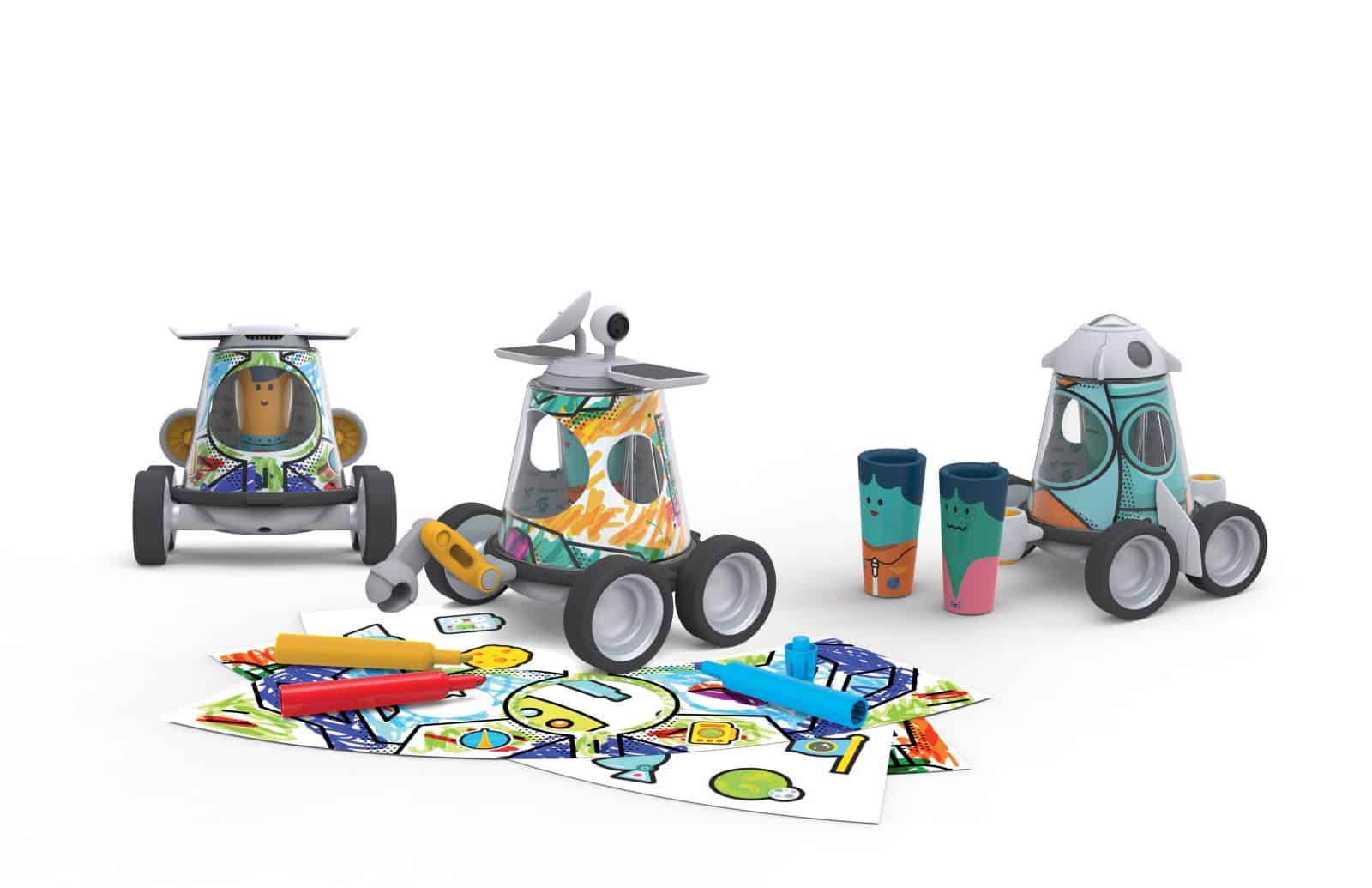 The kits come as single toys or 3 in 1 versions for all characters. Along with the included Toyish Play Book – a combination coloring book with templates and stickers – there are endless combinations to create your own play characters and storylines.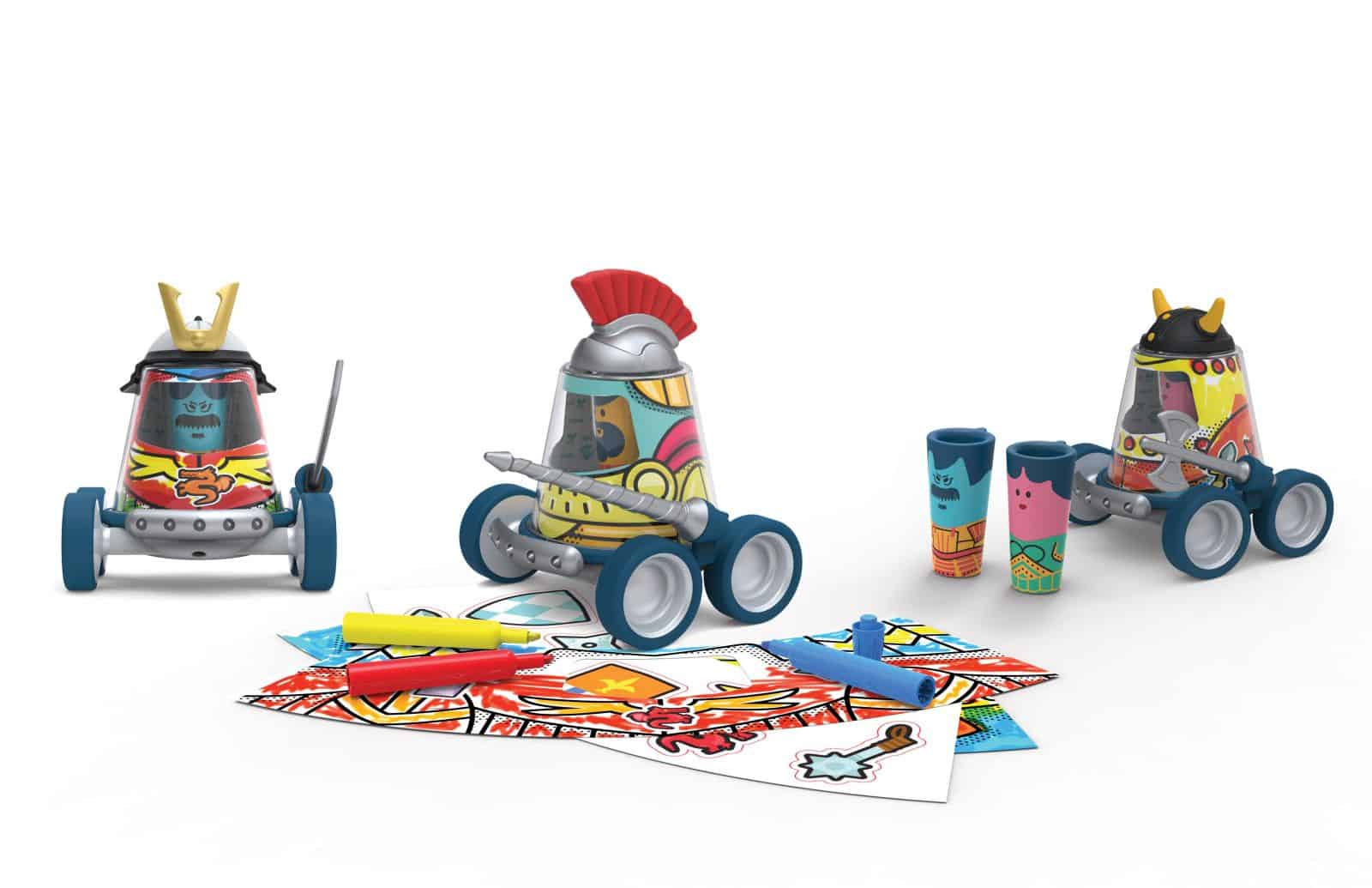 Toyish is currently accepting pre-orders on their website for an estimated launch date of Fall 2015.