My kids already have a great understanding of how the mail works. They love getting letters, cards and packages through the door and love to send special cards and notes to family and friends too. As my oldest children (who are twins) have just turned five, I thought it would be the perfect time to introduce mailboxes into our home.
A mailbox is a lovely way to exchange notes and treats with your child and start the relationship of communicating in different ways from as early as their interest allows. Not only as little letters when they are really young but also as a way to exchange thoughts that may otherwise go unsaid as they grow. Here is a list of 6 mailboxes for kids' rooms that make the cut of looking great in your home and are also functional too.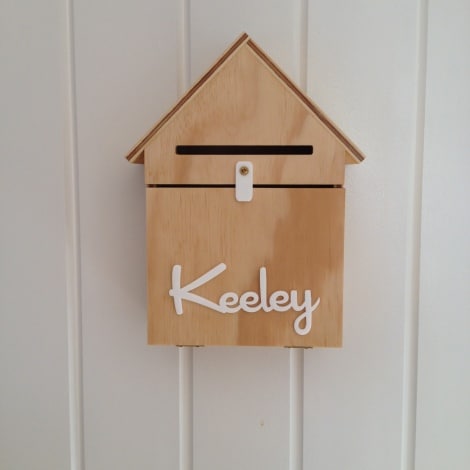 1. Natural Wood Letterbox (via Dear Little Designs) Made out of Plywood with three coats of varnish, this letterbox comes in an array of colors and is personalized! Send your child's name allow and they will make the letterbox. What a perfect gift!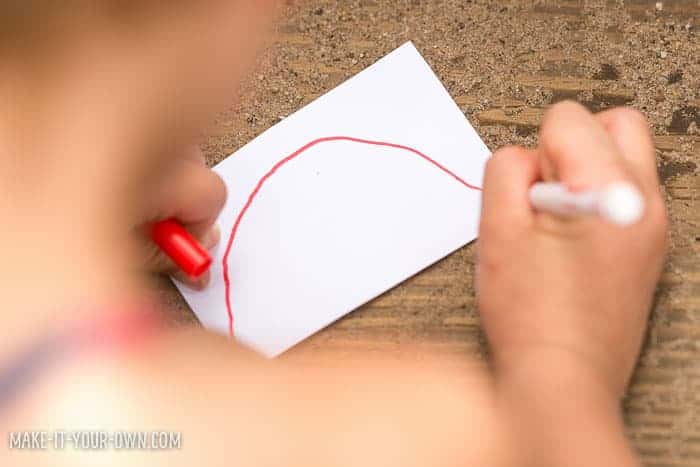 2. Red Standing Postbox (via Kids Interior Designs) Sturdy wood construction makes this a super fun addition to any kids room or play space. Designed after the iconic Australian post box, it also comes with wooden stamps and postcards for play.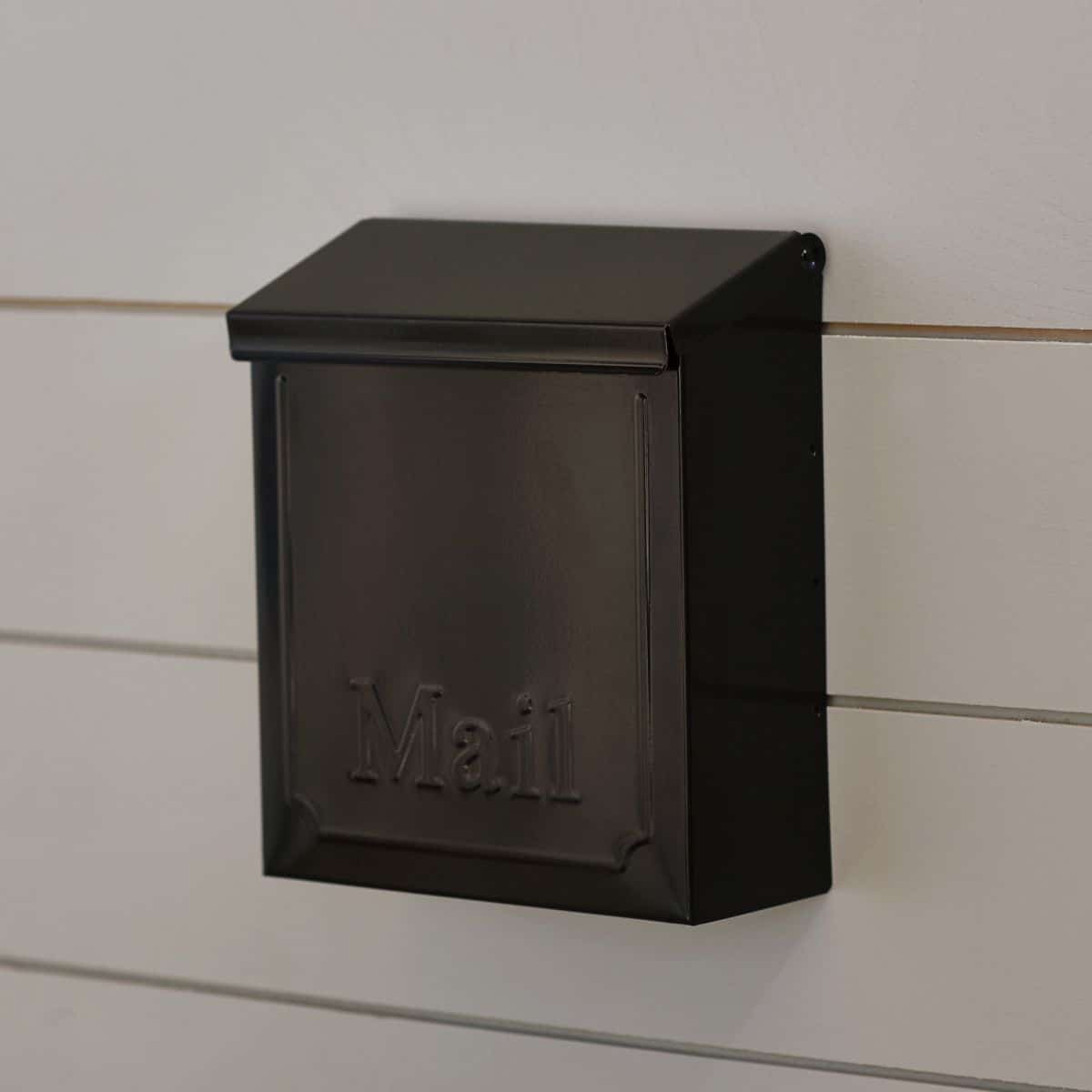 3. Lockable Mailbox (via Wayfair) This black galvanized steel mailbox would look right at home in a monochrome styled room! It is perfect for keeping special messages private and younger siblings out of reach as it comes with 2 keys to unlock.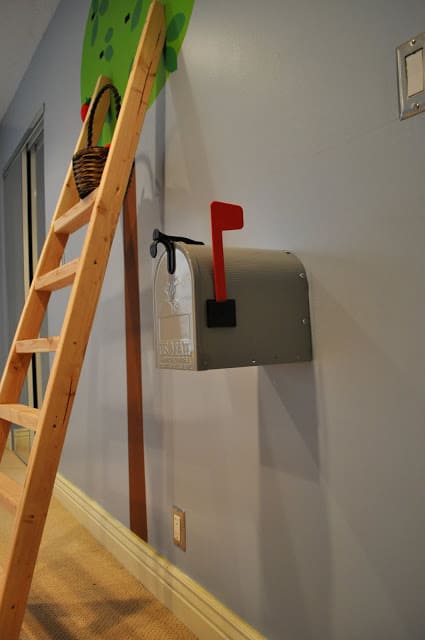 4. DIY Mailbox (via I Am Momma Hear Me Roar) There are many cardboard DIY mailboxes to be found but this one uses a steel mailbox and cuts it in half to attach to the wall. Simple and looks great too!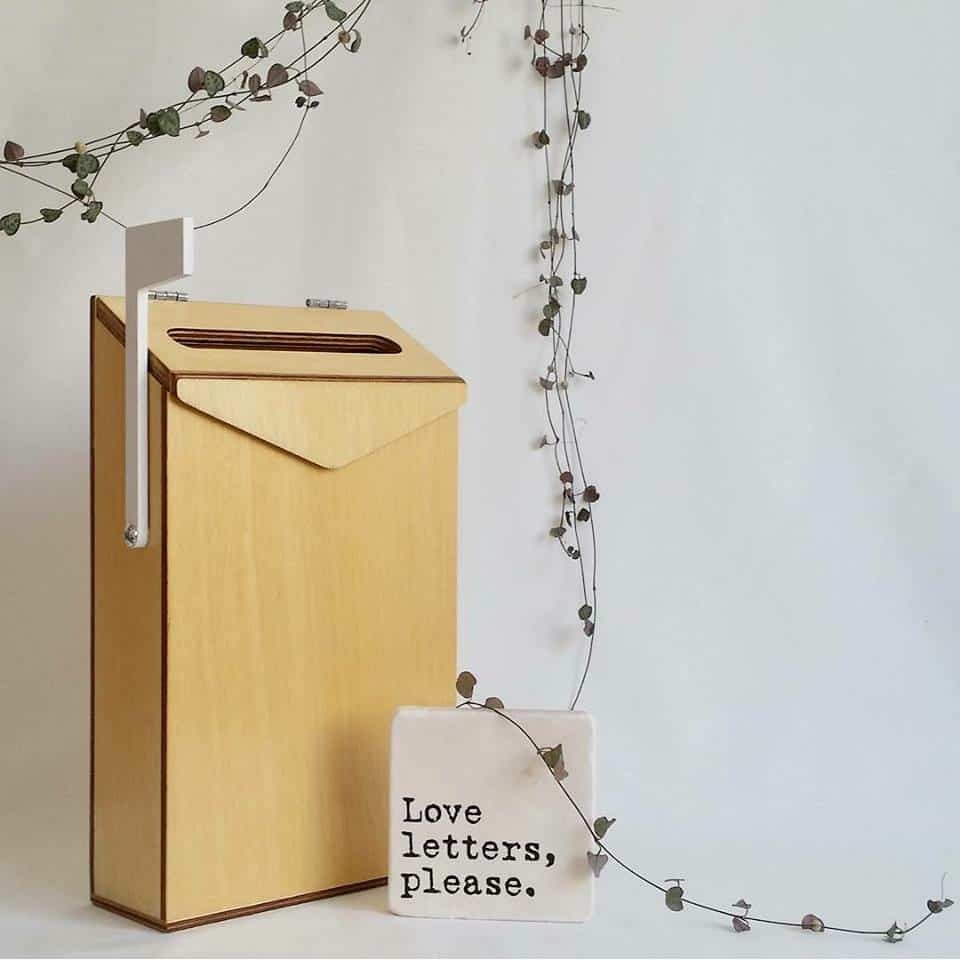 5. Varnished Wood Letterbox (via House of Cherub) Looking for the perfect letterbox to match your decor? This streamlined handmade letterbox is available varnished or painted in your choice of colors.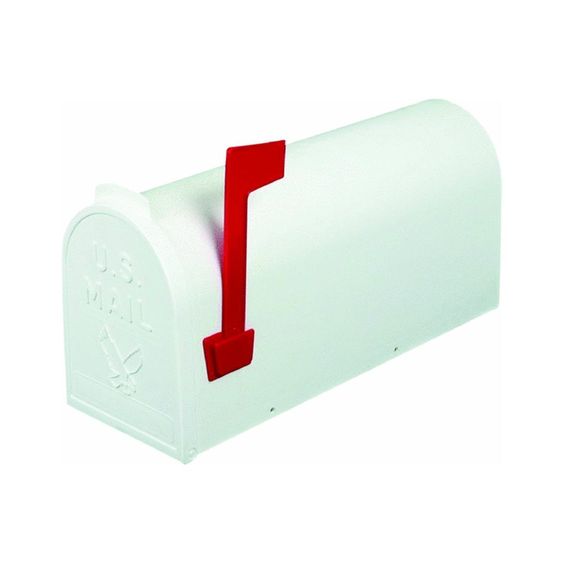 6. Traditional Rural Style U.S. Mail Box (via Amazon) This sweet plastic pastel mint coloured mailbox would be ideal if you are looking for a mailbox for the playhouse. Imagine hiding water balloons inside ready for some summer fun.
Love these ideas? Check out more from Melissa here.
More creative home ideas for kids here!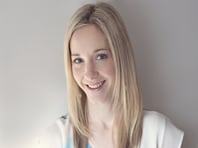 Melissa is the founder and interior stylist behind WINTER*DAISY, an interiors studio passionately creating dreamy spaces for children.
WINTER*DAISY's aesthetic is light, simple and serene with enough fun and function to invite any little one to explore, dream and grow. WINTER*DAISY offers both traditional and e-design services, to cater for little clients wherever they are! Melissa is the proud mama of 3 little ones and many of her recommendations come tried and tested. WINTER*DAISY's rooms have been published on Apartment Therapy, Project Nursery, Project Junior and Mom's Best, among others. Follow along with WINTER*DAISY on Instagram, Facebook, Pinterest, and Twitter.
______________________________________________________________________________________________________

Disclosure: Some of the links in the post above are "affiliate links." This means if you click on the link and purchase the item, we will receive a small affiliate commission. Regardless, we give our promise that we only recommend products or services we would use personally and believe will add values to our readers.