The Tinitell is marketed on their Kickstarter page as the world's smallest mobile phone and that size advantage plays in to one of their primary usage as a wearable mobile phone for young children. This wearable wristwatch phone is paired with a voice-enabled SIM card (not included), which turns the device into a phone that's activated with a single button push.
With its voice recognition software, your child just needs to push the button on the phone and speak the name they wish to call, and the call is placed. There's a contact list that you can set up either through their website or a mobile app to store the correct names and numbers for the phone.
What's cool is that you can position a Tinitell from the app or website which lets you see where it is on a map. So essentially, if a child is wearing Tinitell, you'll be able to track its location (and your child).
With Tinitell already over its crowd funding goal by almost 150% with still 9 days to go (as of this writing), it's safe to say Tinitell will be in hands of parents and kids soon. The first Kickstarter shipments are slated to be April 2015.
What do you think about kids having their own mobile phone? I do like the GPS tracking with capability to track your child anywhere they may be.
Read more about Tinitell on their Kickstarter campaign here.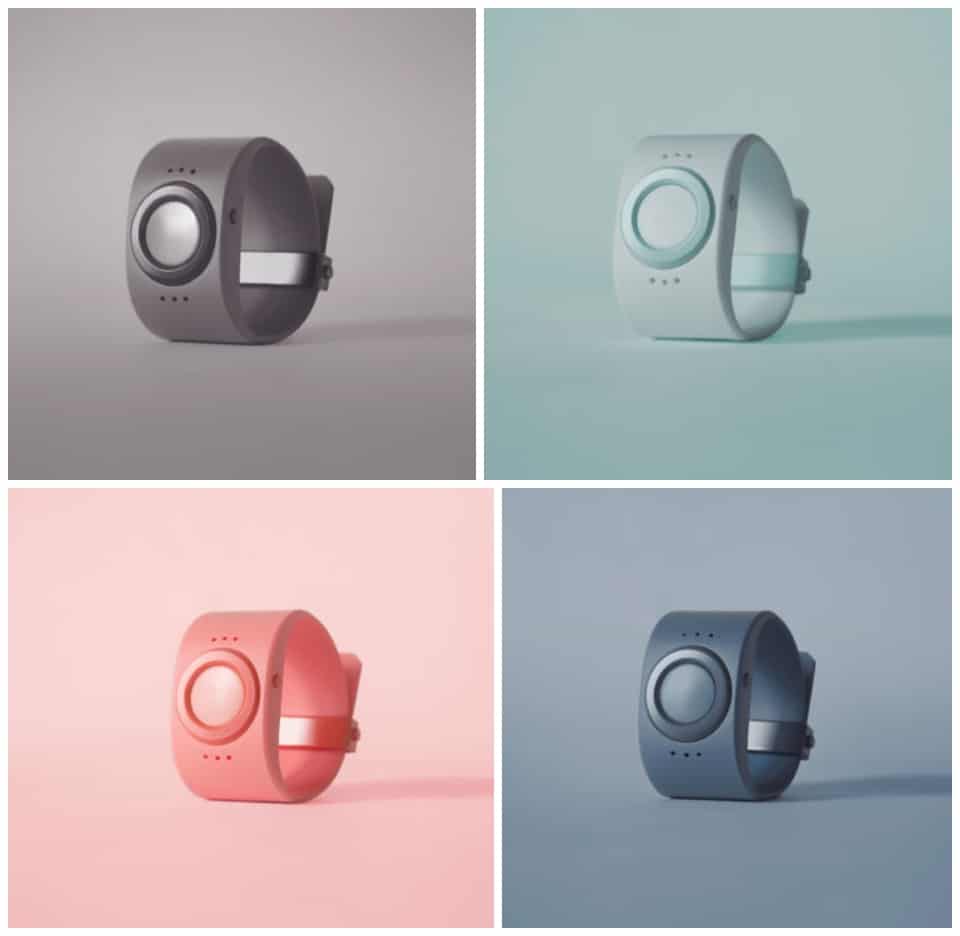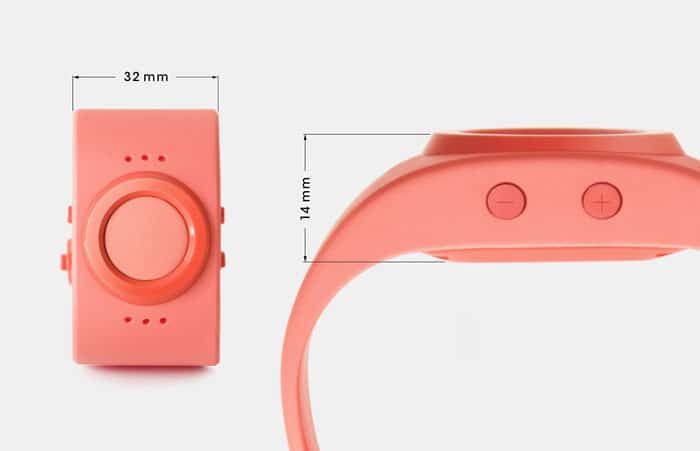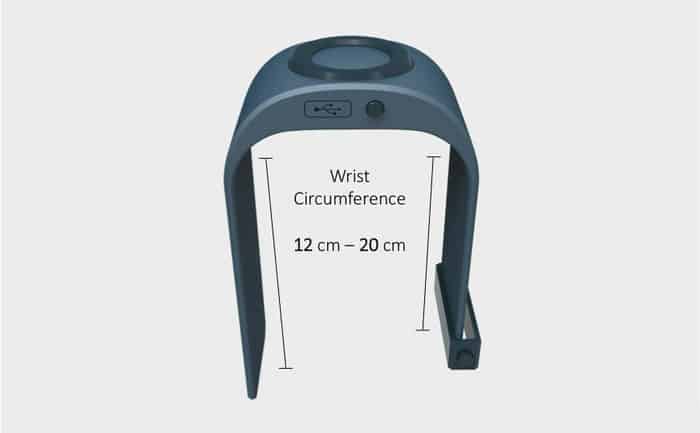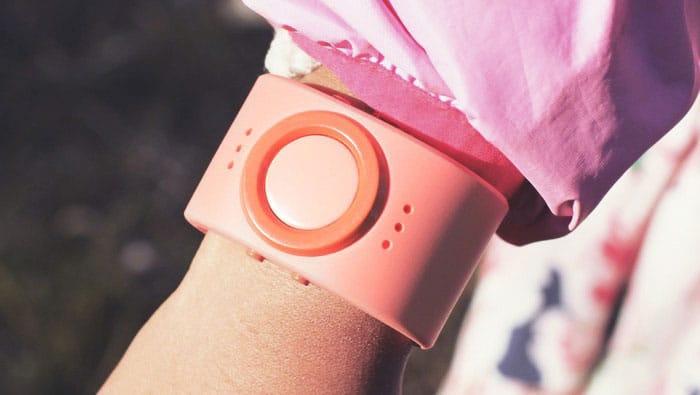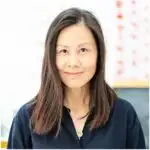 Agnes Hsu is a mom of three and has been inspiring parents and kids to get creative with easy activities and family friendly recipes for over 10 years. She shares her love for creative play and kids food to her 2MM+ followers online. Agnes' commitment to playful learning and kindness has not only raised funds for charity but also earned features in prestigious nationwide publications.