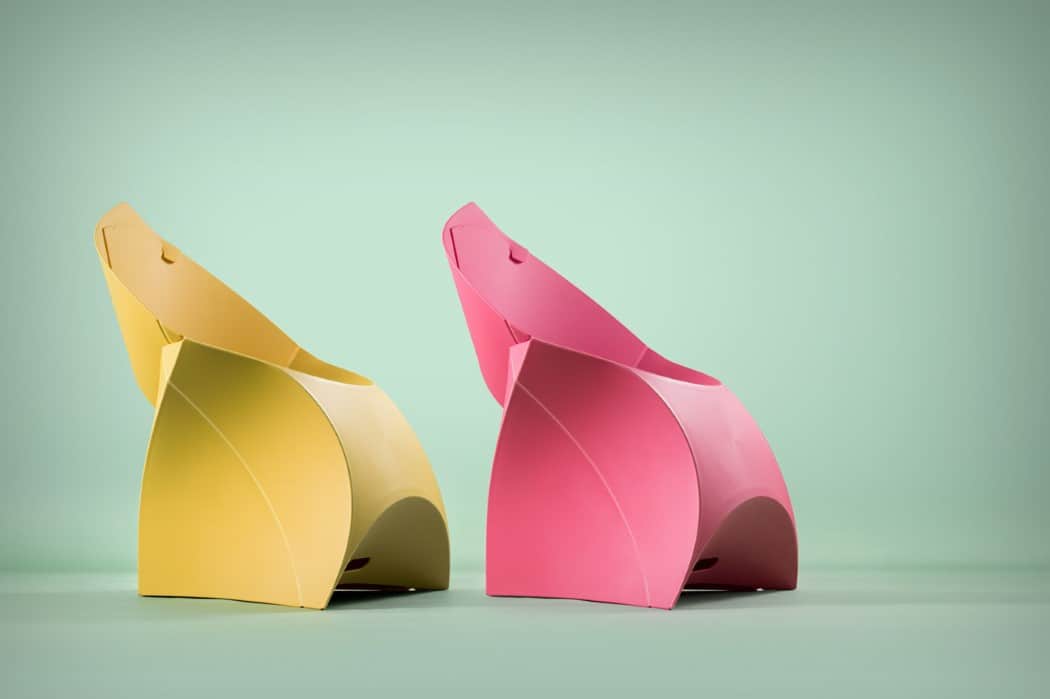 Flux Furniture has done it again with their efficient, colorful design in the Flux Chair. Portability is the key feature in this design. We love it because it literally goes from a large envelope size to a fully functional chair in just a few minutes.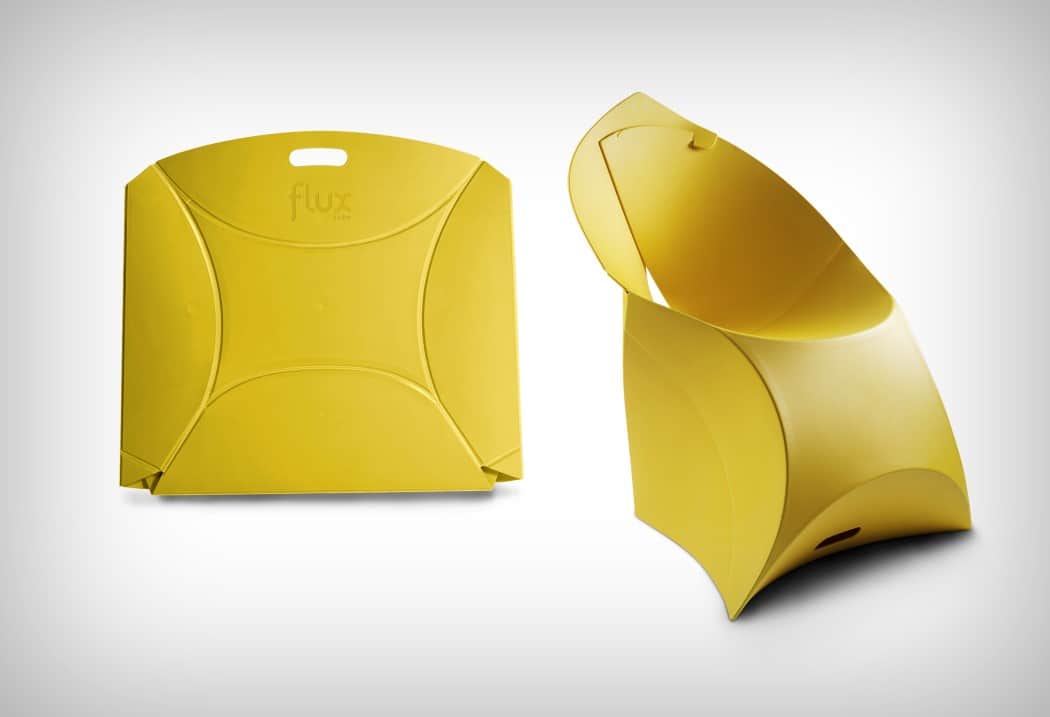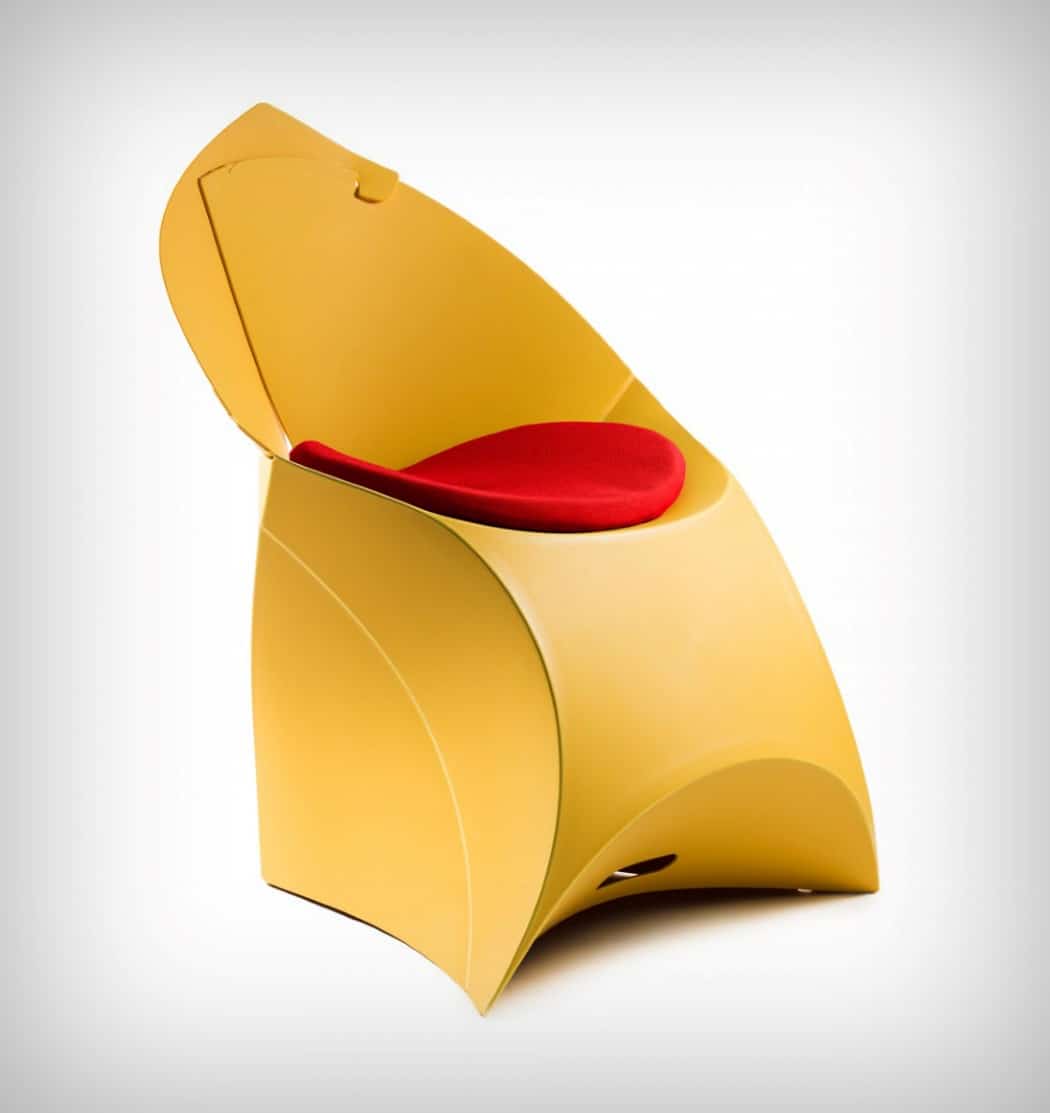 The same simple concepts that apply to origami paper folding work with this innovative seat. The junior chair, made of polypropylene, is easy to clean, and more comfortable than you would imagine. Carry around the chair like a briefcase and then open it up with a few folds to have a seat anywhere you go.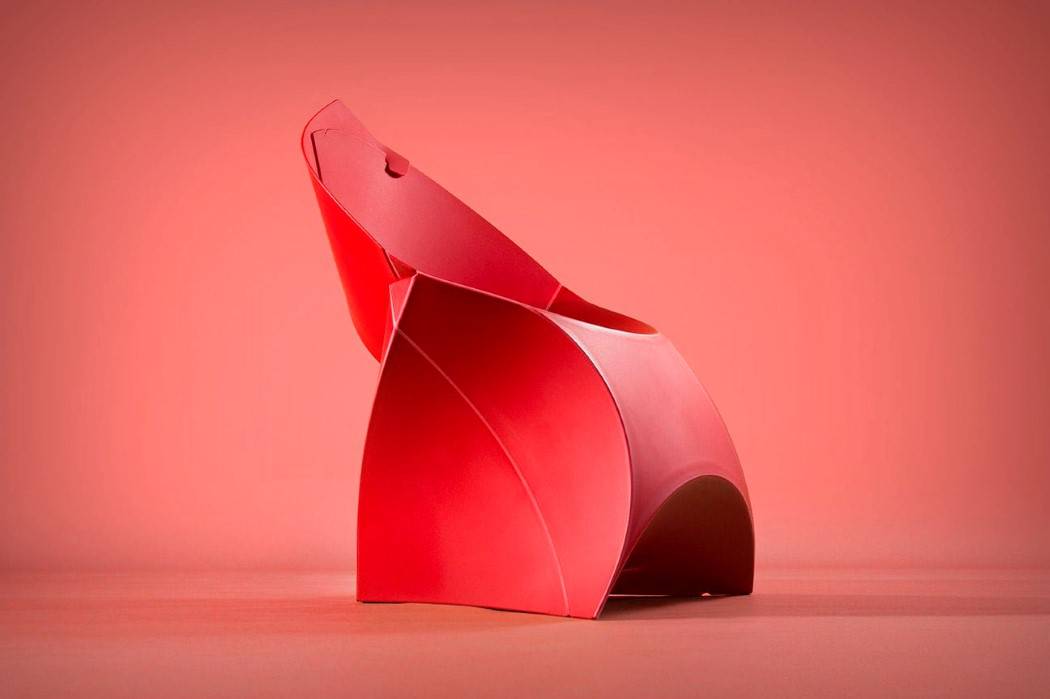 Your kids can be sitting pretty at a picnic, play, musical performance, or at the pool. Anywhere you can travel, the Flux Chair can go too. Get in style with color choices from camouflage green, lemon lime, pure white, rosy pink, and sky blue. Find the flux chair that matches your child's personality and take your new origami chair on the road.
(h/t: Yanko Design
(Image Credit: Flux Furniture)
______________________________________________________________________________________________________

Disclosure: Some of the links in the post above are "affiliate links." This means if you click on the link and purchase the item, we will receive a small affiliate commission. Regardless, we give our promise that we only recommend products or services we would use personally and believe will add values to our readers.