Kids try their best everyday and rewarding their tiny and big victories is a fun way to celebrate good behavior and applaud them for a job well done.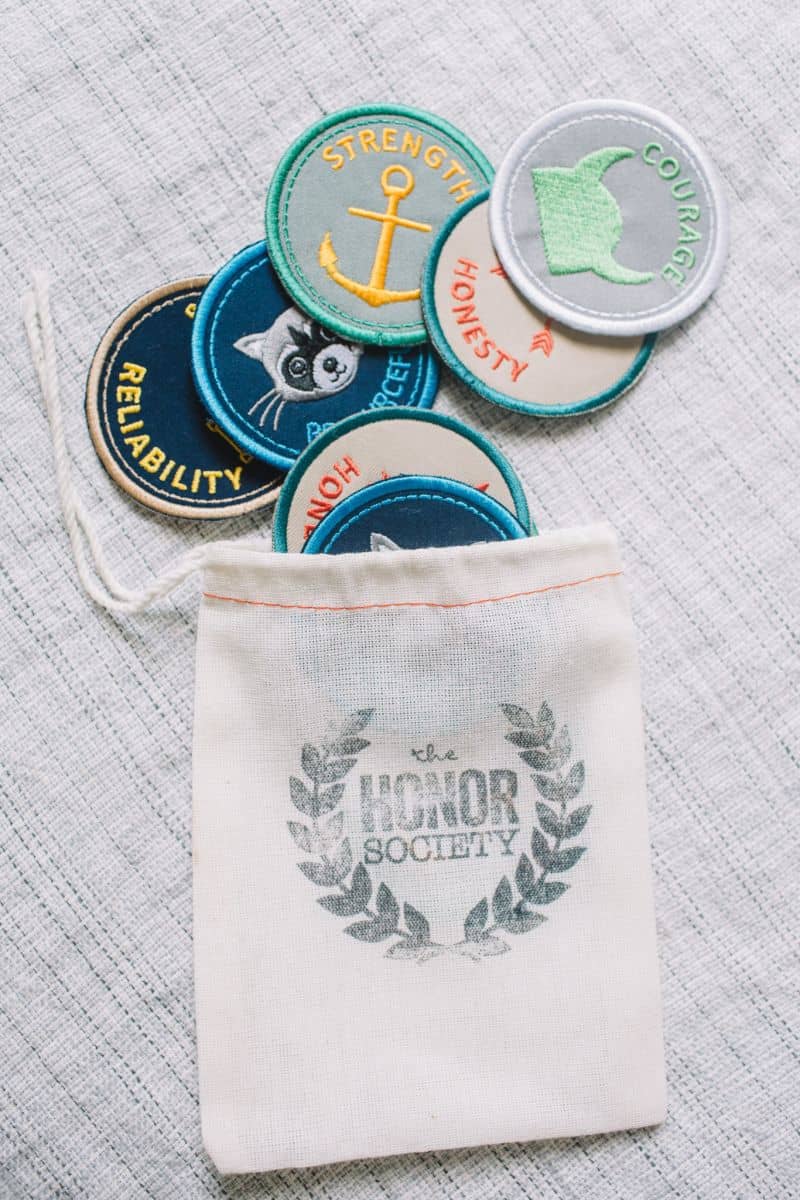 Encourage your kids to do good deeds with these fun merit badges from The Honor Society. I love their vintage appeal updated with modern appeal, reminiscent of old school boy and girl scout badges.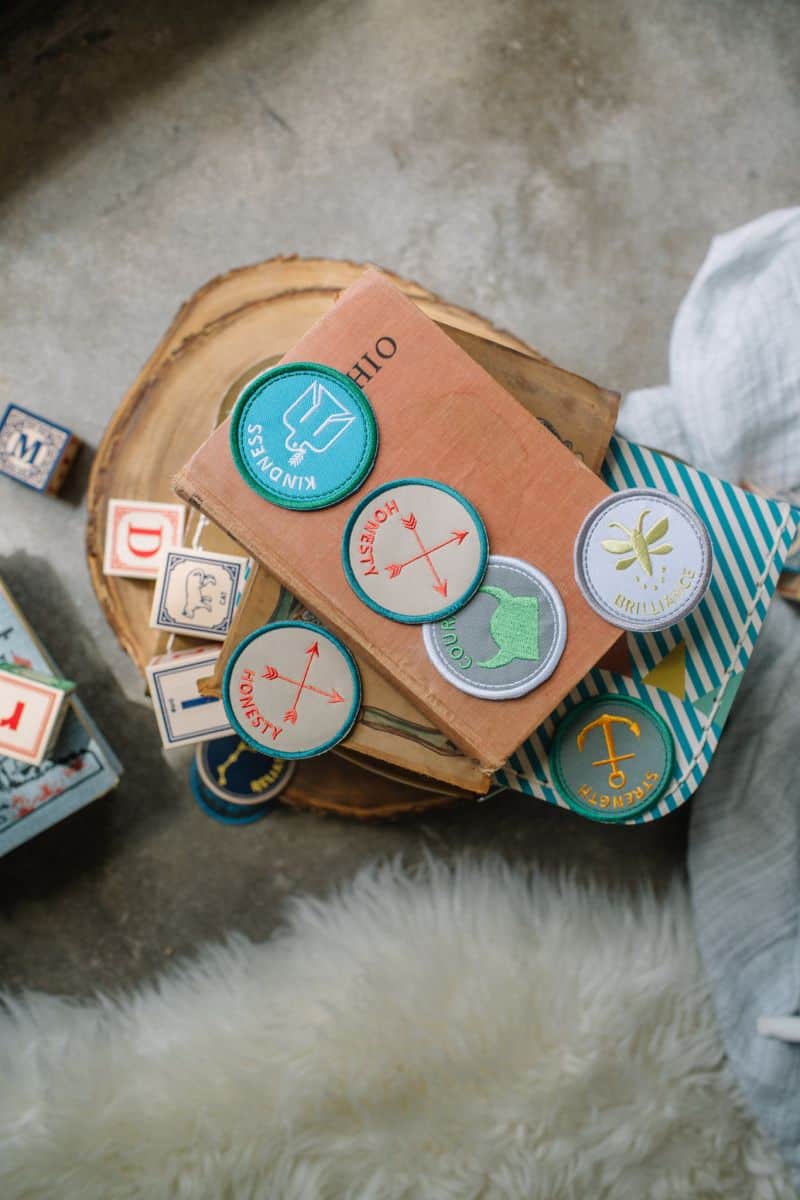 Place them in your kids' backpacks or iron them on to their shirts or jackets to proudly show off what a good job they're doing.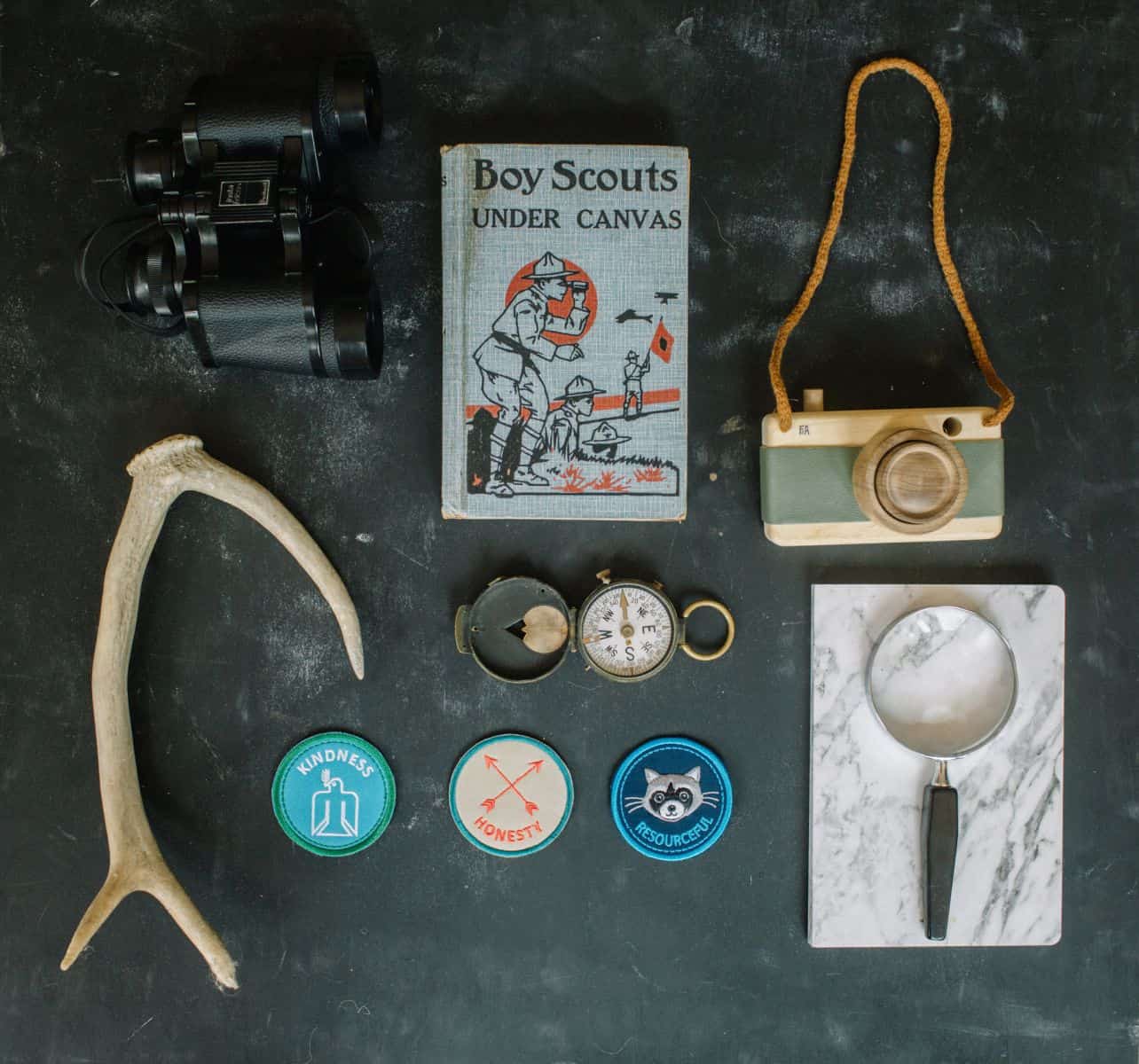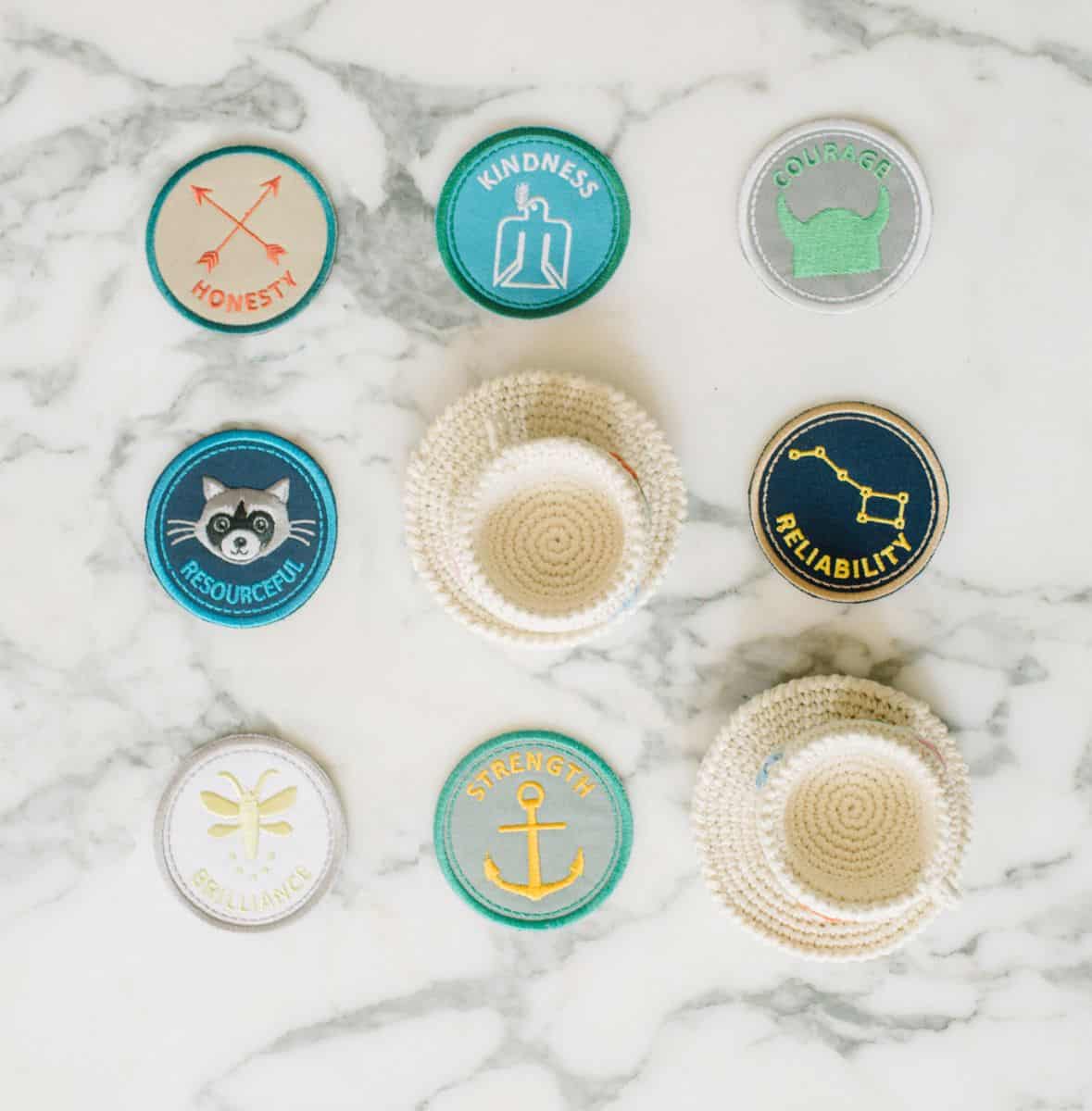 The badges can be found on Perfectly Smitten and available in seven encouraging characteristics:
– Bravery
– Brilliance
– Courage
– Honesty
– Kindness
– Resourceful
– Strength
(All images via Perfectly Smitten)