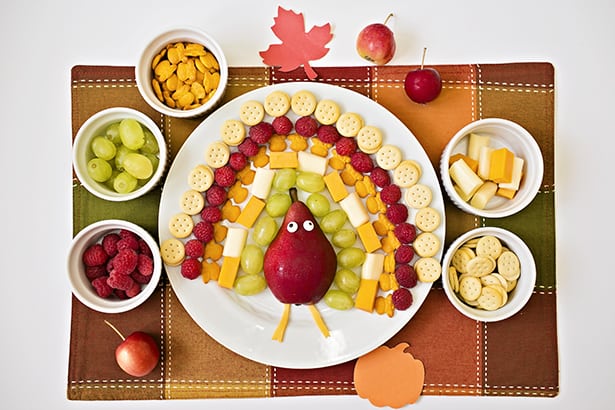 Thank you to Horizon for sponsoring this post.
Thanksgiving is a time to gather with friends and family and eat good food! I love involving the kids in a snack or dish they can help make to bring to our Thanksgiving feast. What's great about this cute Turkey cheese, cracker and fruit plate is that it's appealing for kids and easy for little fingers to eat. A great way to give them a snack or appetizer while you're busy in the kitchen getting last minute menu items prepped.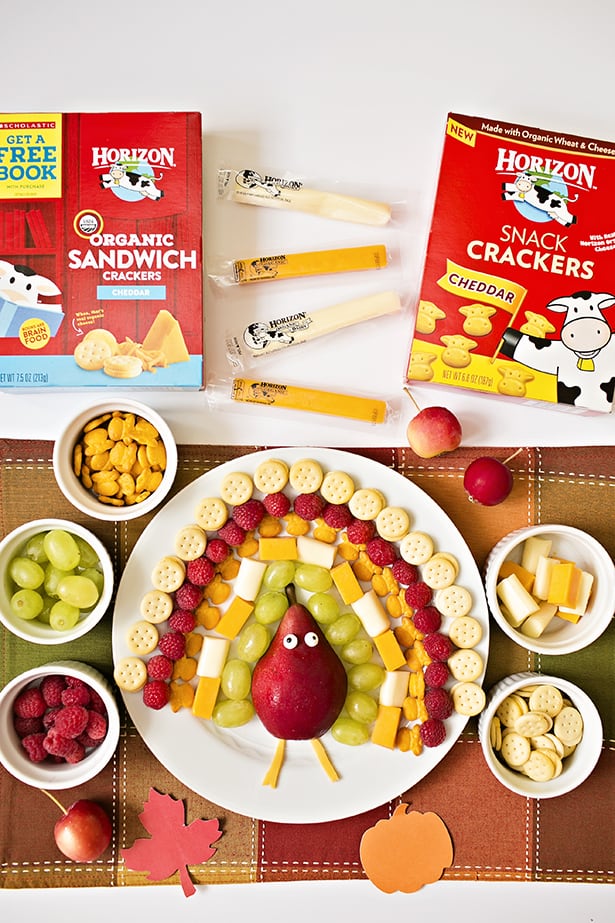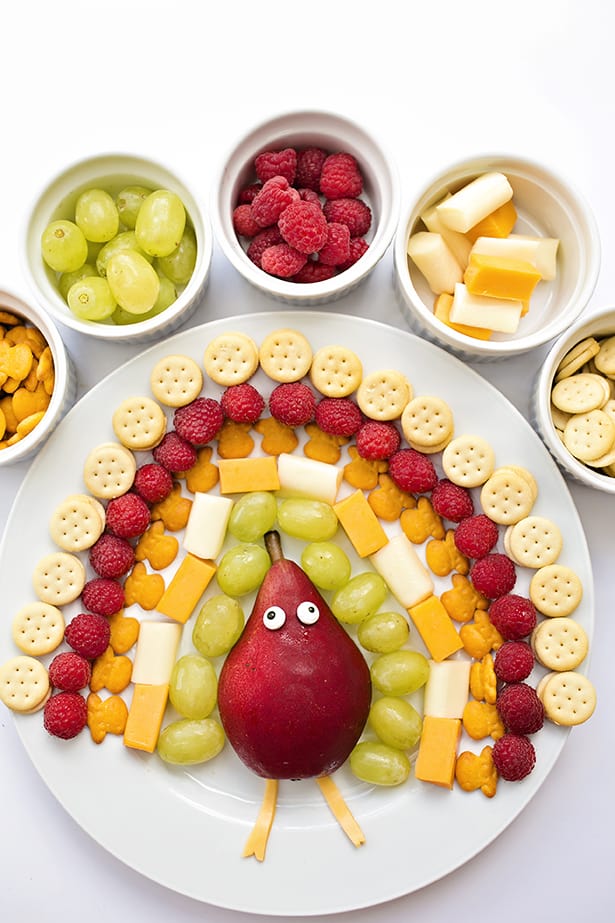 For this adorable turkey snack, you'll need:
– One pear (cut in half)
– Two candy googly eyes
– Bite-size pieces of fruit (we use raspberries and grapes – already bite-sized and no need to cut!)
– Horizon Organic Colby Cheese Sticks and Horizon Organic Mozzarella Sticks
– Horizon Organic Cheese Crackers and Horizon Organic Cheddar Snack Crackers
– For the turkey legs (optional) we just cut some Horizon Organic Cheddar Cheese Slices into stick-like legs
My kids love Horizon Dairy cheese and crackers. The cheese sticks offer filling dairy and protein and the crackers are made with organic wheat.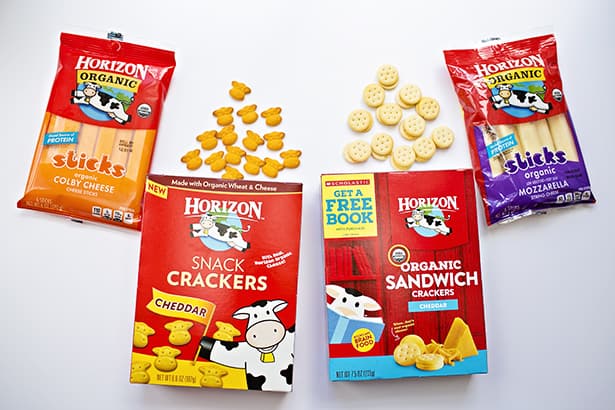 Instructions:
Step 1. Gather your fruit and crackers into small bowls. It helps to have all your ingredients out so kids can easily "construct" the turkey. Cut your pear in half.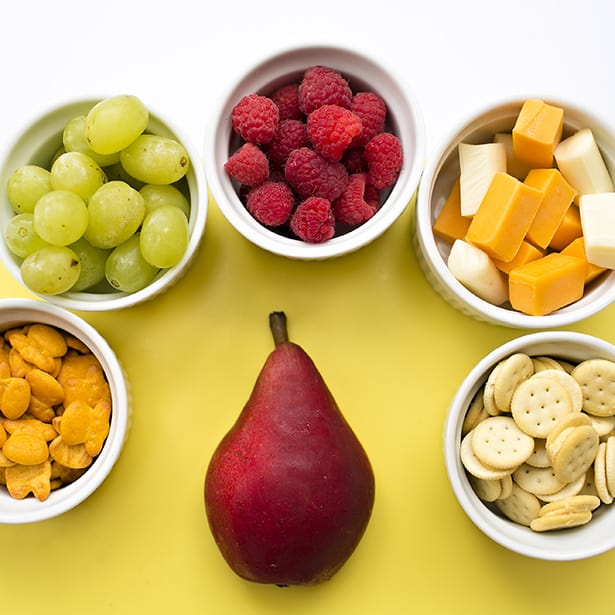 Step 2. Cut your cheese sticks in bite-sized pieces. Scissors are a handy tool for this and safer for little hands than knives.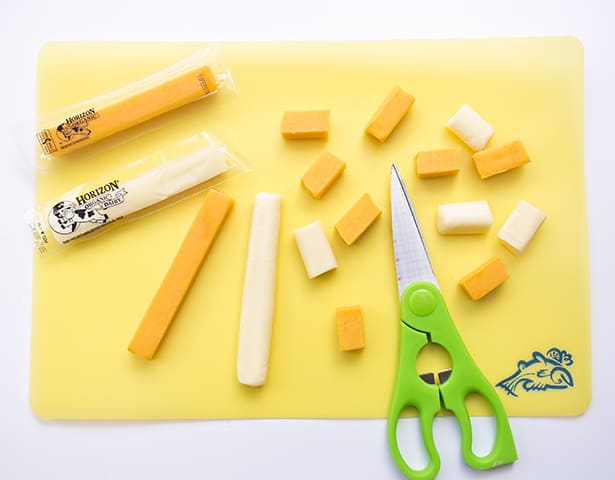 Step 3. Now the fun part, just layer cheese, fruit and crackers above your turkey pear to resemble colorful feathers.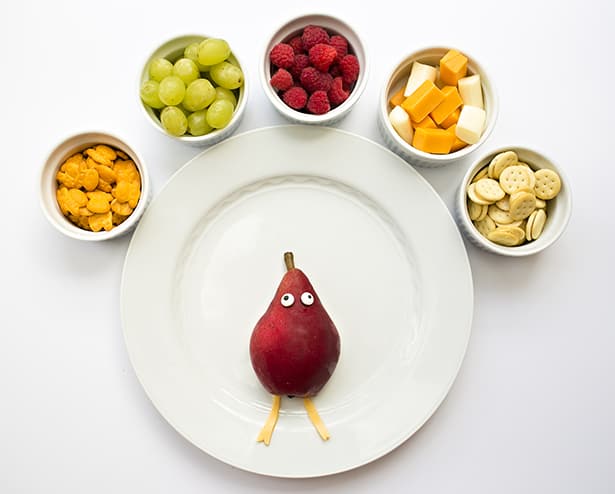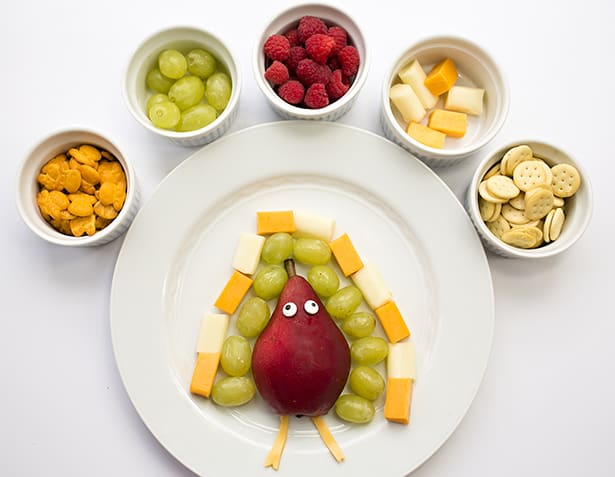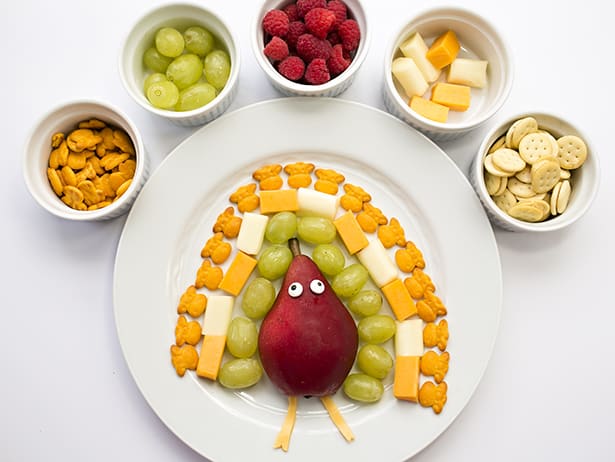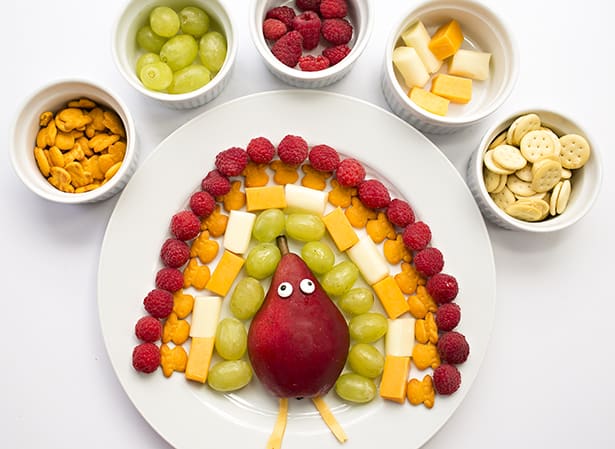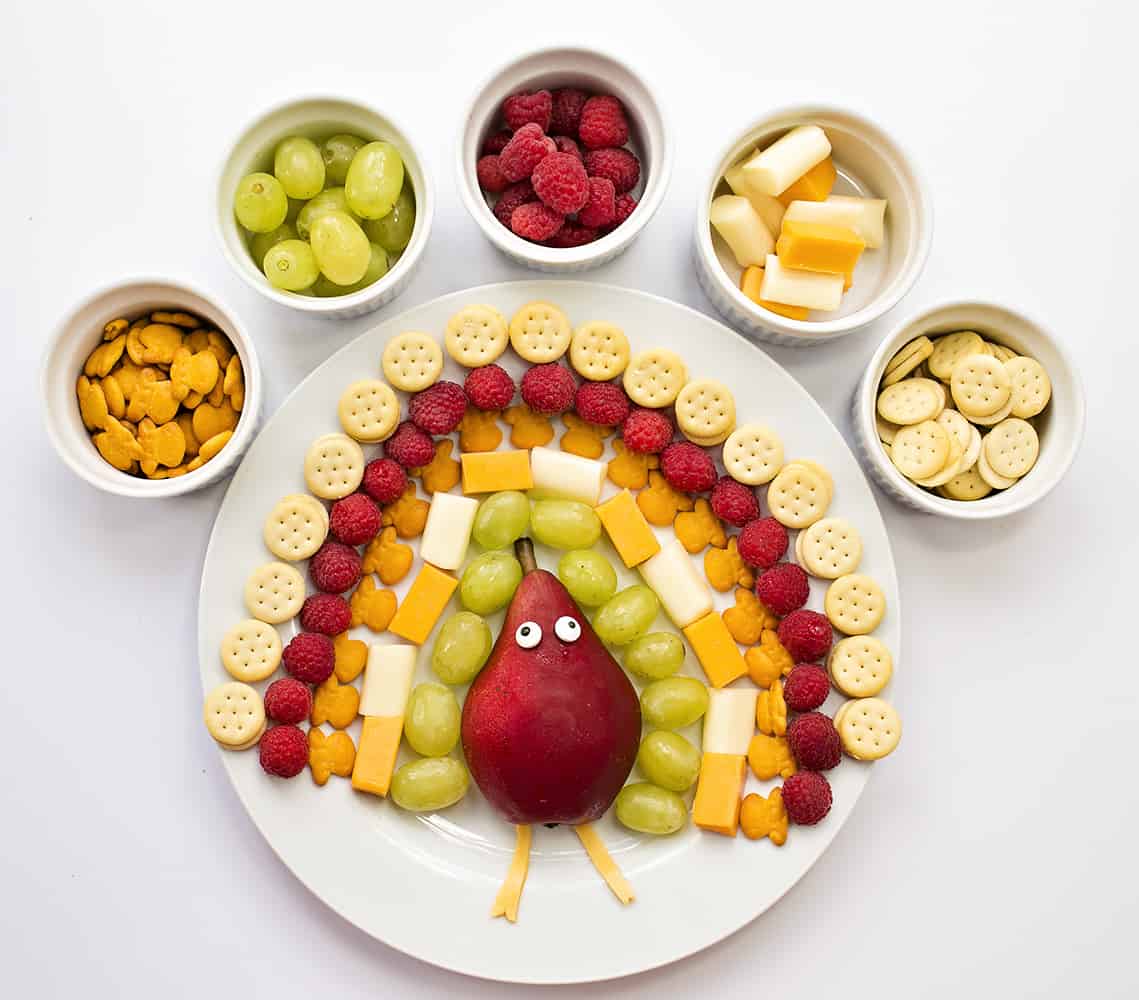 How cute is this healthy and wholesome turkey? My kids gobbled him up right away!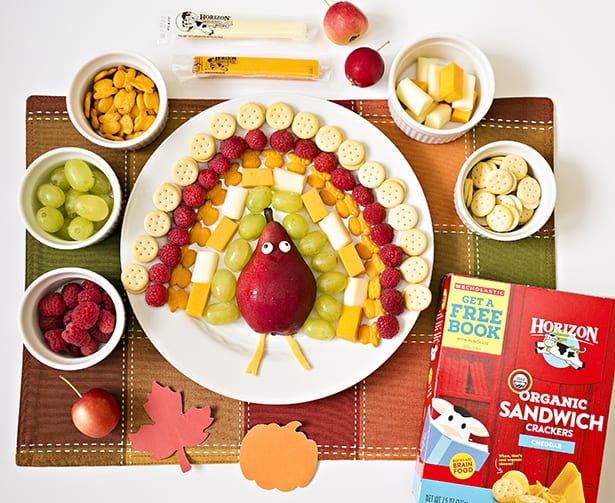 What are your favorite Thanksgiving snacks for kids?
This is a sponsored conversation written by me on behalf of Horizon Organic. The opinions and text are all mine.
var ts=document.getElementById('ti-pixel-tracker'); var axel = Math.random() + ""; var num = axel * 1000000000000000000; var ti=document.createElement("img"); ti.style.display="none"; ti.src="https://tracking.tapinfluence.com/trk/y3JgL/BJFPV/p.png?p=EnqAr" + String.fromCharCode(38) + "i=N6HNI" + String.fromCharCode(38) + "ord="+ num + String.fromCharCode(38) + "s=" + encodeURIComponent(document.referrer); ts.parentNode.replaceChild(ti,ts); new TAP.CogFrame('/v1/cogs/79b052c0-d763-11e5-9c7c-22000a7d00a4/comments').drop({"program_id":"79ab44f6-d763-11e5-9c7c-22000a7d00a4″,"post_id":"0e442742-083b-11e6-8621-22000a7d00a4″,"host":"api.tapinfluence.com","apiHost":"api.tapinfluence.com","sort_order":"desc","limit":"20″,"offset":"0″,"sort_by":"created_at","protocol":"https://"});