When I come across something as cute and cuddly as Little Peach Handmade's sweet cloud and doll softies it literally makes me pause and smile. And of course want to share it with you all.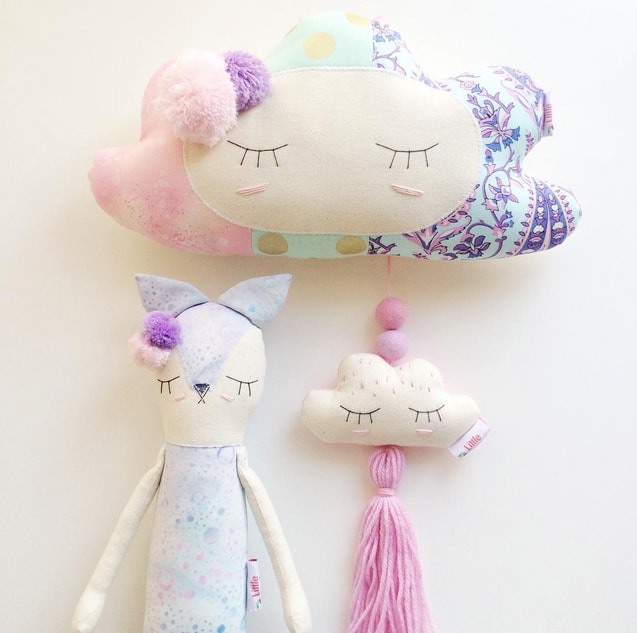 These sweet pastel-hued mobiles, pillows and dolls are lovingly handmade in Australia with each being a unique piece of decor or stuffed toy for your baby or child to play with.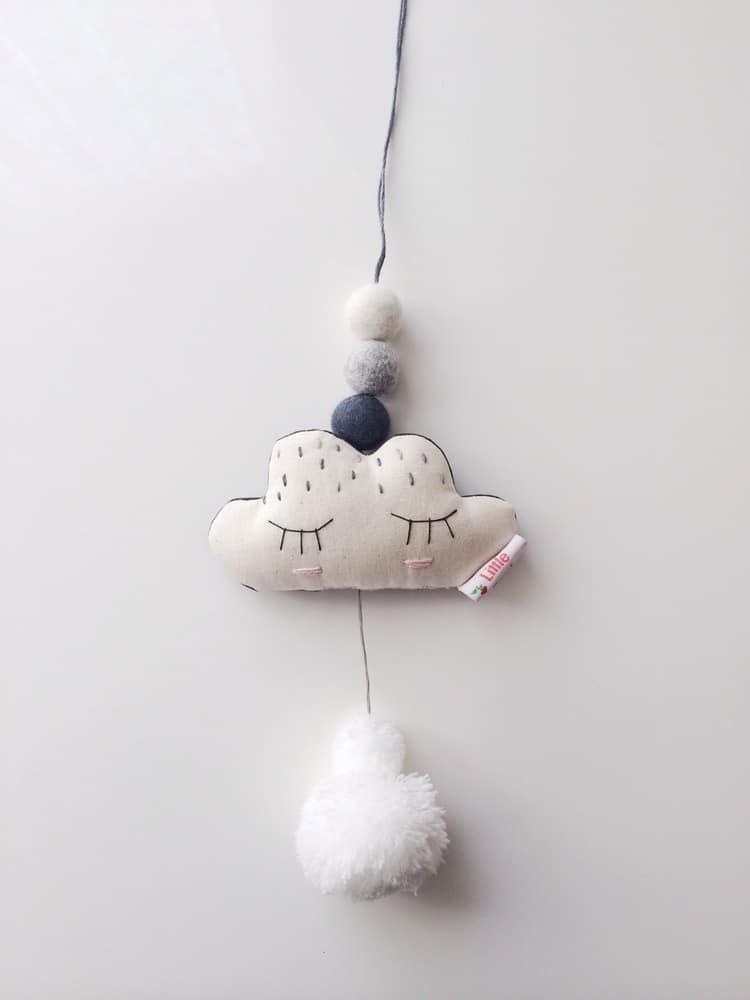 The charming collection offers enchanting clouds and dolls using designer fabrics and fun details like fluffy pom pom's, yarn and felt balls.
Since the collection is entirely handmade, stock can sell out and is updated regularly. Find the current collection over at Little Peach Handmade and follow them on Instagram to see the latest stock.
(All images via Little Peach Handmade)