Studio Lile Sadi was founded a few years ago by sisters Dinah and Sarah in Rotterdam, The Netherlands. Dinah is a textile designer by profession, so that trade craft carries over into the Lile Sadi brand, where the emphasis is on a modern and abstract collections of fabrics turned into playful garments and accessories for kids.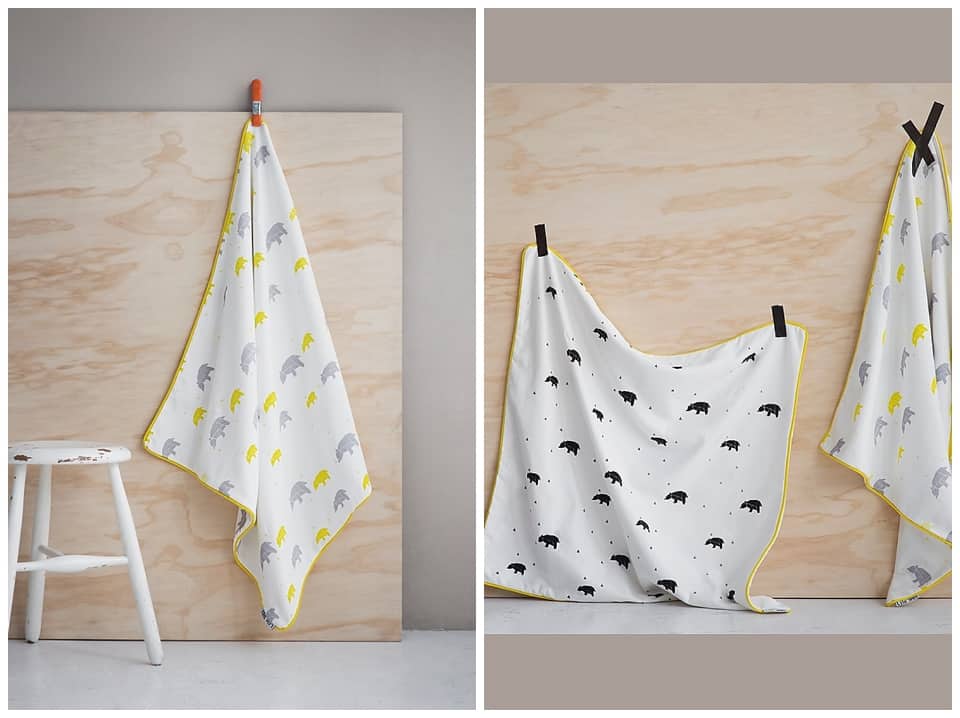 Lile Sadi's style shows abstract designs that play on geometric shapes and inspiration from nature, but in a minimalist way. Some of these fabrics and designs are applied to a collection of baby clothing and accessories which includes baby blankets, leggings, and tops. For the fabrics that they use in their baby clothing, the base material is soft jersey cotton and the designs are hand printed with non-toxic, water-based ink. The garments are also hand-sewn for high quality in details.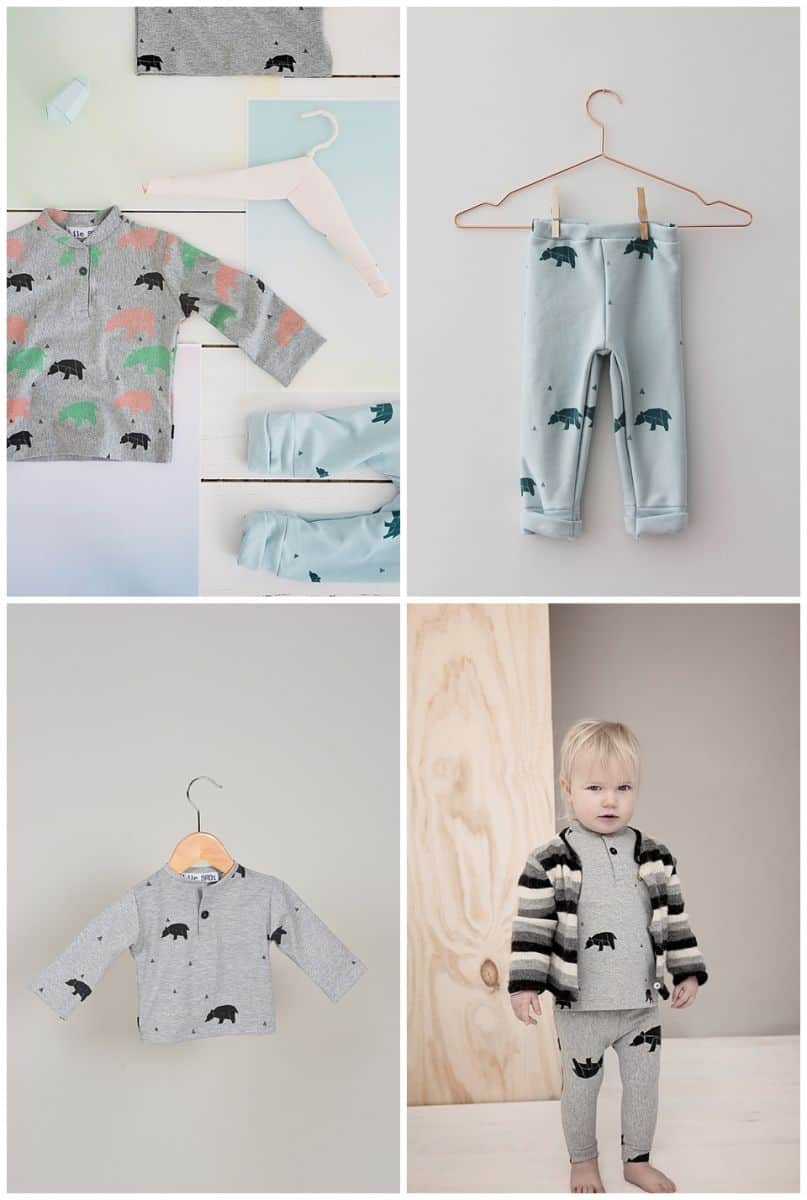 Lile Sadi's kids collection can be viewed on their online shop. Although based in The Netherlands, they do ship internationally.