My five year old daughter has really been into writing letters and notes lately. She'll ask me for envelopes and writes cards to grandma, grandpa and all her friends and requests stamps to mail them off! That's why I love the concept of Petit Mail, a snail mail subscription for kids.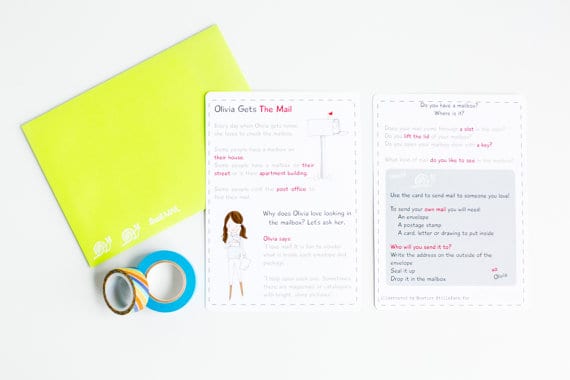 Founded by Alison Butler from Petit Cadeau shop, Petit Mail offers charming illustrations featuring main characters Oliver and Olivia as they go about their adventures. Each month, your child will get mail addressed to them alternating between the two characters. The cards are fully colored on both sides, printed on thick cardstock, and addressed in colorful envelopes. Some months include treats like stickers.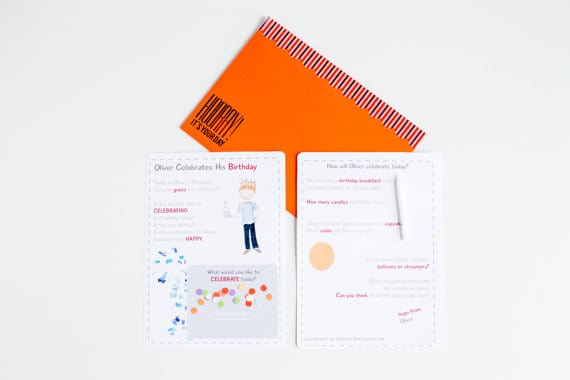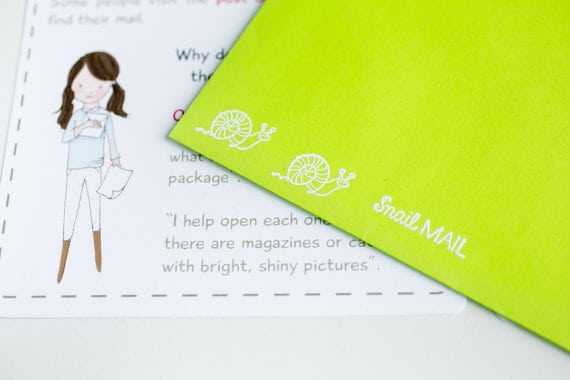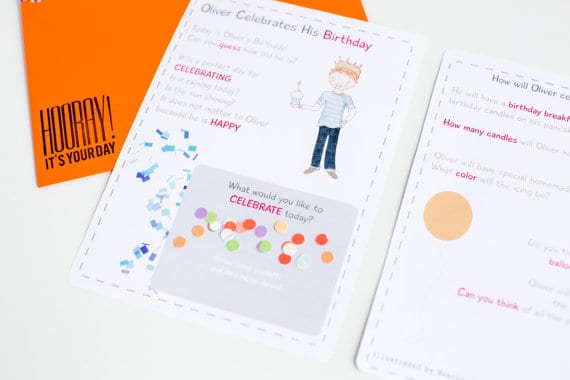 A 3, 6, or 12 month subscription is available or you can try it out by ordering an individual card and choosing from 6 story options.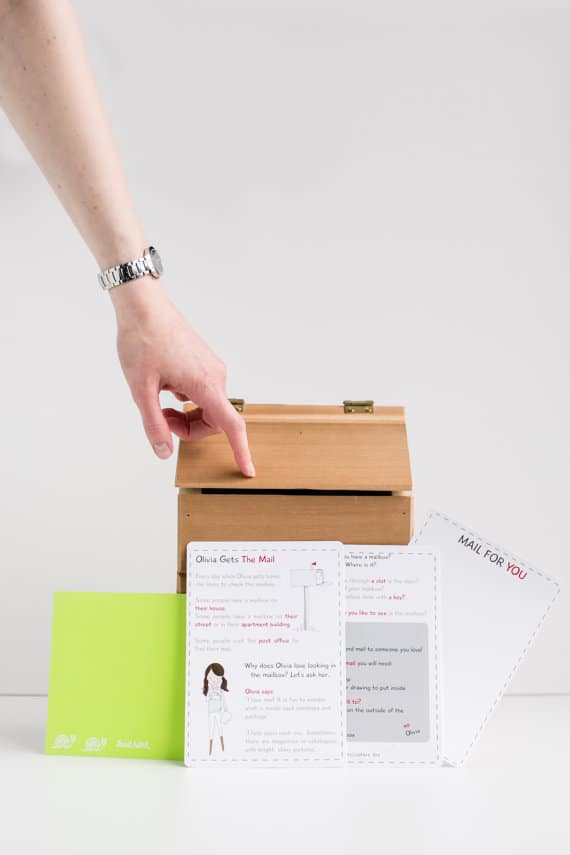 Find out more about Petit Mail here and view their subscriptions on their online shop.