Last week I pulled out my children's shoes for the fall and they had outgrown every single pair – including their rain boots! Three hundred dollars and a few tantrums later (me included), we returned from the mall with a bag full of shoes. At 2 and 5 years of age, my children are growing so quickly that they often grow out of their shoes in just a few months, so I knew it wouldn't be long until I was back at the shoe store begging my 2-year-old to try on some shoes and negotiating with my 5-year-old over what style to buy. Or maybe not…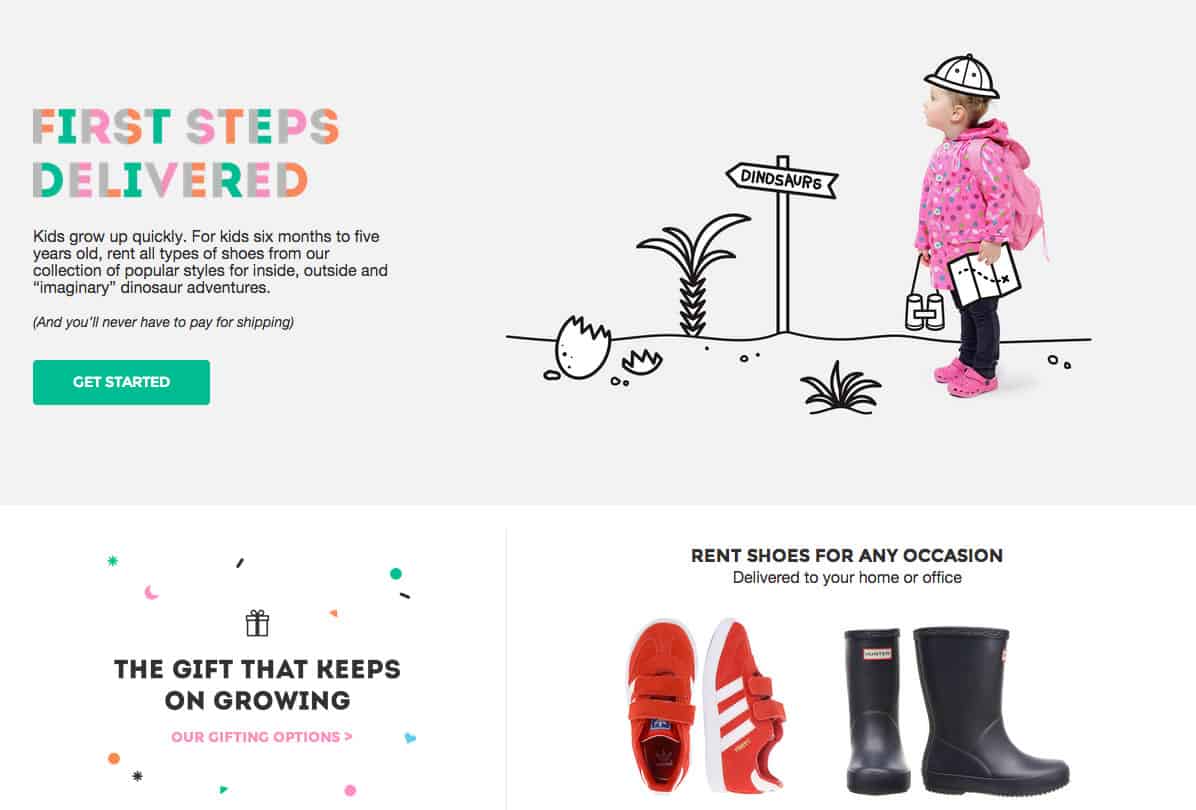 A few days later I learned about Bigsbee, a shoe rental company for children age 6 months to 5 years. The idea for Bigsbee began when Austin Marshburn noticed his 7-month-old nephew wearing a pair of adorable Converse socks. When Austin commented on how much he liked the socks, his sister-in-law told him that she really wanted to buy her son a pair of Converse shoes, but they were too expensive and would only fit him for a month. Austin couldn't believe that a pair of baby shoes – that a child would only wear for a month or two – could cost so much. Having been at Zipcar for 6 years, he immediately could see the value of sharing shoes because children grow out of them too quickly to even break them in. Together with co-founders Caley Heekin, Matthew Silva, Alex Dempsey, Allison Filice, and Lindsey Furtado, he created Bigsbee.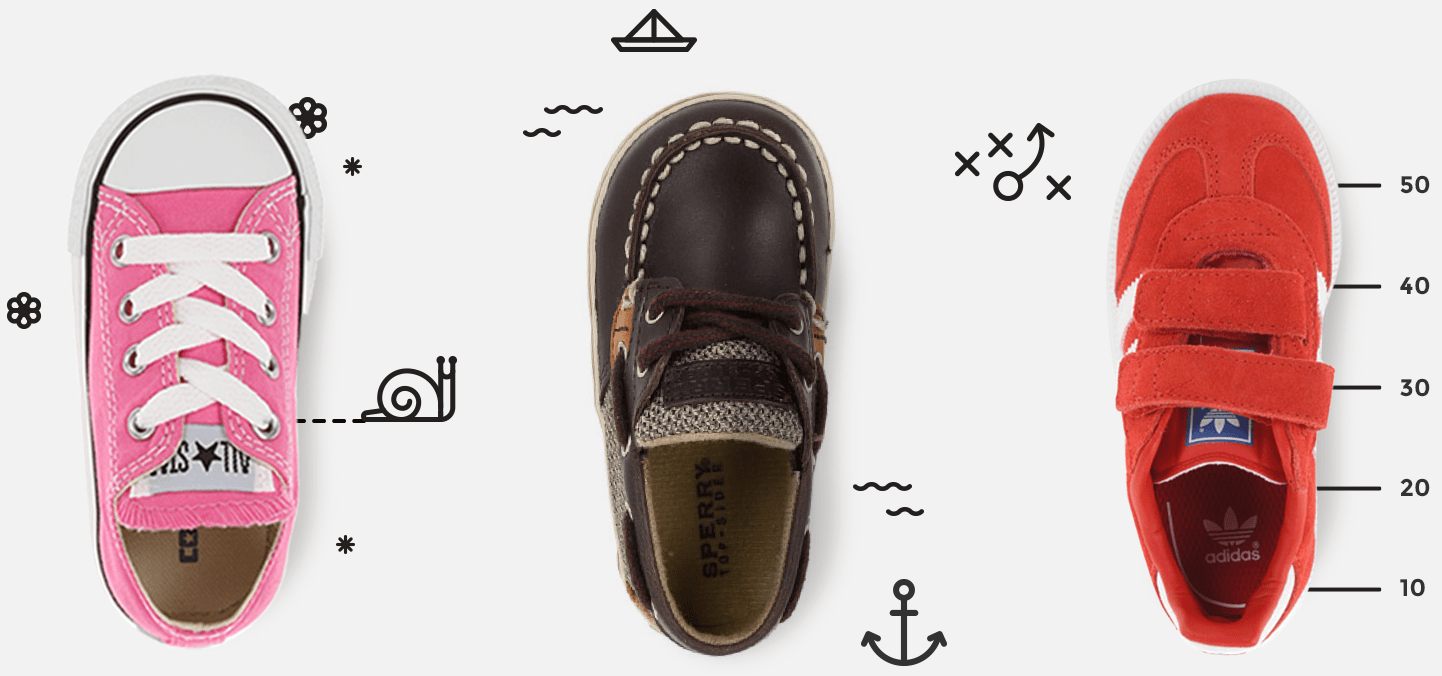 To join, there is a one-time $20 sign-up fee. From there you choose from one of their seven plans that vary according to the number of shoes you want per month, and how often you want to exchange your shoes. The plans range from $16-$99 per month. They have many styles to choose from and carry a number of popular brands such as Vans, Adidas, Converse, Robeez, Pediped, Sperry, Crocs, and Hunter. Shipping is free and they provide you with a box to ship back the shoes when you are done with them.
If you want to try it out, Bigsbee will waive the $20 join fee if you sign-up before November 15th.
Visit Bigsbee for more details.