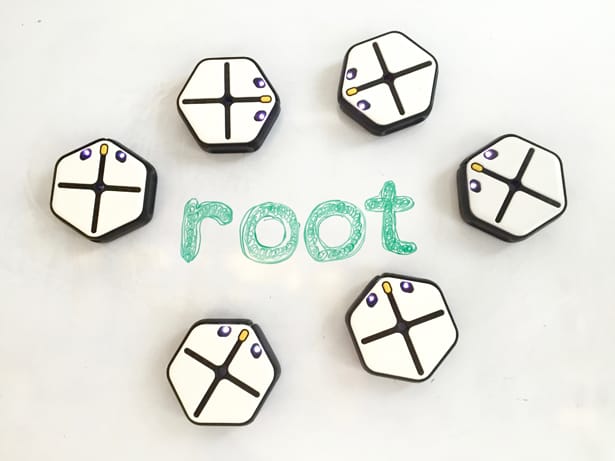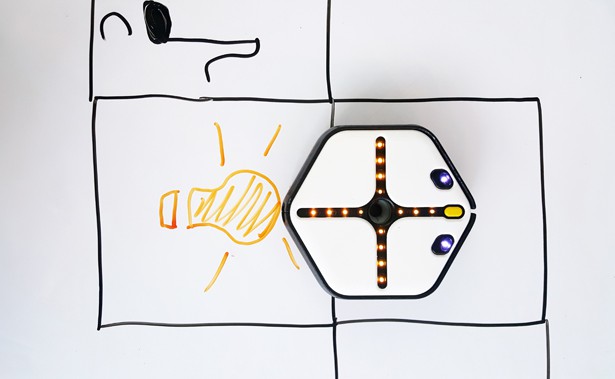 We've covered many creative and innovative ways for kids to learn coding (see here, here and here) and now there's one more to add to the list.
Root is a robot that teaches coding for "ages 4 to 99," a big promise for sure, but we're intrigued with all the features it offers right off the bat.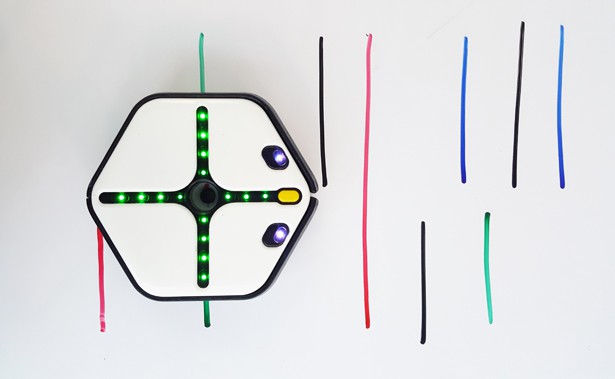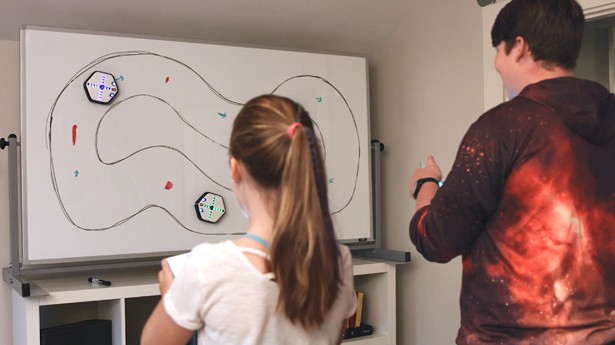 Invented by Scansorial (a startup team from Harvard University's Wyss Institute), Root can be programmed to "move, turn, draw, erase, scan colors, play music, light up, sense touch, feel bumps, detect magnetic surfaces, perceive light, and respond to sensors on your phone or tablet."
This makes learning coding interactive and fun for kids who often like to learn from seeing visual and physical cause and effect through hands-on play.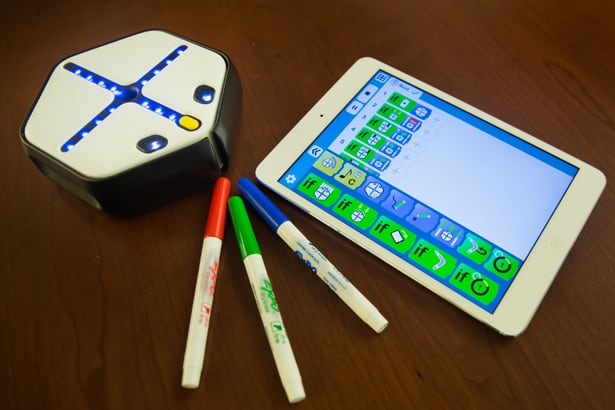 Even if you have no coding knowledge, Scansorial states, "Root is supposed to grow with your child as their coding skills improve…they'll advance from programming with a blocks-based graphical interface (a child can use it even before they know how to read) to programming with fully text-based languages like Swift, JavaScript, and Python."


From now until November 30, Root is available for pre-order exclusively through Kickstarter. Learn more on Root's website.
Are your kids learning how to code? If so, please share their favorite ways to learn!
(All images credit: Scansorial)