Amaia
a children clothing boutique based the UK, has a unique name which comes from one of the owner/designers, Amaia, originally a Spanish native, who has partnered with Segolene to create a uniquely styled clothing collection.
Amaia's style draw from traditional designs for children's clothing but modifies them to be more contemporary and modern. They source fabrics from all over Europe to create their clothes and the collection has grown to be quite large, including clothes for girls, boys, and babies, in addition to accessories such as jewelry, shoes and more.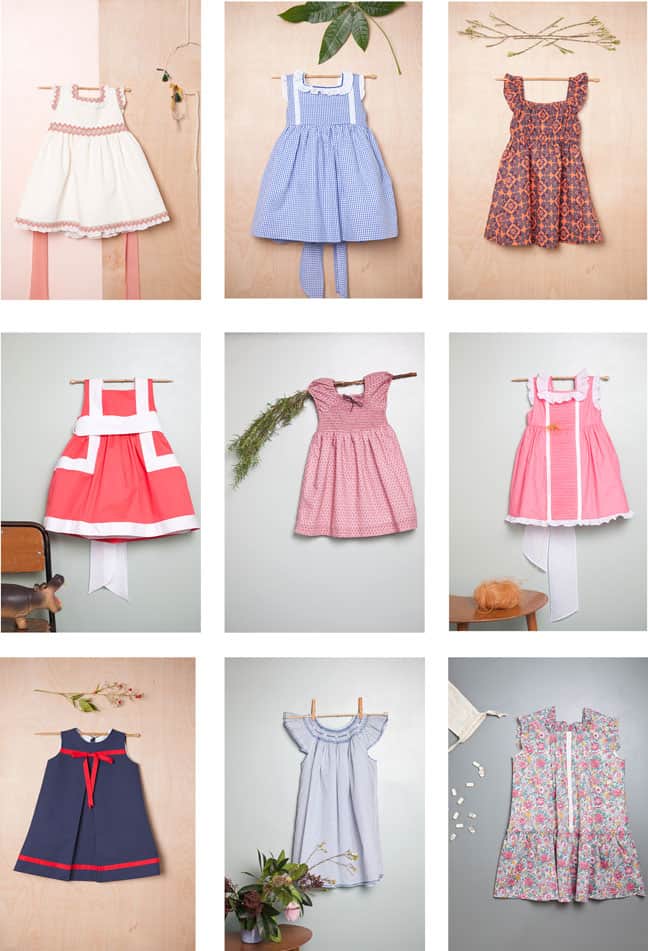 Just taking a look through their collection, you'll see variety in both subtle colors with accent stitching to patterned prints that are bright and bold. The unifying thread in the clothing are the straightforward cuts that combine timeless simplicity with modern elegance. I especially love their line of girls' dresses – designed with a European flair, simple and sophisticated, but yet still cute for little girls to wear.
Visit Amaia to see their current collections.