All parents with young children are subject to the sometimes (okay, often) fickle nature of our children – what they eat, what they wear and what they play with. The last one is hard, because we've all been in the situation where a toy that your child wanted badly gets a week (if that) of use before it sits in the corner.
Pley
is a company and service that aims to make the toy situation better as well as encourage good old-fashioned play with LEGO, one of the most creative toys out there.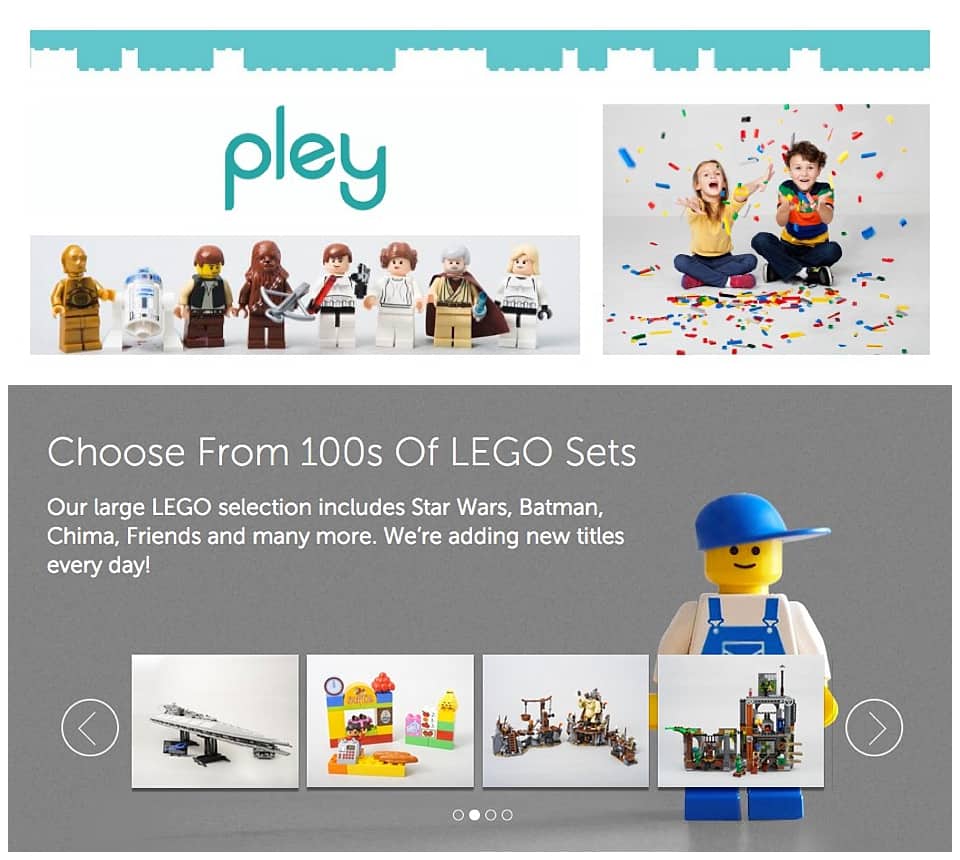 A pretty good way to think about it is like a Netflix subscription for LEGO. With a monthly subscription, you can get a LEGO set from a library of over a hundred sets and keep it for as long as you want. Shipping is free both ways, so when your child is done with that particular set, they can explore a different one. The LEGO sets are sanitized before they ship out using eco and child-friendly sanitizer, to ease those concerns. The monthly subscription has three different options, which corresponds to the size of the LEGO sets available to rent. If your child really loves the set, then you're also able to purchase it at a discounted price.
I know my kids' LEGO bricks are one thing they often come back to and this is a good service to think about if you want variety in your LEGO toy box without dealing with the ongoing costs of purchasing new sets all the time.
Visit Pley's website for more information on their subscription plans.
Also see 7 Cool Kids' Subscription Plans.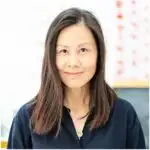 Agnes Hsu is a mom of three and has been inspiring parents and kids to get creative with easy activities and family friendly recipes for over 10 years. She shares her love for creative play and kids food to her 2MM+ followers online. Agnes' commitment to playful learning and kindness has not only raised funds for charity but also earned features in prestigious nationwide publications.