If you're looking for a flexible, playful and stylish hideaway for your child the the Cuba Playhouse by Play Modern may be right up your alley. This contemporary playhouse "system" is modular – which means it's flexible in accommodating your child's needs as well as your space. The base unit of the system is composed of a 47″ cube. Joining together a number of these units is how the system forms grander structures. Additionally, there are a number of accessories that can embellish the structure, including stairs or a slide for two-story units, as well as magnetic chalkboards or hanging boxes for creative play and storage.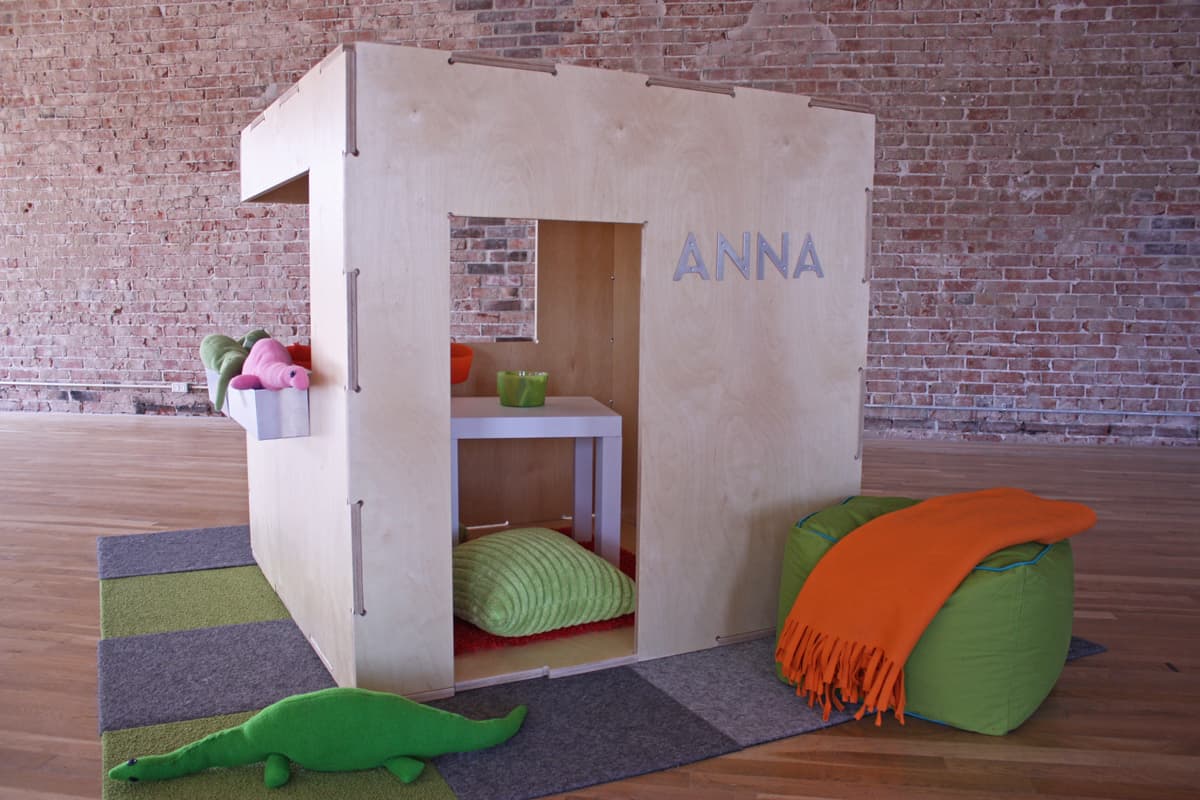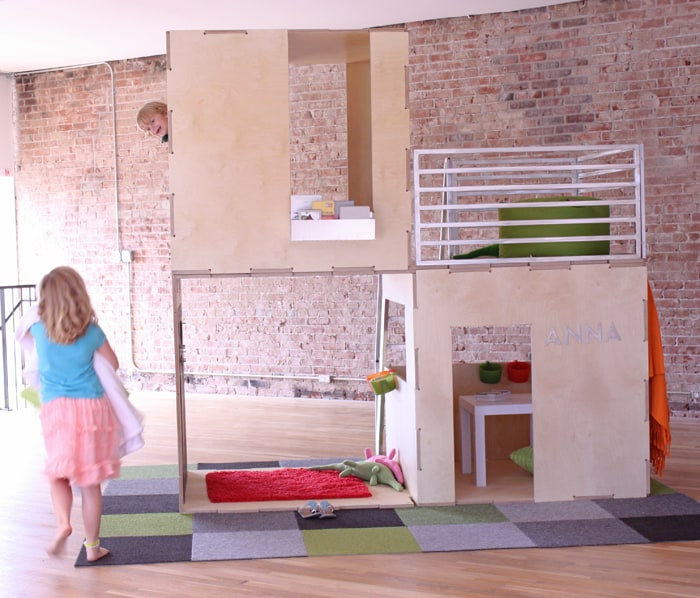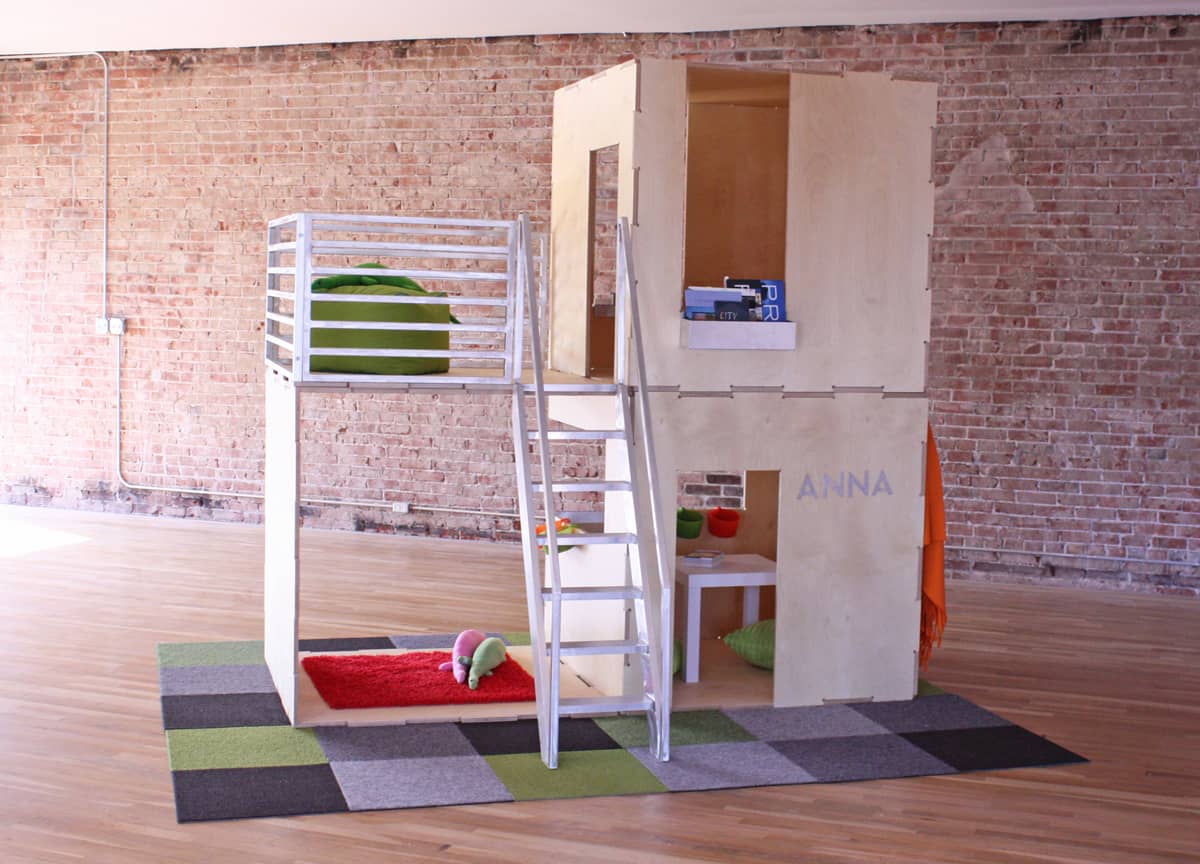 The Cuba system is available in indoor and outdoor models. The outdoor model comes in a mahogany finish and is made from marine-grade plywood, which is weather resistant. Indoor models are a Baltic birch plywood and come in a natural finish, leading to a lighter look. Play Modern take eco-friendliness and sustainability seriously, as well. Their wood used is certified and the finishes are all are non-toxic and contain no VOCs.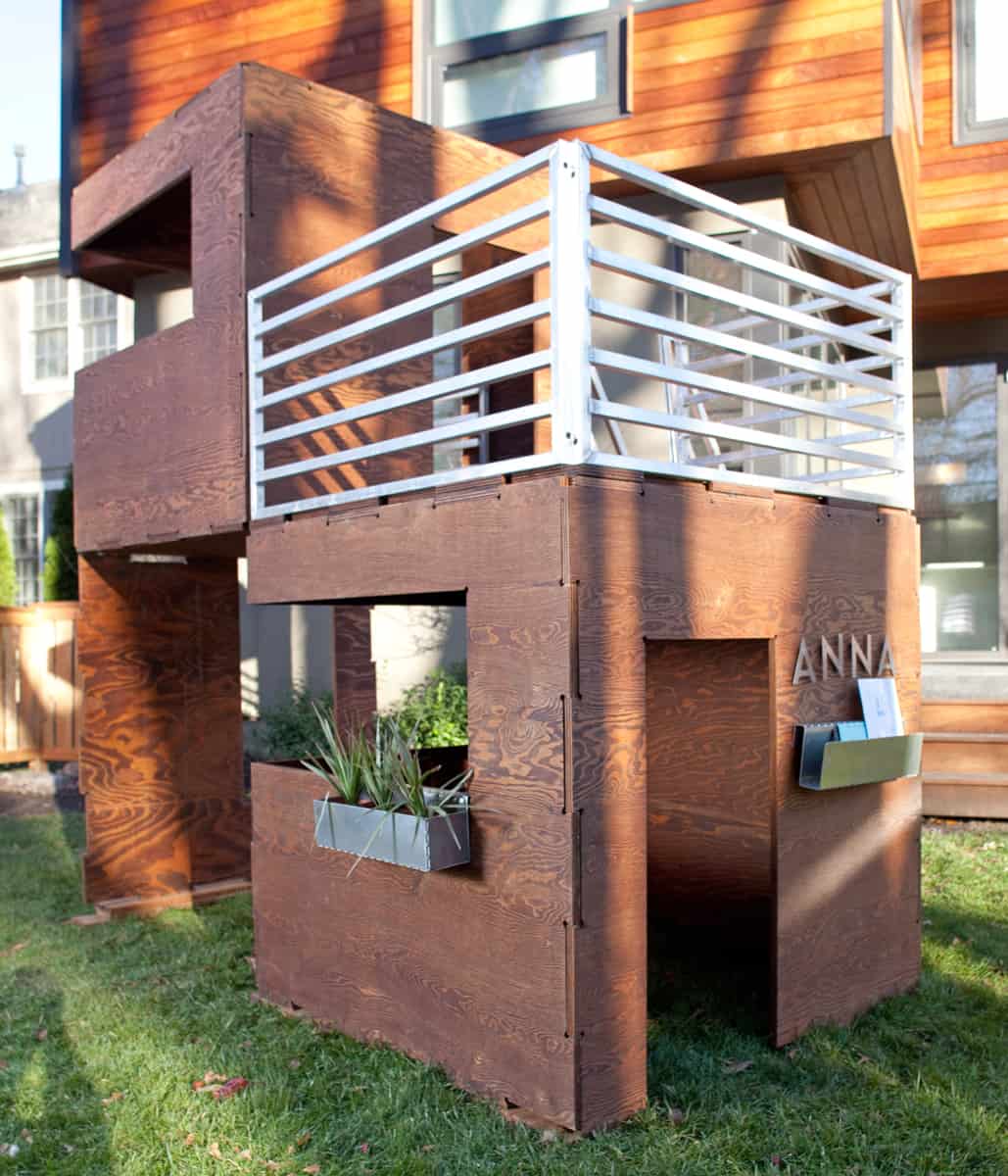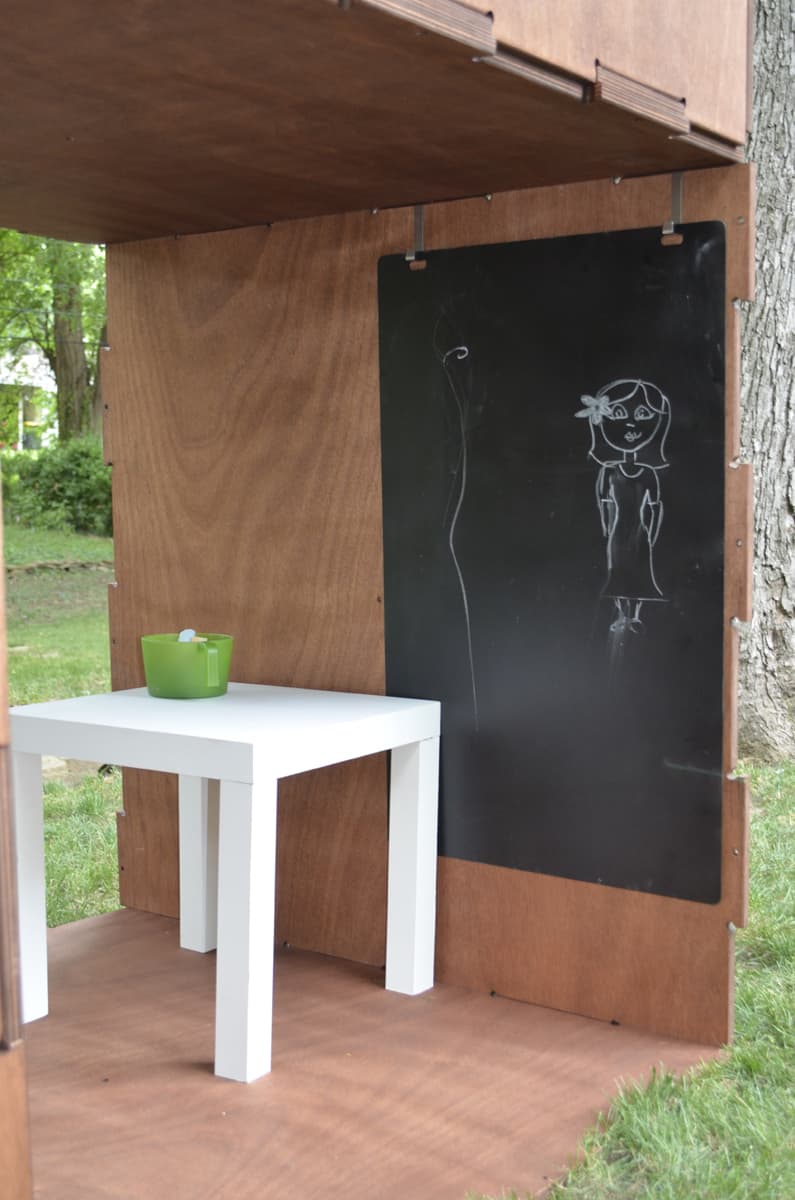 I love how these playhouses can fit well within any urban dwellings, configure to fit a variety of spaces, and snap together to make assembly as easy as possible.


Currently, Play Modern only takes orders by phone to provide a more personalized experience or you can email them at info@play-modern.com for more information.