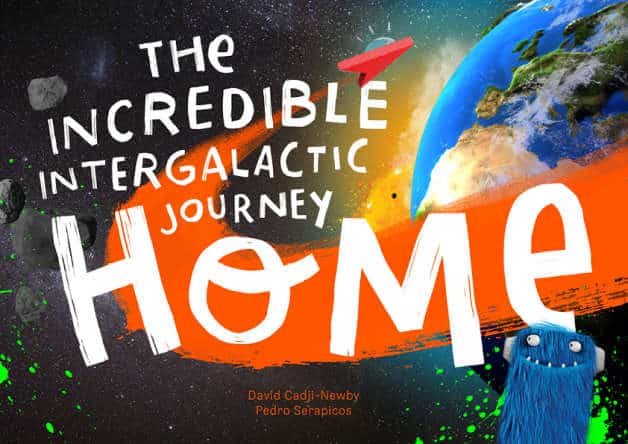 We've featured Lost My Name's magical personalized children's books before and my kids are huge fans, each with their own customized copy of Lost My Name's original book about a child who stumbles upon magical creatures on a quest to find his or her name.
Lost My Name has outdone themselves again with another wondrous tale, this time featuring space adventures, robots, and of course lots of quirky creatures along the way that is signature of their books.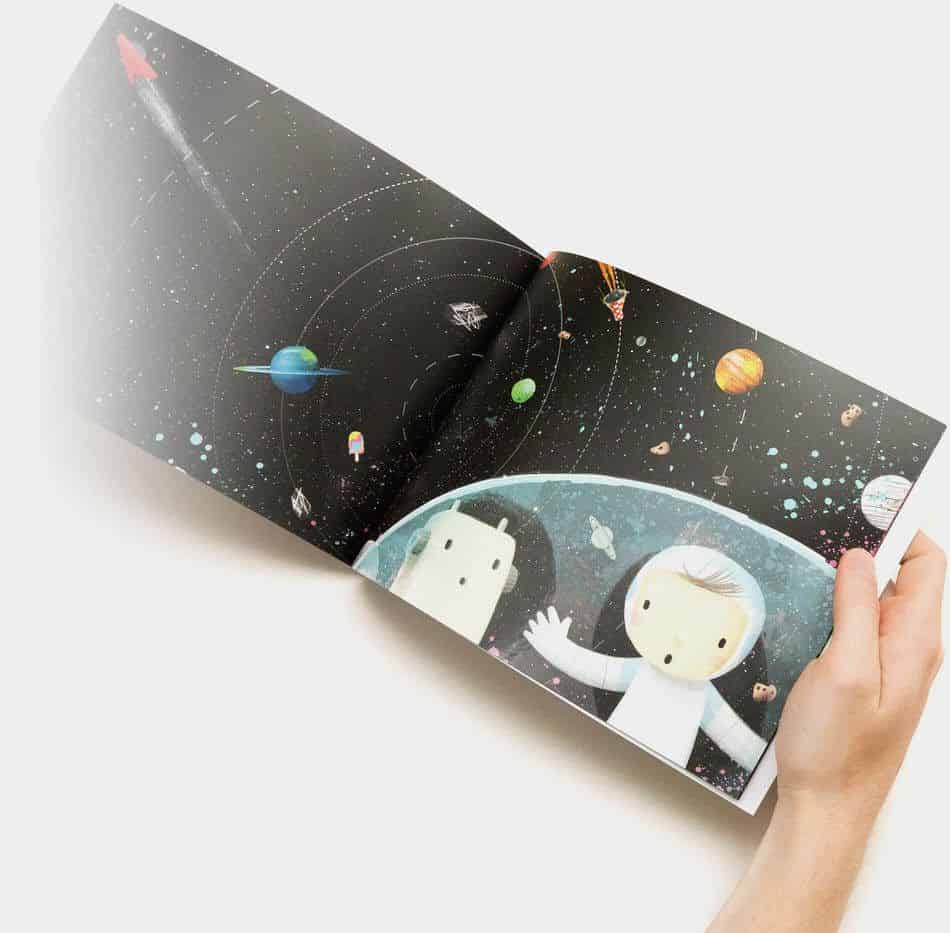 The Incredible Intergalactic Journey Home is a fantastic story of your little hero and robot friend who are lost in space and meet upon imaginative characters along their way back home. In line with Lost My Name's style, the book is filled with fun personalized details. In this case, a satellite view of your child's home address, home number and name of course.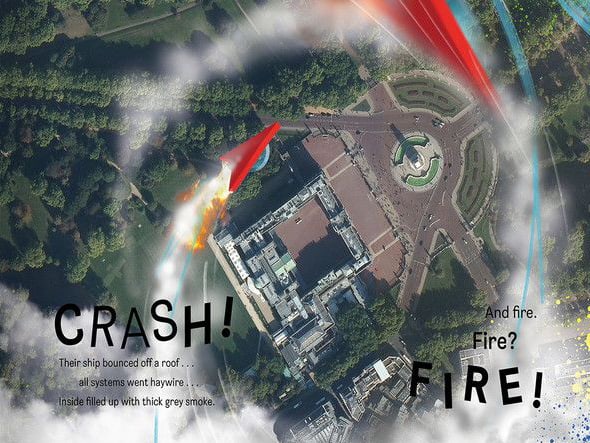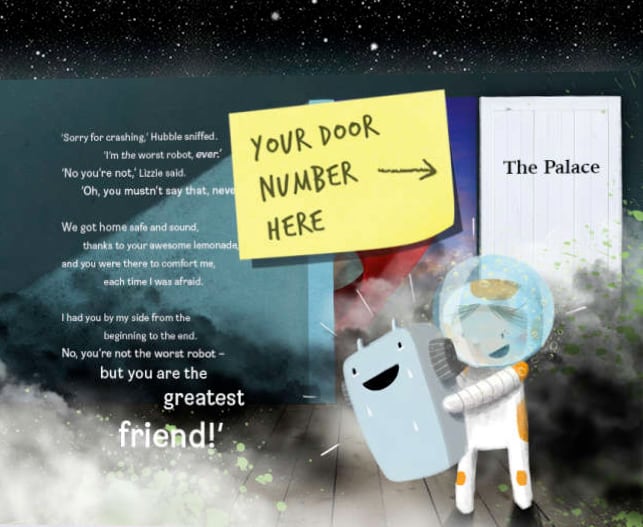 So far you can only get the books personalized for addresses in the UK or United States, but Lost My Name is working on adding more countries so make sure to check back.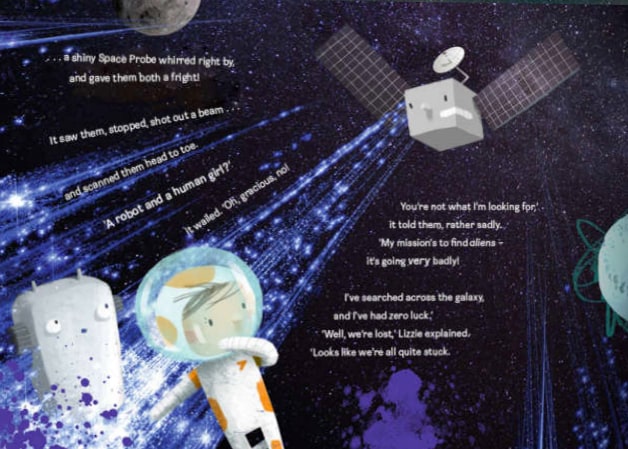 These would make wonderful gifts for the holidays and are on my children's wish list this year.
Find out more about these magical books on Lost My Name's website.
(All images via Lost My Name)