This bright and colorful jungle theme party is such a fun way to celebrate a little one's birthday, as in the case of little Aayush turning one. From the candy displays in all colors of the rainbow, animal face paintings, adorable balloons and impressive safari cake, this party pops with vibrant touches for a fantastic time that would make anyone feel like a kid again.
(All images by: Memories Through Time)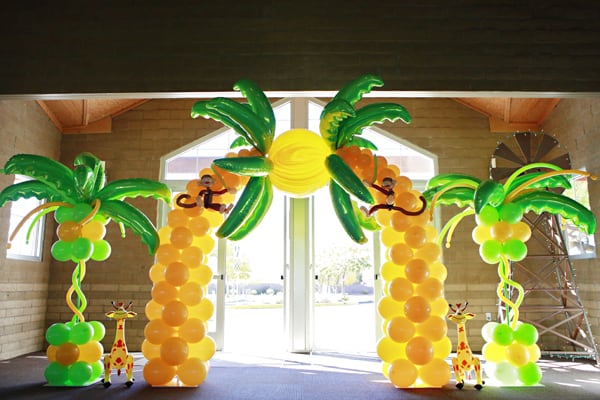 This balloon arch is amazing! Such a creative way to set the stage for a grand entrance to a great time ahead.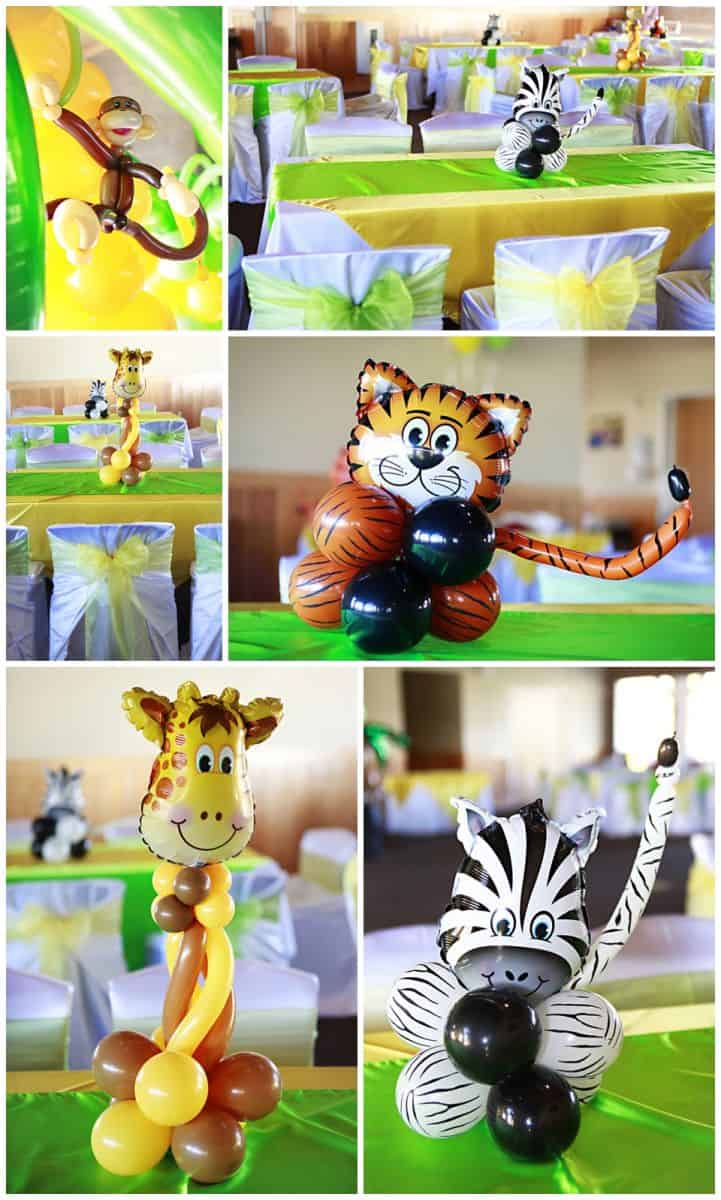 For a one year old birthday, you can't go wrong with balloons. And lots of them! These animal shaped ones are so well done and make fun centerpieces too.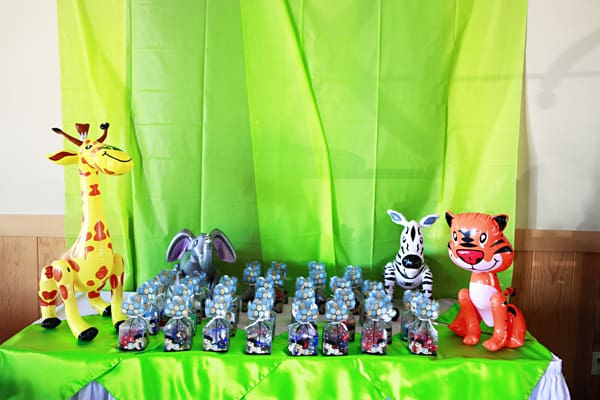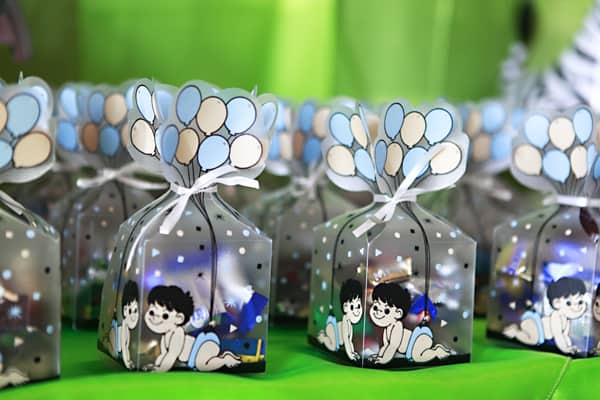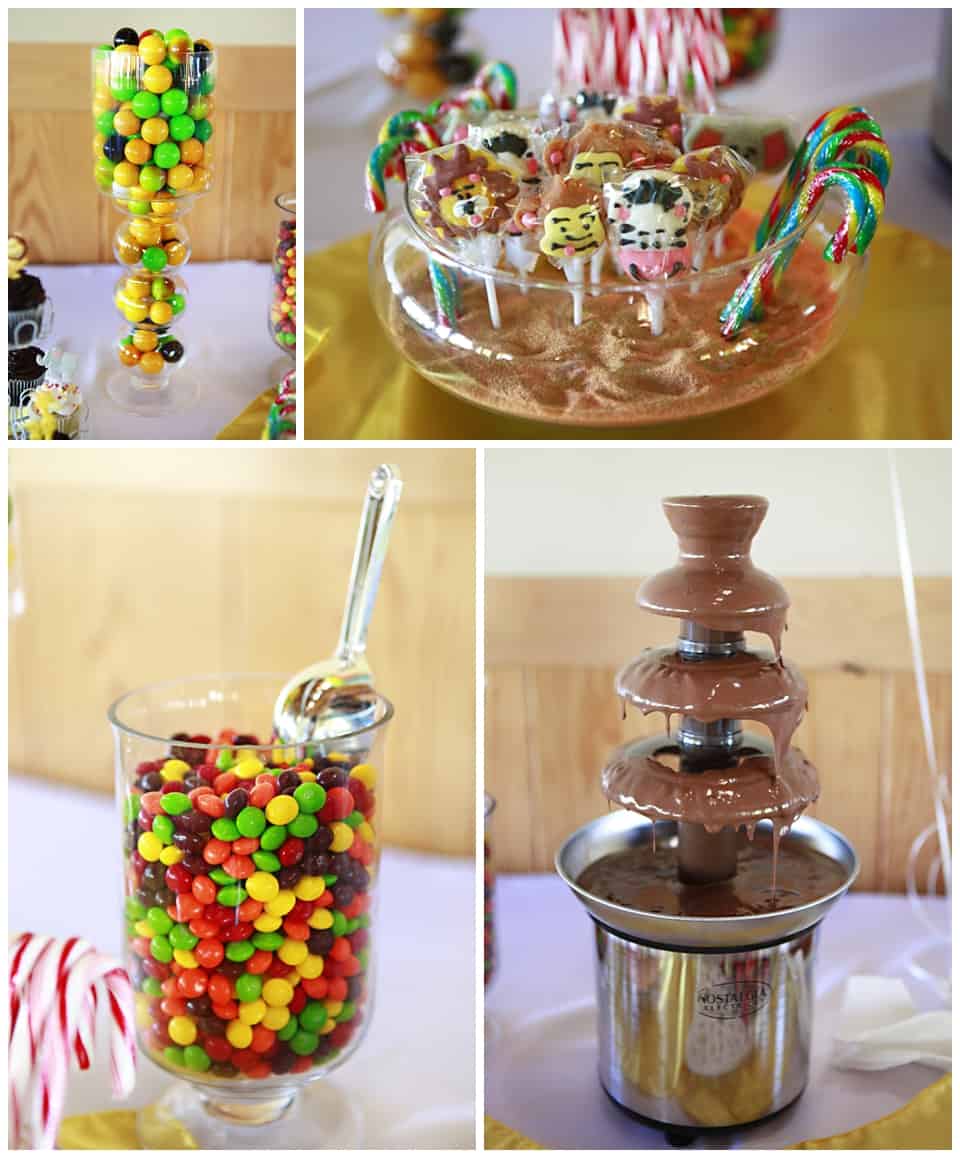 Putting out candy bowls in various colors is an easy way to add fun pops of colors to the party.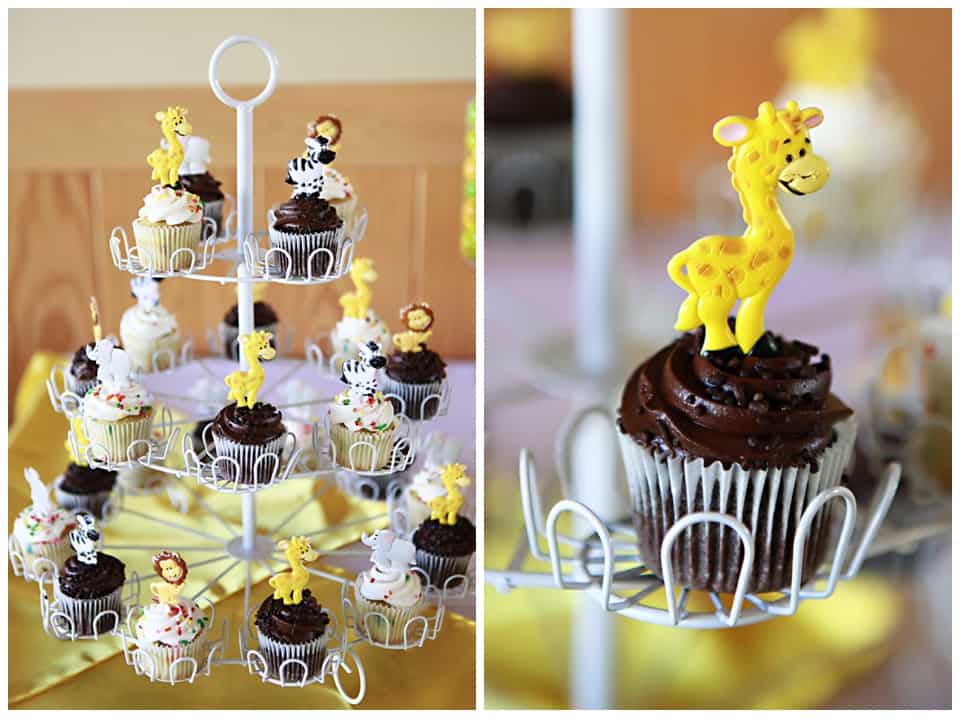 Even though there's an impressive cake ahead (see below) you can't go wrong with more cake! And what better way than to serve them up as cute animal themed cupcakes.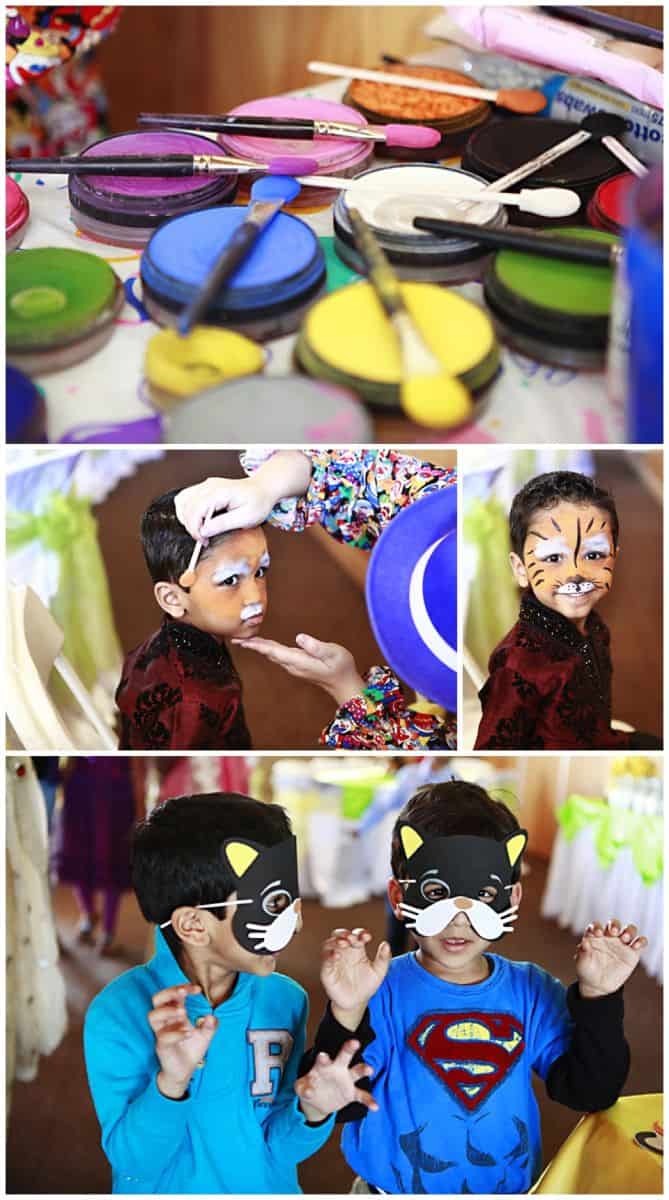 These colorful animal face paintings go along so well with this party's vibrant vibe.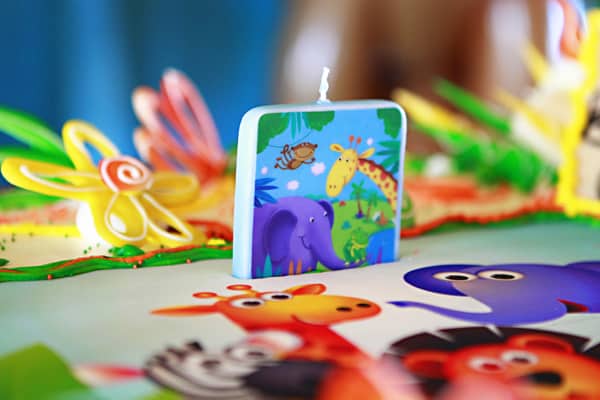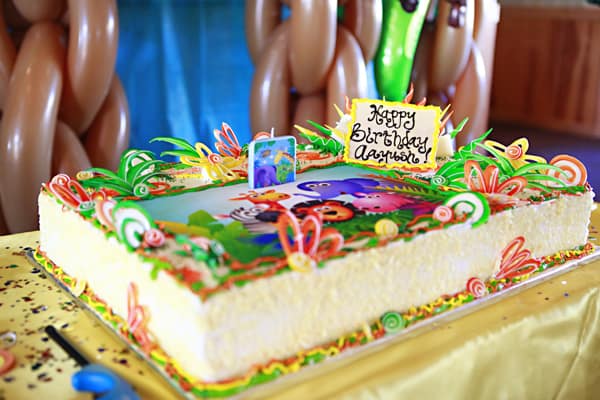 Such an amazing safari inspired cake! I just love all the details and bright colors everywhere that tie in with the rest of the party's decor.
Have you ever attended or thrown a safari jungle party?
Vendors:
Photography: Memories Through Time
Venue: The Barn At Power Ranch (Gilbert Arizona)
Balloon Arch Design: Balloon Flare
Face Painting and Balloon Twister: Magic and Balloons