Robots are going to rule the world one day right? In the meantime, kids age 8+ can get a head start witth the new Ozobot Bit. This little bot allows kids to learn programs and play them back as physical games using its custom block-based programming editor, OzoBlockly.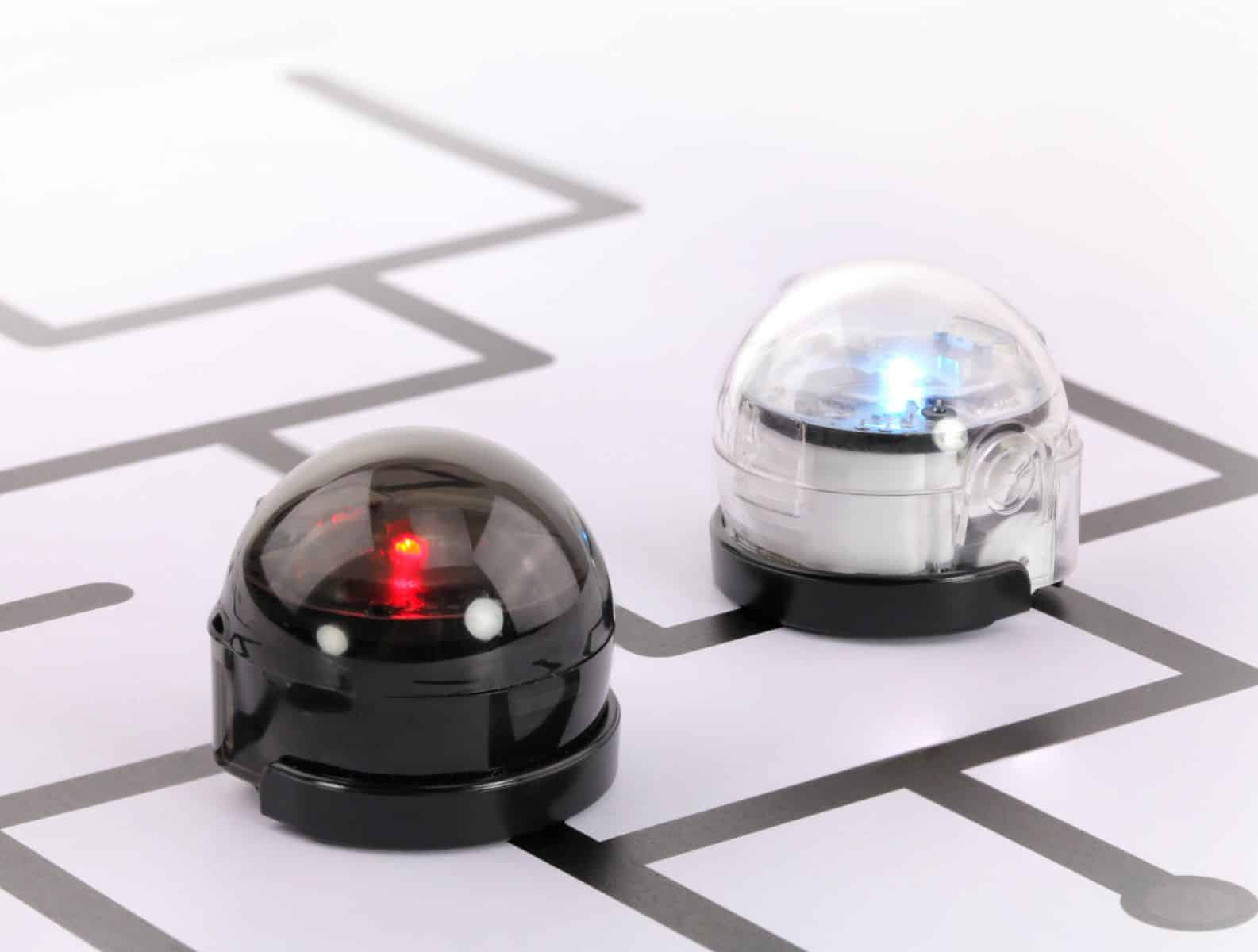 From Ozobot, "OzoBlockly will feel very intuitive to the users of Scratch, Hopscotch, App Inventor, Tynker or Tickle App. Block-based programming is a virtual version of brick building toys. Assemble bricks of commands to build a program. This simplified visual programming language enables children to learn programming while learning how to think creatively, reason logically and work collaboratively."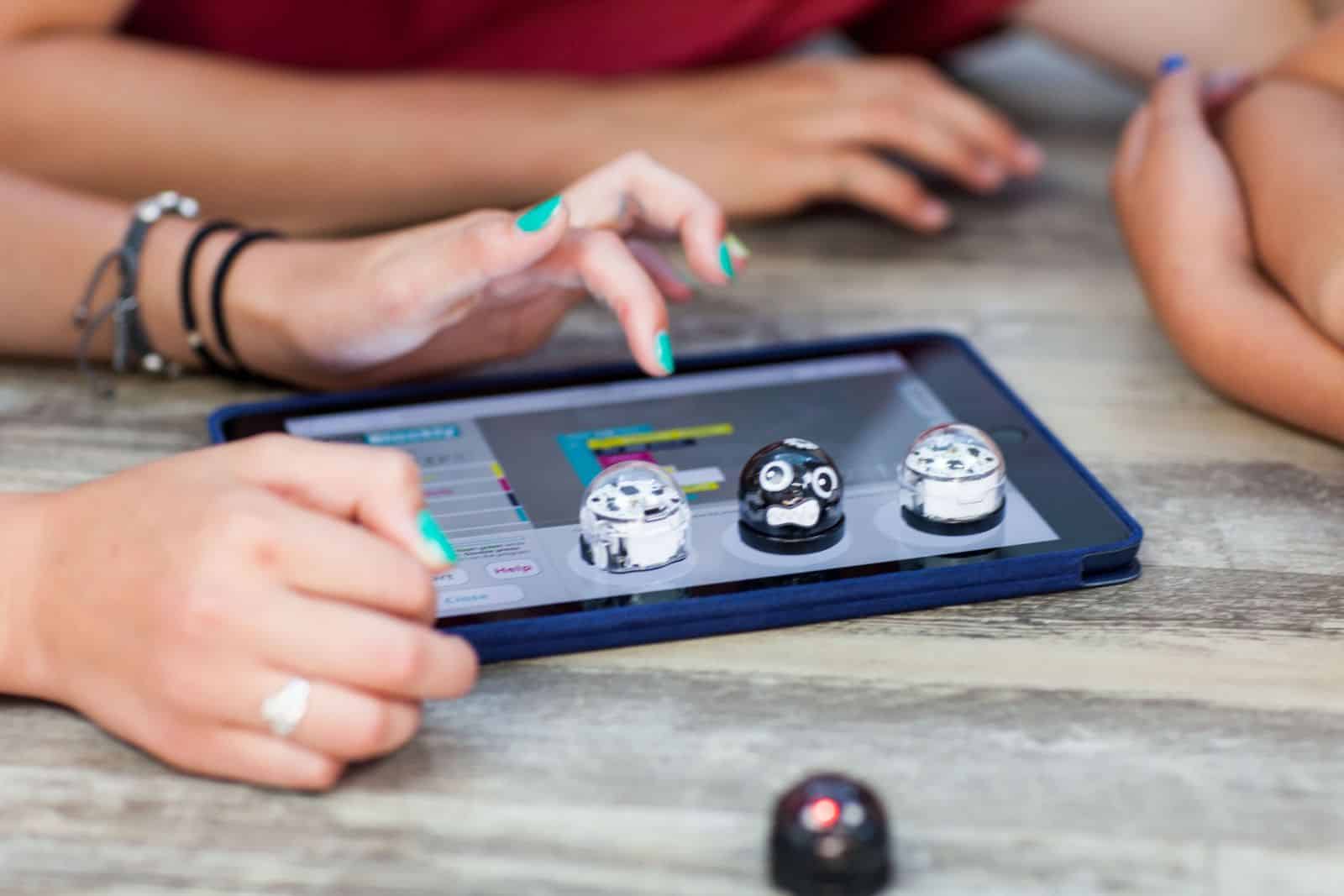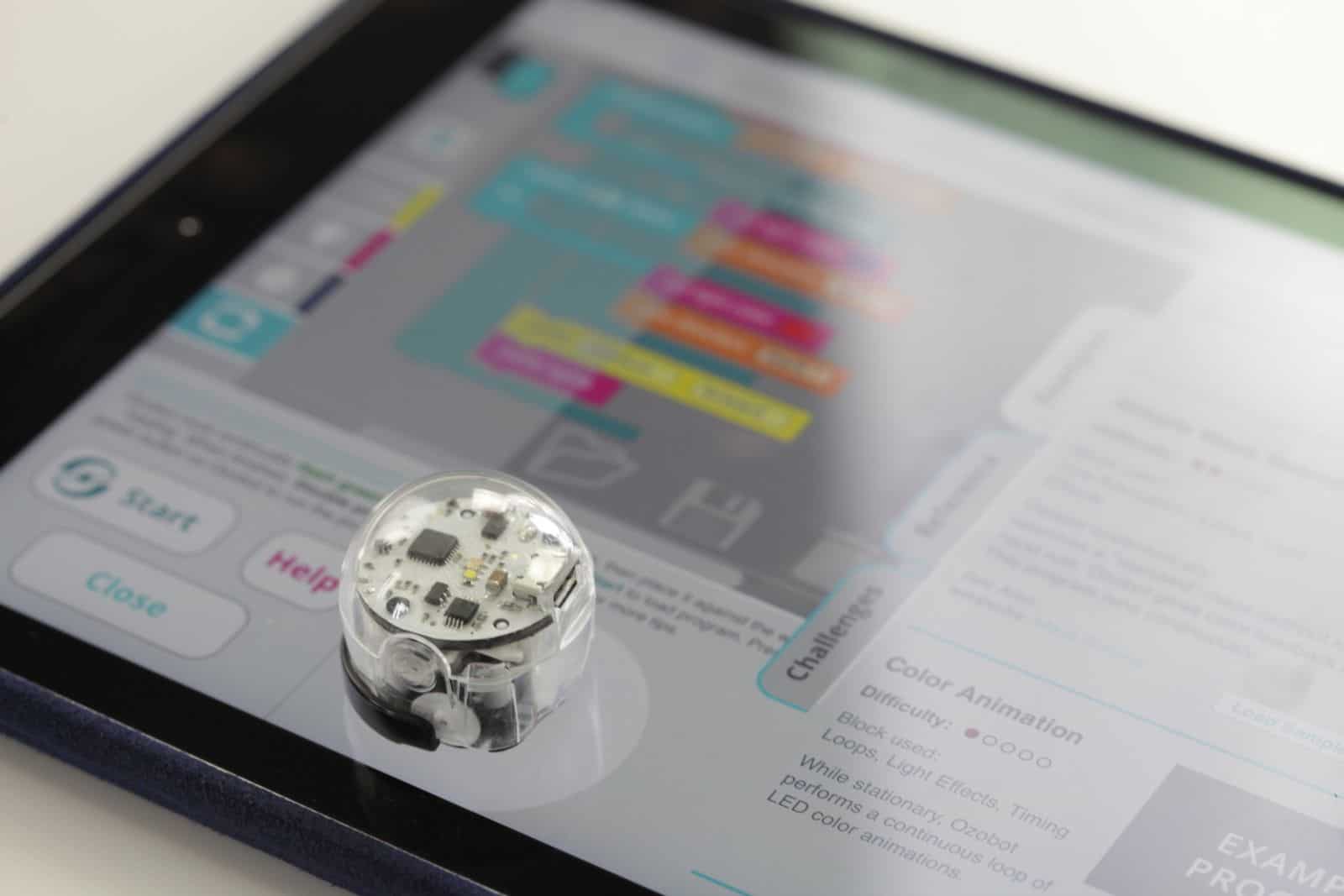 OzoBlockly offers five modes from Novice with icon-based blocks to Master with loops, logic and other advanced programming concepts. Bit has something for everyone.
Some of the cool features included are:
• Program loading using light communication. No need for cables or Bluetooth – you can load your commands onto the robot through flashing lights!
• Built-in interactive reference guide, examples and challenges to get you started.
• JavaScript preview mode (coming soon). See your block-based program transform into JavaScript code.
• OzoBlockly works in most modern web browsers running on PCs, Mac OS X, Windows and Linux and iOS and Android tablets.
This is a great way to get kids learning about computer science and STEM at a young age in a fun, game-centered module they can control and visually operate.
Find out more over at Ozobot or purchase the Ozobot bit here.
(All images via Ozobot)