Sometimes there's a need for a little cake to mark the tiniest of achievements in your child's day. It could be celebrating a job well done at school, sports achievement, or general good deed. These easy mini brownie cakes are the perfect way to celebrate a small victory. The bonus is that you can easily make one, two, or as many as you need to get the party started right away.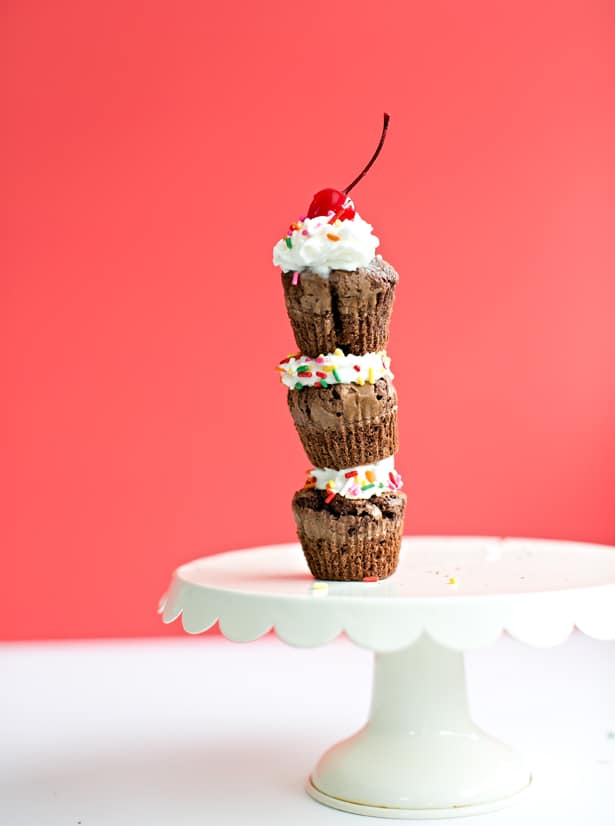 Easy Mini Brownie Cakes – Ingredients:
– Min brownie bites (you can make your own or use store bought)
– Whip cream
– Sprinkles
– Skewers
– Cherries (optional)
Instructions:
You want to start out with cold brownie bites so let them chill in the refrigerator for a while before assembling the mini cakes. This prevents them from crumbling all over the place when you place them on the skewer.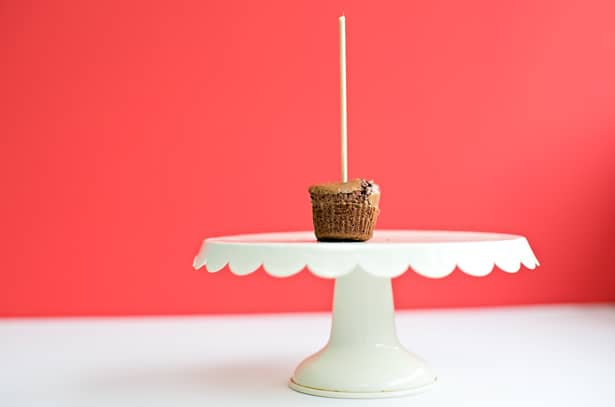 Cut down a skewer to size. In our case we used 3 brownies per skewer. Place a brownie through the skewer, add whip cream and sprinkles, repeat for the next two brownies and add a cherry on top. See, super easy and you now have a cute mini cake whipped up in minutes.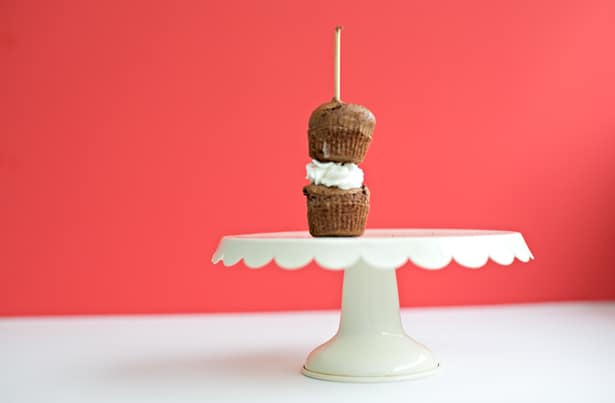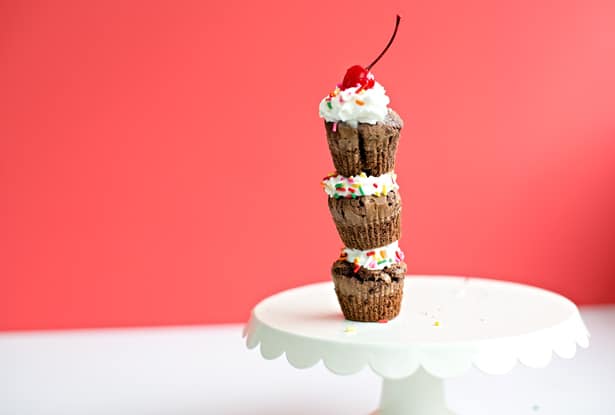 What are your favorite ways to celebrate the small moments in your child's day?
Check out more easy party ideas for kids!