I have a little girl who loves rainbows, flowers and the color pink. But like her little brother, she also enjoys playing with cars and trains. She also likes science and building things as much (and maybe even more so) then he does.
So that is why the dresses from Princess Awesome resonate so much with me. These dresses are unconventional in that they feature playful prints on them like dinosaurs, pirates and Pi (as in the number 3.14150…).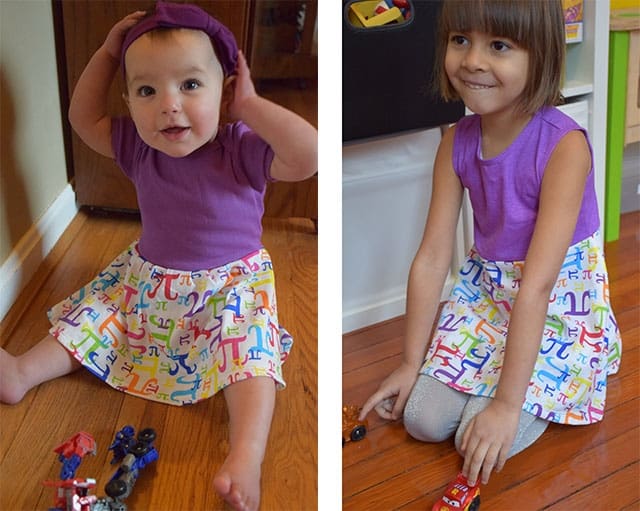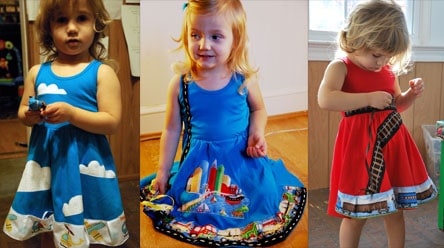 The story behind Princess Awesome is equally awesome. Mom Rebecca Melsky was shopping for pajamas for her little girl but noticed none of them had designs that were found on boy's pajamas – such as rockets and robots. She partnered with friend and fellow mom Eva St. Clair to make the first Princess Awesome dresses. Within a few weeks they had sold 75% of their stock indicating huge demand.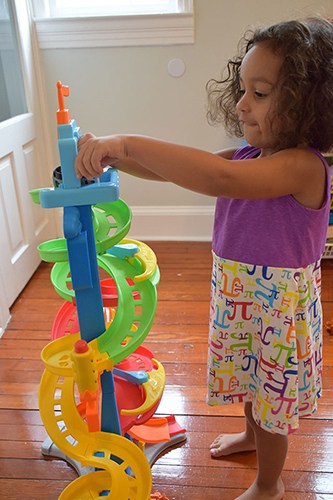 Princess Awesome is currently crowd-funding their overwhelming demand for growth via a Kickstarter campaign. As of this writing they've received an astounding $159K pledged with 9 days to go, which blows their original goal of $35K.
What sets Princess Awesome apart is not only their original idea to re-invent traditional play dresses for girls, but also their design of original fabrics and patterns. The funds will be used to move their production from their basement (literally) to a factory and scale to meet the demand of little girls who want options in their dress clothing.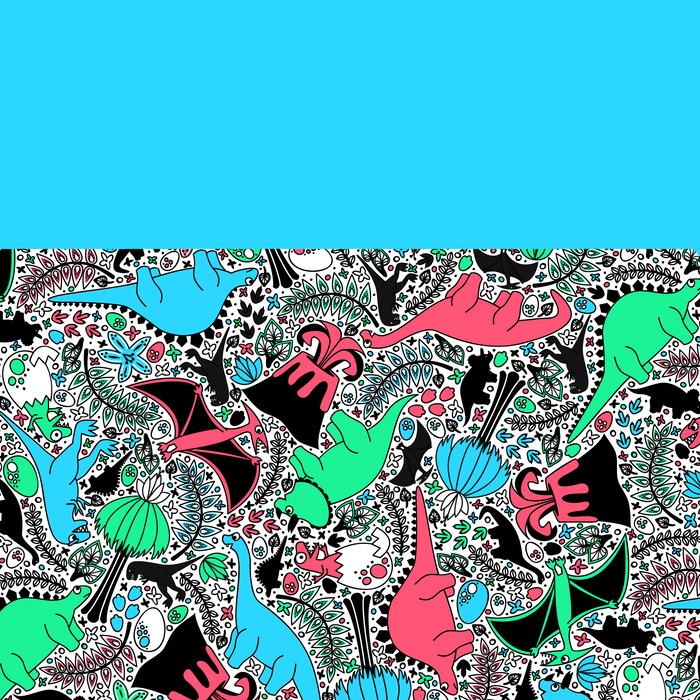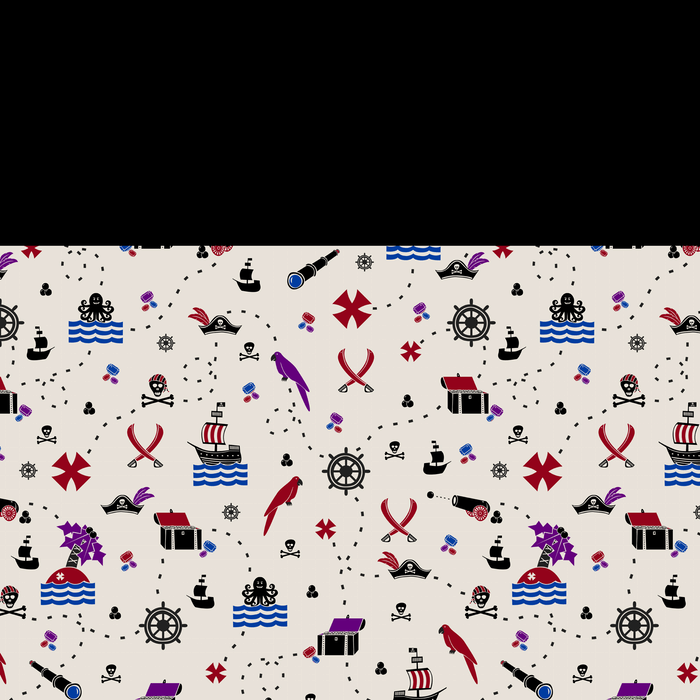 Princess Awesome dresses run from sizes 2T-12 and also offer a snap bodysuit for babies from sizes 3-18 months. The Pi, dinosaur and pirate dresses are the first designs to be made with other designs planned such as Atomic Shells and Hidden Ninja.
Find out more about Princess Awesome and their Kickstarter campaign.