Welcome to our ongoing series featuring our favorite colors. Today's color is chocolate! I especially admire this color because of its earthy richness, quiet strength and easy-goes-with-everything compatibility. Whether it's a dark espresso shade or a lighter milky mocha, this neutral color instantly calms and soothes while complementing seamlessly with most other colors.
Besides that, chocolate itself is a super yummy treat that everyone loves! Here are some chocolate inspired ideas and products to enjoy and share with kids.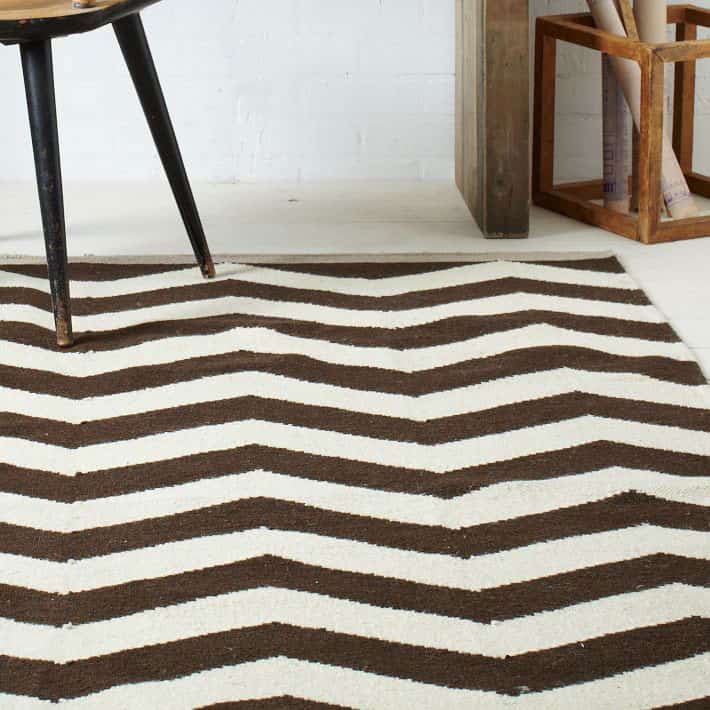 Chocolate Zig Zag Rug $49. Perfect accent rug to add style to any kids' space, yet sophisticated enough to ground any other room in the house.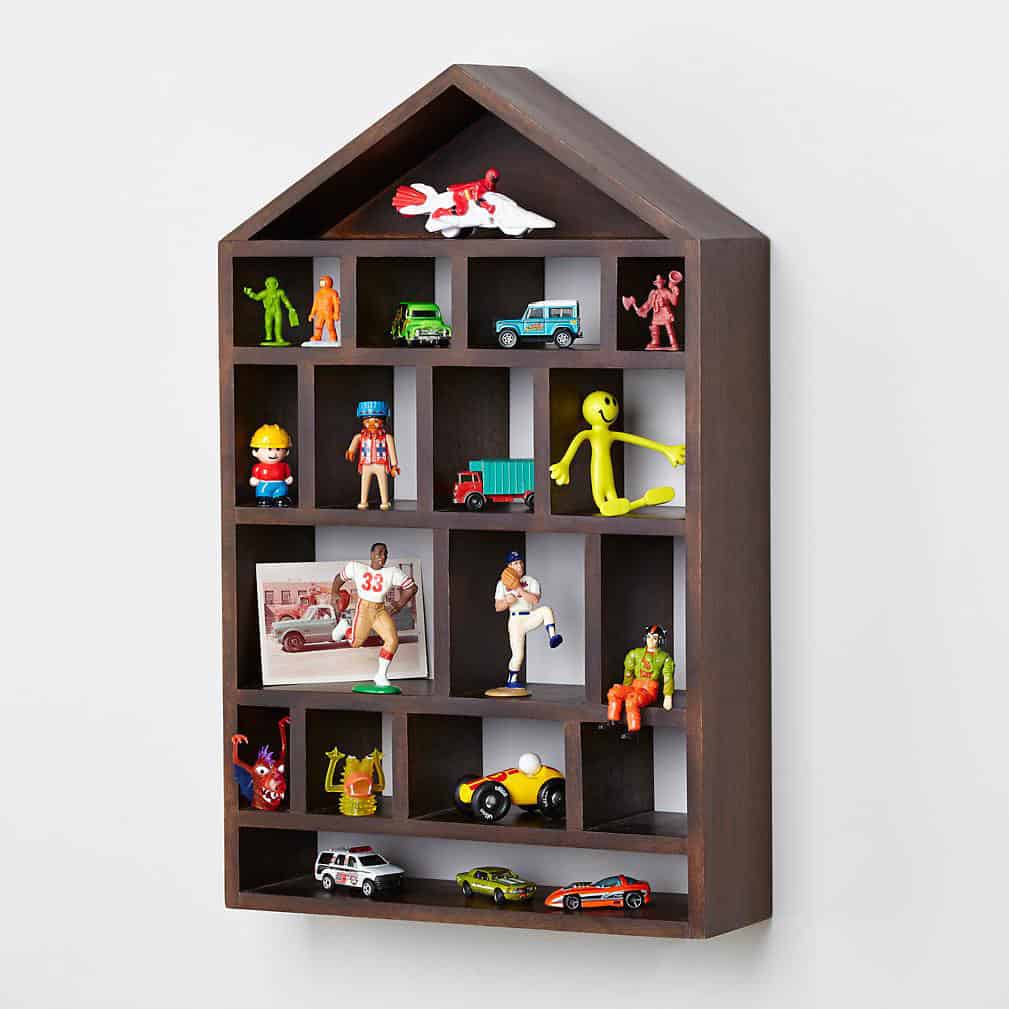 Chocolate Wooden Wall Shelf $149. Great way to display and house your kids' little knick-knacks, collectibles and treasures.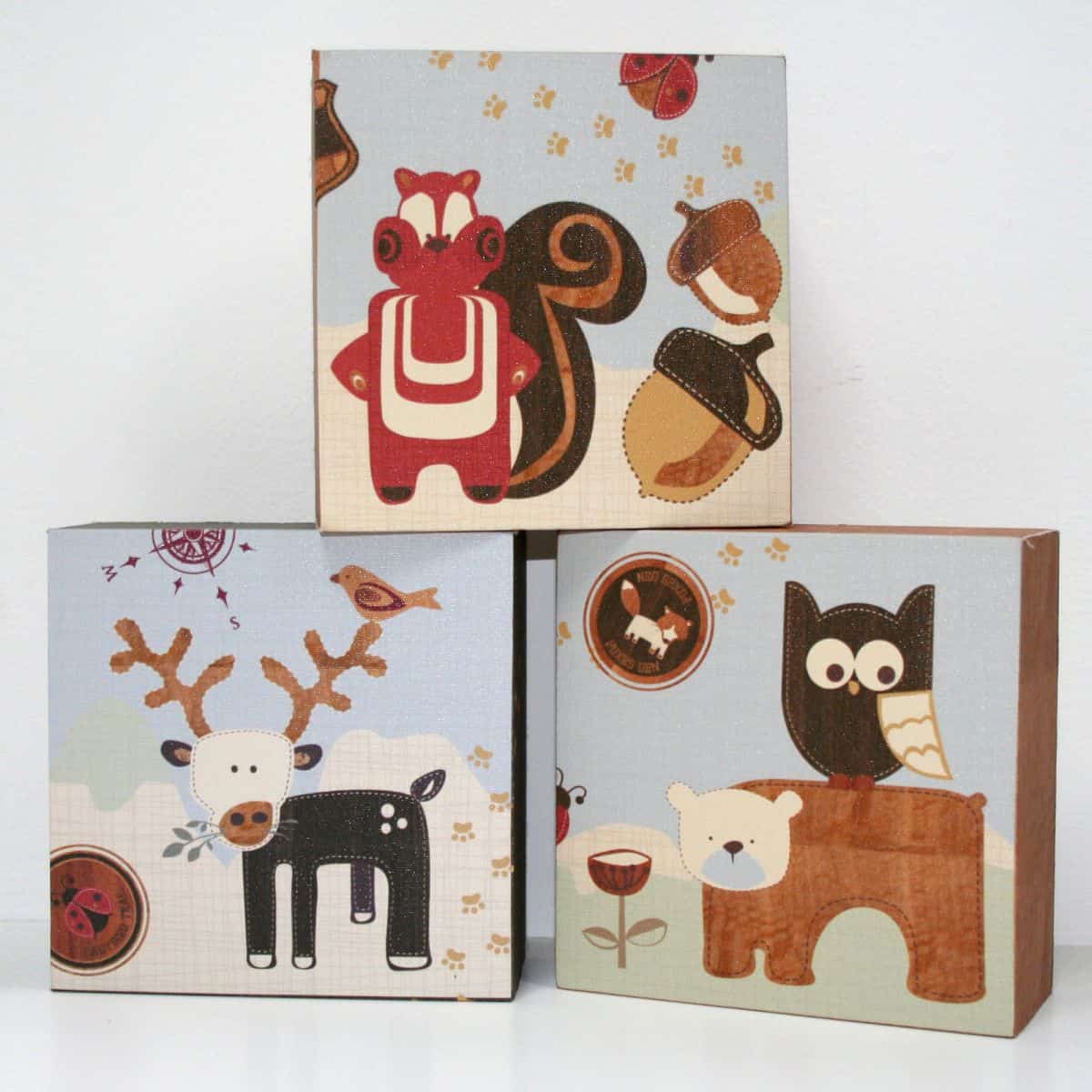 Chocolate Canvas Block Set of 3 $24.99. These adorable woodland creatures in various shades of chocolate bring a sense of comfort and warmth to any kids' space.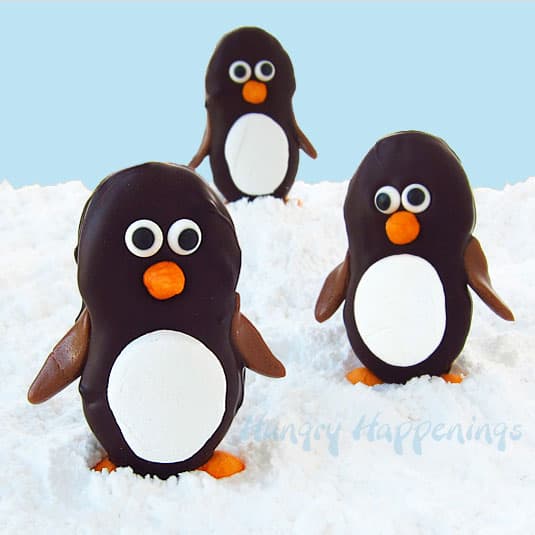 Chocolate Nutter Butter Penguins (via Hungry Happenings) Fun to make with kids and even more fun to eat!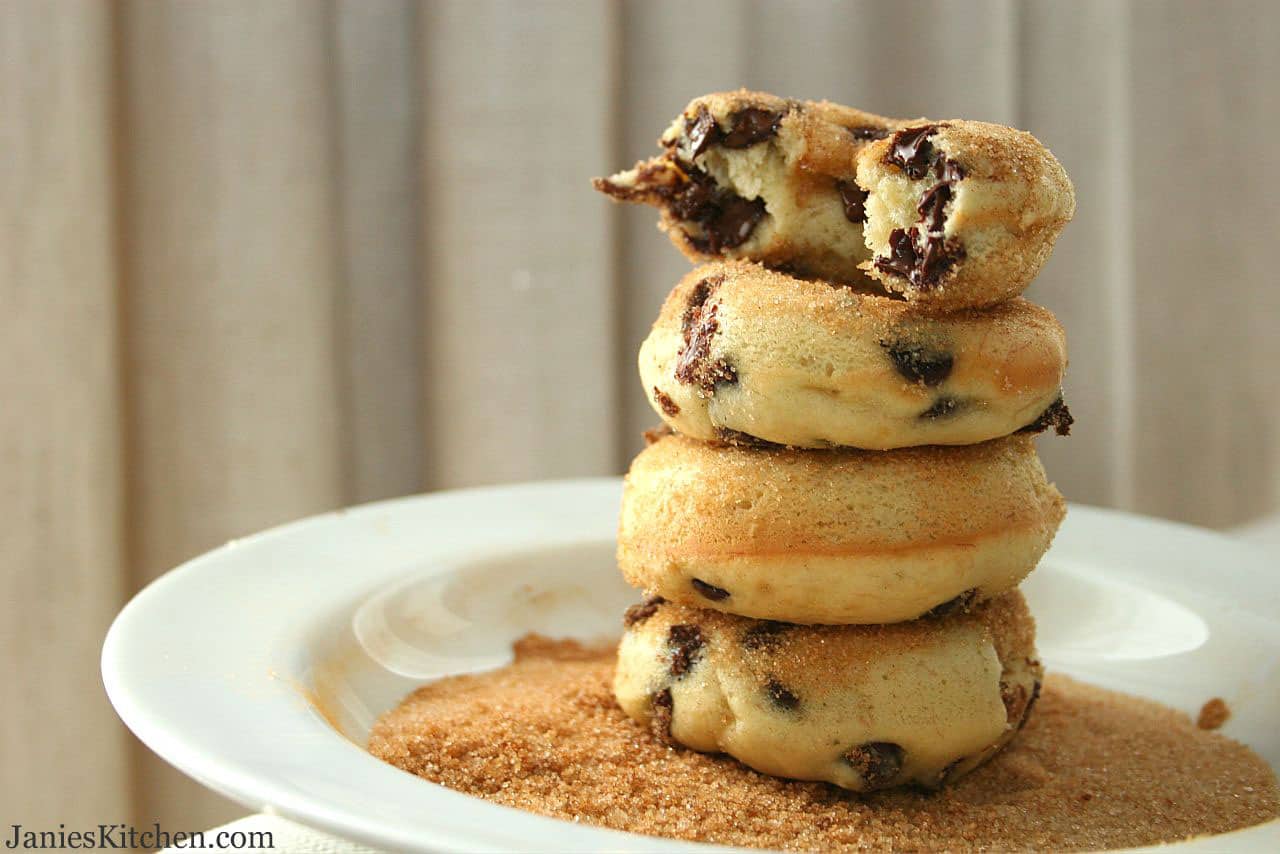 Banana Chocolate Chip Donuts (via Janie's Kitchen) A healthy way to incorporate chocolate in this baked donut treat that kids will love.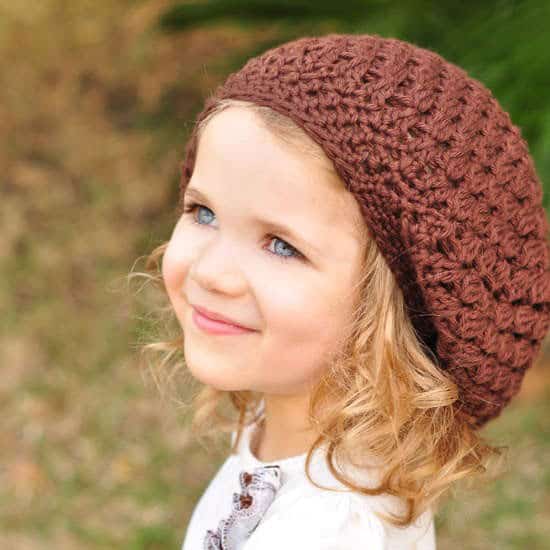 Chocolate Slouchy Beanie $28. Fun and stylish way to tame any little fashionista's tresses.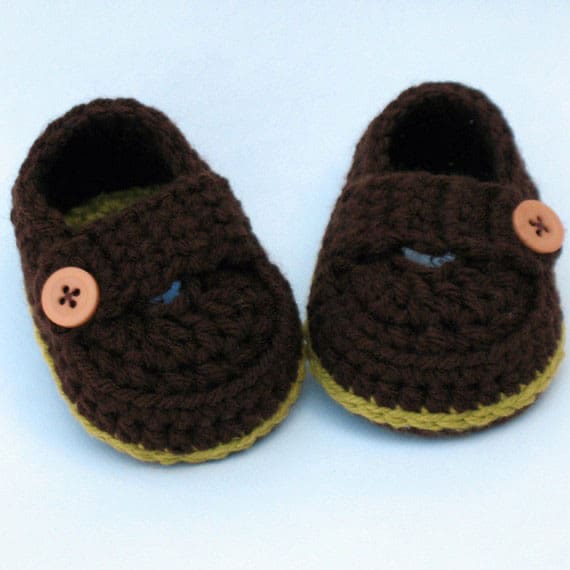 Chocolate Baby Boy Loafers $20. Just because your baby boy can't walk yet doesn't mean that he can't rock these cute crochet loafers.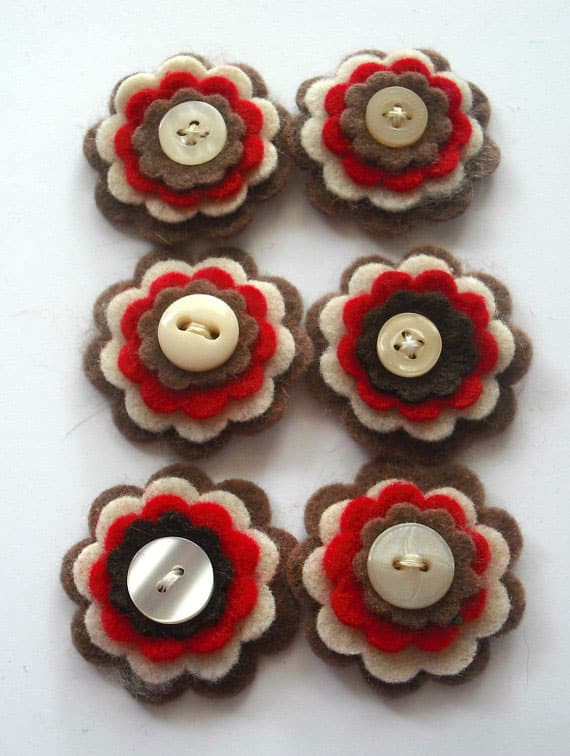 Chocolate Felt Flowers Set of 6 $6. Kids can use these felt flowers to embellish just about anything – scrapbook, stationery, party favors, hair accessories, jewelry or gift wrapping…just to name a few.
For more color inspired ideas, see Salmon, Mint and Persimmon.