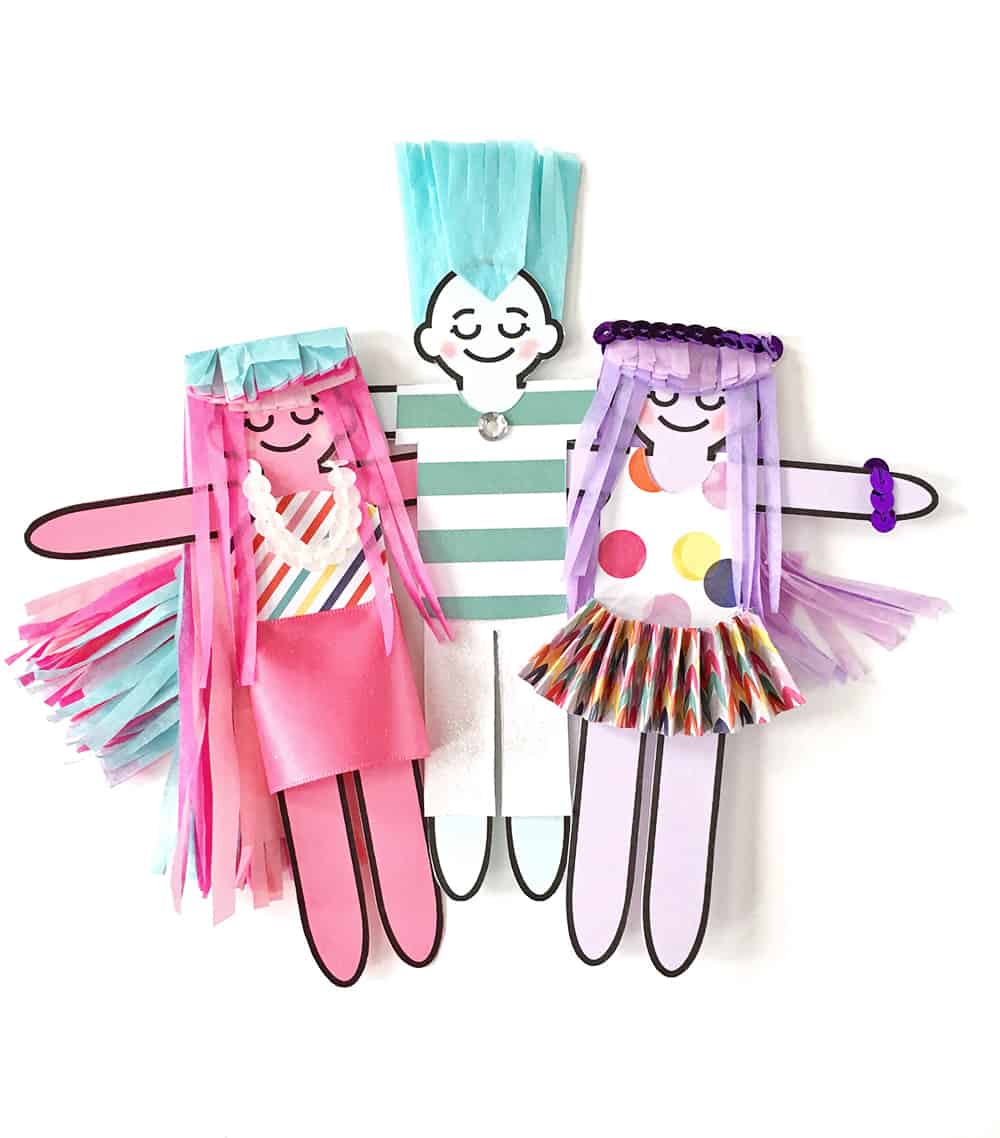 I believe that change doesn't start with our children, I believe it starts with us, their parents, their teachers, their role models. We need to teach them that diversity and variety of culture brings us together, that it makes us powerful, that it helps us understand all ways of life. Let's show kids that we are one species… human, and that we share more in common than that which divides us.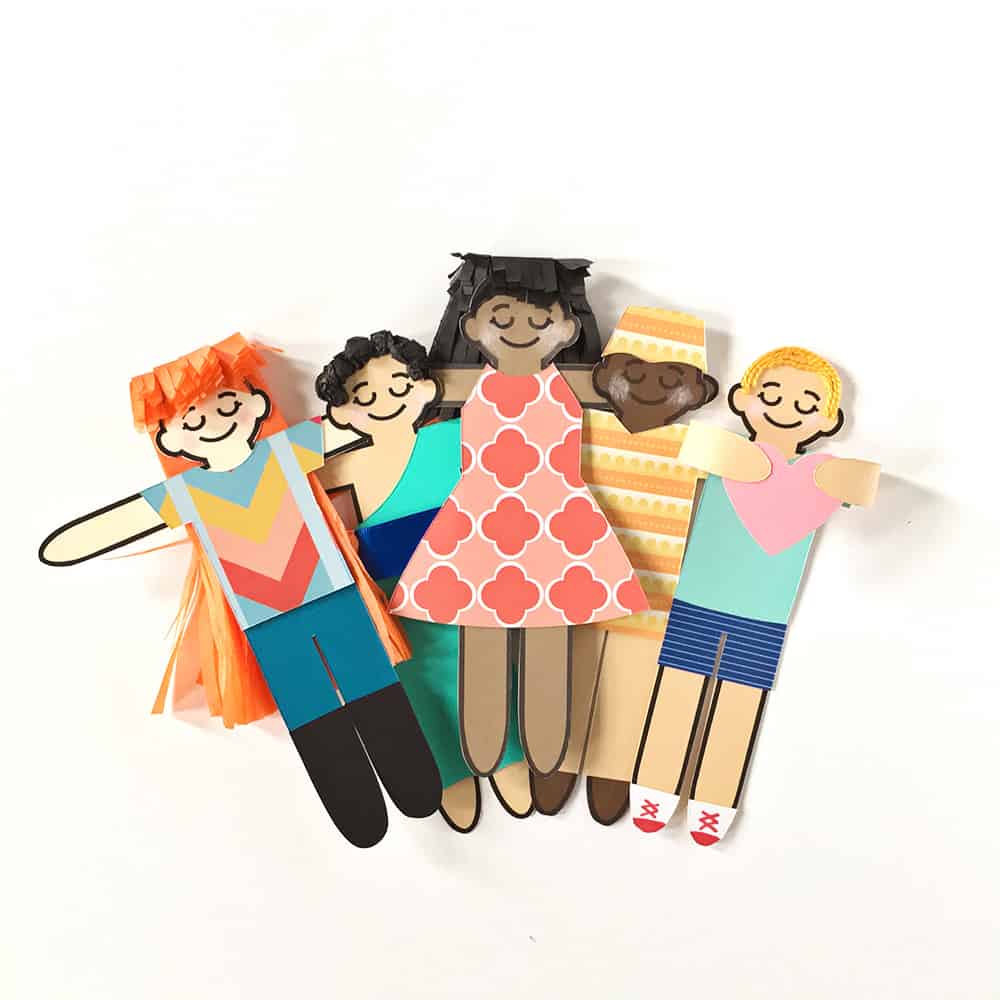 These little children represent the very thing that make us special, have your kids make these little guys however they like. Use patterned papers, yarn and all kinds of craft materials to make them unique.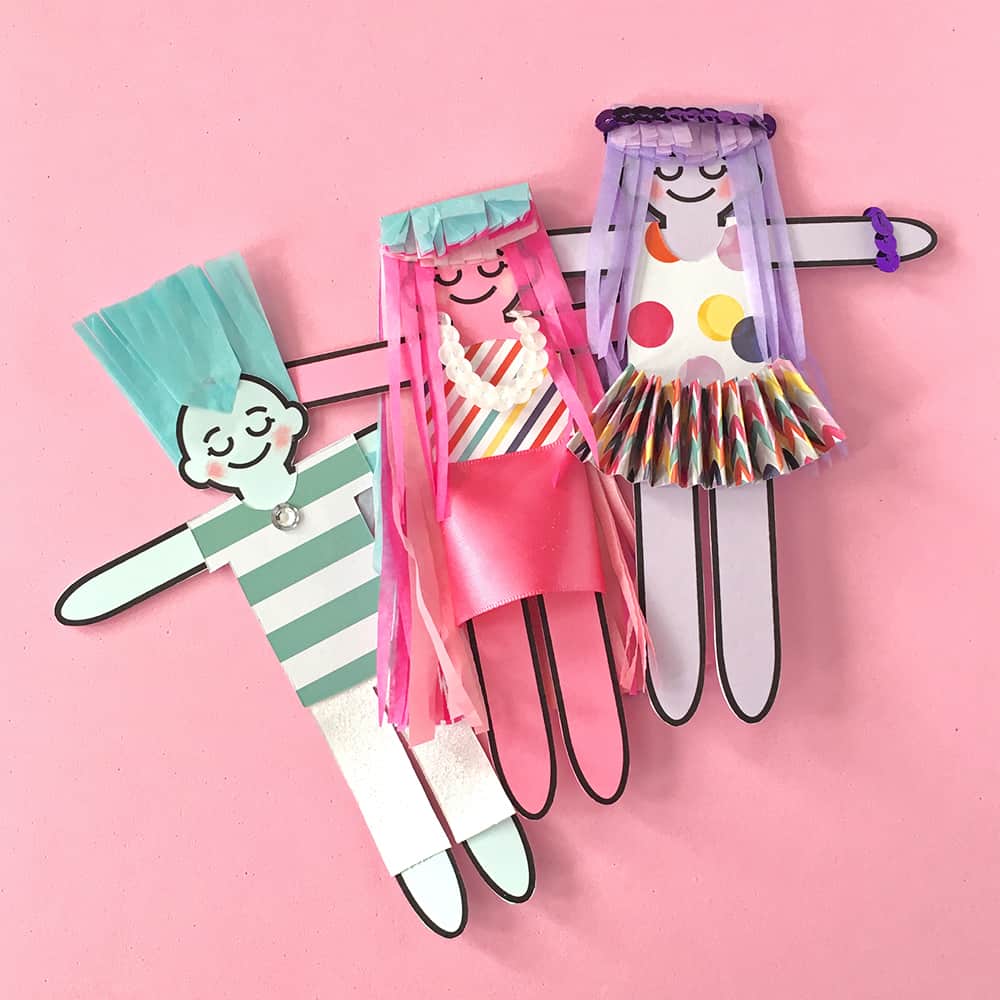 Materials:
– Cardstock paper in various colors and patterns
– Printer
– Scissors or craft knife
– Glue
– Small embellishments, ribbon, gems, yarn, etc.
– Crayons, markers
– Free printable template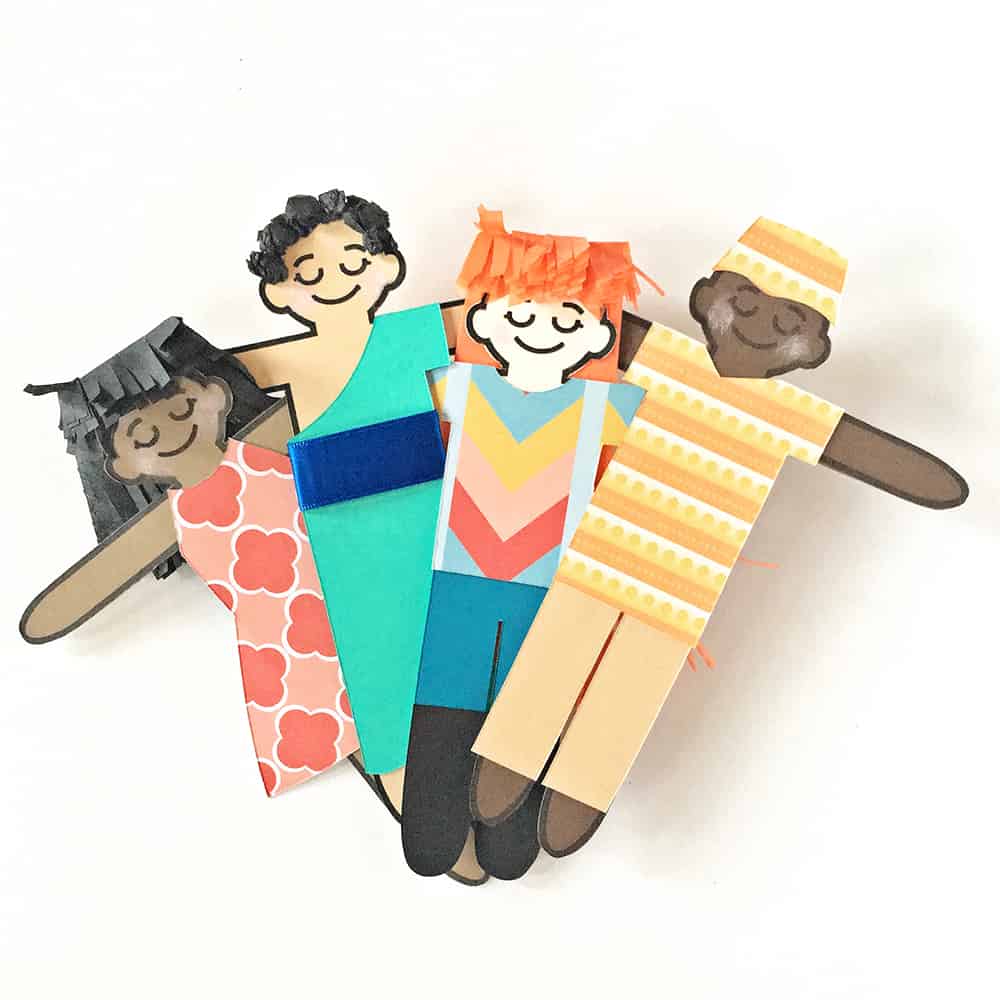 Directions:
Step 1. Print my template on the colored cardstock and cut out the children using a scissor or craft knife.
Step 2. Flip them onto colored or patterned paper and trace the contour of their bodies to create the clothing, hats, shoes, etc. You can also use markers to color the clothes.
Step 3. Add any extra embellishments. I used tissue paper for hair, ribbon for a skirt, and glitter for extra shine.
Let your kids make their little project as remarkable as they are, and teach them to celebrate the differences we share with the people around us!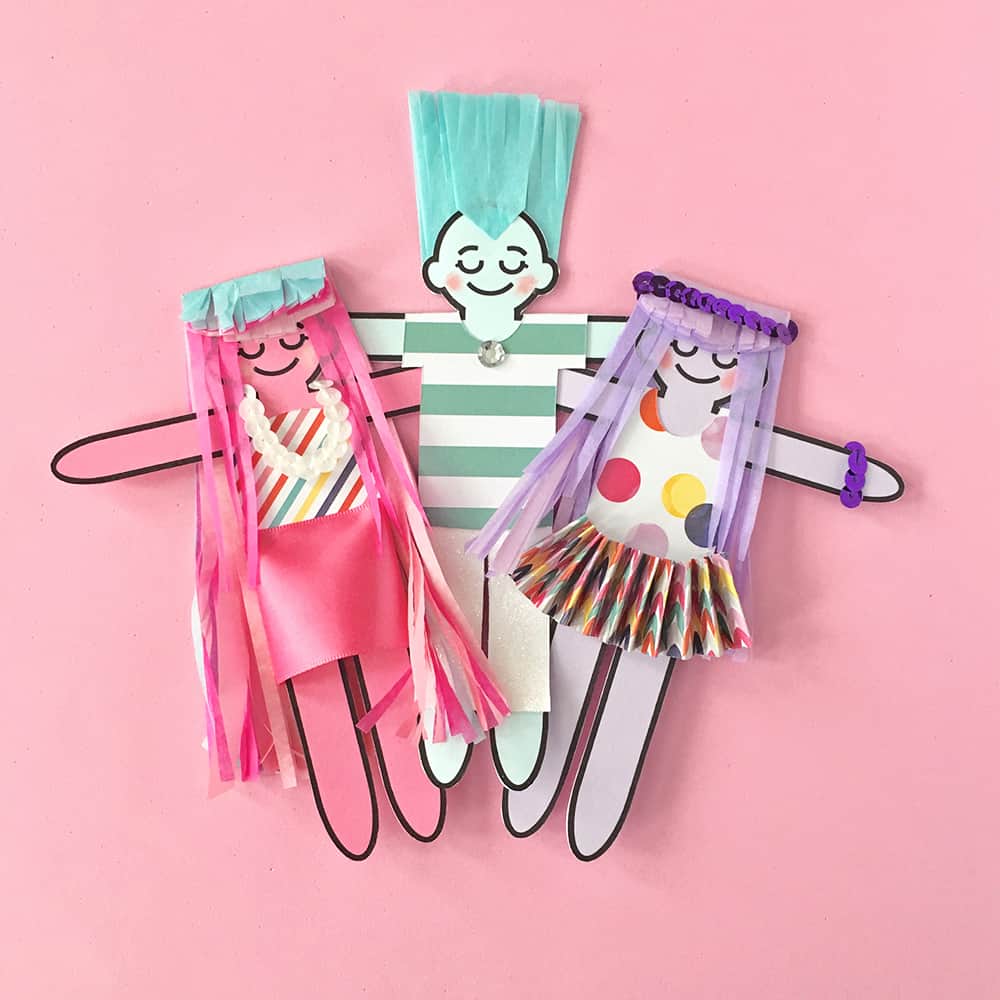 How do you teach your kids about different cultures?
Check out more creative projects for kids!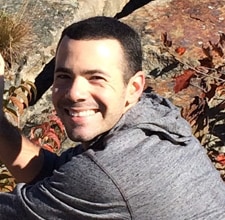 John Lavelle is an artist and art teacher who loves working with all things paper – cardstock, cardboard, foam board, tissue paper, and of course toilet paper tubes. John graduated from the School of Visual Arts with a Bachelors degree in cartooning and earned his Masters degree in Art Education.
Over the past few years, John has been working with young individuals who have ASD, which constantly keeps him on his toes and who are the inspiration behind the creative projects he prepares for their daily art classes. You can follow his latest projects on Instagram and on his site, the Art Dream.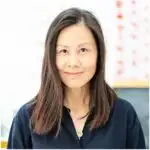 Agnes Hsu is a mom of three and has been inspiring parents and kids to get creative with easy activities and family friendly recipes for over 10 years. She shares her love for creative play and kids food to her 2MM+ followers online. Agnes' commitment to playful learning and kindness has not only raised funds for charity but also earned features in prestigious nationwide publications.