I'm sure you're aware of the Montessori way of teaching young children, developed by educator Dr. Maria Montessori. Both my children have attended Montessori preschool which is a form of teaching focused on practical life, independent thinking and self-guided activities.
If you're thinking of bringing a Montessori style of teaching into your home, take a look at How We Montessori's various collections of Montessori tools for little ones.
How We Montessori offers tools appropriate for children under age 5 under Practical Life.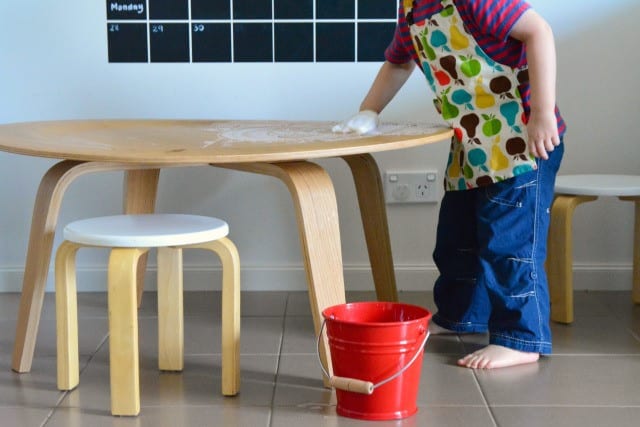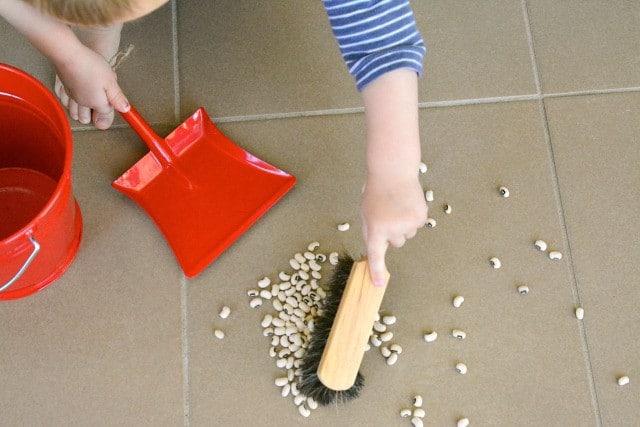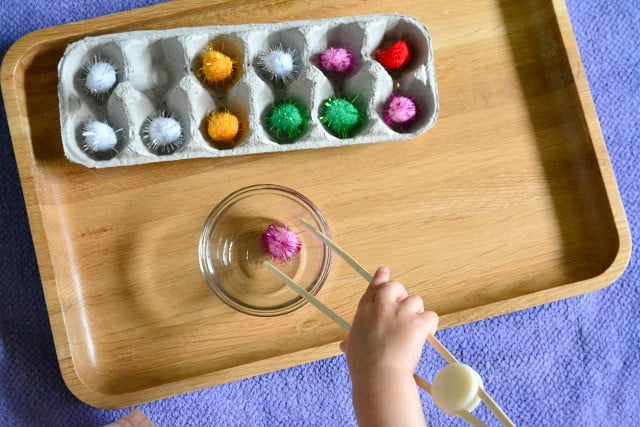 And many tools for those helpful little kitchen helpers.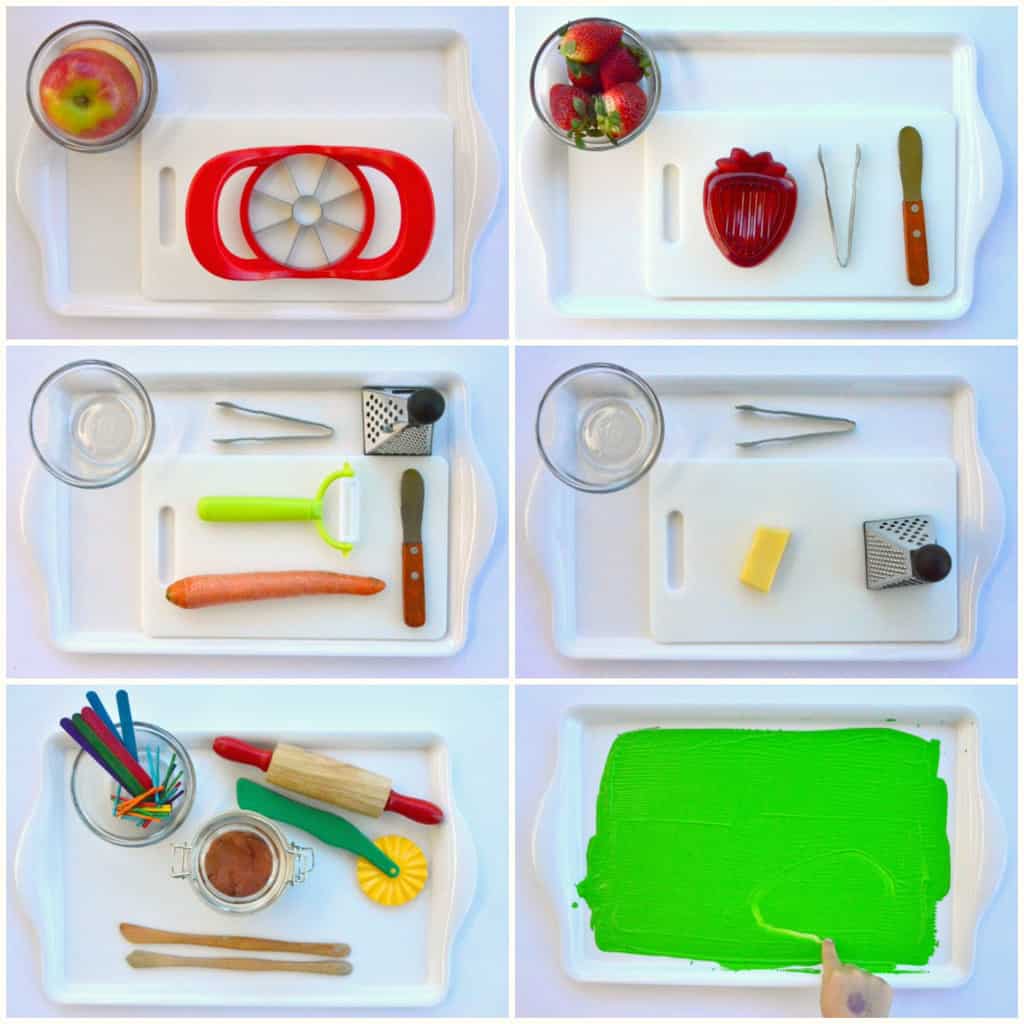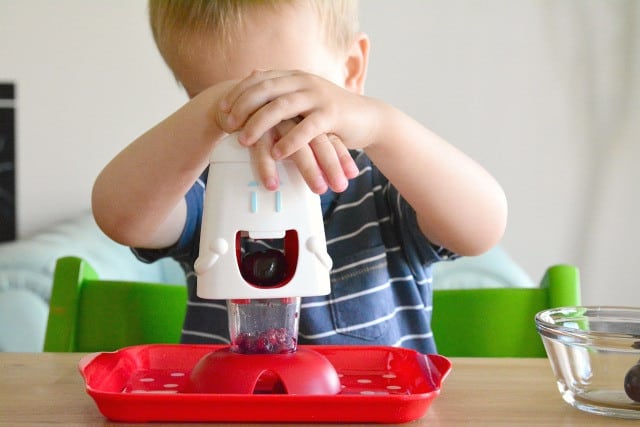 As well as many Montessori inspired learning toys and art supplies.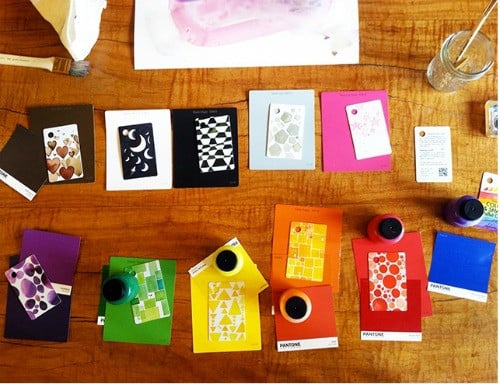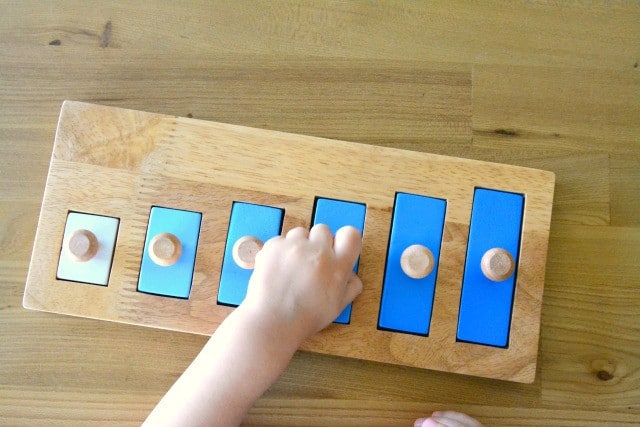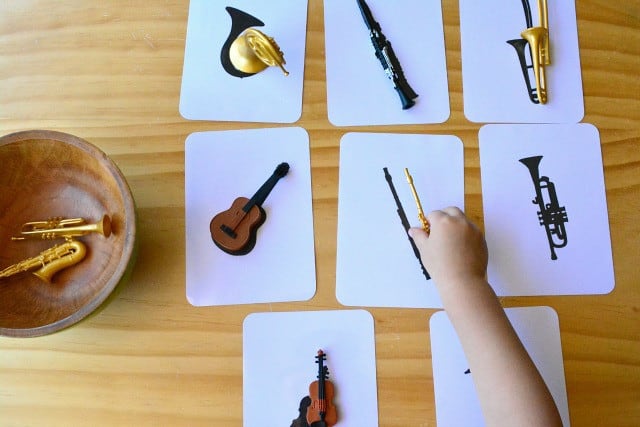 If you'd like to enhance the Montessori way of teaching in-home, visit How We Montessori to view their full collection of Montessori tools for young children.