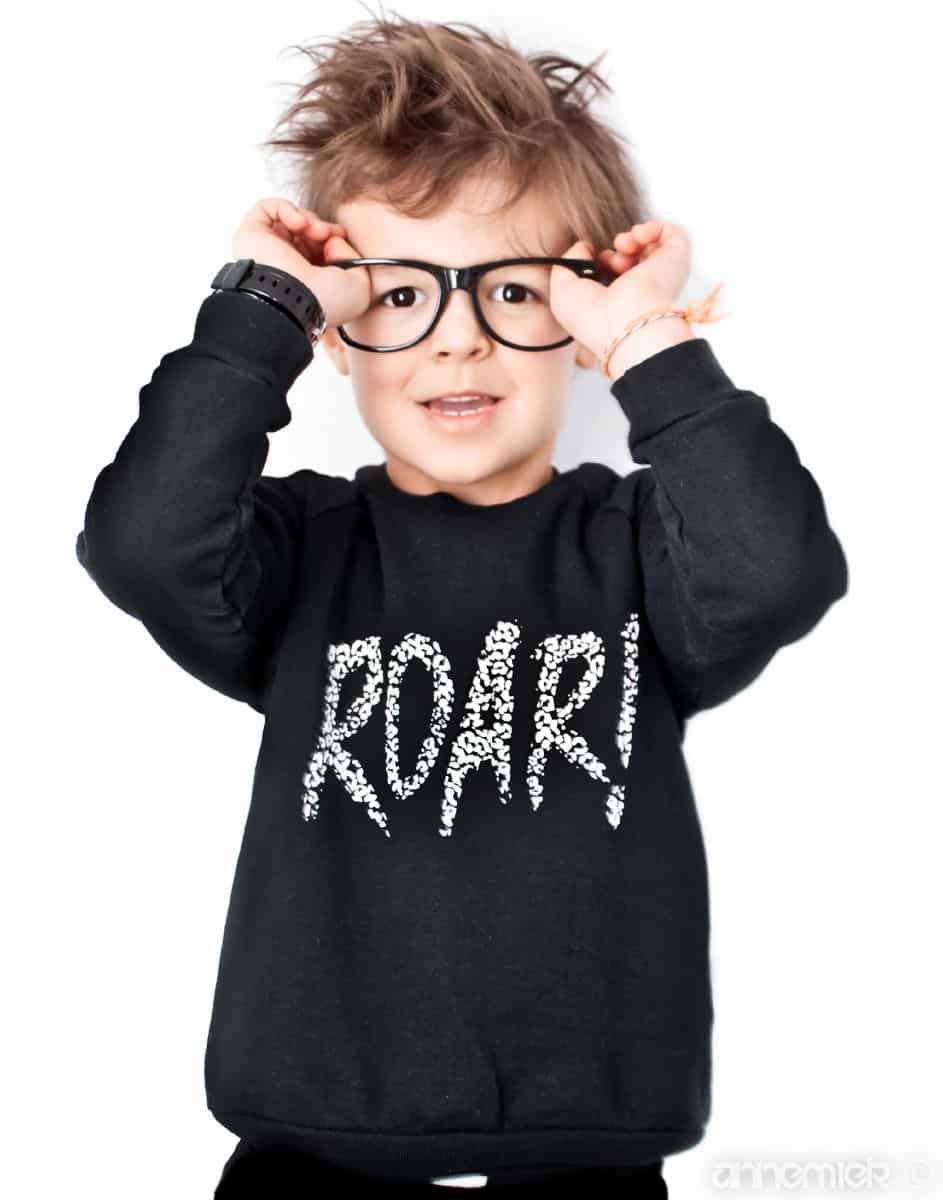 Dutch brand Krijtwit specializes in cool clothes for kids and their fashion-conscious parents who want their mini-me dressed in style. You won't see bright colors or cute, flowery designs, but instead bold, black and white contemporary prints and patterns on Krijtwit's online store.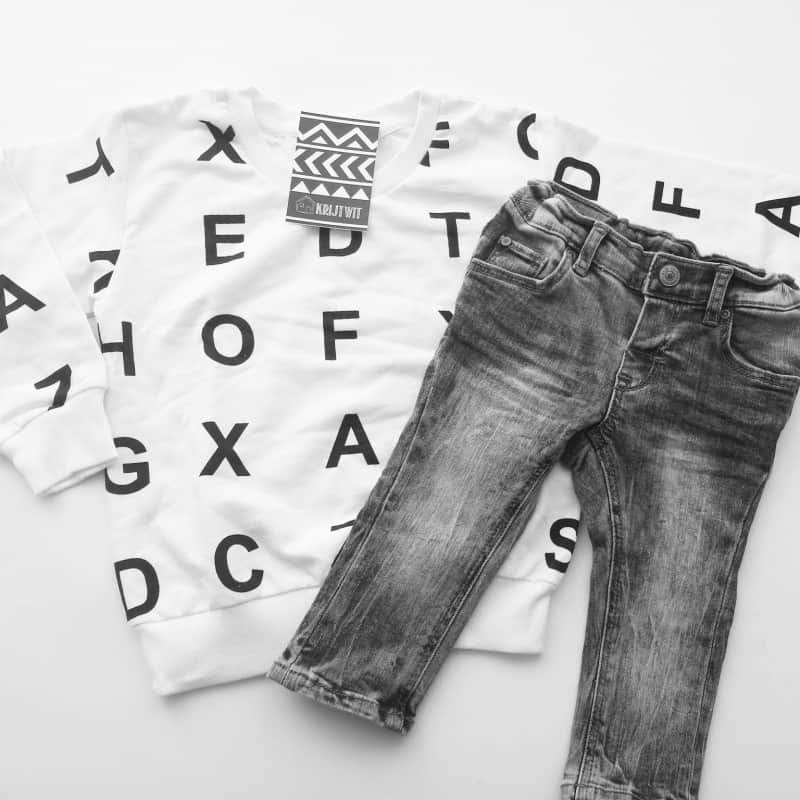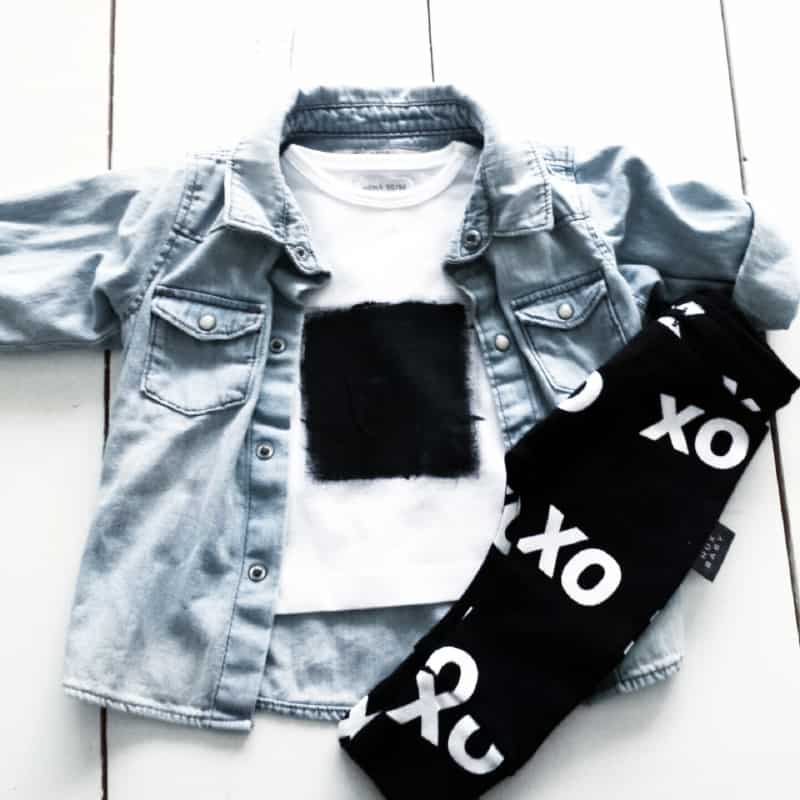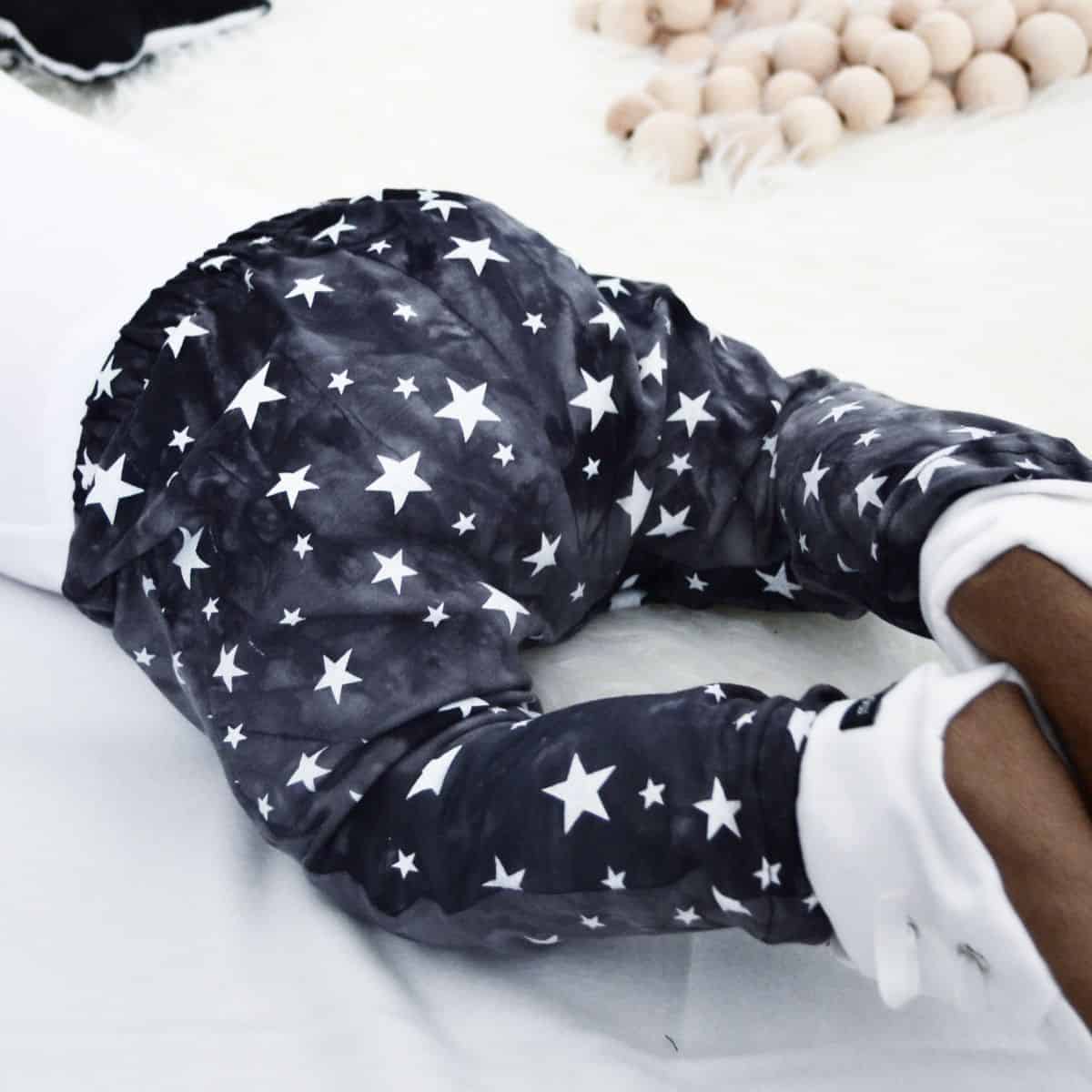 Krijtwit carries their own handmade brand of kids' clothing, but also those of like-minded modern styles for tots and kids from Little Urban Apparel, Sweet Luka Mo and more. Many of their sizes do run up to 6-7 years in the wide range of leggings, rompers, skirts, tees you'll find.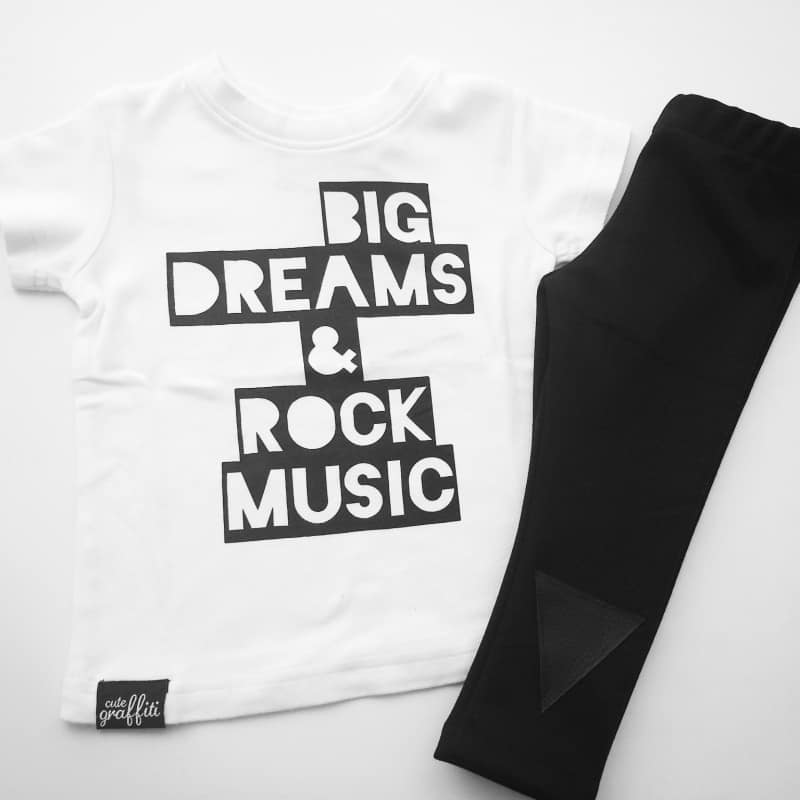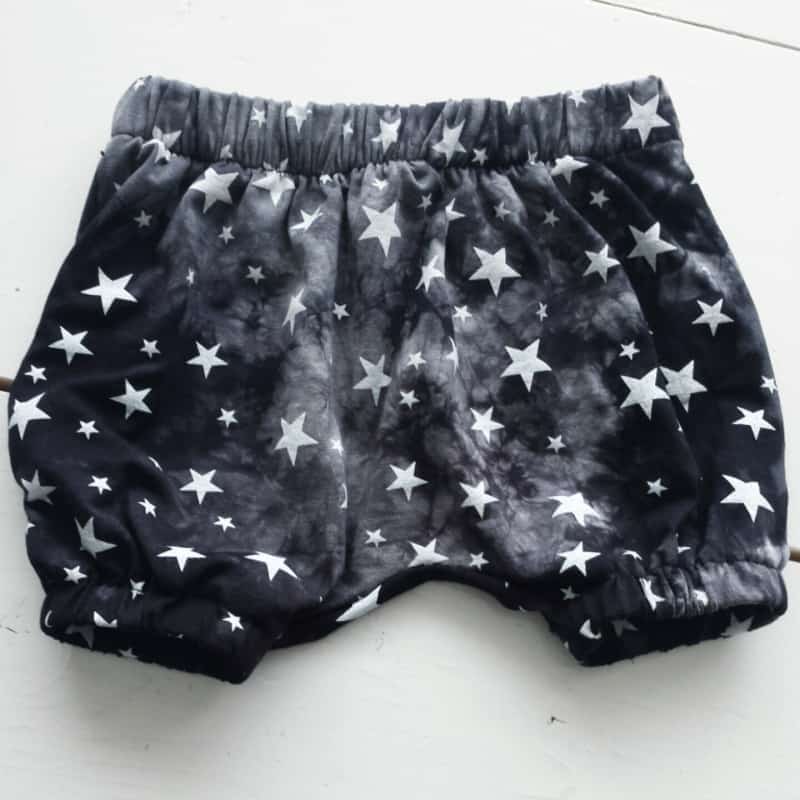 Check out Krijtwit's current collection online.
(All images via Krijtwit)