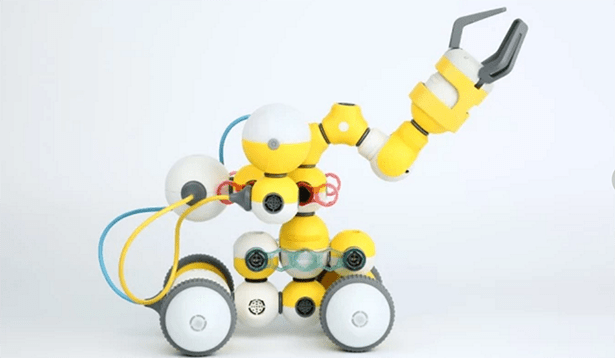 Let your little learner play with the latest STEM (Science Technology Engineering Math) toy, OGadget's Mabot! This cool robot can be built up with LEGOS (you know, that giant tub of building blocks you've been collecting for years), programmed with coding (similar to MIT's Scratch platform popular with K-12 students) and controlled via an add-on smartphone app.
Mabot is less expensive (around $150 less) than Lego's Mindstorms robot kit, and it's easy enough for a kid who just wants to play Legos yet can bring a challenge for a budding engineer or scientist. You don't have to be a science whiz to have fun with this toy! Just imagine the worlds your kids will create when you combine Legos with Mabot.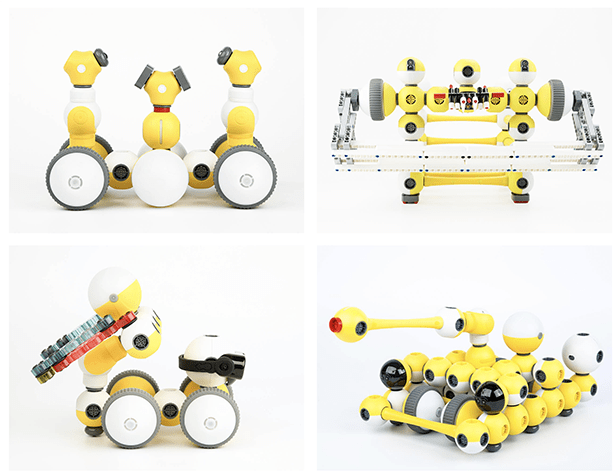 Although this toy encourages STEM learning, it's also all about creative play, which we love at any age! Encourage innovation and fun with the new Mabot.