Operating as the shop called Naked Lunge, this family run business is an expert in fine art, design and textiles, that started out hand-painting dolls starting back in 2003. As their popularity has grown, they've switched to hand-making screen printed dolls in their own modern and chic illustrations under the children's brand Young Double.
Dolls are screen printed with contemporary designs in the front with choice of organic or liberty backing fabric on the back – like the Ethel doll. I also especially love the sweet linen dolls and the ability to customize your own.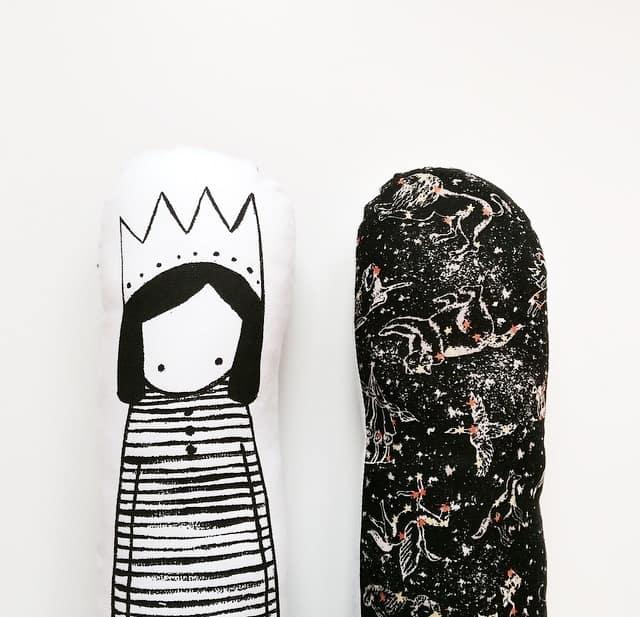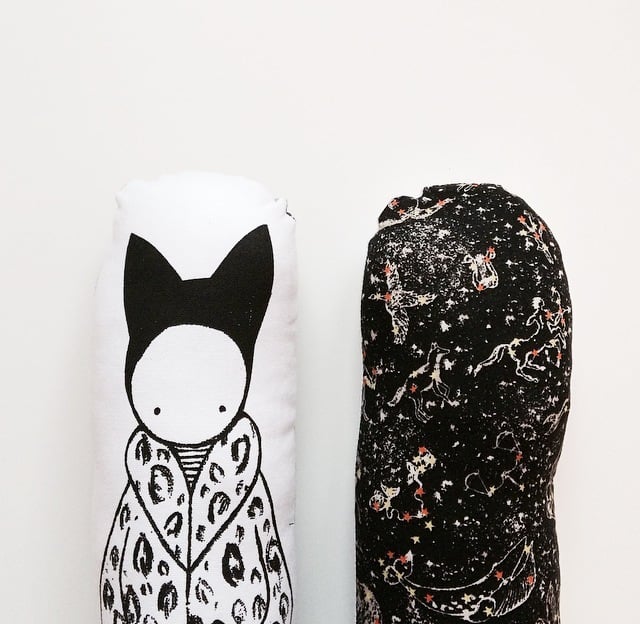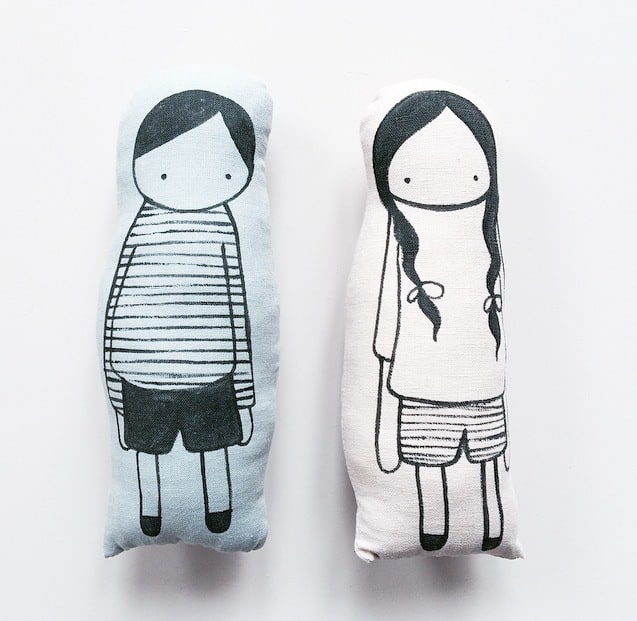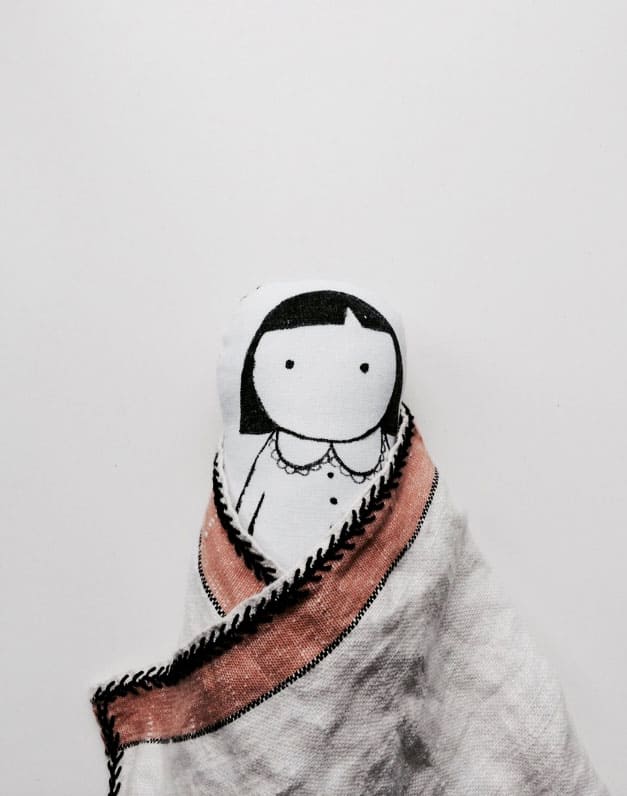 Naked Lunge also offers chic pillows and accessories in their signature black and white designs.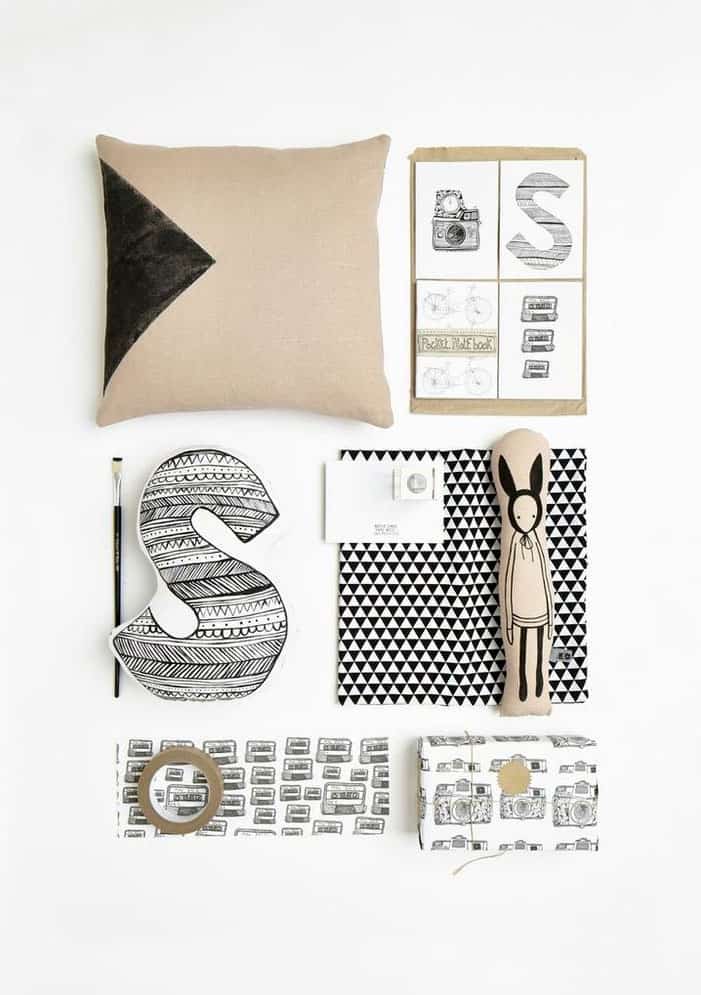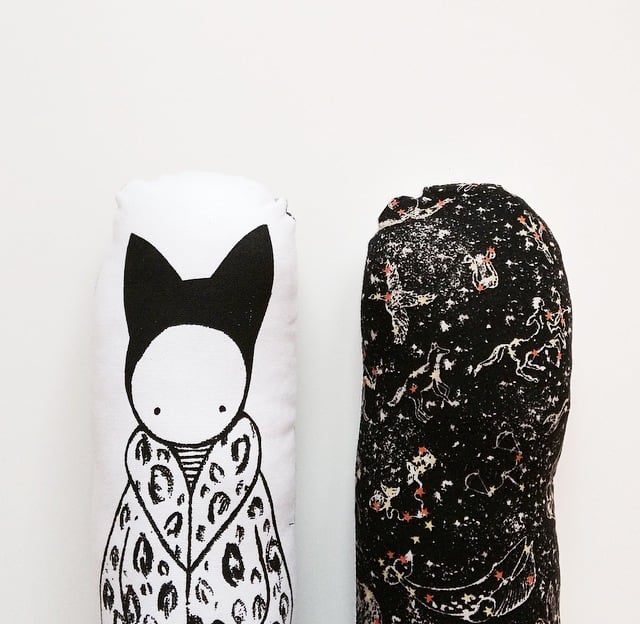 Take a look at the full kids collection of dolls and accessories over on Naked Lunge's shop.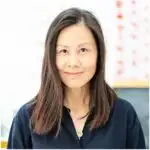 Agnes Hsu is a mom of three and has been inspiring parents and kids to get creative with easy activities and family friendly recipes for over 10 years. She shares her love for creative play and kids food to her 2MM+ followers online. Agnes' commitment to playful learning and kindness has not only raised funds for charity but also earned features in prestigious nationwide publications.