Design-savvy parents will enjoy these whimsically illustrated books showcasing some of the world's most renowned architects. Illustrated by Didier Cornille and printed by Princeton Architectural Press, Who Built That? Modern Houses and Who Built That? Skyscrapers offers a peek into the building masterminds behind iconic buildings such as Gustav Eiffel's Eiffel Tower, Mies van der Rohe's' Seagram building in New York, and Frank Lloyd Wright's Fallingwater.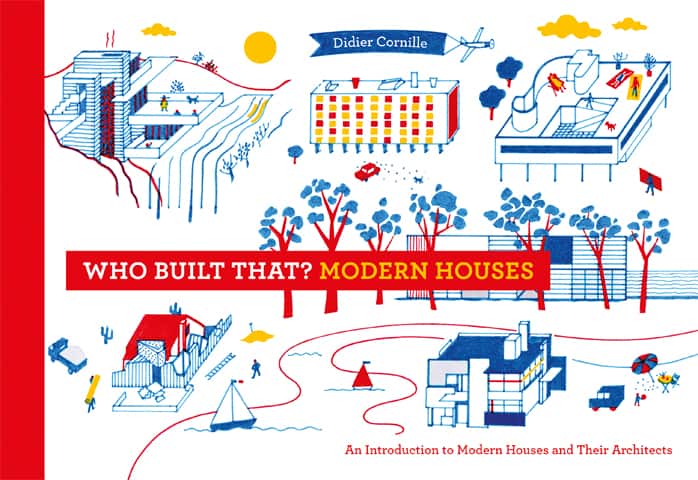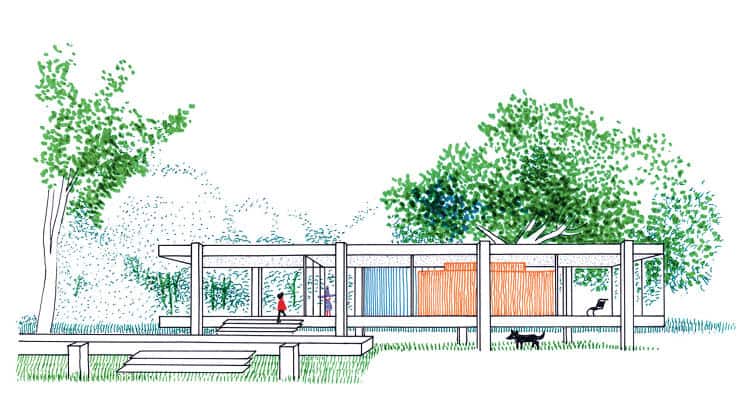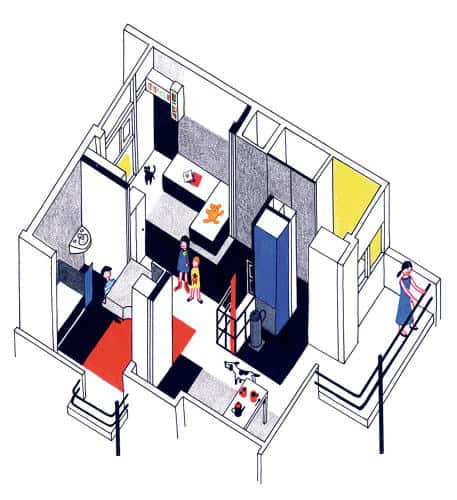 Cornier illustrates these buildings in a playful matter, captivating young readers into a vivid story detailing signature details of these contemporary 20th and 21st century structures.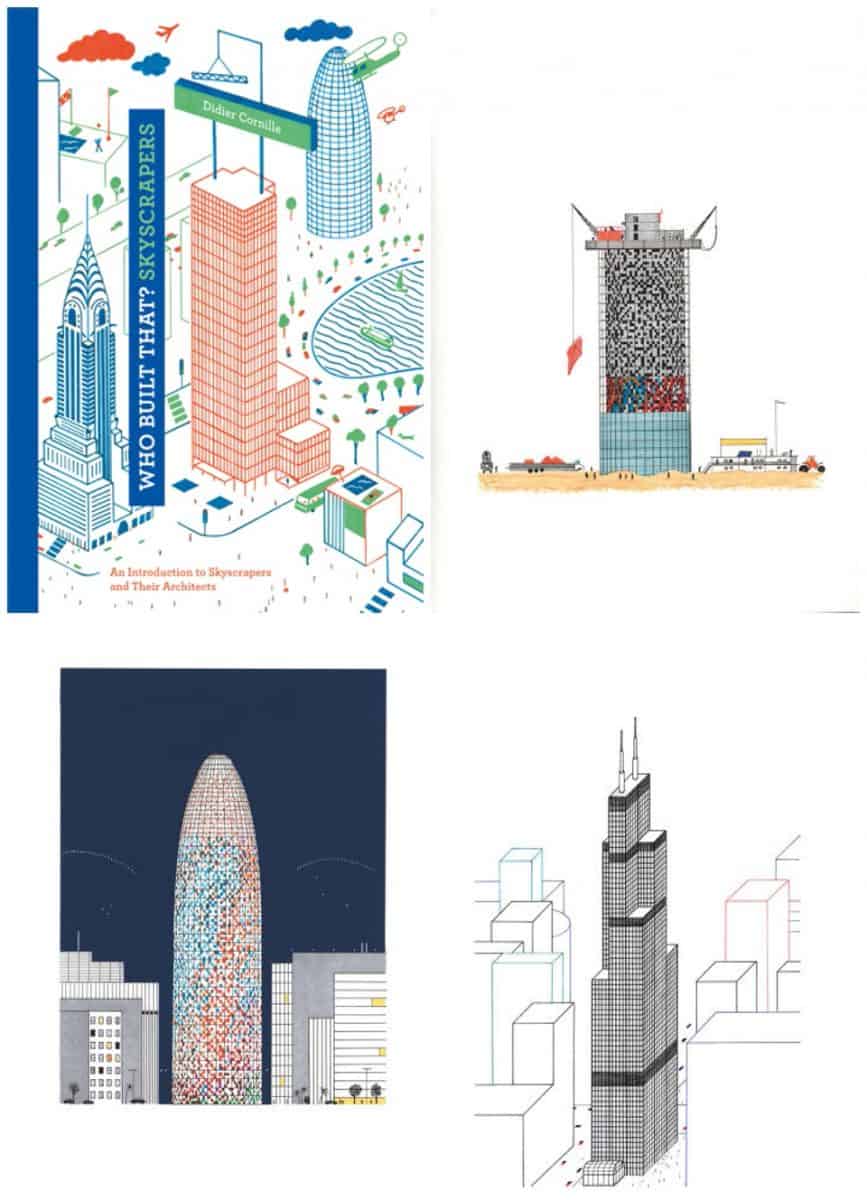 Find out more over at Princeton Architectural Press.
(via Fast Company)