Our kids' love of Legos is well-documented (see:
Lego jewelry
,
Lego parties
,
learning with Legos
,
playing with Legos
), and shows no signs of letting up now that we've seen how handy Legos are
as furniture
.
But one family really took Lego-like furniture to the next level. When 8-year-old Ole and 5-year-old Ella needed a desk to do their homework on, their dad Jens Otterstedt, who had seen his kids enthusiastically play with Legos, devised this amazing modular furniture system.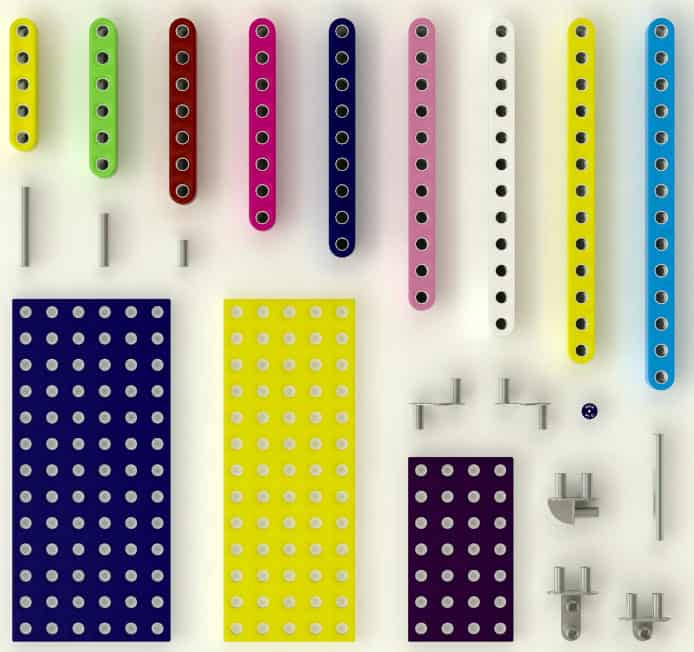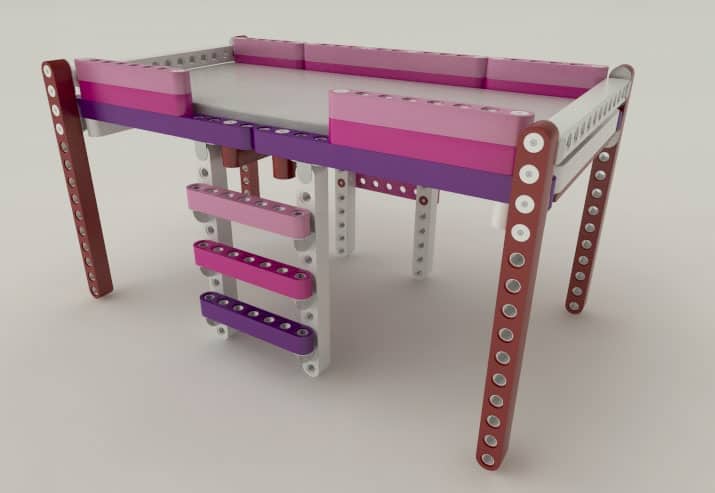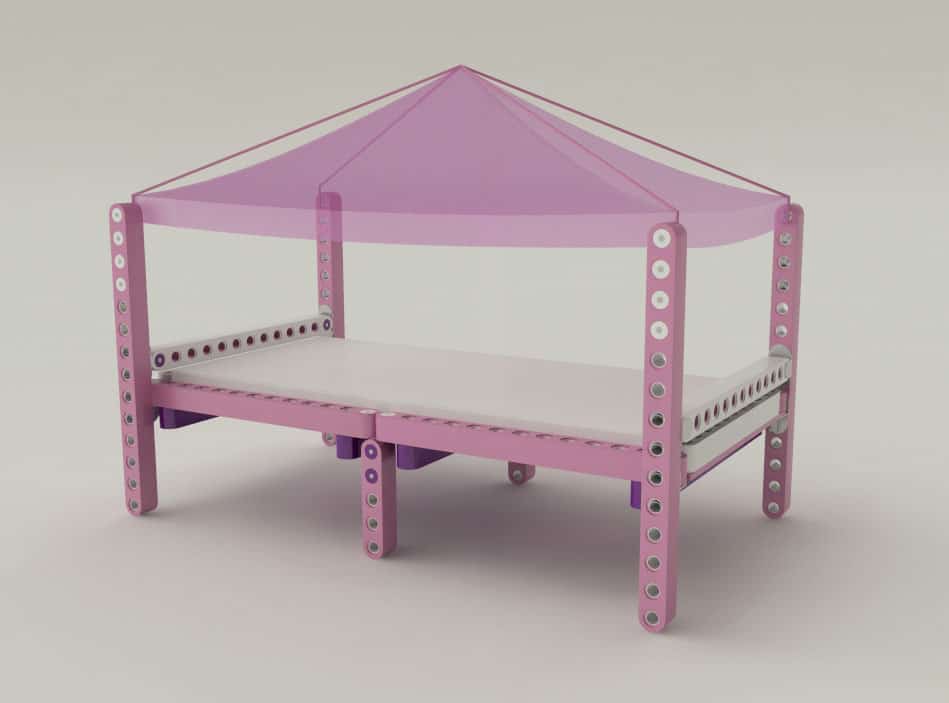 Just like with Legos, every component in the system works with every other component, and can be re-tooled into new, bigger structures as your child grows. Made of strong and colorful non-toxic materials, OLLA is safe to put in your child's room.
As far as we can tell, OLLA is working on fulfilling orders from its Indiegogo campaign and isn't on the retail market yet.
(via Inhabitots)