Fall is in full swing and I find that my kids often need new threads each season since they are still young and grow quickly. With school in session and colder weather, it's the perfect excuse to refresh and renew their wardrobes.
I often look at kids' clothing catalogs or Pinterest for some great style inspiration and try to replicate some favorite looks with similar pieces online or at stores. Here are some of our favorite pins for stylish fall outfits for your little guy and girl. If you're into holiday family photos, hope these inspire you to think of different ways to dress up your little ones this year!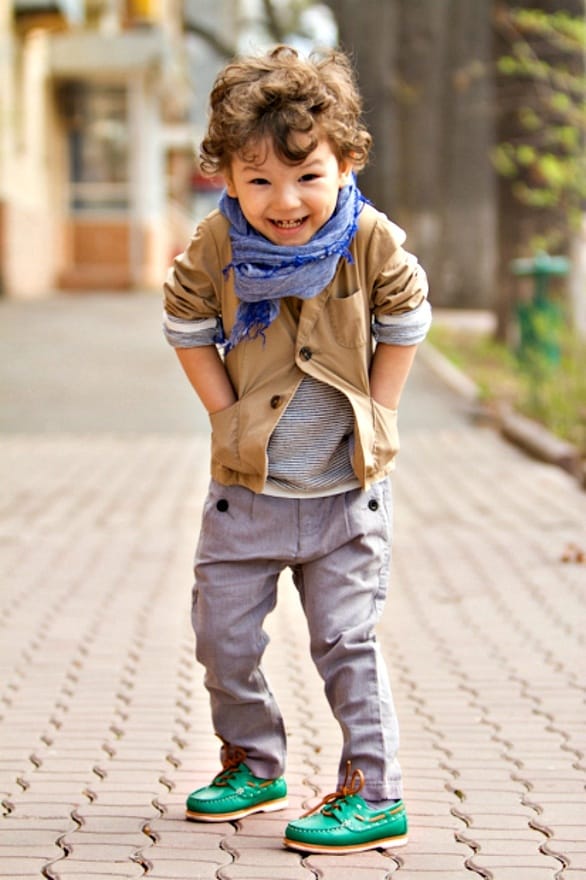 Love the bright pop of colors from the topsider shoes and scarf.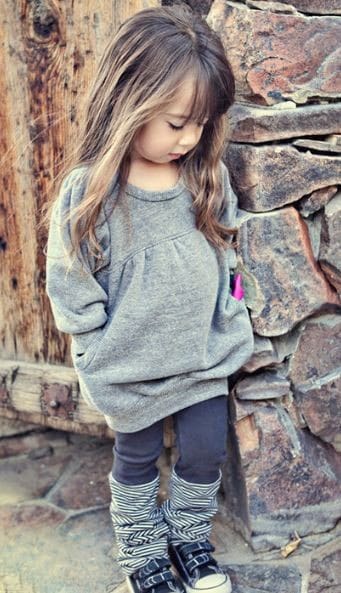 Casual, comfy and chic.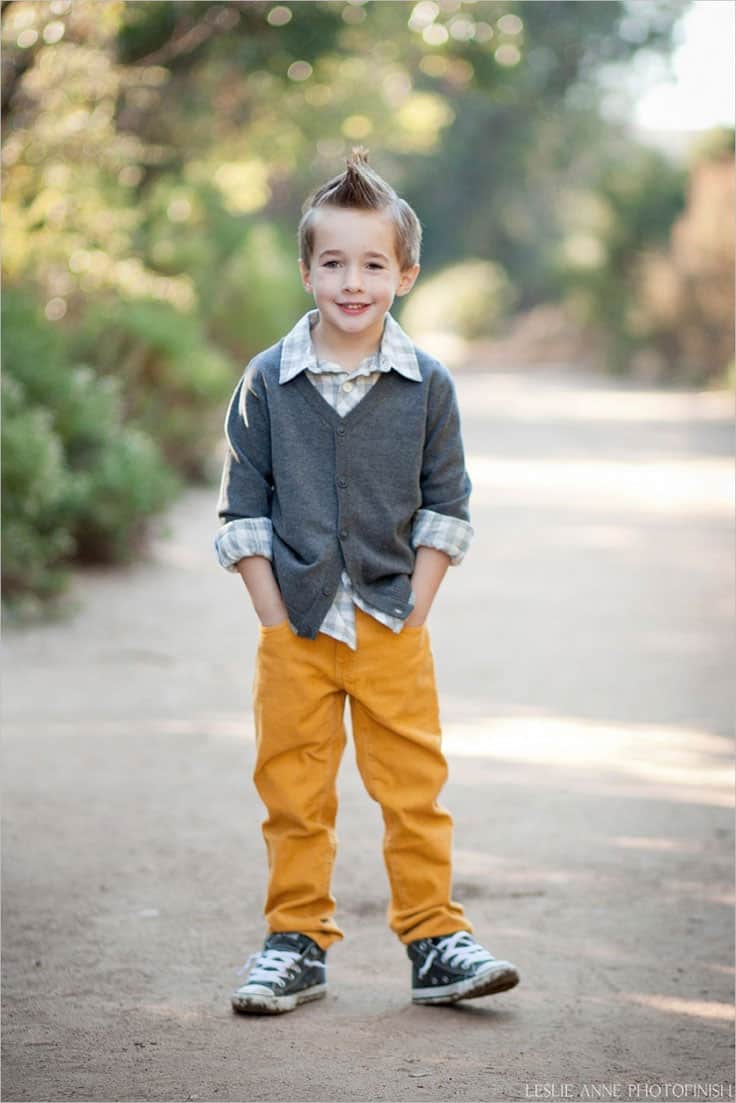 Colored jeans add flair to otherwise softer colors.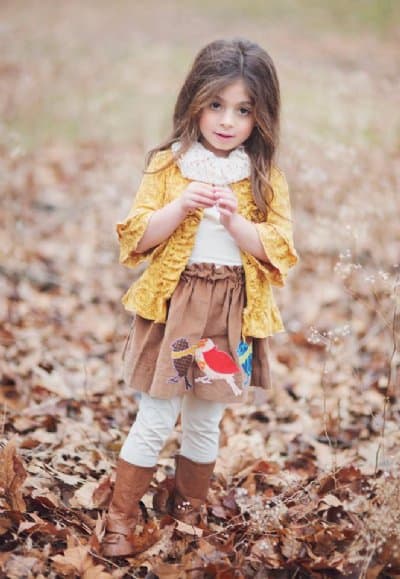 Love the fall colors on this pretty outfit.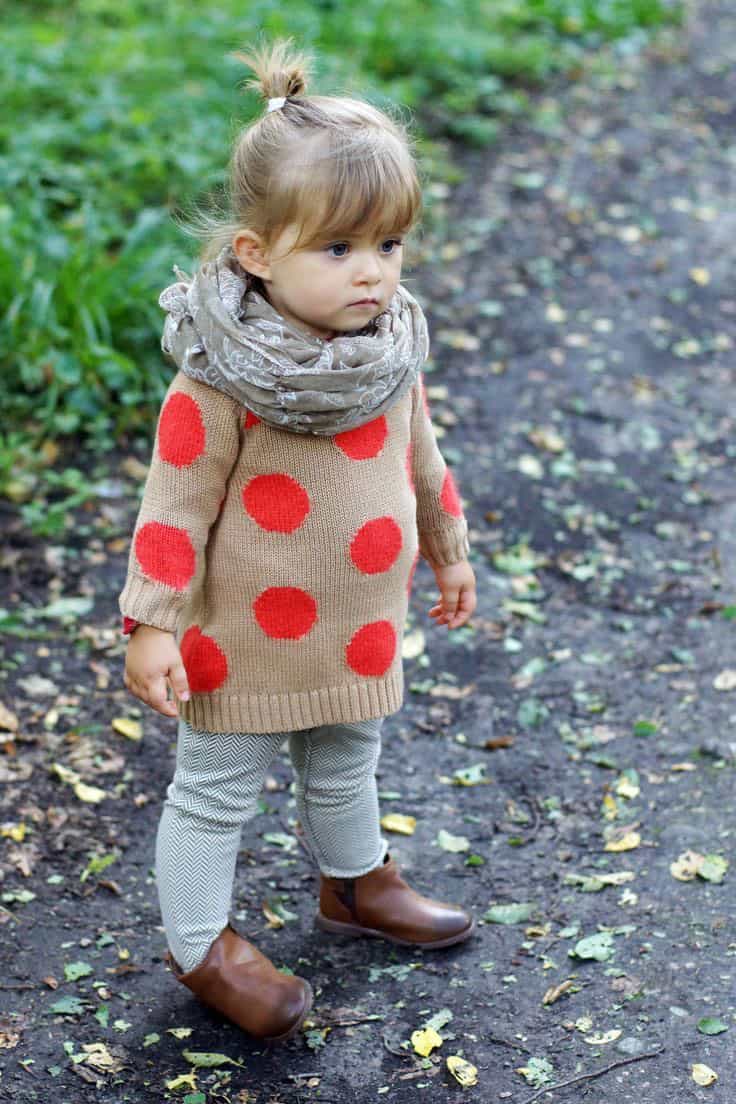 Add a splash of interest with a brightly patterned sweater.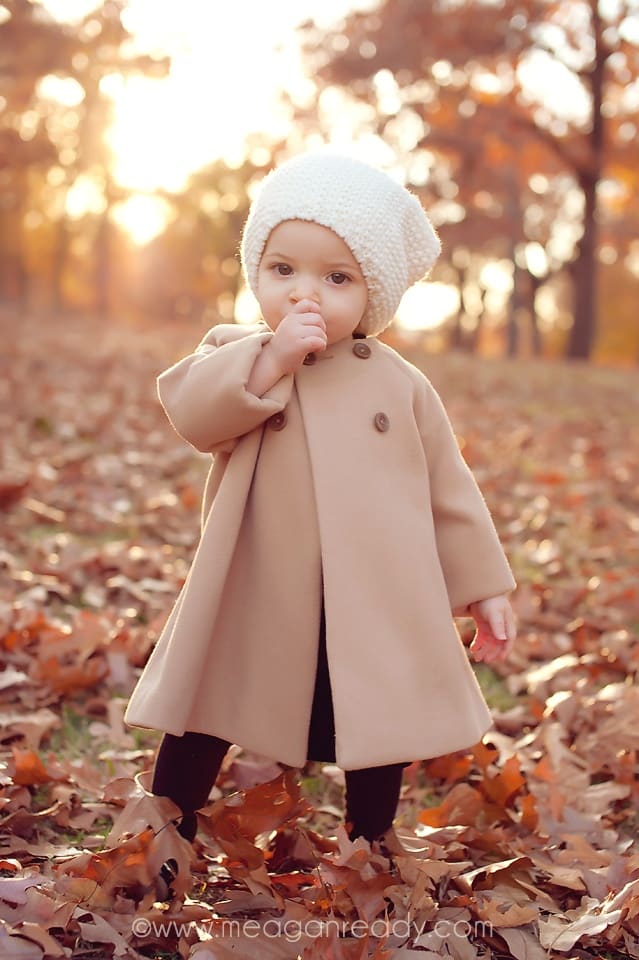 Pair up a classic jacket for a timeless fall look.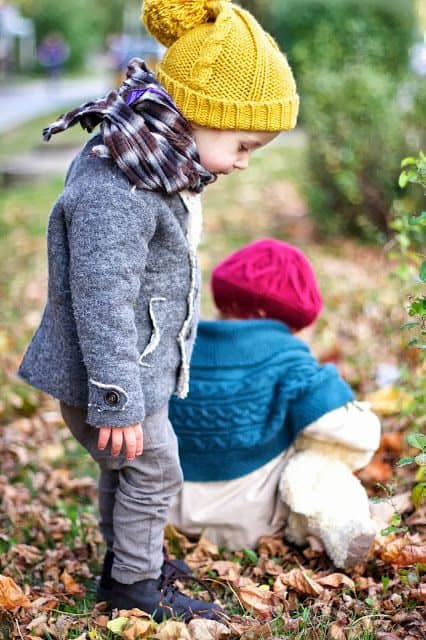 Splashes of contrasting color work well against a fall background.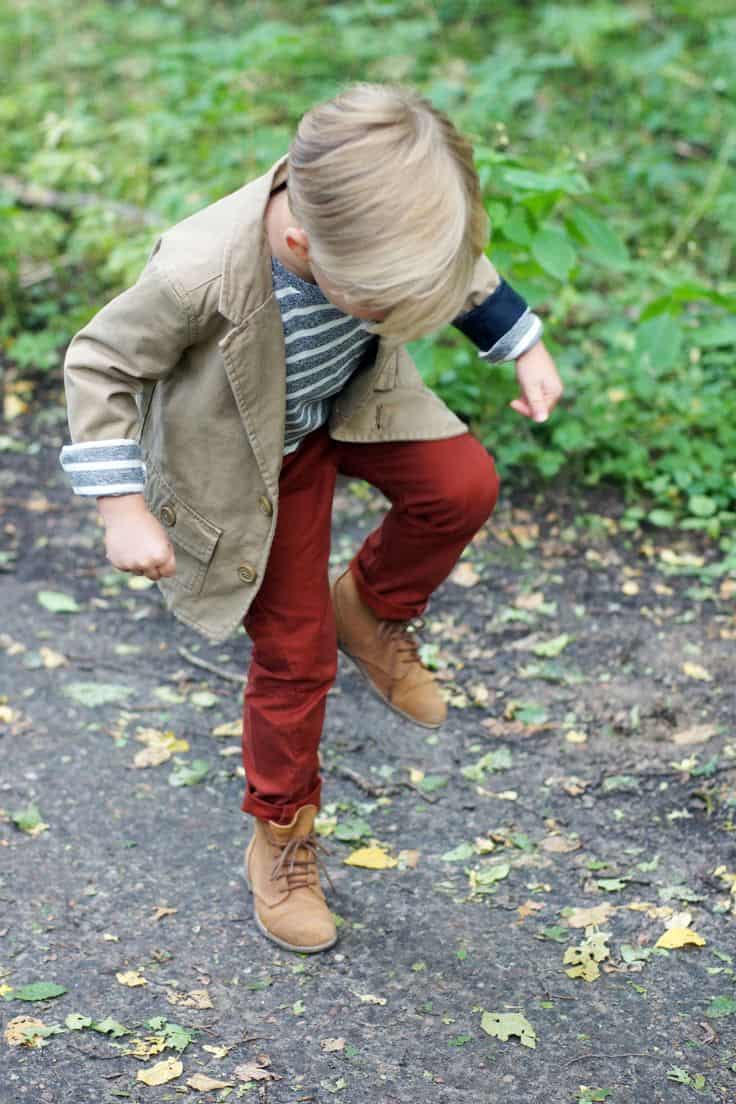 A blazer and colored jeans dresses up this casual look.
Don't forget to follow us on Pinterest for more style inspiration and creative ideas!