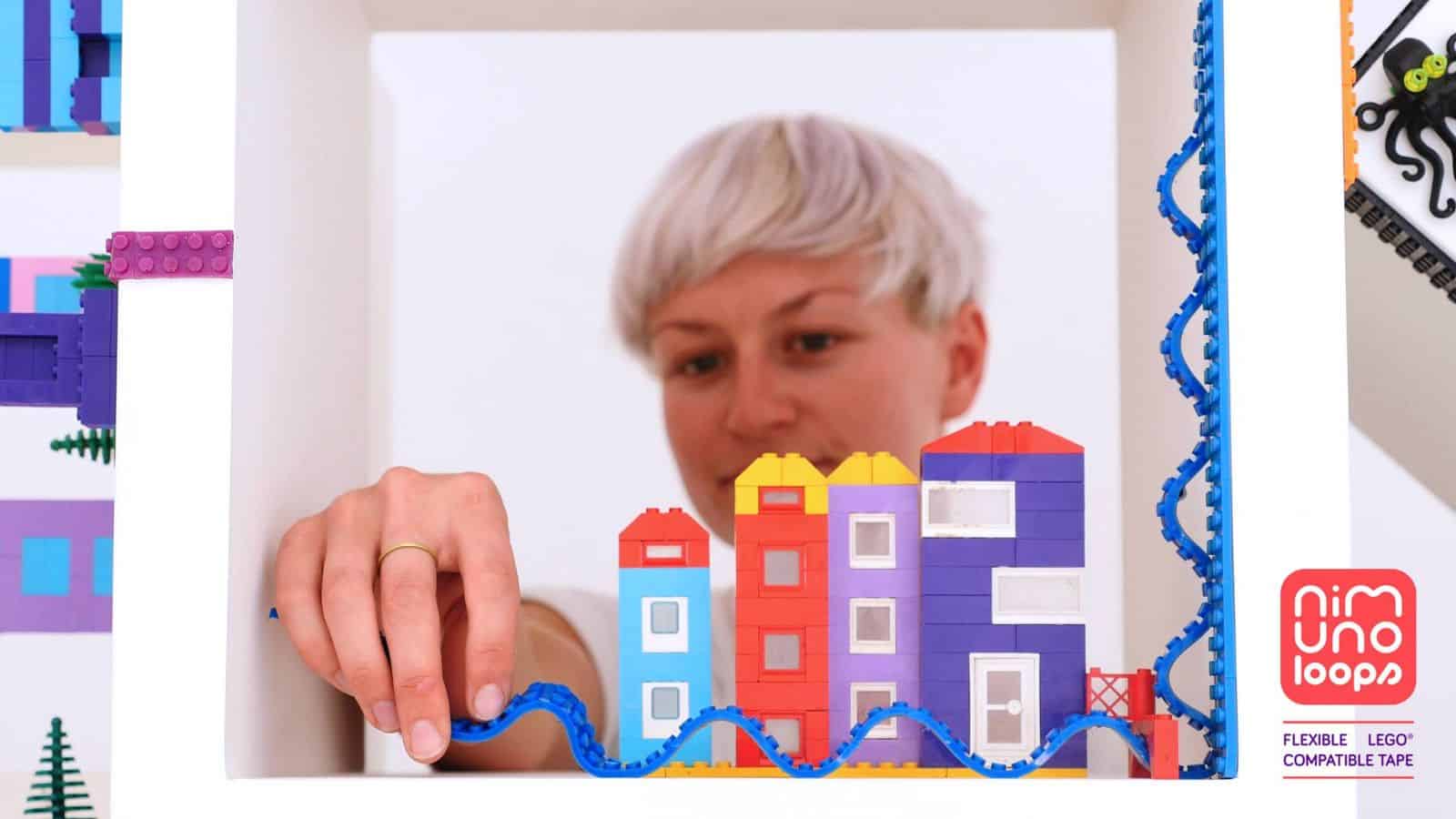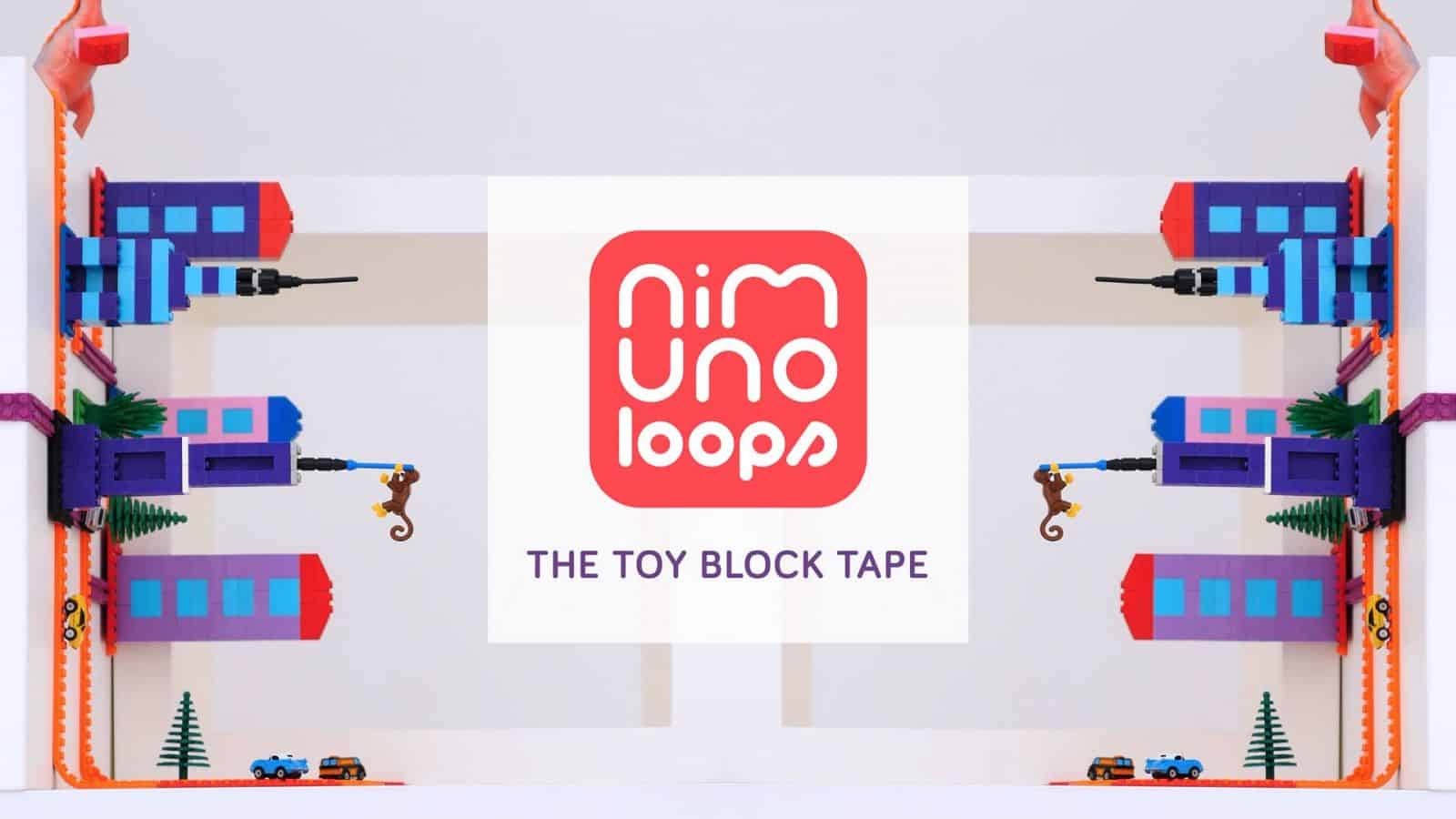 You've probably heard of this incredible new LEGO tape trending on the internet right now. Created by design firm, Team Nimuno, headed by Max Basler and Anine Kirsten, the team created Nimuno Loops to be used with toy bricks as a flexible play option on most surfaces.
The innovative tape was launched on crowdfunding site, Indiegogo just several days ago and has surpassed its $8000 goal by thousands of percents – currently up to over $1.3 million funded with over 34K backers, and still 22 more days to go.
This amazing success and hype speaks to the consumer love of playing with toy bricks like LEGO, something that appeals to both kids and adults.
According to Nimuno Loops, the tape lets you:
"Imagine being able to build around corners, on curved surfaces, or even onto the sides of that sailing ship you've just spent hours building. You forgot to engineer a point of attachment for that sweet dinosaur-smashing cannon? No problem. Snip a length of Nimuno Loops, stick it on the hull, mount your cannon and be on yarr way. Compatible with LEGO® Blocks, Mega Bloks, Kreo and most major toy building block systems."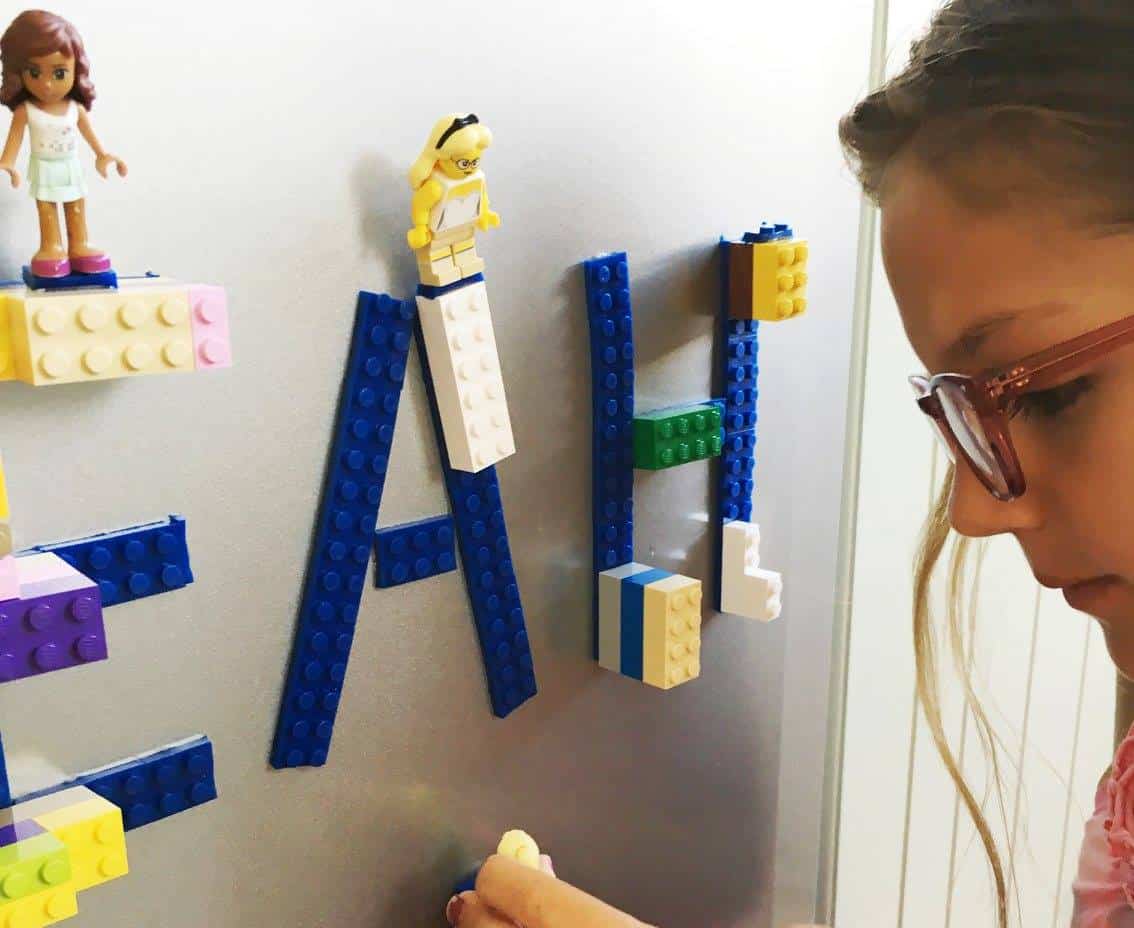 Sign me up for this fun adventure! My kids and I can't wait for this cool LEGO tape to hit the shelves. Currently available in green, blue, red, purple and grey.
Check out the Mimuno Loops' campaign to learn more.
(h/t Design Boom)
(All Images: Mimuno Loops)