We all know kids love to build things and often the base starts off with just a plain cardboard box.
Bildy
, a new UK based company, wants to develop the "builders of tomorrow" with their new cardboard construction kits. Recognizing that kids love making secret hideaways from boxes, Bildy offers a flexible kit that can create some of children's favorite structures. Make a castle one day, a fort, or race car the next. You can even make a rocket. It's up to your child's imagination or whimsy for the day.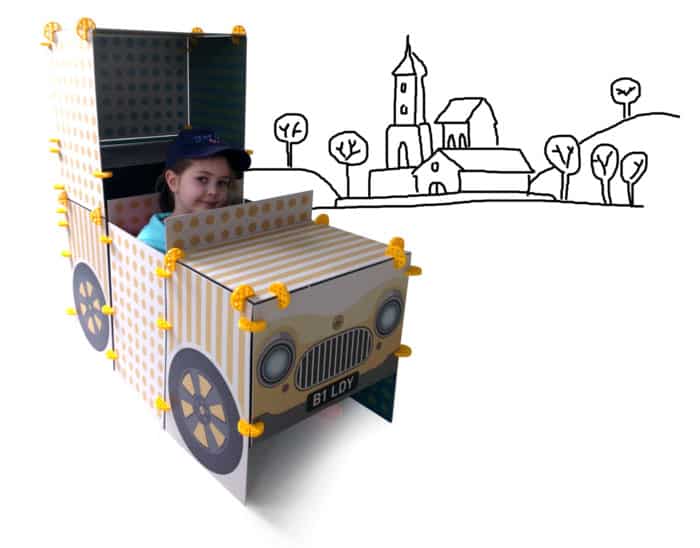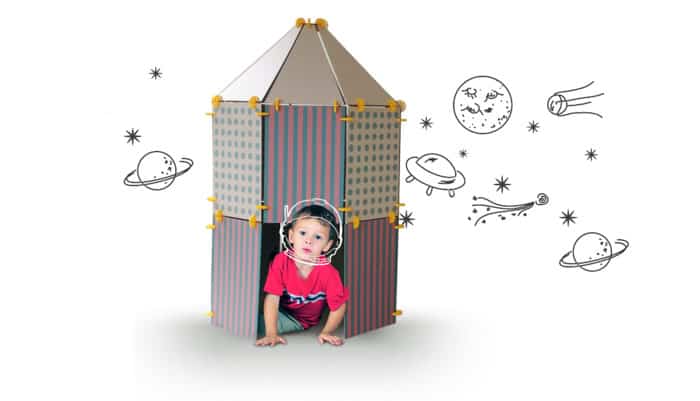 Bildy makes it easy to build, create and learn through their illustrated and environmentally-friendly boards that join together with custom made connectors. The boards can be mixed and matched and I like Bildy's attention to making the designs gender neutral so they can appeal to both boys and girls.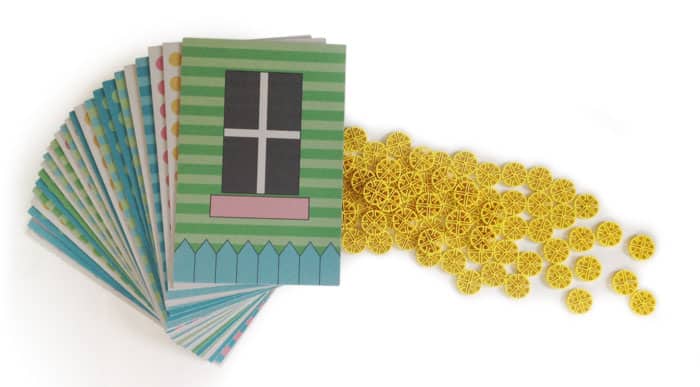 Bildy's currently in fund-raising mode on Kickstarter with about a month and a half left to go (as of this writing). They've already raised 20% in a short period, so we hope they can make it to their stretch goal and get these fun kits out for kids.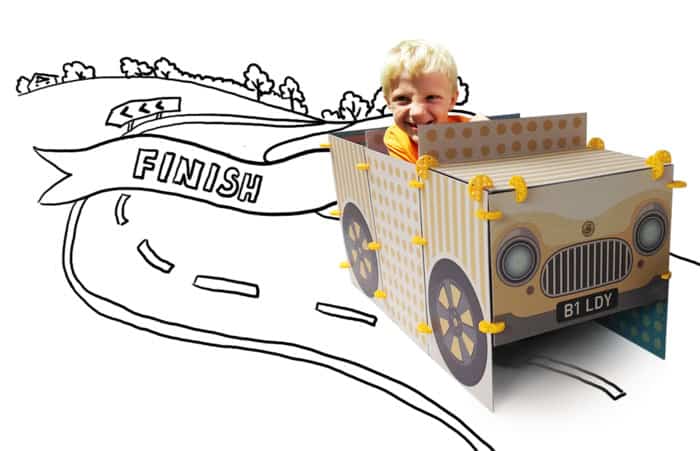 Find out more over at Bildy's Kickstarter page.