We search for cool, unique, creative toys that spark imagination and learning all year long to share with you. So for for the holidays, we'll be putting together some of our best featured ones (along with some new ones too) in handy holiday gift guides to help you choose the best, engaging gifts for your kids. Here are our top picks in 2014 for the best printable toys for kids.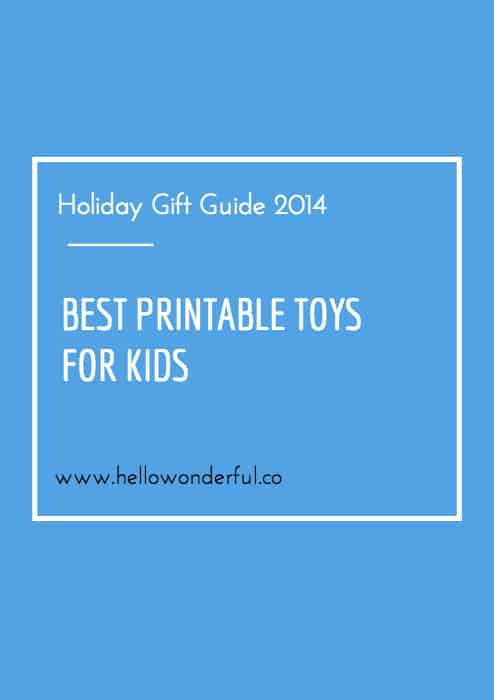 I've really gotten into printable paper crafts this past year and find them to be an easy and affordable way to play with my kids. I love that you can instantly download the product and the variety of designs available. Printables have come a long way from simple paper cut-outs. You can now make interactive blocks, puppet theaters, 3D masks, cameras and more with them. There's also a great range of options for party crafts, favors and learning games. Here are some of my favorite sites to find the best printable games and toys for kids. Do your kids like playing with printables? We'd love to hear some of your favorites to add to the list!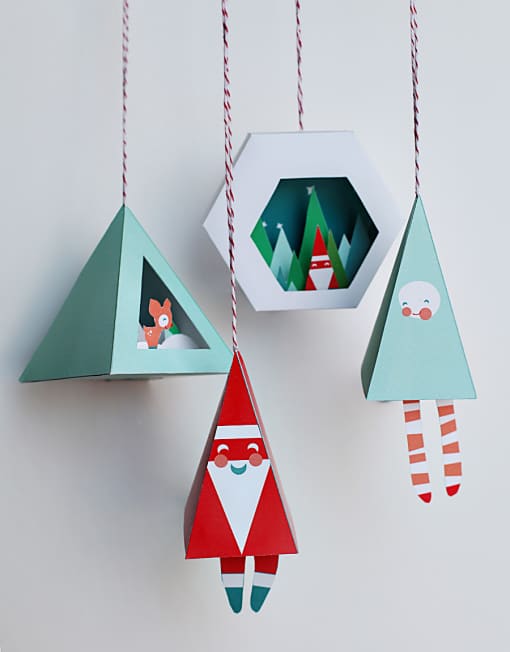 Smallfull
Just launched by one of my favorite creative bloggers, Mari Richards from Small for Big, these are modern and playful printables with beautiful illustrations. My kids love the magical masks, houses and paper dolls from the new collections. Keep an eye out as they are continuously adding new printables for the holidays and special occasions ahead.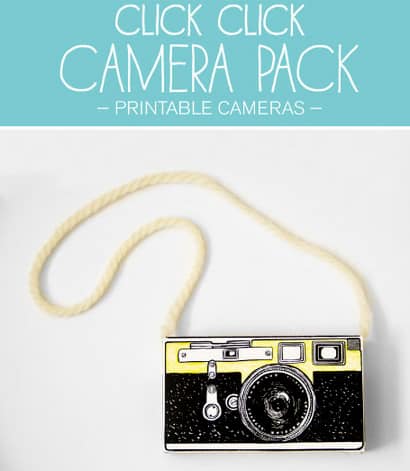 Caravan Shoppe
The design team behind Caravan is one talented set who really know how to design outstanding printables. My kids adore their printable cameras, but this is just an example of the vast options they have, which includes anything from printable play blocks to art prints, and decor for the home.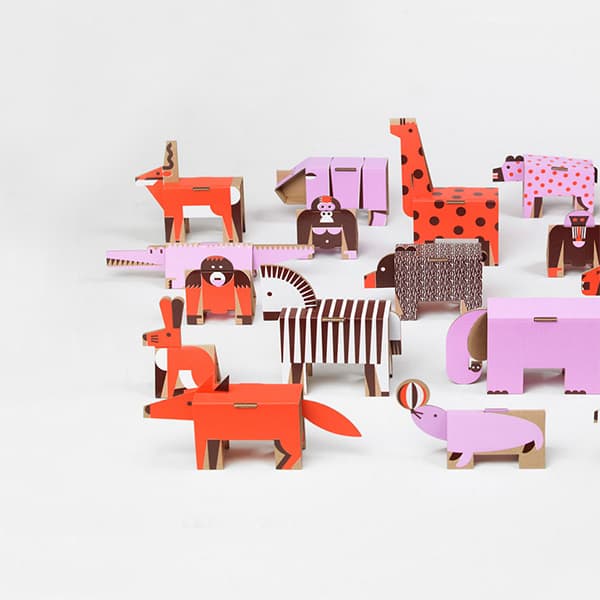 Mr. Printables
Chances are you're already familiar with the amazing free printables from Mr. P, one of my favorite sites for gathering inspiration and play for my kids. They've just launched a shop offering the same modern and colorful printables they're known for in ready-to-play options – like their fun cardboard animals or paper city town. These paper toys come shipped to you so all you have to do is assemble and play!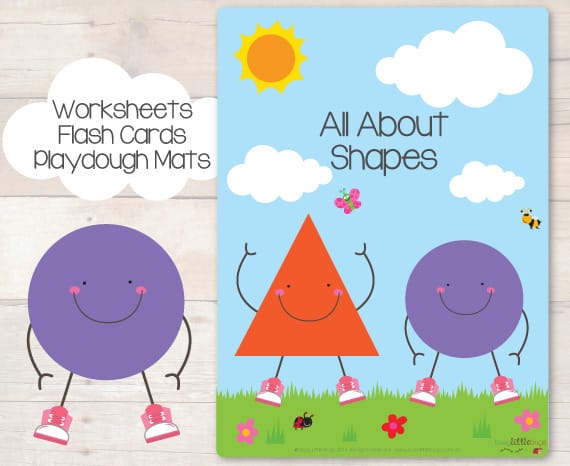 Busy Little Bugs
If you've got toddlers or preschoolers running around, the adorable games and learning activities from Busy Little Bugs will entertain and educate for hours. For the holidays, they've also got Santa letters which were a big hit with my kids last year.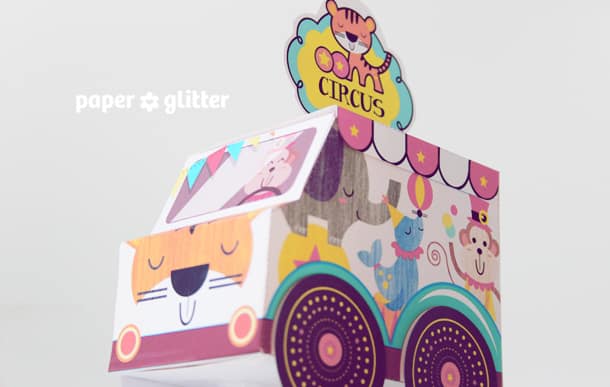 Paper Glitter
For cute and kid-friendly, you'll love Paper Glitter's fun assortment of printable toys and favors. One of my favorites is their personalized ice cream truck toy which also make adorable party favors.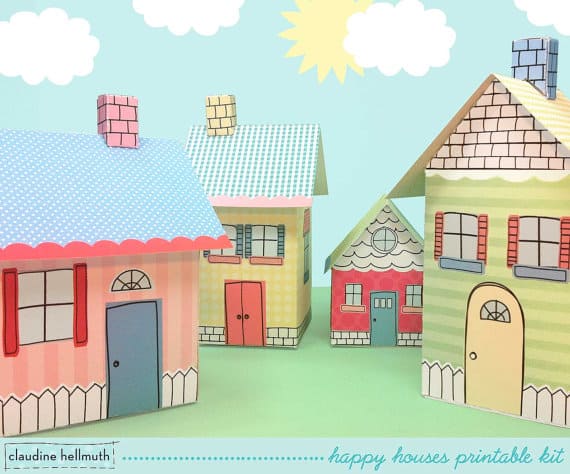 Claudine Hellmuth
These pretty illustrated printables from Claudine Hellmuth have a retro and whimsical feel to them. They offer anything from paper houses, cotton candy stands and retro cars – to cheerful hot air balloons that hold mini cupcakes and treats.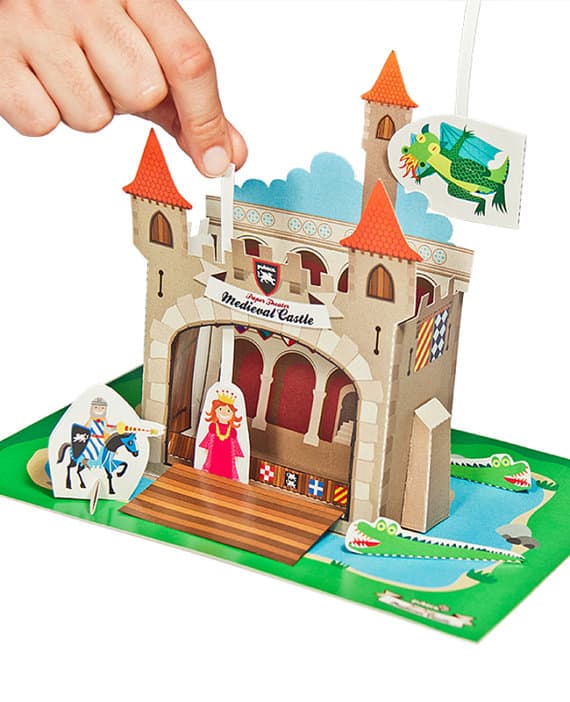 Pukaca
If you want something more interactive, take a look at Pukaca's charming line of paper puppet theaters. These intricate theaters are full of details that will engage kids in story telling and fairy tales.
What are some of your favorite paper toys for kids? For more holiday gift ideas, make sure to follow along our holiday section with many DIY projects in the case you want to go strictly handmade this year.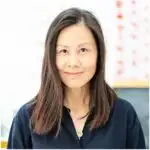 Agnes Hsu is a mom of three and has been inspiring parents and kids to get creative with easy activities and family friendly recipes for over 10 years. She shares her love for creative play and kids food to her 2MM+ followers online. Agnes' commitment to playful learning and kindness has not only raised funds for charity but also earned features in prestigious nationwide publications.