For Jane, the founder of Hazel Village, crafting and sewing have been a lifelong passion that started as a young child. Hazel Village offers more than just cute stuffed animals. It's a wondrous storybook woodland community where a society of animal friends do projects to help each other. For example, there's Flora Fox, who loves ballet and Zoe Rabbit who's making a rock garden. On the Hazel Village website, stories and crafting projects for each animal are highlighted to keep in touch with their daily lives.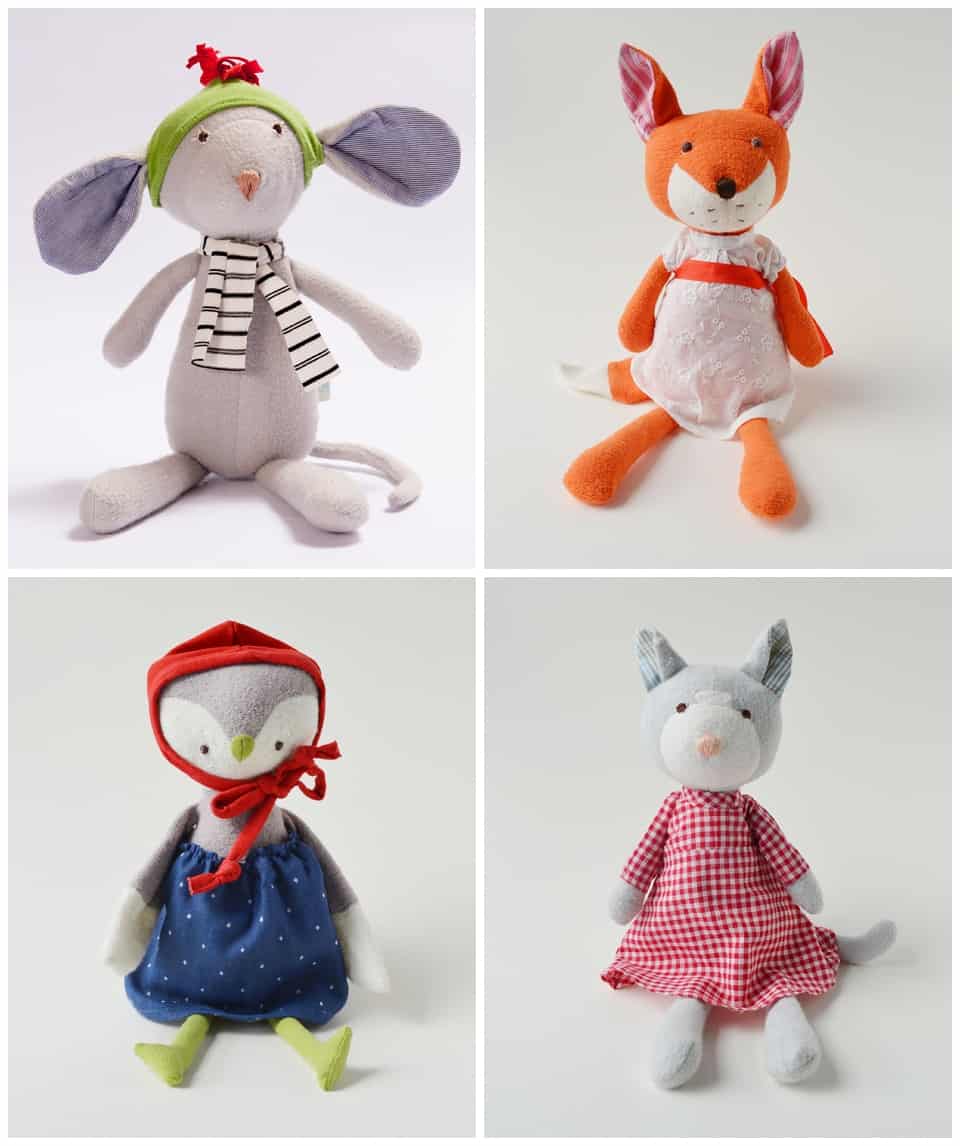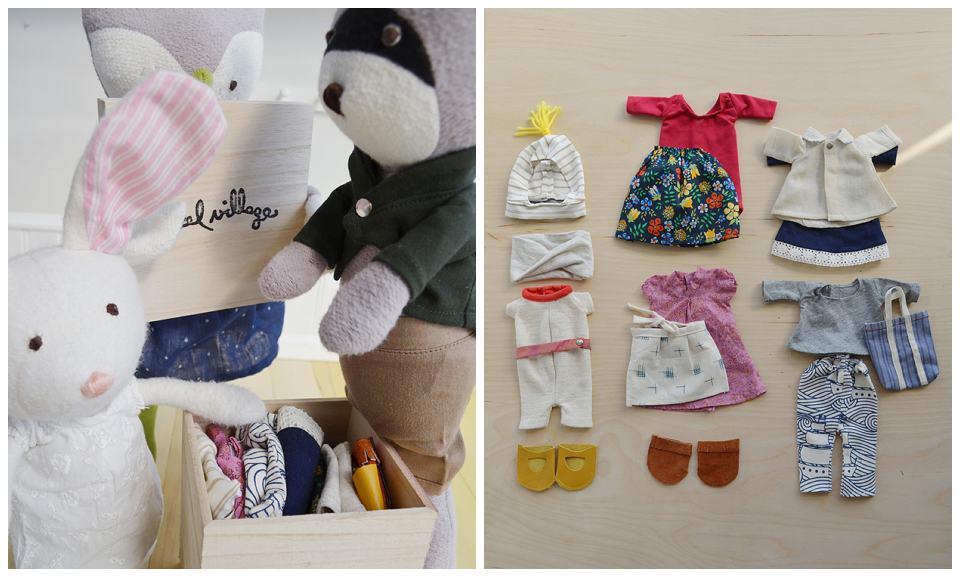 Each adorable animal friend is handmade from organic cotton fleece for softness. Dress up trunks and separate items of clothing can be purchased to keep your animal in style. Each animal has a little back story that you can read about, while your child tells more stories with them. A hand-stitched monogram over the animal's heart is available as an option.
Hazel Village is based in Brooklyn and animals ($39) plus accessories can purchased on their online store.