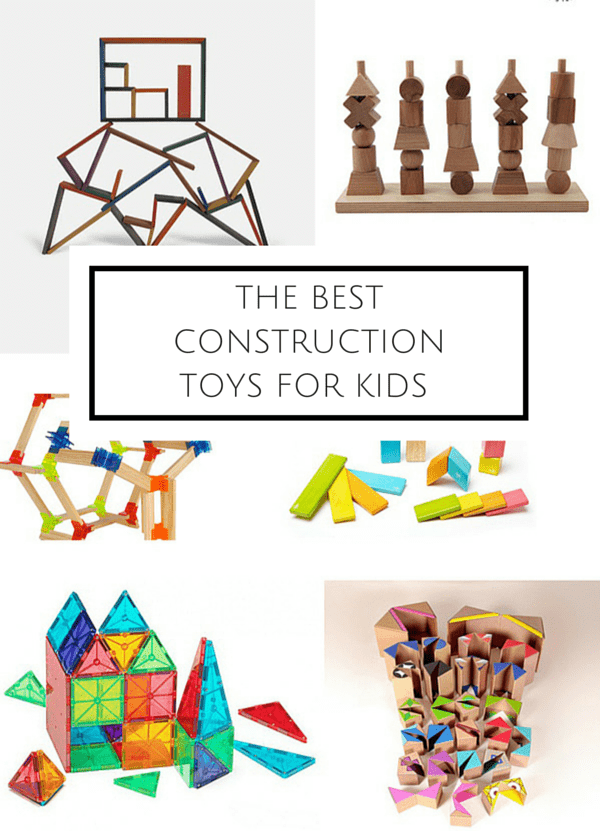 We search for cool, unique, creative toys that spark imagination and learning all year long to share with you. So for for the holidays, we'll be putting together some of our best featured ones (along with some new ones too) in handy holiday gift guides to help you choose the best, engaging gifts for your kids. Here are our top picks in 2015 for the best construction gifts for kids.
(Note: I've linked back to our original write-up for you to see all the details, but in some cases, have provided an updated link in the description to reflect the latest changes since we've last written about the product.)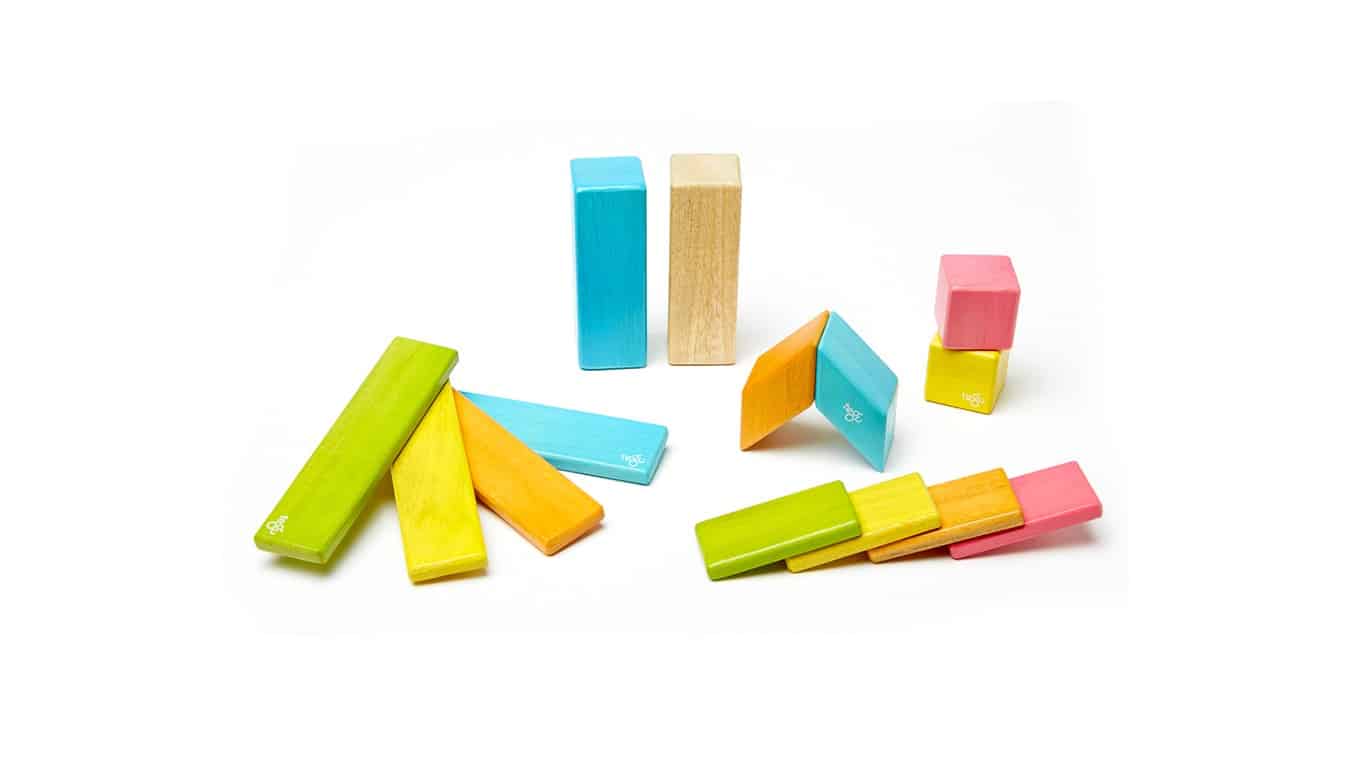 Tegu Magnetic Blocks
Bright, colorful and handy to take anywhere the mood strikes to build, our kids love these fun magnetic wooden blocks that come in various shades of colors.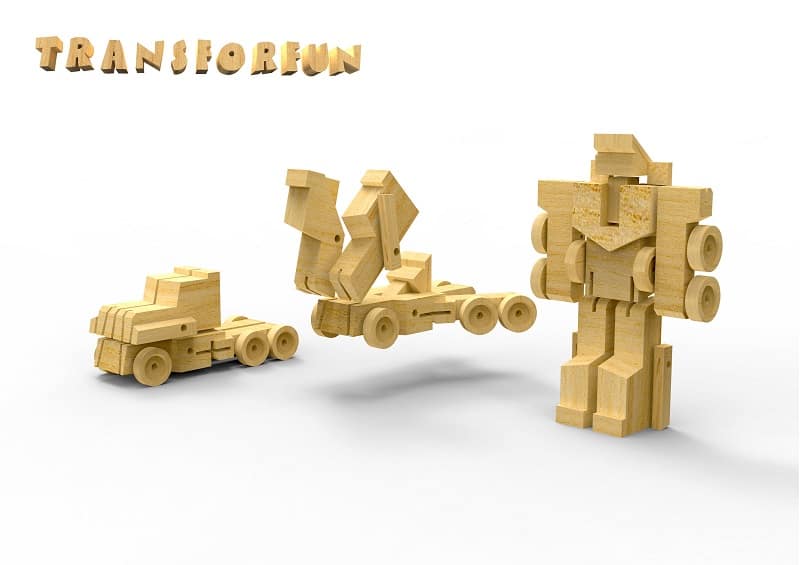 WooBot Wooden Robots
These fun wooden robots transform right before your eyes for interactive play that kids and adults will appreciate.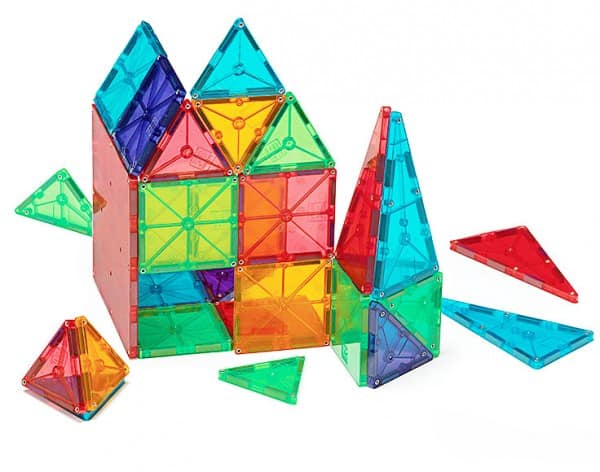 Magna-tiles
My kids have been playing with their Magna-tiles since they could grasp objects These well-constructed magnetic shape sets withhold lots of banging and play and offer endless options for constructing whatever you imagine.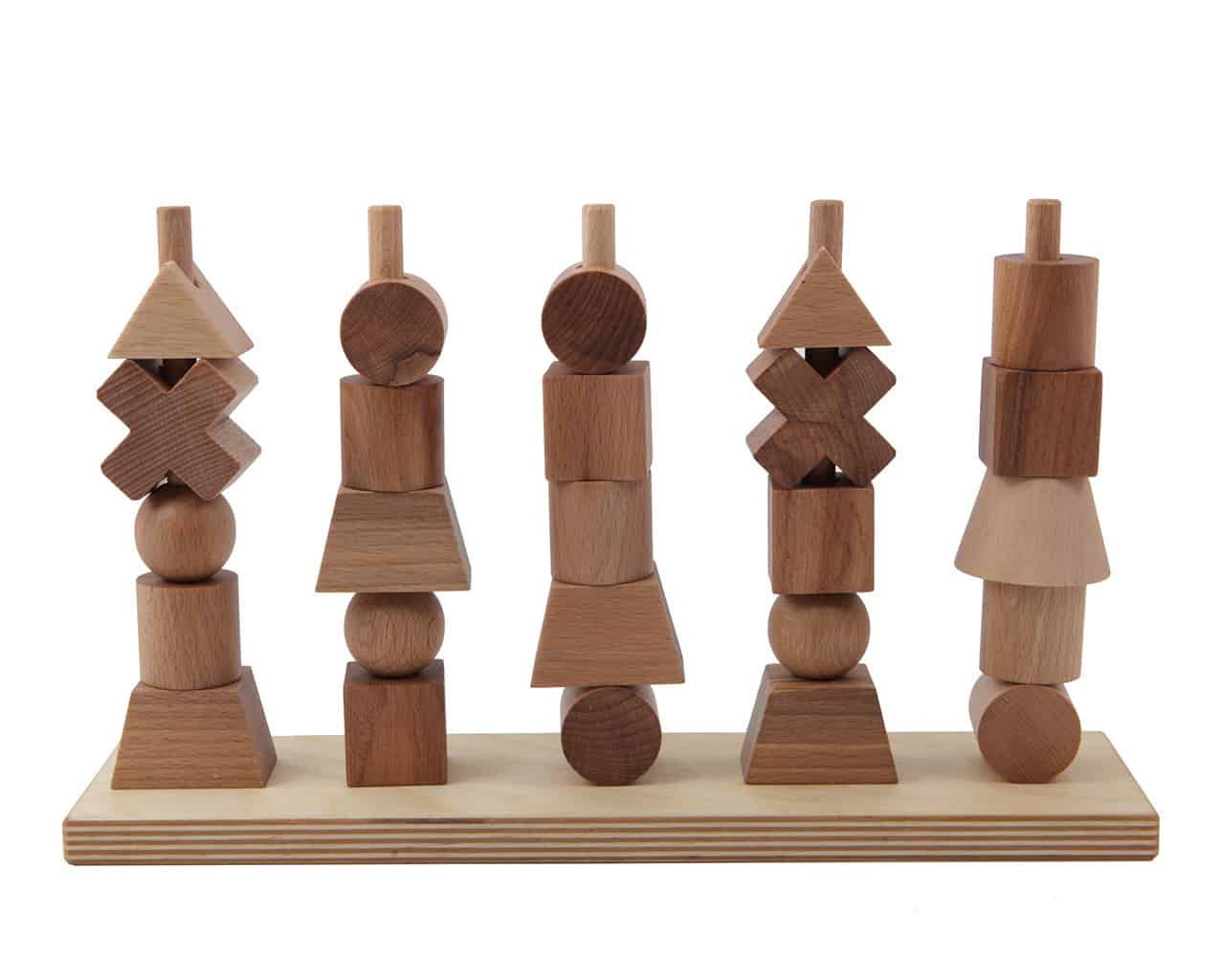 Wooden Story Stacking Toy
These beautifully crafted natural wood shapes softened with botanical oils and natural beeswax are great for the toddler who's just getting interested in building and learning shapes.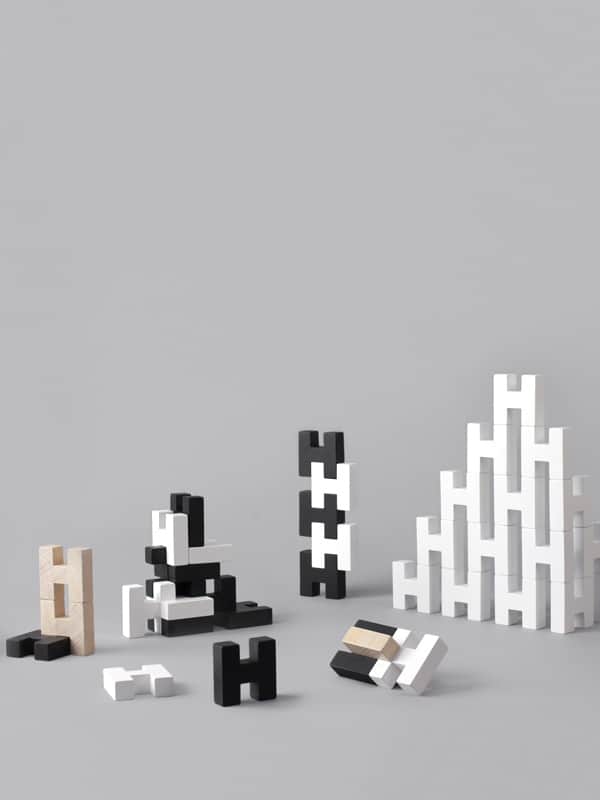 H Blocks
'Deceptively simple yet surprisingly creative' is how these blocks from Rock and Pebble are describe. Made of natural beechwood and comes in 3 colors, white, black or natural.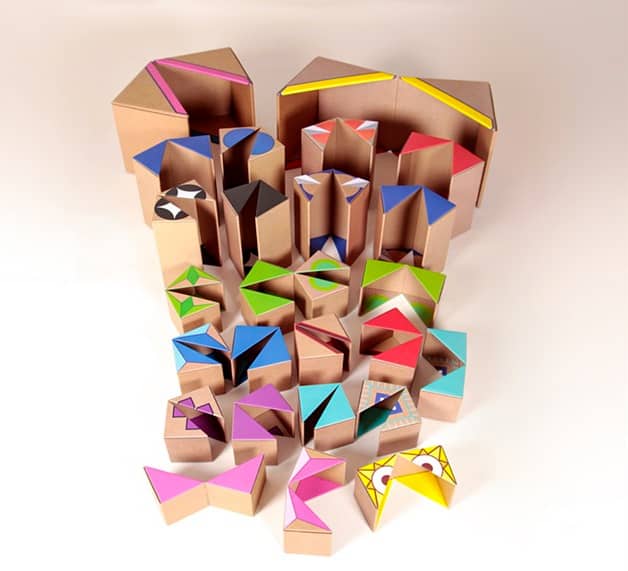 QBOX Moxi
Create games, characters and big colorful structures with these modern pre-printed sturdy blocks that come in all sizes. Our kids love them and they're lightweight and pack down easily when not in play.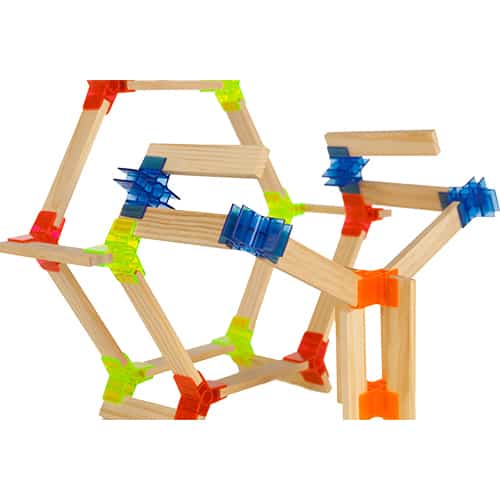 Brackitz
Our kids always have fun with the open-ended construction of these wooden Brackitz toys that promote STEM learning to build various configurations.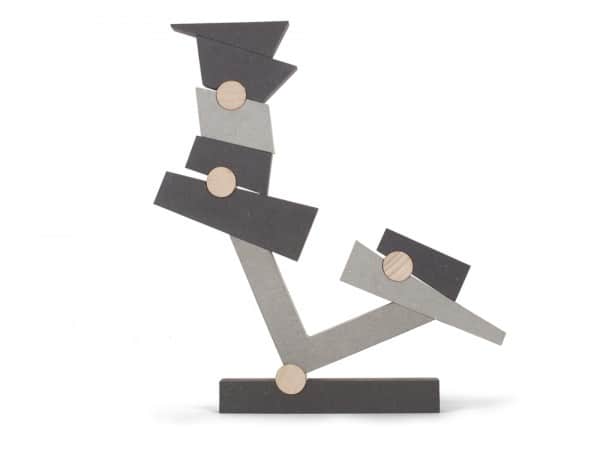 El Balancin Blocks
Design conscious parents will appreciate these cool teetering blocks that will fascinate kids with their geometric designs and balancing act.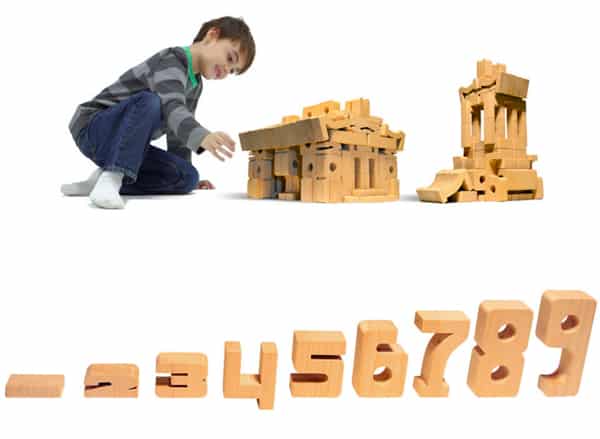 SumBlox
Learn math – like addition and even multiplication and fractions – with these cool number blocks that stack for learning and play.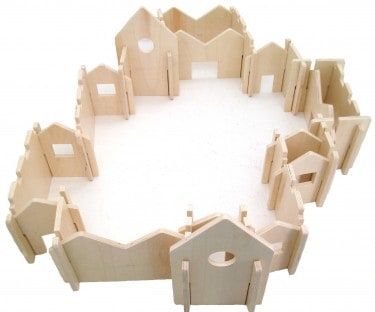 The Happy Architect Blocks
Kids can become the next Frank Lloyd Wright with these creative house block sets to design their dream home.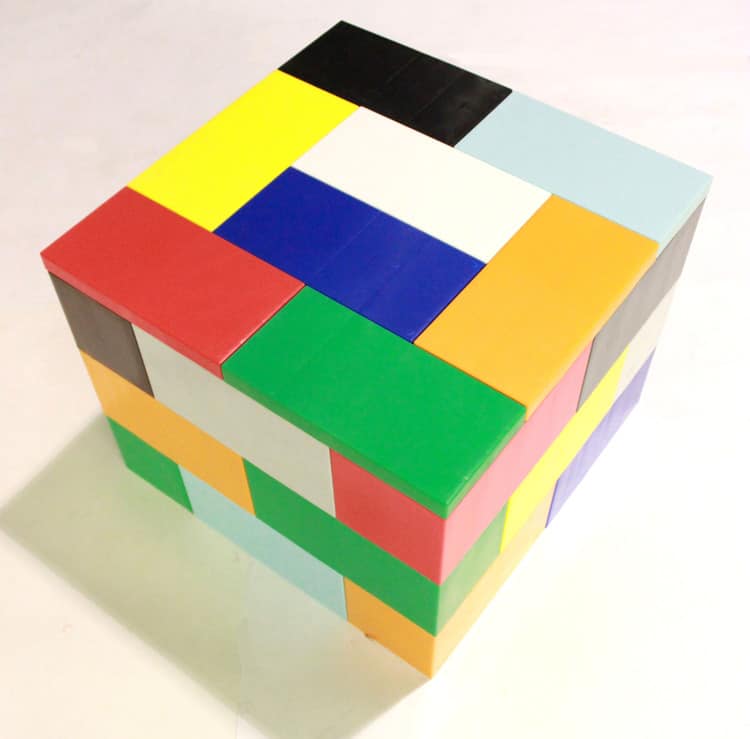 EverBlocks
If your kids love LEGOs they'll be clamoring to build with these big LEGO-like blocks that are lightweight and come in individual pieces. We have a set in our living room and they always get a big wow when friends come over to play.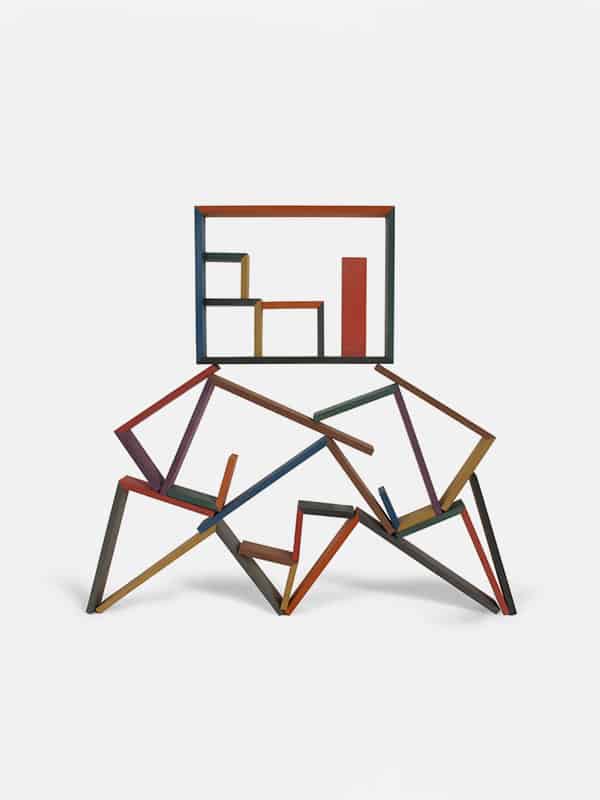 Stacking Blocks by Pico Pao
The right angles on these blocks encourage building multiple structures that stack and balance, resulting in a cool display to show off afterwards.
What are your favorite building toys? Check out more creative toys!